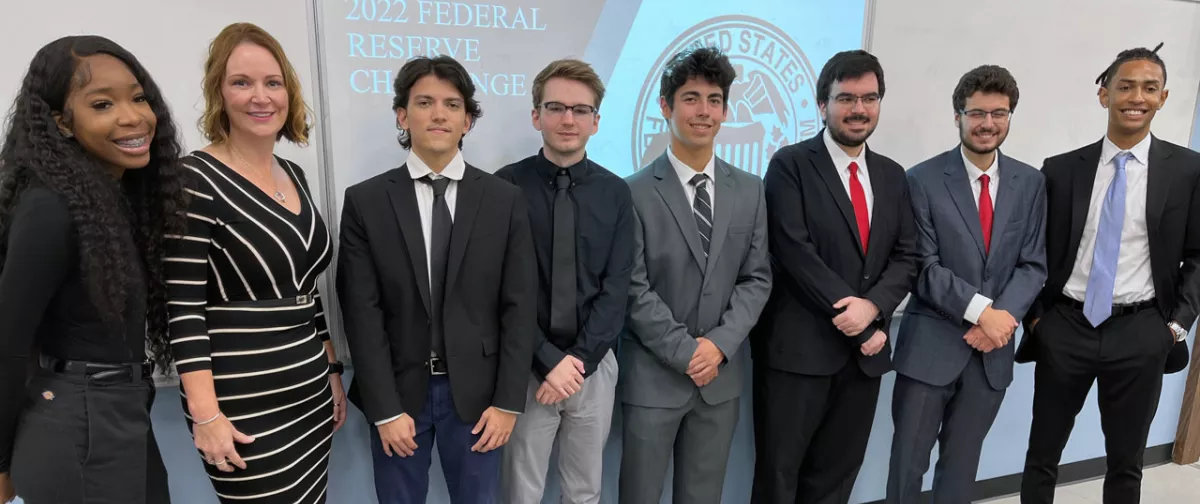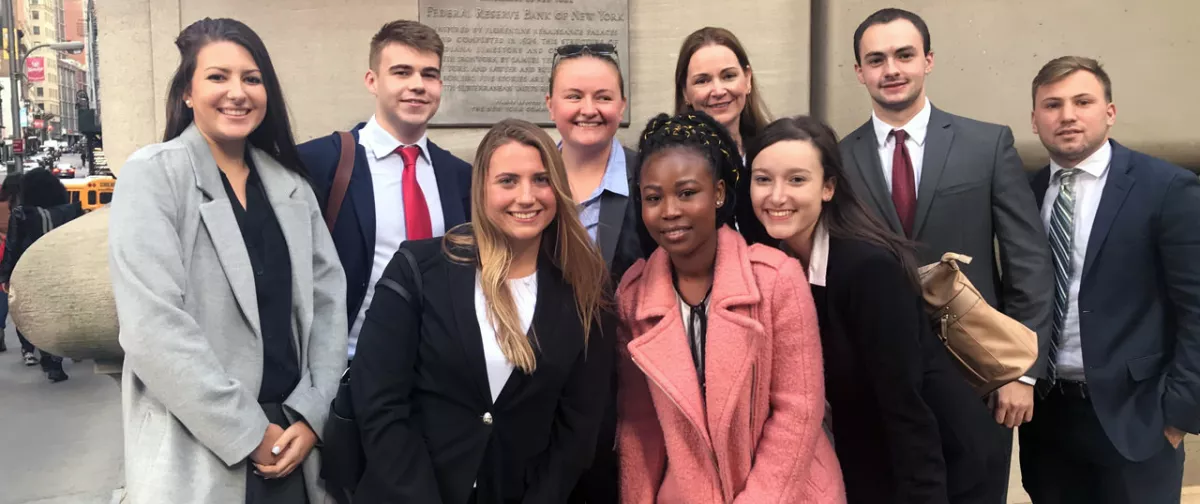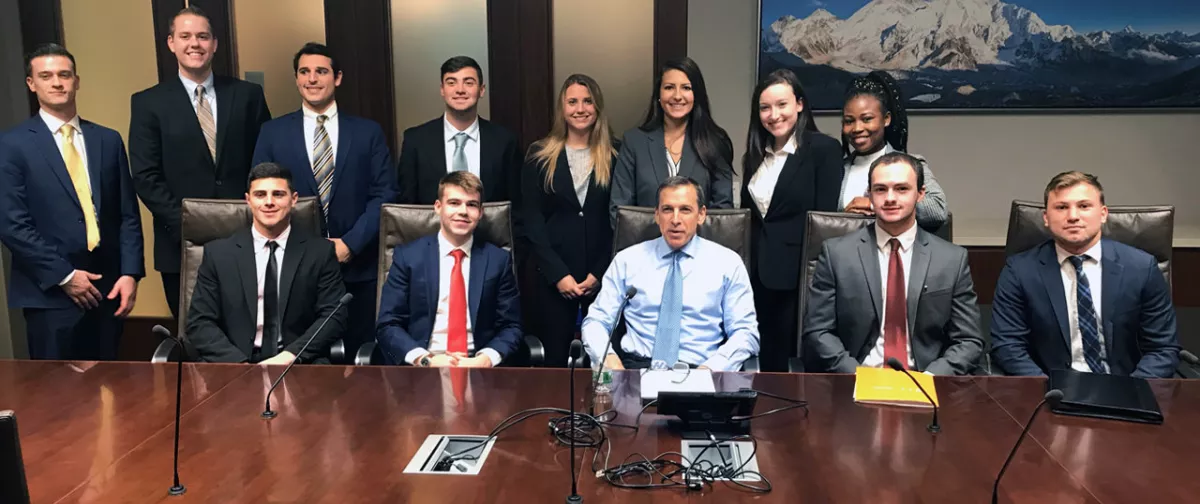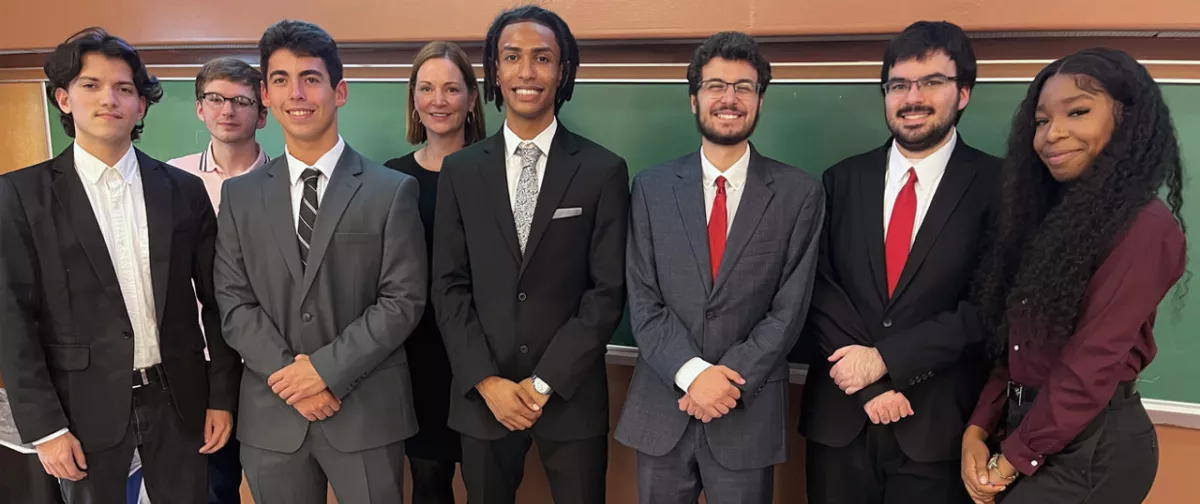 Why study Economics?
Life is all about choices. At its core, economics is the study of how individuals, businesses, and governments make decisions by weighing the costs and benefits of their actions.
Economic policies affect us in many ways. They impact the prices we pay for goods and services, the level of employment in an economy (and the wages paid), the quality of the environment, access to healthcare, and more. Some key questions that economists aim to address include: What is the best way to promote economic growth, stable prices, and low unemployment? How do we address issues such as climate change, healthcare reform, and international trade in ways that are economically efficient, equitable, and sustainable? How do businesses decide whether to expand or downsize? Are markets always the best way to allocate resources? Economics provides insight into answering these and other important questions facing society today.
This is an exciting time to study economics!
Why choose Economics at SUNY Oneonta?
SUNY Oneonta's Economics major has been offered since 1963. All advanced and most introductory courses are taught by a diverse group of PhD-qualified faculty with regional and national reputations in the economics profession. Our faculty have teaching and research expertise in areas including international trade and development; labor, health, sports, and environmental economics; macroeconomics; economic history; and econometrics/data analytics.
Our upper-division classes are small and provide numerous opportunities for student-faculty interaction. Such interaction is at the center of our department's philosophy of undergraduate education. Students in the capstone course engage in an applied learning experience in which they conduct independent economic research under the direction of an individual faculty member. Students collect and analyze economic data, present the results of their research to the faculty and their peers, and write a formal research paper on their topic. These projects serve as a direct signal to employers and graduate schools that our students are equipped with the critical thinking, analytical, and oral/written communication skills necessary to succeed in today's workforce. SUNY Oneonta students have won undergraduate research awards, regularly present their research at academic conferences and showcases, and have even published their research in peer-reviewed academic journals.
Students gain additional hands-on experience at the annual Federal Reserve Challenge, a monetary policy competition that is held each fall in New York City. SUNY Oneonta student teams have reached the semifinals and have received multiple honorable mentions in this competition.
We have a number of scholarships available for qualifying students, along with a robust internship program. Our Economics Club is active, as is our chapter of Omicron Delta Epsilon—The International Economics Honor Society. 
What do Economics majors do after graduating?
Economics is one of the highest paying college majors, and the demand for economists is projected to grow significantly throughout this decade.  
The knowledge and skills acquired in our program prepare students for a wide range of careers in banks, insurance, finance, startups, sales, consulting, politics, law, governmental agencies, and the public sector. Our recent graduates have been employed by firms and agencies that include:
Fidelity Investments
New York Central Mutual Insurance Company
Epiq Systems, Inc.
JP Morgan Chase
Nasdaq Investment Intelligence
Financial Industry Regulatory Authority
KPMG
Aflac
Calero-MDSL
AmeriSave Mortgage Corporation
Albany County Department of Health
Our program also equips students to pursue Masters (including MBA), JD, and PhD degrees. Recent graduates have been accepted to institutions that include:
Baruch College
St. John's University
University of Buffalo
University of New Haven
Cornell University
George Washington University
University of Wyoming
University of Southern California
University of Texas at Austin
St. John's University School of Law
If you have any questions, please do not hesitate to reach out to us!