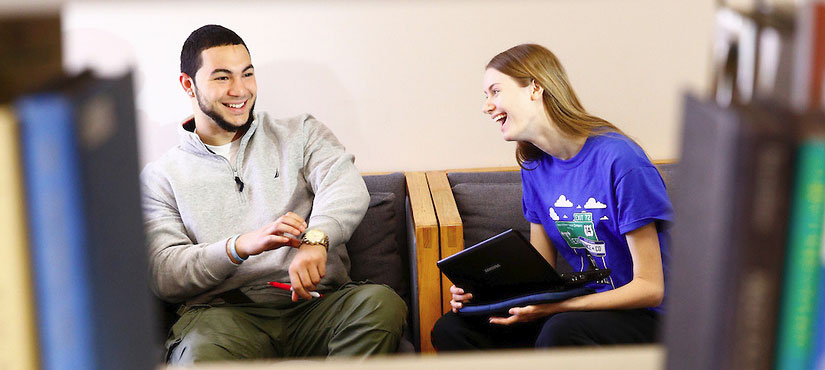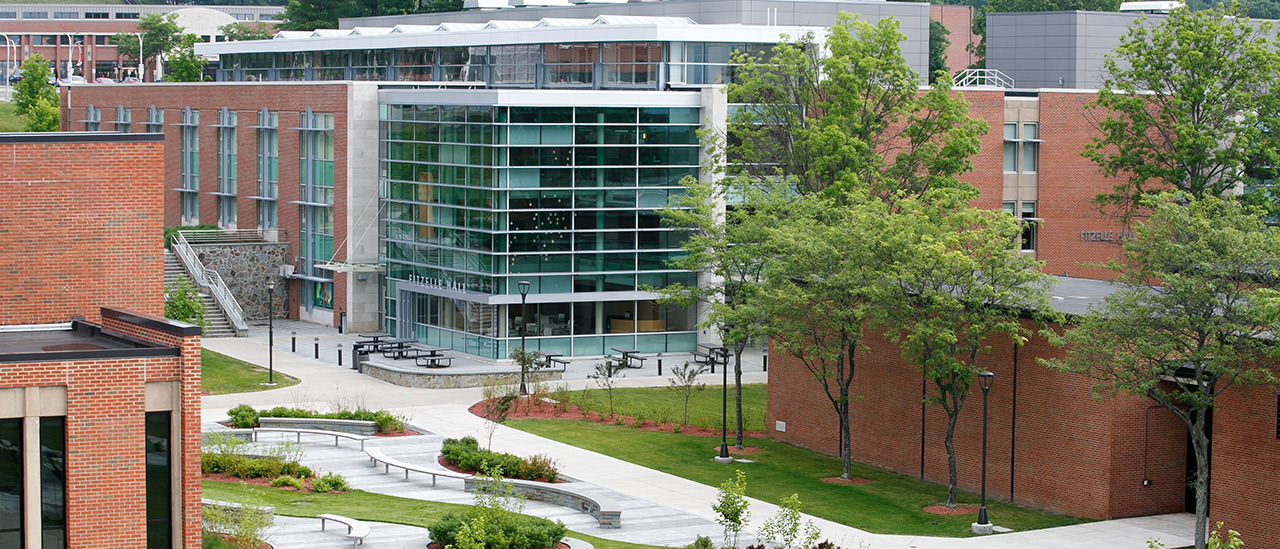 The School Counselor program leads to provisional certification in school counseling as recognized by the New York State Education Department. A Certificate of Advanced Study (CAS) program is also available at SUNY Oneonta for School Counselor students pursuing graduate work beyond the master's degree toward permanent school counselor certification. Students will apply both developmental and intervention models to the total development of students as unique individuals within educational settings. Students also learn to become a leader in the school and advocate for educational equity for all students.
Core Requirements (Level I courses):
CNED 500 - Introduction to School Counseling 3 s.h.* 
CNED 502 - Career Development 3 s.h.* 
CNED 516 - Statistics and Research Methods for Counselors 3 s.h.* 
EPSY 530 - Human Development Across the Life Span 3 s.h.* 
CNED 540 - Counseling Theories 3 s.h.* 
CNED 541 - Counseling Techniques 3 s.h.* 
CNED 560 - Group Counseling 3 s.h.* 
CNED 596 - Counseling Practicum (School Counseling) 3 s.h.* 
Additional Requirements (Level 2 courses):
CNED 525 - Measurement and Appraisal for Counselors 3 s.h. 
CNED 561 - Counseling Services for Children and Adolescents 3 s.h. 
CNED 565 - Self, Culture and Society in Counseling 3 s.h. 
CNED 602 – Consultation in Educational Setting 3 s.h.
CNED 604 – Developmental Counseling 3 s.h.
CNED 695 – Internship I & II (School Counseling) 6 s.h.*
CNED - Approved Elective 3 s.h.
Total: 48 s.h.
Notes:
Minimum GPA of 3.0.
Students must complete all degree requirements within six years.
Graduate students will be academically dismissed when they fail to make progress toward degree completion. Please see Counselor Education Handbook for details. 
The Comprehensive Examination must be taken after or during the completion of the courses marked by the asterisk (see Department for guidelines). Students need an overall score of 70% and 70% on each subsection as well, in order to pass. Students may take the Comprehensive Exam no more than two times. Students who do not pass the Comprehensive Exam after the second time will be academically dismissed.
The Department reserves the right to determine the student's preparation and readiness to undertake the Internship. A student may not be permitted to enroll in CNED 695 if the Department is unable to recommend that student without reservation. Placement decisions are based on numerous factors, including both academic and person/environmental match. No one may do an Internship in the district in which they went to school or where they work or have worked in the past five years.
Submit a completed application and the non-refundable fee by February 1.
Submit an official transcript of an earned Bachelor's degree from a regionally accredited college, consisting of a minimum of 9 s.h. in psychology and/or educational psychology coursework; cumulative grade point average of 3.0 based on coursework from all previously attended postsecondary institutions.
Submit two professional letters of recommendation.
For those who meet the above requirements (1-3), have a personal interview with members of the Counselor Education faculty.
Submit an essay outlining your specific academic areas of interest and your career goals.