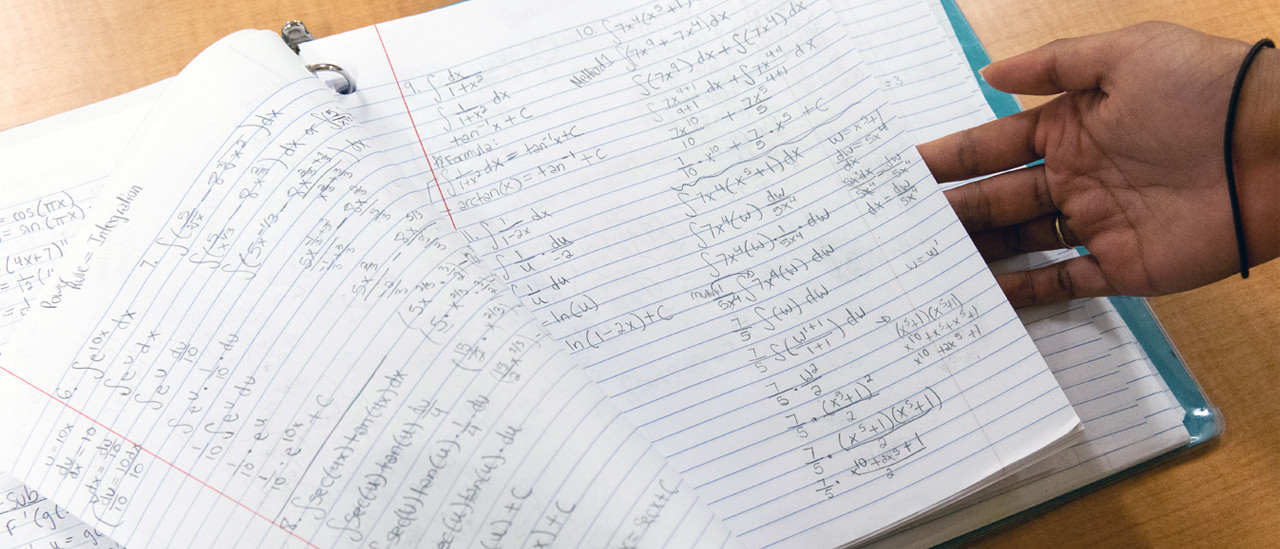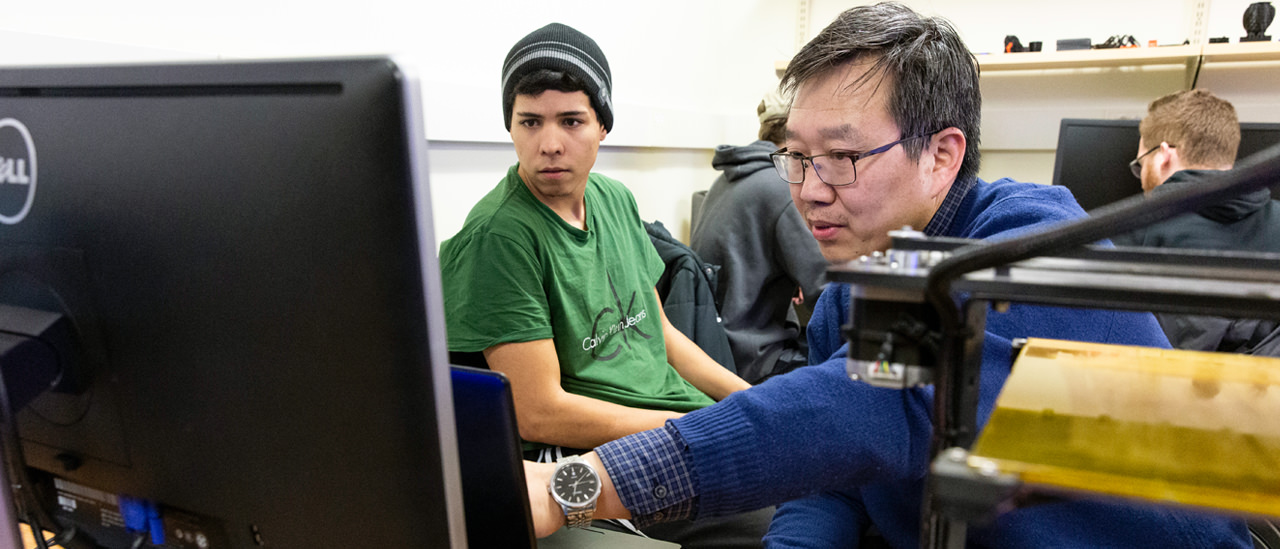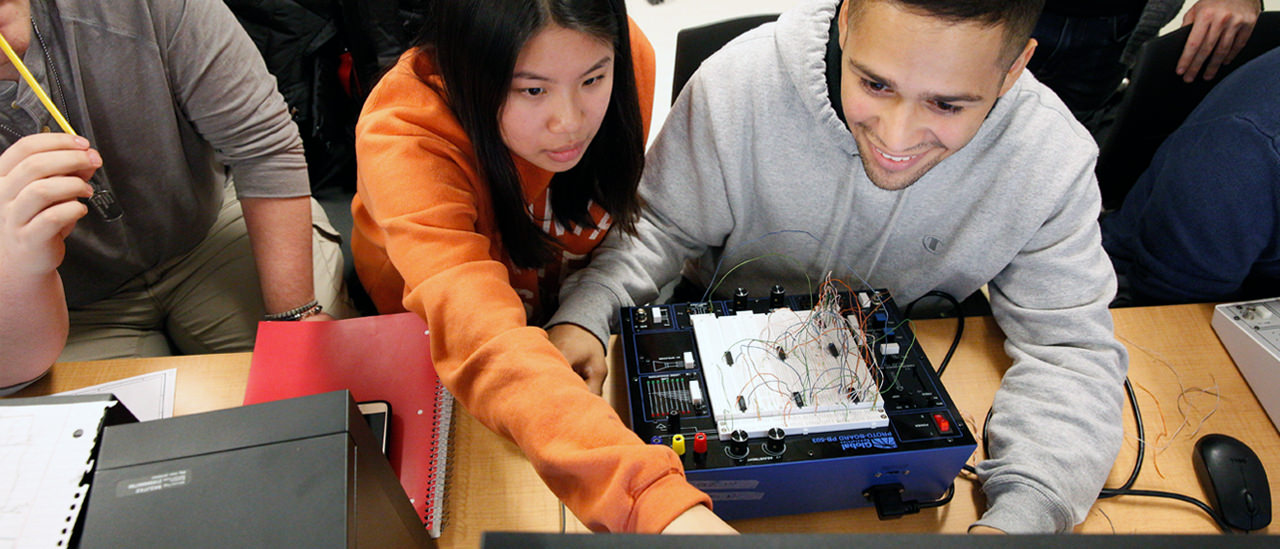 For the remainder of the semester, all SUNY Oneonta courses are being delivered online or through other forms of remote instruction. This will mean different things for each course and instructor.
This situation is new to all of us. Please understand that individual courses may change significantly and in some cases, may need to be revised more than once. As we make this switch from in-person to remote instruction, we ask for your patience, flexibility and goodwill.
We are all doing the best we can during a difficult time. Please stay safe and healthy, and reach out to your instructors or other offices on campus if you have any questions or concerns.
The college has developed a telecommuting resources page to assist students, faculty and staff with the transition to working and learning remotely.
The primary objective of the Department of Mathematics, Computer Science, & Statistics is to provide students with experiences in both theoretical and practical applications from one of three majors offered by the department.
Mathematics
Mathematics majors study the theoretical and practical applications of mathematics. Math majors also have the opportunity to collaborate with faculty on research projects, and some have co-authored papers or presented their work on campus and at regional meetings of the Mathematical Association of America.
Computer Science
Computer Science majors study the theoretical and practical applications of computer science. Topics include programming, operating systems, web programming, robotics, computer graphics, numerical computing and artificial intelligence, among others.
Statistics
Statistics majors study the theoretical and practical applications of statistics, develop data analysis and problem-solving skills, and learn to use probability and sampling theory to study the relationships between groups of measurements. Two tracks are available: standard and actuarial.