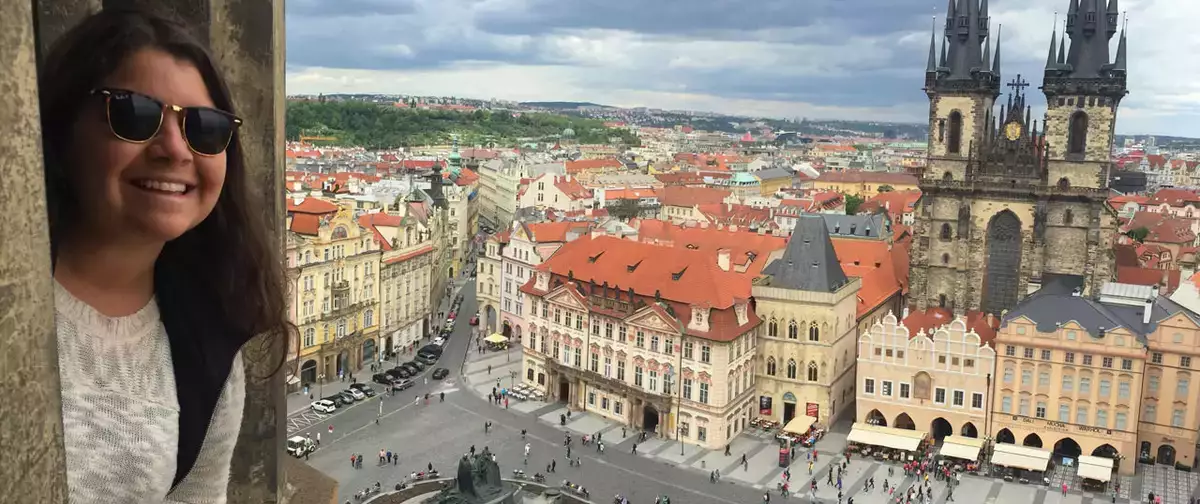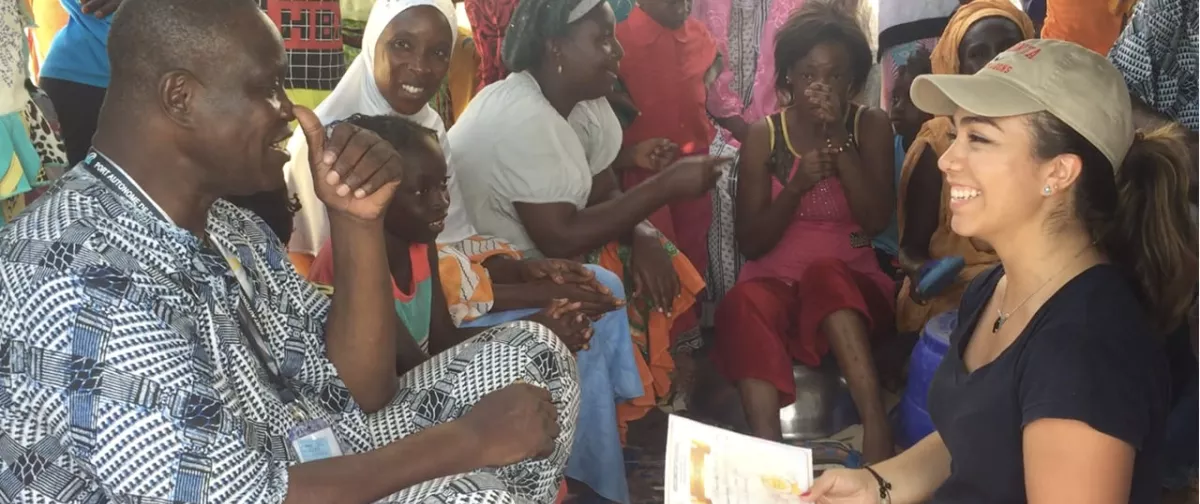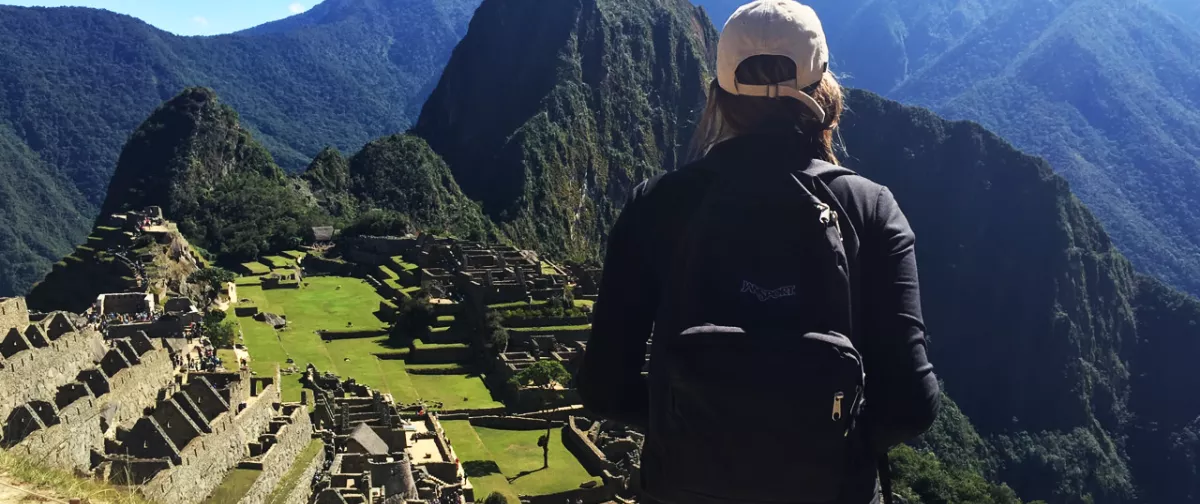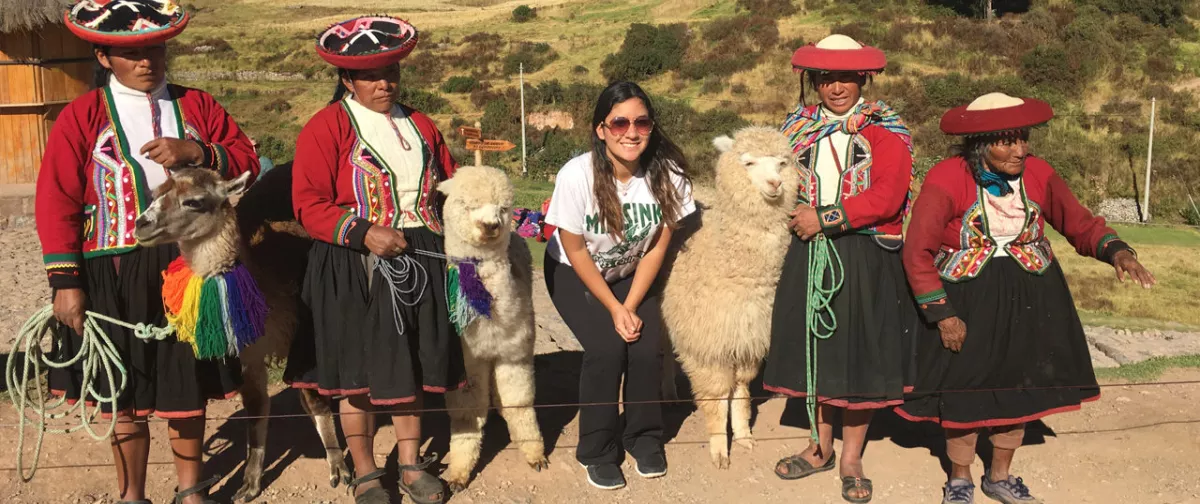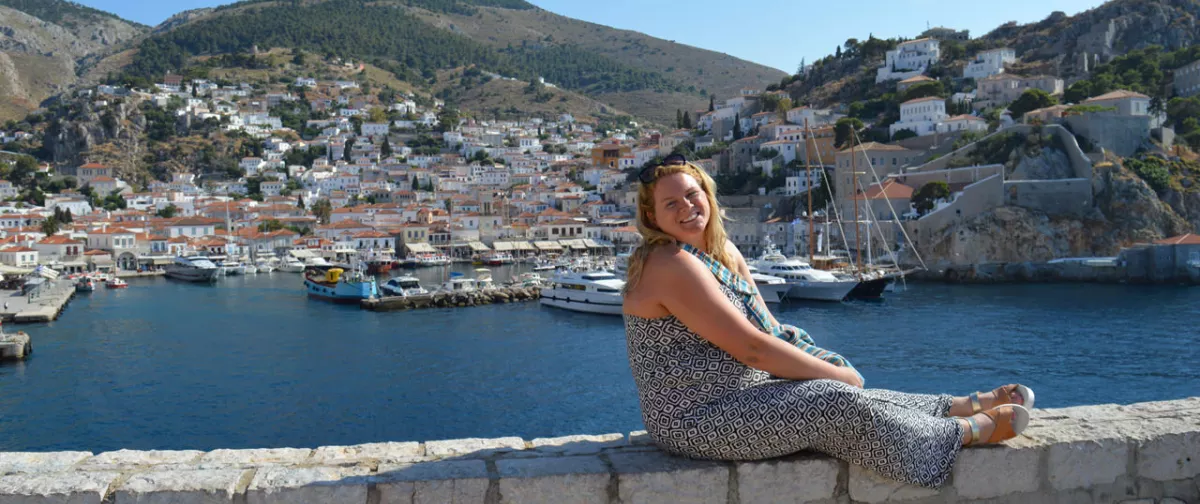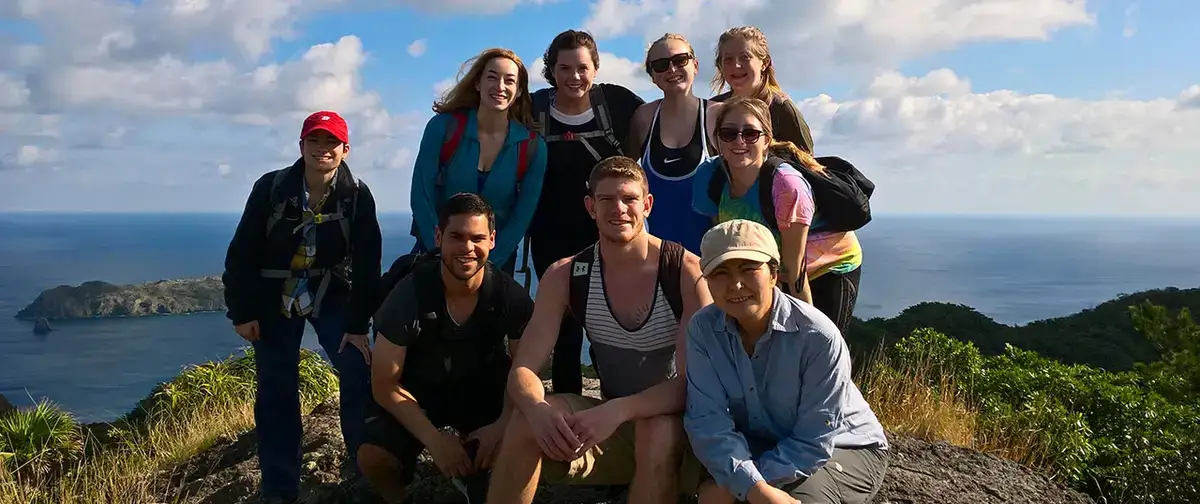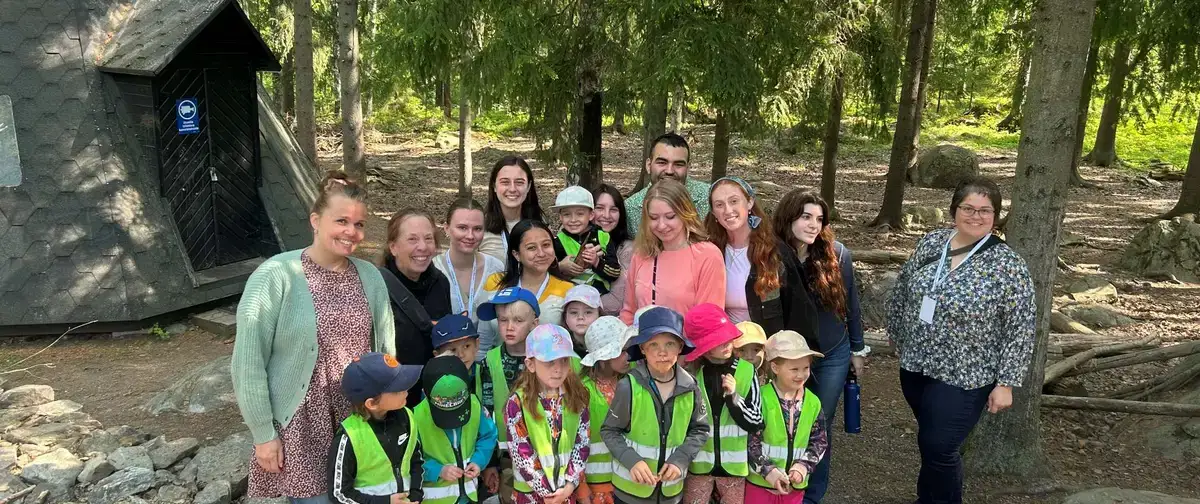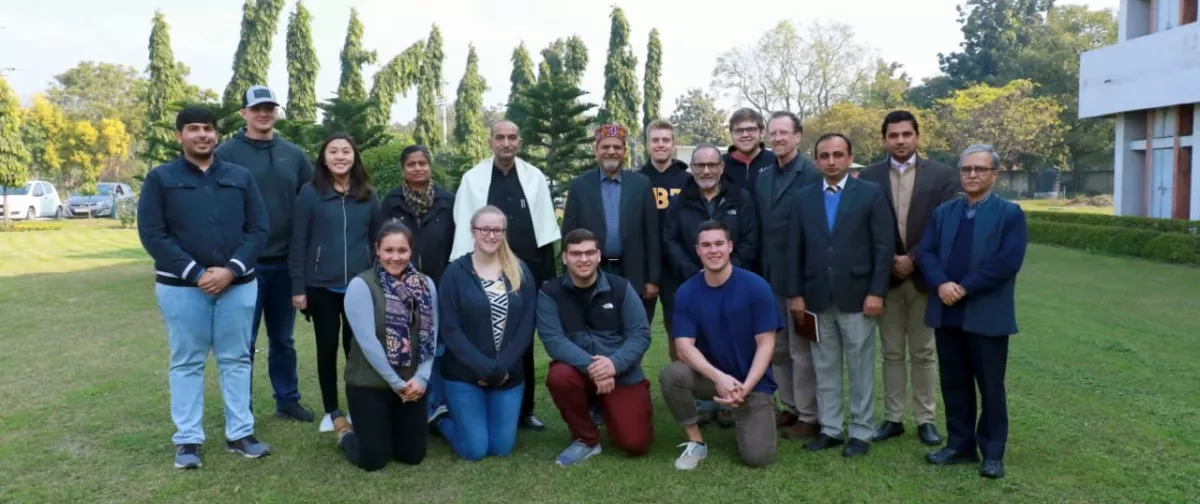 The Office of Global Education is open to students for advising meetings!
TO BOOK A MEETING WITH A PROFESSIONAL STAFF MEMBER OR STUDENT STUDY ABROAD ASSISTANT, PLEASE CLICK THE BUTTON BELOW:
The Office of Global Education (OGE), formerly the Office International Education (OIE), functions as a resource center for international students and study abroad opportunities. It is committed to providing the highest quality of guidance for non-immigrant visa holders authorized to engage in scholarly activities or academic studies, as well as for potential, current, and returned study abroad participants. Its knowledgeable staff offers comprehensive assistance on travel abroad, pre-departure preparation, campus and community internationalization, academic success, and immigration guidance. The OGE also administers its exchange agreements, faculty-led programs, and processes students for all SUNY-wide programs. Its dedicated resources provide guidance and orientations for participants while promoting study abroad programs as dynamic and life-changing experiences.
SUNY Oneonta is known for outstanding and accessible faculty, a safe and inclusive campus community committed to academics and service, and a beautiful campus that helps nurture connections between the upper Susquehanna Valley of rural central New York State and our global society.
Mission Statement
SUNY Oneonta is where academic excellence, diversity, cross-cultural understanding, and experiential learning meet. The Office of Global Education (OGE) advances this purpose through programs and services for international students, visiting scholars, education abroad students, and students participating in domestic faculty-led programs. The OGE is committed to preparing SUNY students to attain their professional and personal goals and contribute positively within the global community through meaningful education opportunities.
Guidance for Faculty Interested in International Collaboration
For faculty who have connections with institutions abroad and are interested in international collaboration, please see the following OGE document: Guidance for Faculty Interested in Exploring Potential International Collaboration.
If there are questions regarding this guidance, email Michelle Lopez, Director of Global Education, at Michelle.Lopez@Oneonta.edu.