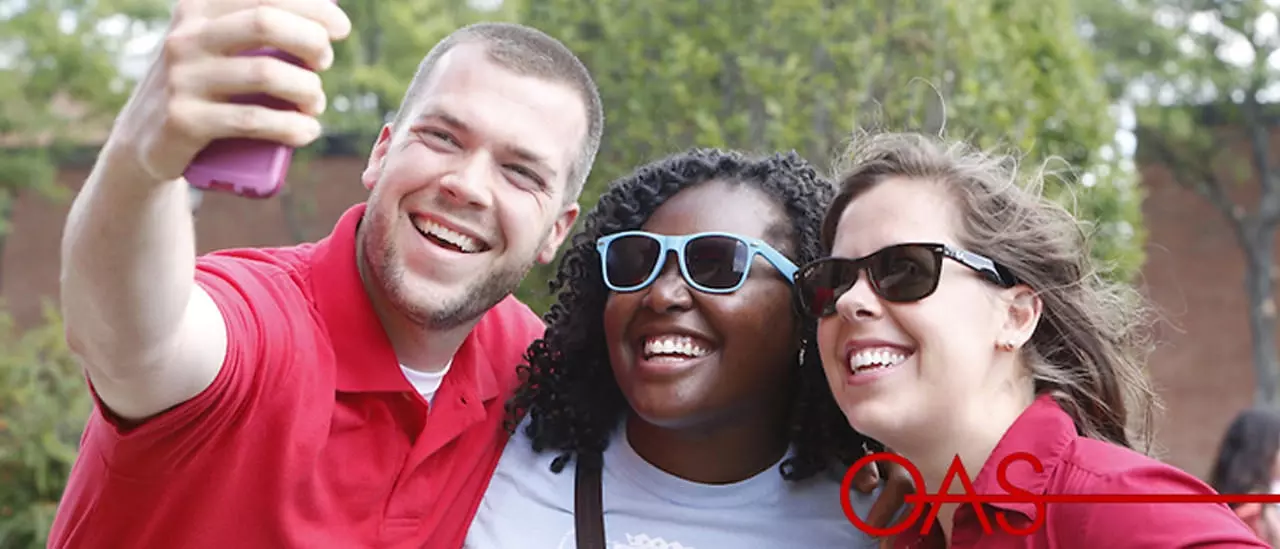 Photo requirements:
Must be in color.
Recent (no older than 6 months).
JPEG (JPG) file format, less than 1 MB in size.
Portrait style, eyes to camera, head centered with extra space on all sides.
Plain white or blue background.
NO other people, hats, profile shots, sunglasses, gestures, or anything shielding your face.
SUBMIT YOUR PHOTO TODAY!
Photos that do not meet the above requirements will not be processed. If your photo was not accepted, you will be notified.
Be sure you like your photo. There is a $20 fee for a replacement ID/Dining card.
How to take a selfie
Stand or sit against a plan white or blue background.
Have someone stand at least 3 feet away from you with your face centered in the photo screen and smile.
Follow the instructions below to upload your photo.
Submit your photo online
Click on Submit ID Photo.
Click on Browse to find your photo.
Select photo, then click on Upload.
Your card will be printed and waiting for you when you arrive on campus. You must show a valid government-issued photo ID to pick up your ID/Dining Card. You will be the only person allowed to pick up your card. Cards may not be mailed.
Questions? Call the ID/Dining Card Office at 607-436-3367. Returning students are welcome to send us a selfie if you want a new photo on your ID/Dining card; but please note that there is a $20 fee for a replacement card.