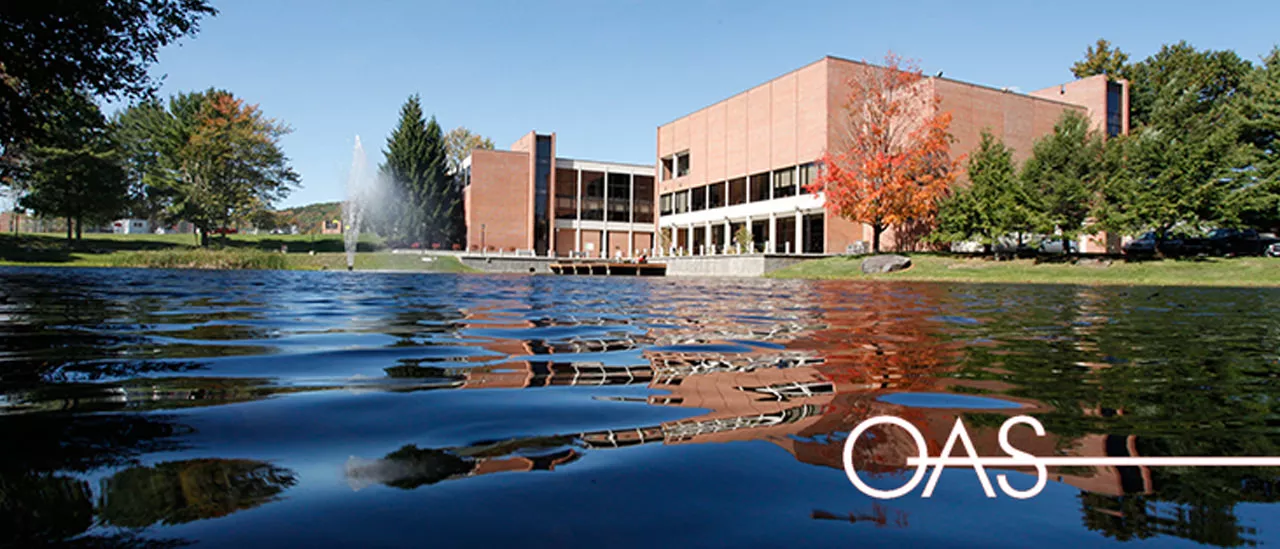 Message from the Executive Director
Providing the comforts of home is what Oneonta Auxiliary Services (OAS) is all about. We're a not-for-profit corporation that has served the students, faculty and staff of SUNY Oneonta for more than 70 years. We oversee dining, retail, textbooks, vending, laundry, identification cards, ATM's and other essential services. We also own and operate a fabulous College Camp when you need to get away from it all.

Whether it's breakfast at Wilsbach Dining Hall, a quick cup of coffee at Starbucks, or a late-night snack at the Mills Marketplace, we are dedicated to delivering quality product at reasonable prices. OAS is proud of our partnership with Sodexo Dining Services, and together we seek to offer new concepts in welcoming venues.

The Red Dragon Outfitters offers a variety of school supplies, Oneonta fashions, workout gear, gifts and more. To meet your classroom needs, we partner with eCampus.com, an online textbook store offering new, used, rental and ebooks.

OAS is governed by a Board of Directors comprised of students, faculty and administrators, and every one of our employees is committed to providing exceptional customer service and those little touches that make SUNY Oneonta your home away from home. As students, you are our most important customers, and we hope you'll let us know how we can better serve you.

We wish you all the best for a productive and meaningful academic year!
Diane Williams