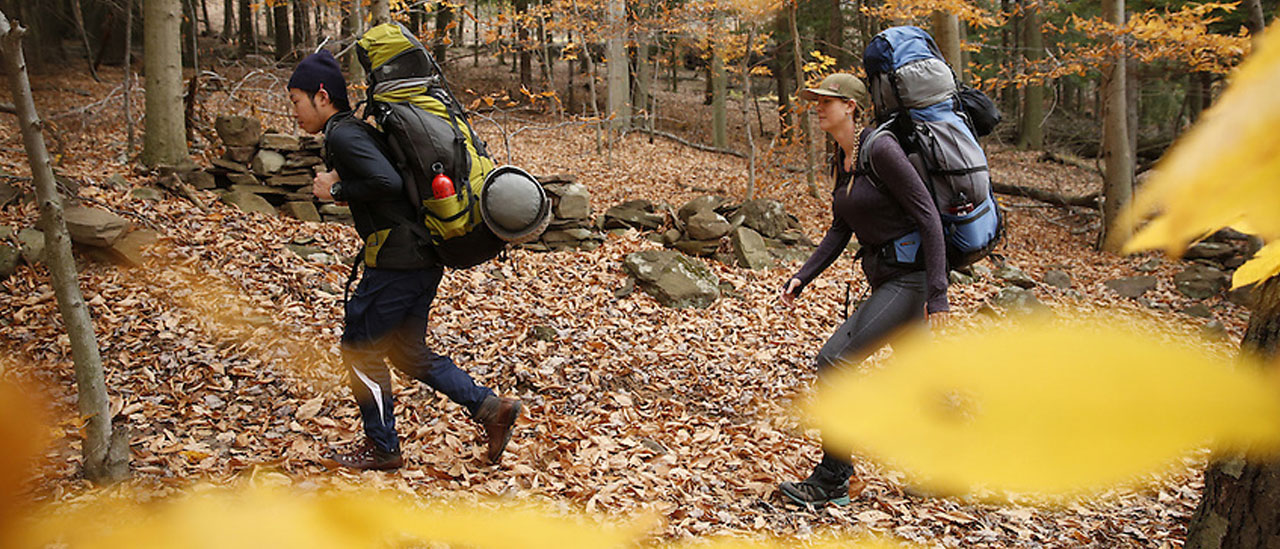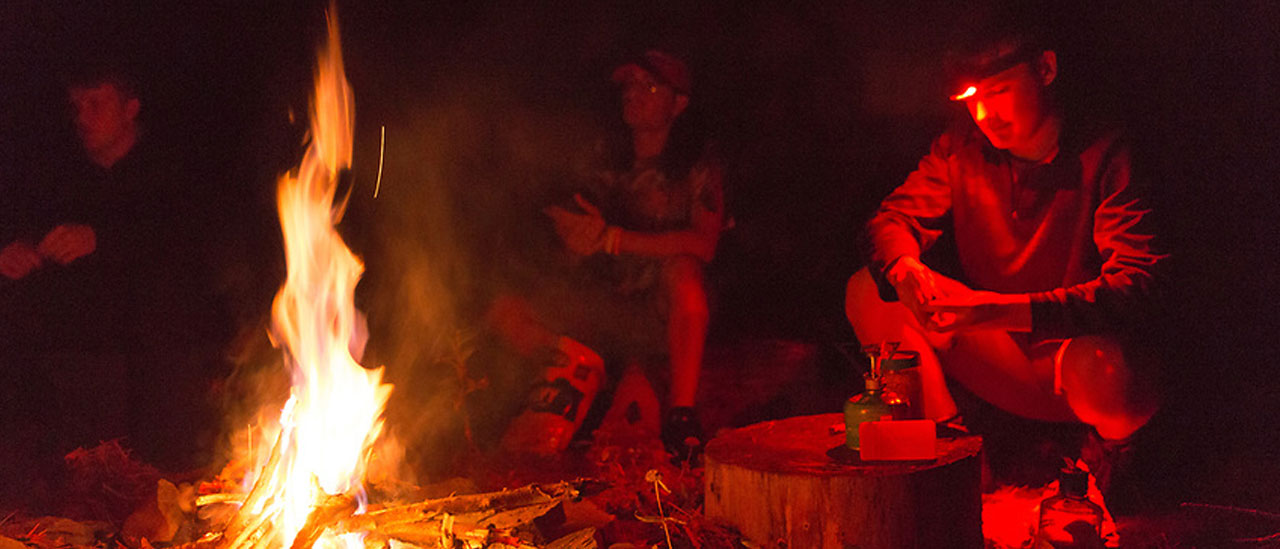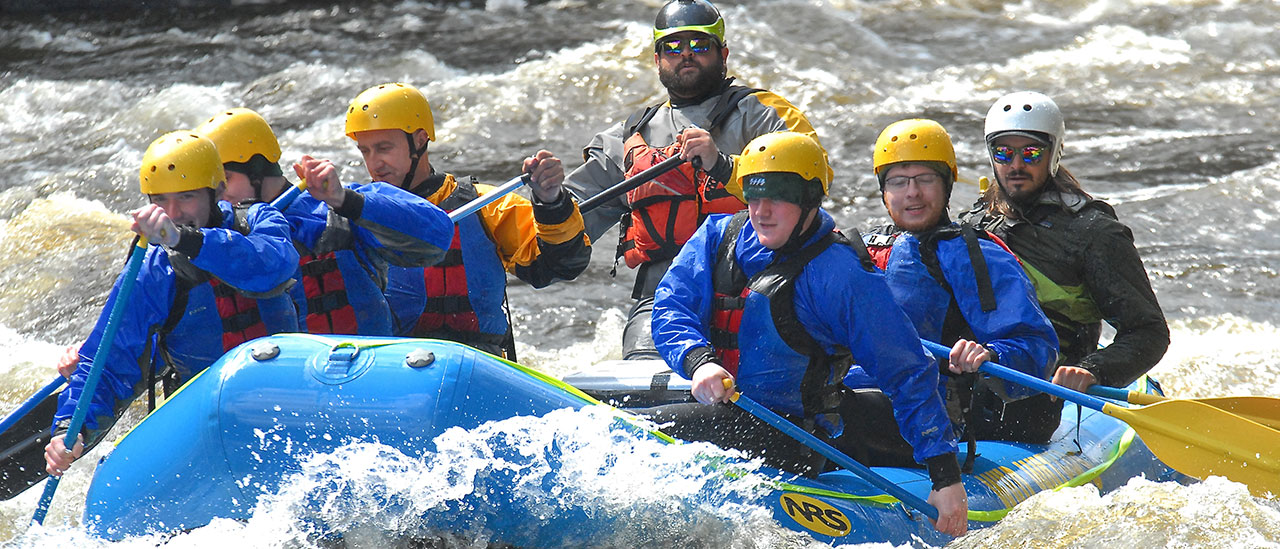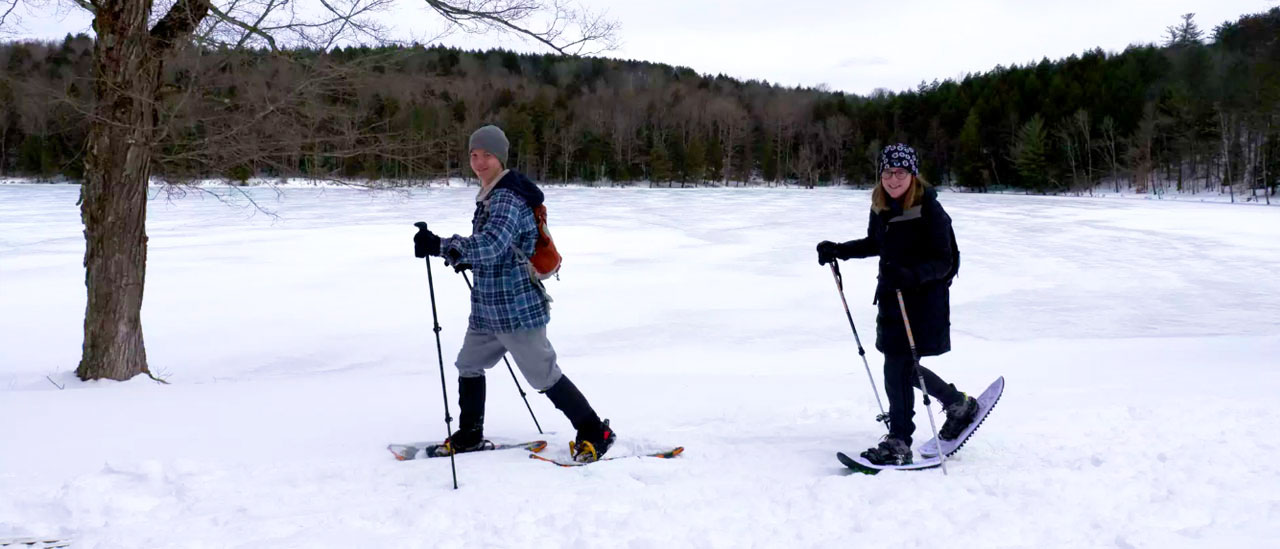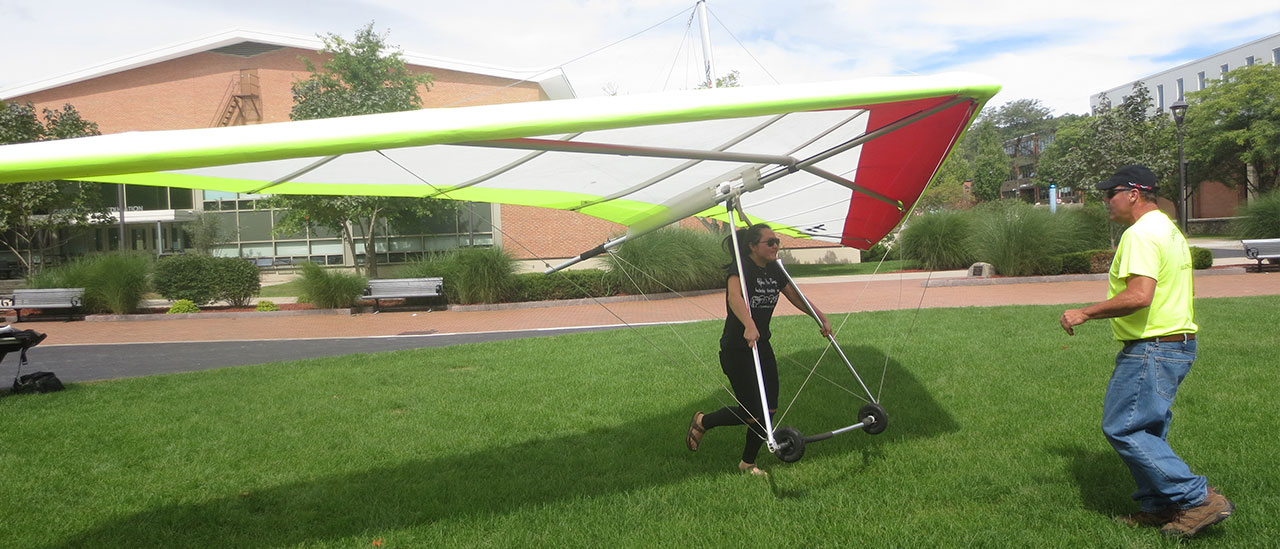 Join our organization through campus connection to receive weekly emails regarding our upcoming trips and events. Also, be sure to follow our Facebook page: SUNY Oneonta Outdoor Adventure Club.
The purpose of this organization shall be to promote friendship and proficiency in outdoor living, an appreciation of the outdoors and the growth of this feeling in other students. It also follows the guidelines of low impact, self-propelled and non-motorized use of the environment.
Student Guides
Olivia Nappe
Hi, my name is Olivia Nappe and I'm the Treasurer and a guide for the Outdoor Adventure Club. Joining this club has given me a new passion and a lot of amazing memories made over such a short period of time. From the final view at the top of a Catskill hike to the new adventures of snowshoeing, there is never a dull moment. It's a simple, inexpensive and fun way to get off of campus after a long week. I look forward to the next few years of even more memories being made and I hope you join us as well. 
Patrick Harrington
Hi, my name is Patrick Harrington and I am one of the guides for the Outdoor Adventure Club.  This is my junior year and I have been guiding for the club for the past 2 years.  When I'm not here at Oneonta I work as a mountain bike instructor guiding bikepacking treks along the New River Gorge in West Virginia.  
Haylee Pink
More info coming, check back soon.
Hayley Winship
More info coming, check back soon.
Meet Our Director
---
Snapper Petta
Advisor 

Outdoor Adventure Club
Oneonta Wilderness Living Learning Section (OWLS)
Born on Long Island when there were still farms in Nassau County, Snapper has always been interested in the out-of-doors. With degrees in Recreation Management & Administration and Recreation Education with an emphasis on Outdoor Education and Wilderness Recreation, he has worked at the College since 1980 directing the non-academic outdoor program.