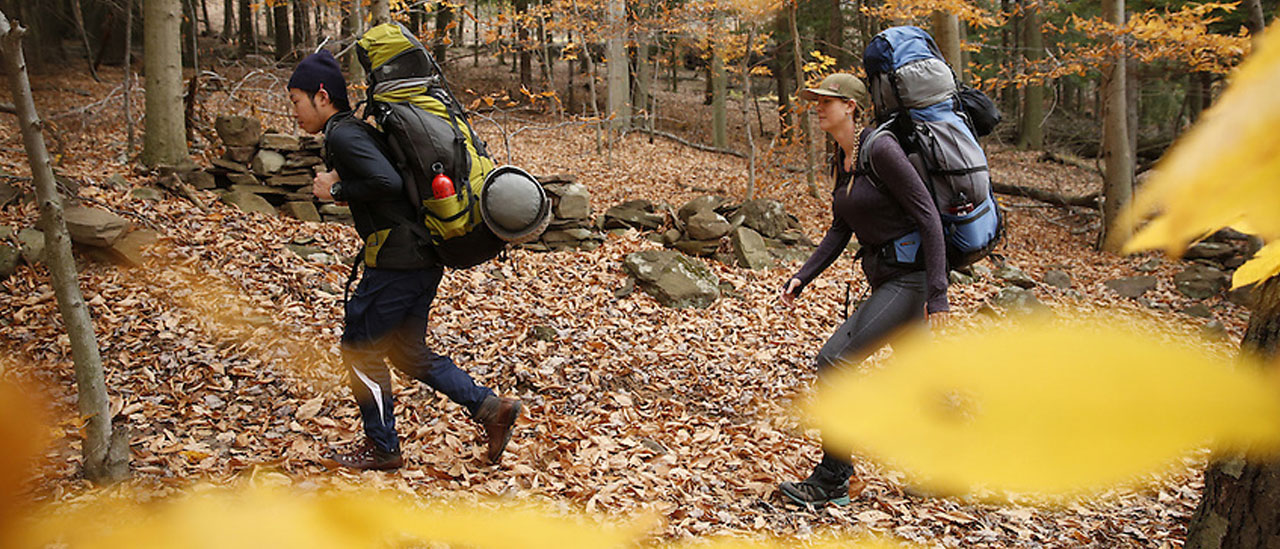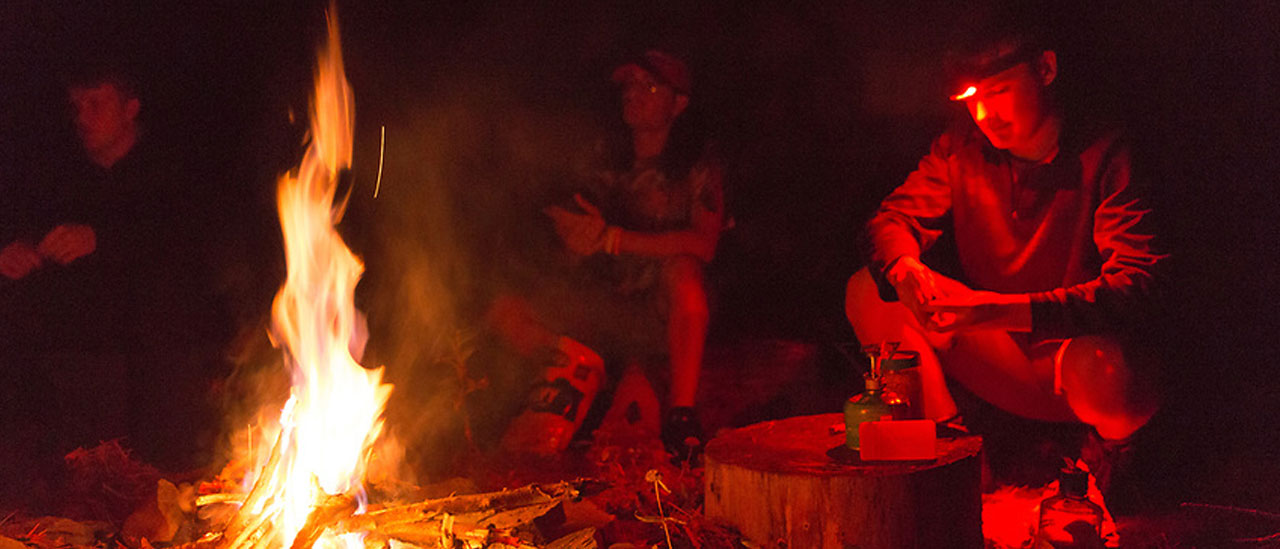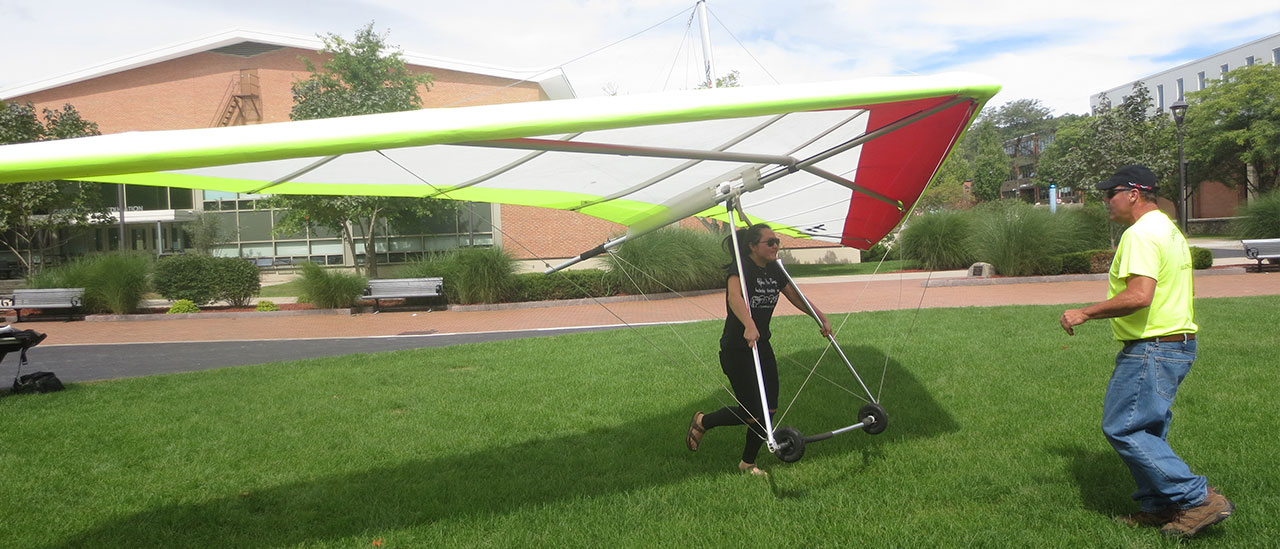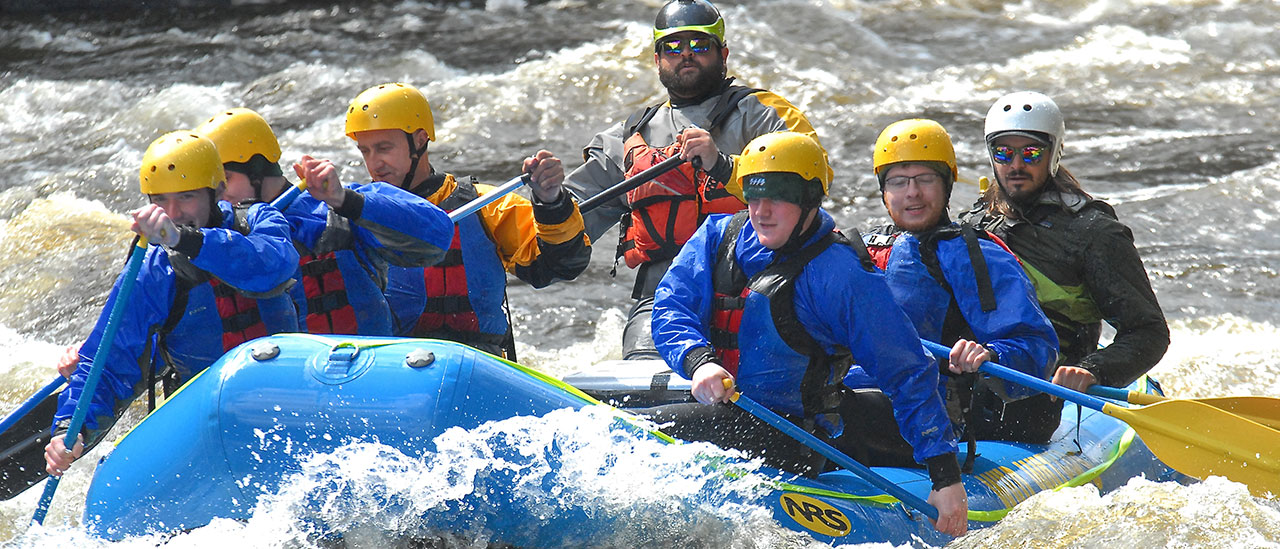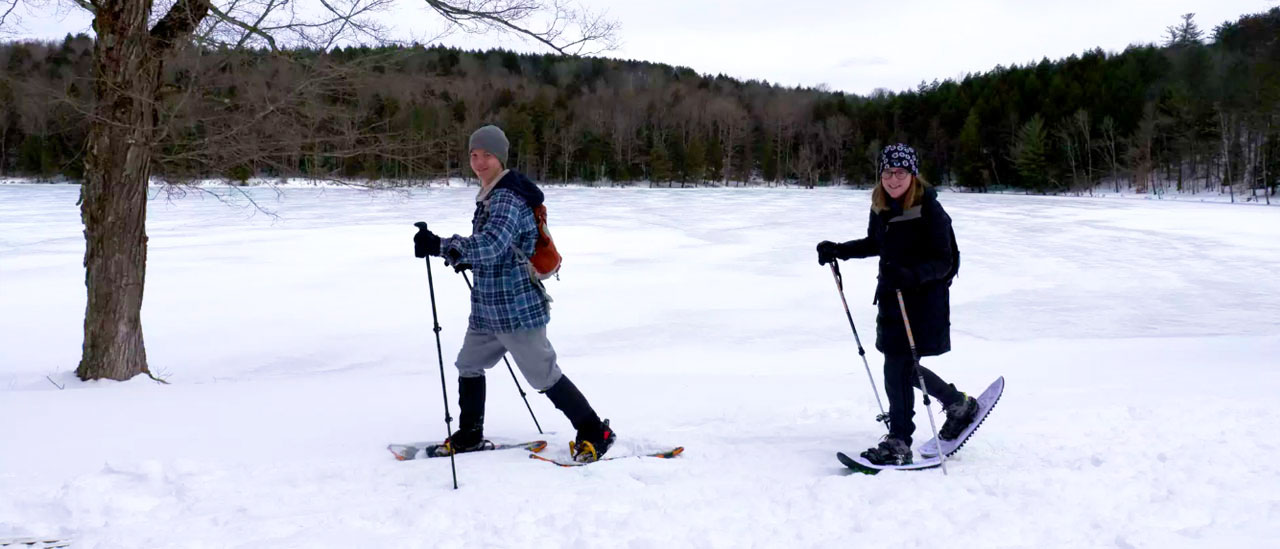 Join our organization through campus connection to receive weekly emails regarding our upcoming trips and events. Also, be sure to follow our Facebook page: SUNY Oneonta Outdoor Adventure Club.
The purpose of this organization shall be to promote friendship and proficiency in outdoor living, an appreciation of the outdoors and the growth of this feeling in other students. It also follows the guidelines of low impact, self-propelled and non-motorized use of the environment.
Student Guides
Olivia Nappe
Hi, my name is Olivia Nappe and I'm the Treasurer and a guide for the Outdoor Adventure Club. Joining this club has given me a new passion and a lot of amazing memories made over such a short period of time. From the final view at the top of a Catskill hike to the new adventures of snowshoeing, there is never a dull moment. It's a simple, inexpensive and fun way to get off of campus after a long week. I look forward to the next few years of even more memories being made and I hope you join us as well. 
Patrick Harrington
Hi, my name is Patrick Harrington and I am one of the guides for the Outdoor Adventure Club.  This is my junior year and I have been guiding for the club for the past 2 years.  When I'm not here at Oneonta I work as a mountain bike instructor guiding bike packing treks along the New River Gorge in West Virginia.  
Haylee Pink
Heyo! My name is Hales Pink and I am a freshman here at Oneonta. I am a dietetics major with a minor in Spanish. Currently I am on the Ultimate Frisbee team as well as a member of APO! I joined the Outdoor Adventure Club because I saw an opportunity to go on fun adventures with other people who love the outdoors as much as I do. Coming into my first year at college I never expected to have the privilege to be a guide for the club. Since joining, I have become a more active member of this amazing club. So far I've hiked in the Catskills several times, I went whitewater rafting, I've been rock climbing and one of my favorites, kayaking, and paddle boarding! If you see me on campus don't be afraid to say hi or reach out to me if you have any questions!! I'm always looking to meet new people : ) 
Hayley Winship
Hi, my name is Hayley Winship and I am a guide for Outdoor Adventure Club. I am a freshmen Dietetics major here on campus. Besides my involvement in Outdoor Adventure Club, I am in Food and Nutrition Association and team manager on the Women's lacrosse team. I have spent my past three summers as a lifeguard and have gotten used to spending great amounts of time outside. Guiding trips allows me to learn new skills while taking a leadership role in the awesome off-campus adventures. I look forward to meeting new people on every trip.
Meet Our Director
---
Christopher Shughrue
Director of Outdoor Programs
Coordinator of Outdoor Programs
Student Development
Christopher.Shughrue@oneonta.edu
Advisor:
Outdoor Adventure Club
Oneonta Wilderness Living Learning Section (OWLS)
Bio coming soon.