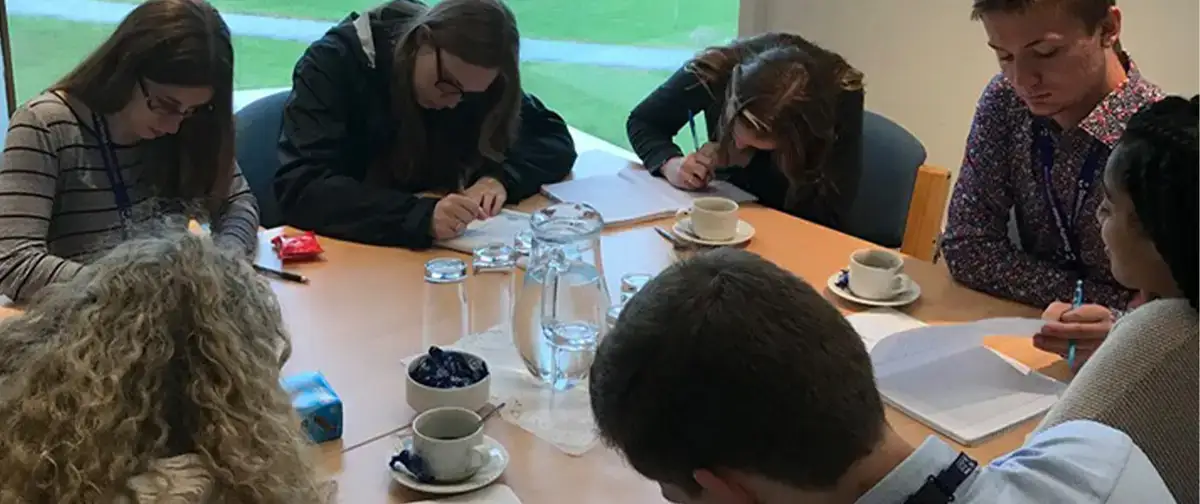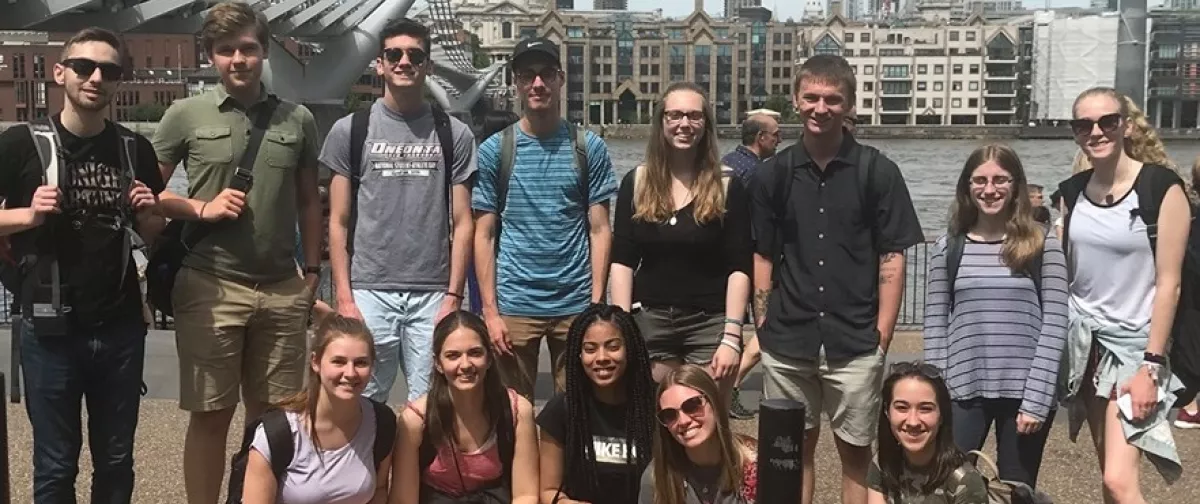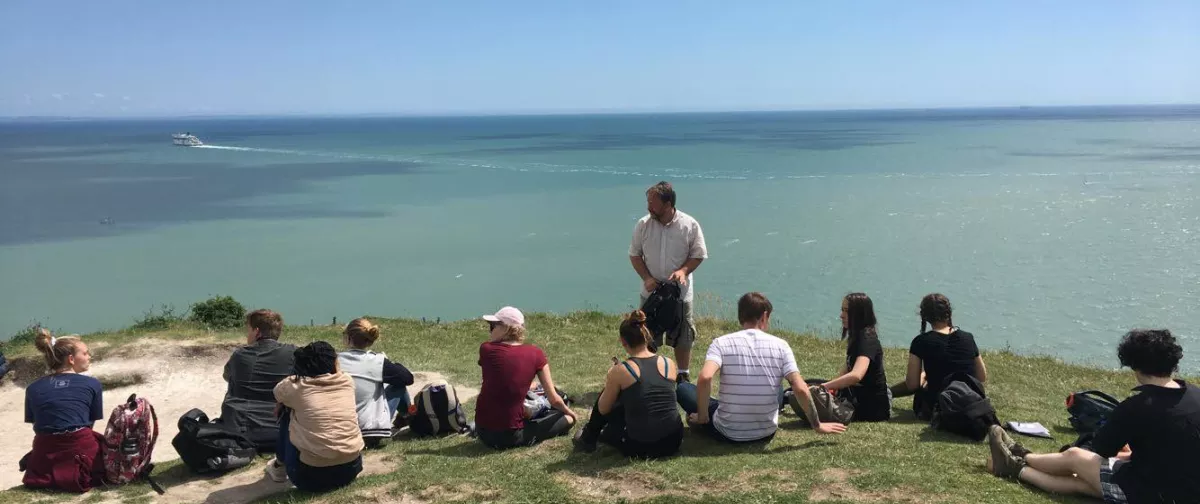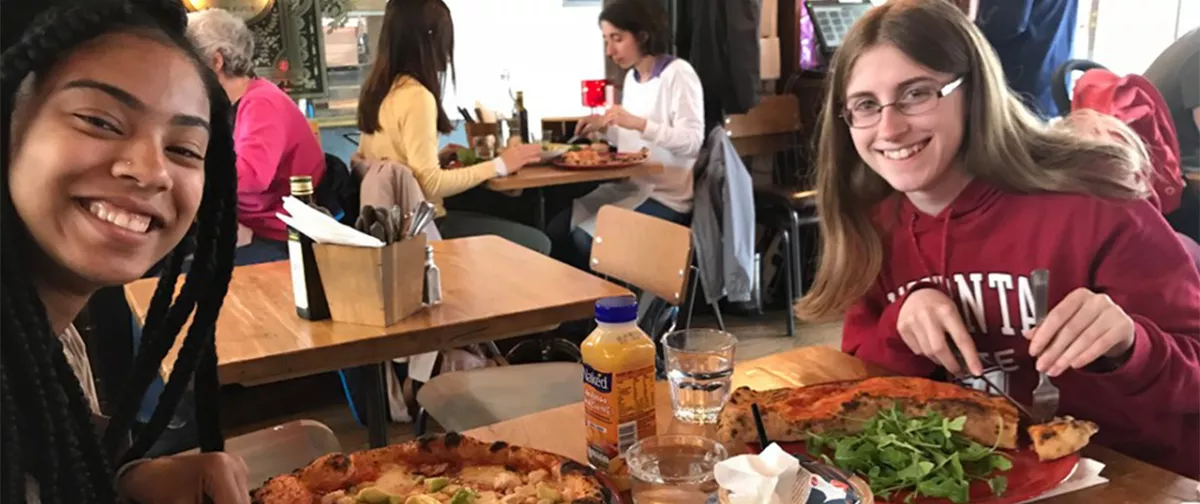 SUNY Oneonta 27th Annual
Undergraduate Philosophy Conference
We were honored and excited to have Dr. Carl Elliott deliver the Distinguished Keynote Address on April 21 2023. There was also a talk with Dmitry Bykov, The Fight of Myths: Putin vs. Zelensky on April 22 2023.
About the Department
The Philosophy Department plays a vital role in the SUNY Oneonta community. A diverse and distinguished faculty teach a wide range of courses, providing a solid foundation in both Eastern and Western philosophy. We offer a baccalaureate major with two concentrations: Liberal Arts and Applied Philosophy, and a flexible, liberal arts minor. The major combines well with other fields to form a powerful dual major. It is a particularly good choice for those who may be contemplating business, law, or medical school.
Our Philosophy students receive a lot of one-on-one attention. We sponsor an energetic Philosophy Club and host an Undergraduate Philosophy Conference that attracts students from institutions throughout North America.