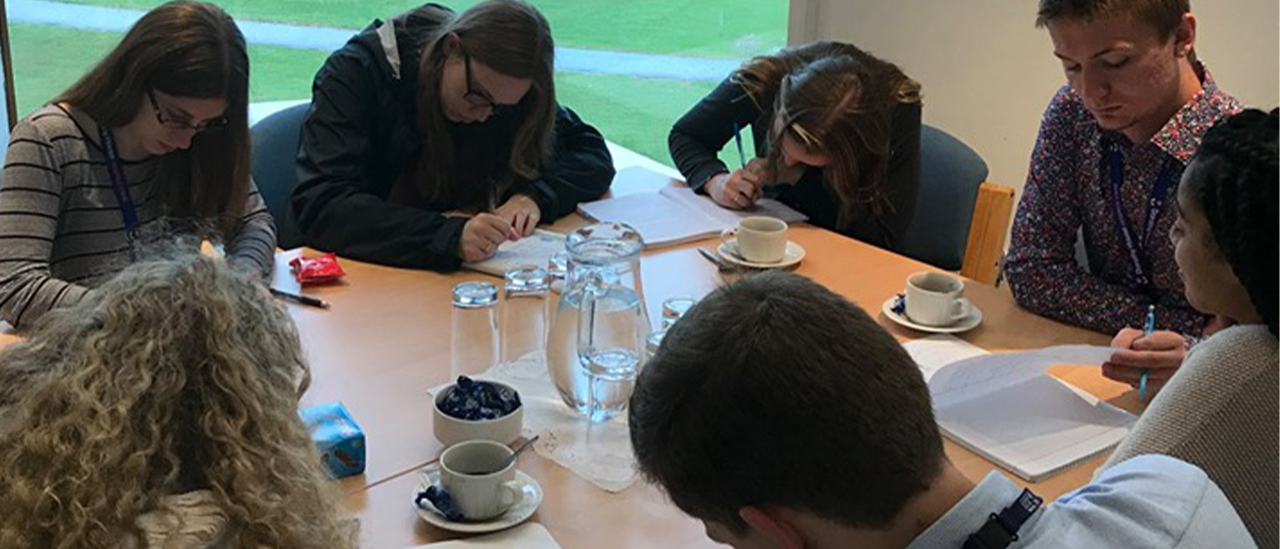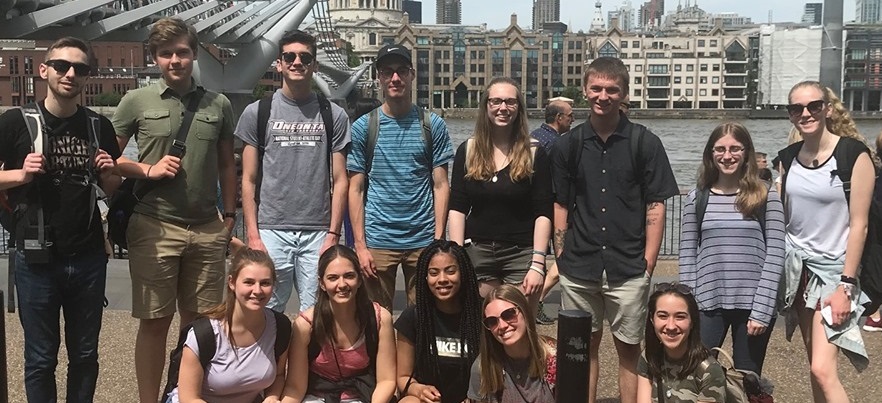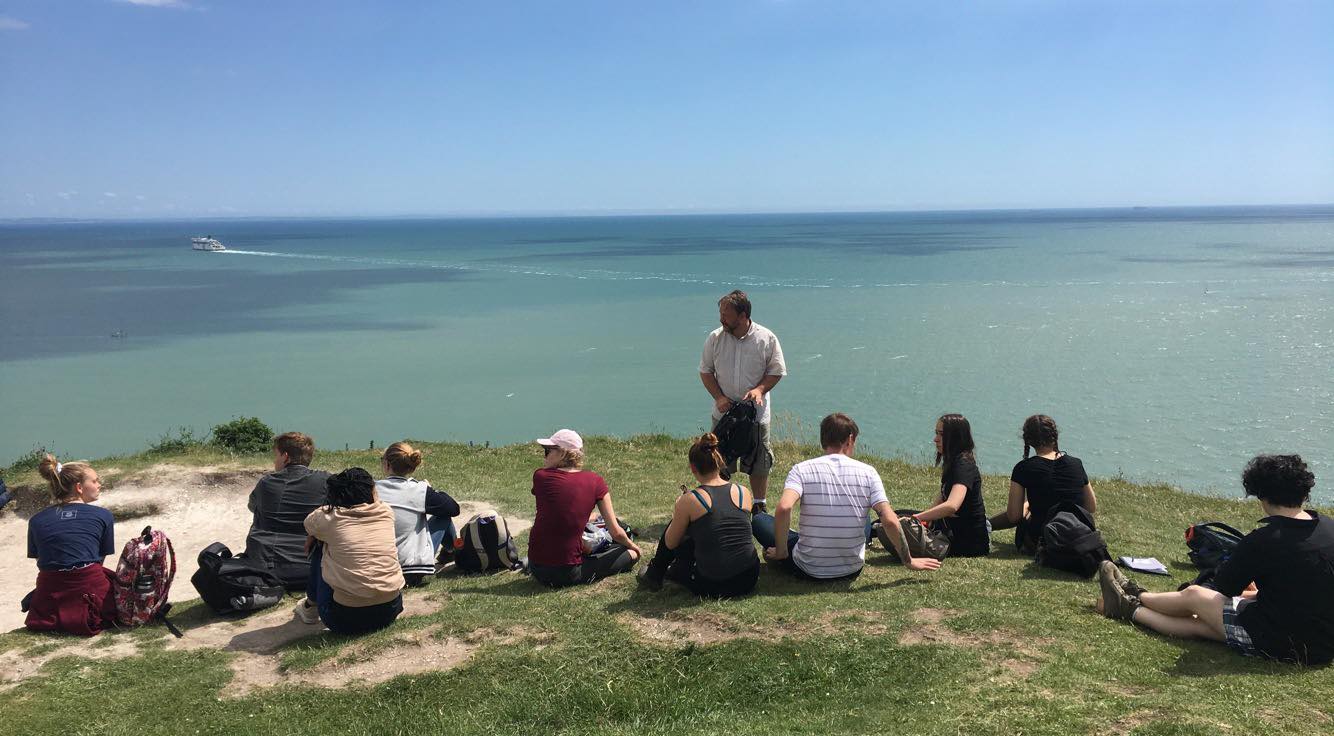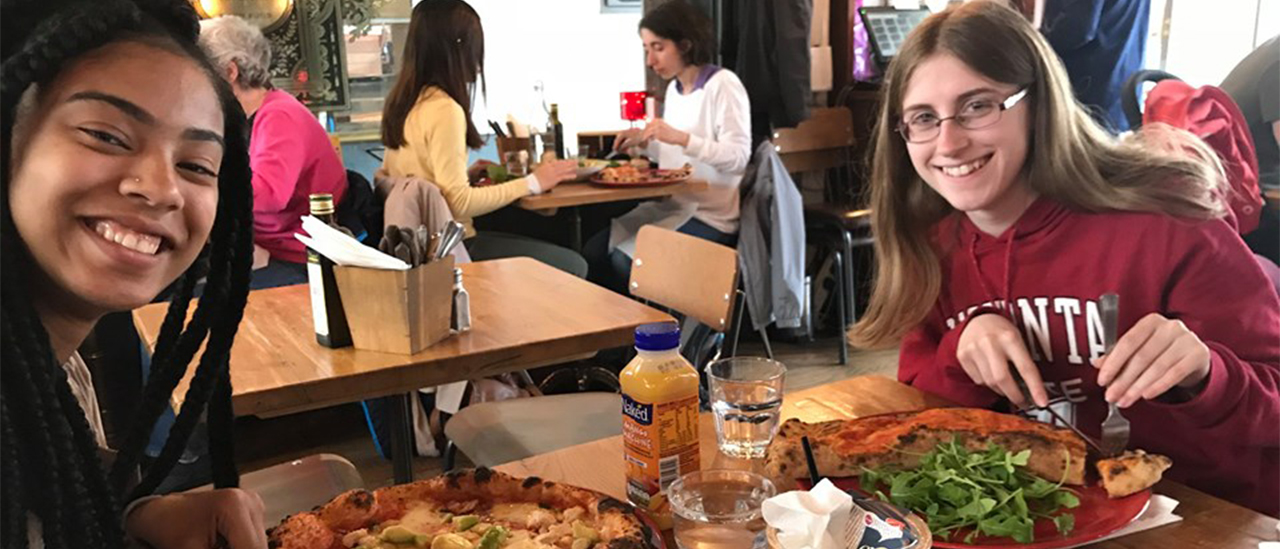 Fall 2021: email, call to arrange an online meeting, or visit during scheduled office hours. 
Philosophy Department Office Hours  
MWF 8:00-12:00
TTh   12:30-4:00
Department email: Katherine.Bashaw@oneonta.edu
Dr. Michael Koch Department Chair email: Michael.Koch@oneonta.edu
Philosophy Department Phone: 607.436.2456
About the Department
The Philosophy Department plays a vital role in the college community. A diverse and distinguished faculty teach a wide range of courses, providing a solid foundation in both Eastern and Western philosophy. We offer a baccalaureate major with two concentrations: Liberal Arts and Applied Philosophy, and a flexible, liberal arts minor. The major combines well with other fields to form a powerful dual major. It is a particularly good choice for those who may be contemplating business, law, or medical school.
Our Philosophy students receive a lot of one-on-one attention. We sponsor an energetic Philosophy Club and host an Undergraduate Philosophy Conference that attracts students from institutions throughout North America.