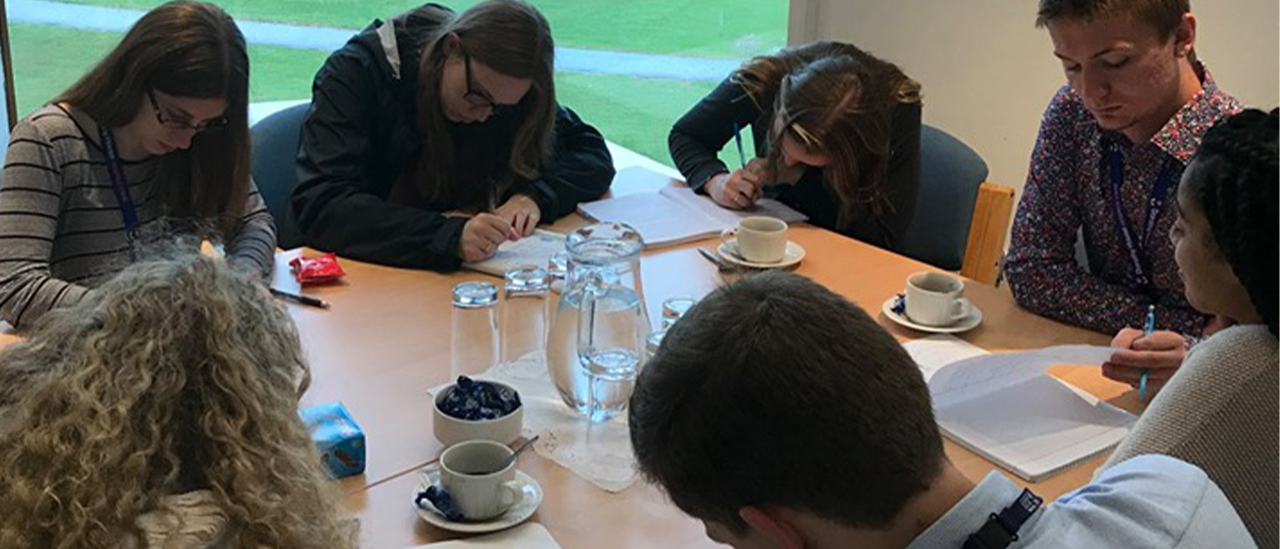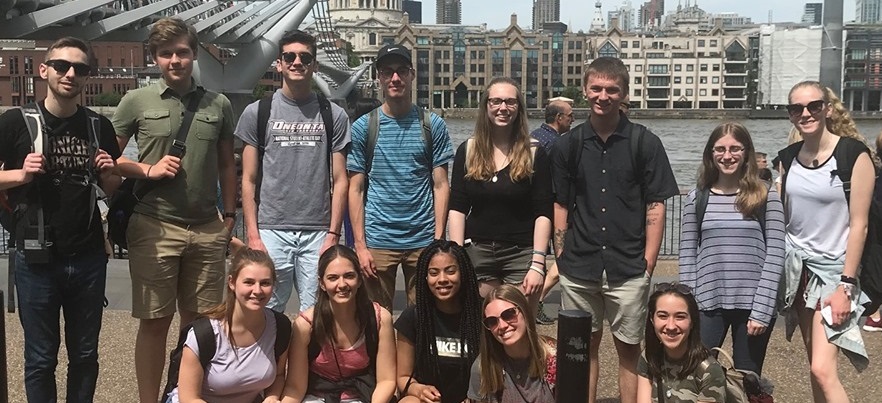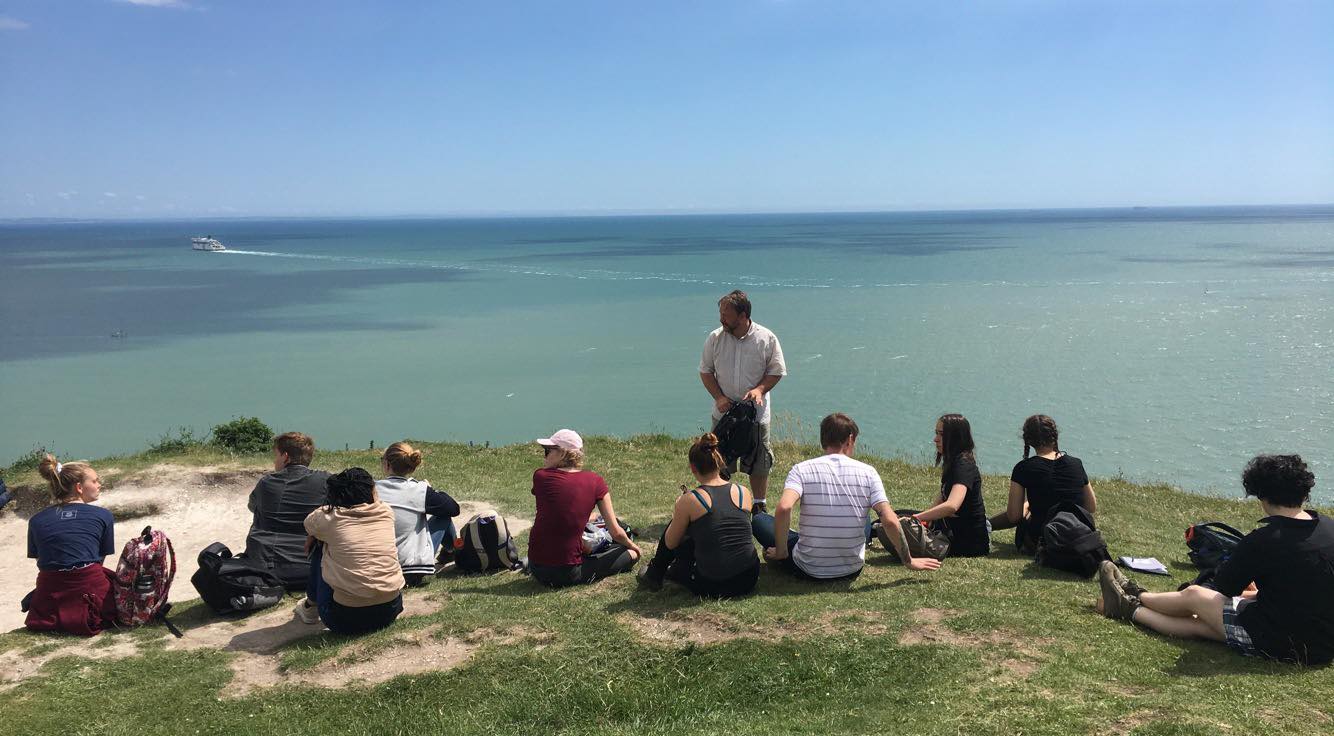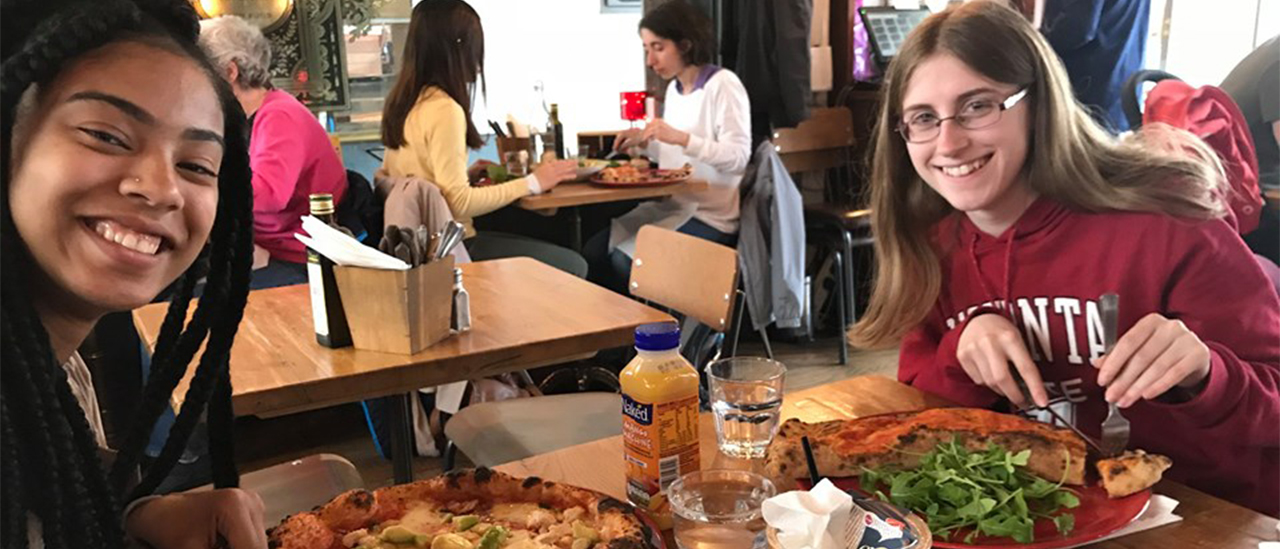 For the remainder of the semester, all SUNY Oneonta courses are being delivered online or through other forms of remote instruction. This will mean different things for each course and instructor.
This situation is new to all of us. Please understand that individual courses may change significantly and in some cases, may need to be revised more than once. As we make this switch from in-person to remote instruction, we ask for your patience, flexibility and goodwill.
We are all doing the best we can during a difficult time. Please stay safe and healthy, and reach out to your instructors or other offices on campus if you have any questions or concerns.
The college has developed a telecommuting resources page to assist students, faculty and staff with the transition to working and learning remotely.
About the Department
The Philosophy Department plays a vital role in the college community. A diverse and distinguished faculty teach a wide range of courses, providing a solid foundation in both Eastern and Western philosophy. We offer a baccalaureate major with two concentrations: Liberal Arts and Applied Philosophy, and a flexible, liberal arts minor. The major combines well with other fields to form a powerful dual major. It is a particularly good choice for those who may be contemplating business, law, or medical school.
Our Philosophy students receive a lot of one-on-one attention. We sponsor an energetic Philosophy Club and host an Undergraduate Philosophy Conference that attracts students from institutions throughout North America.