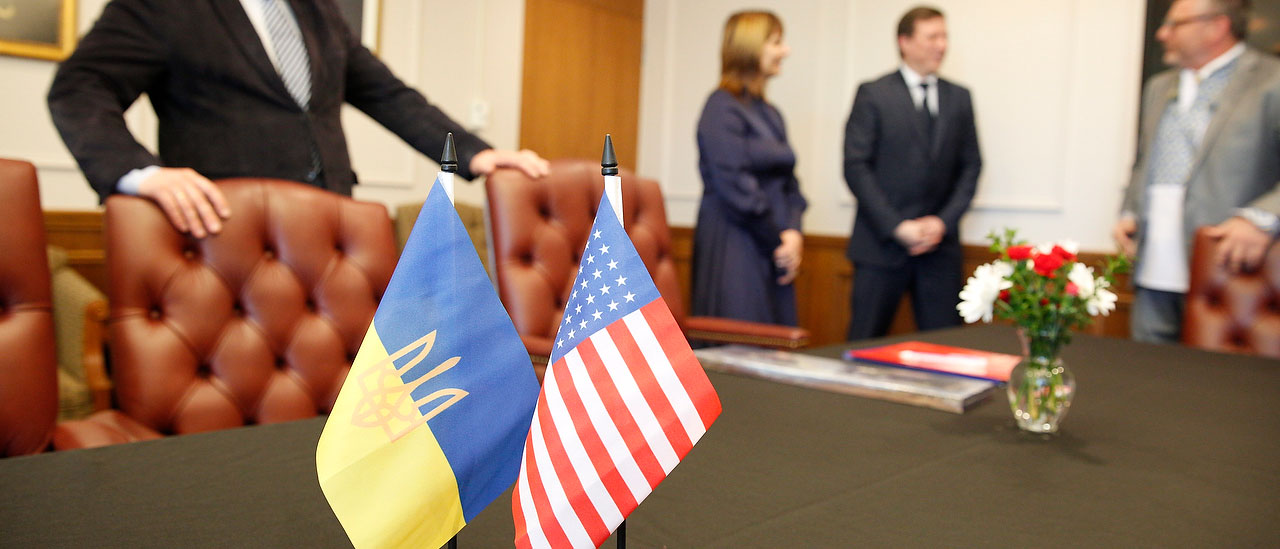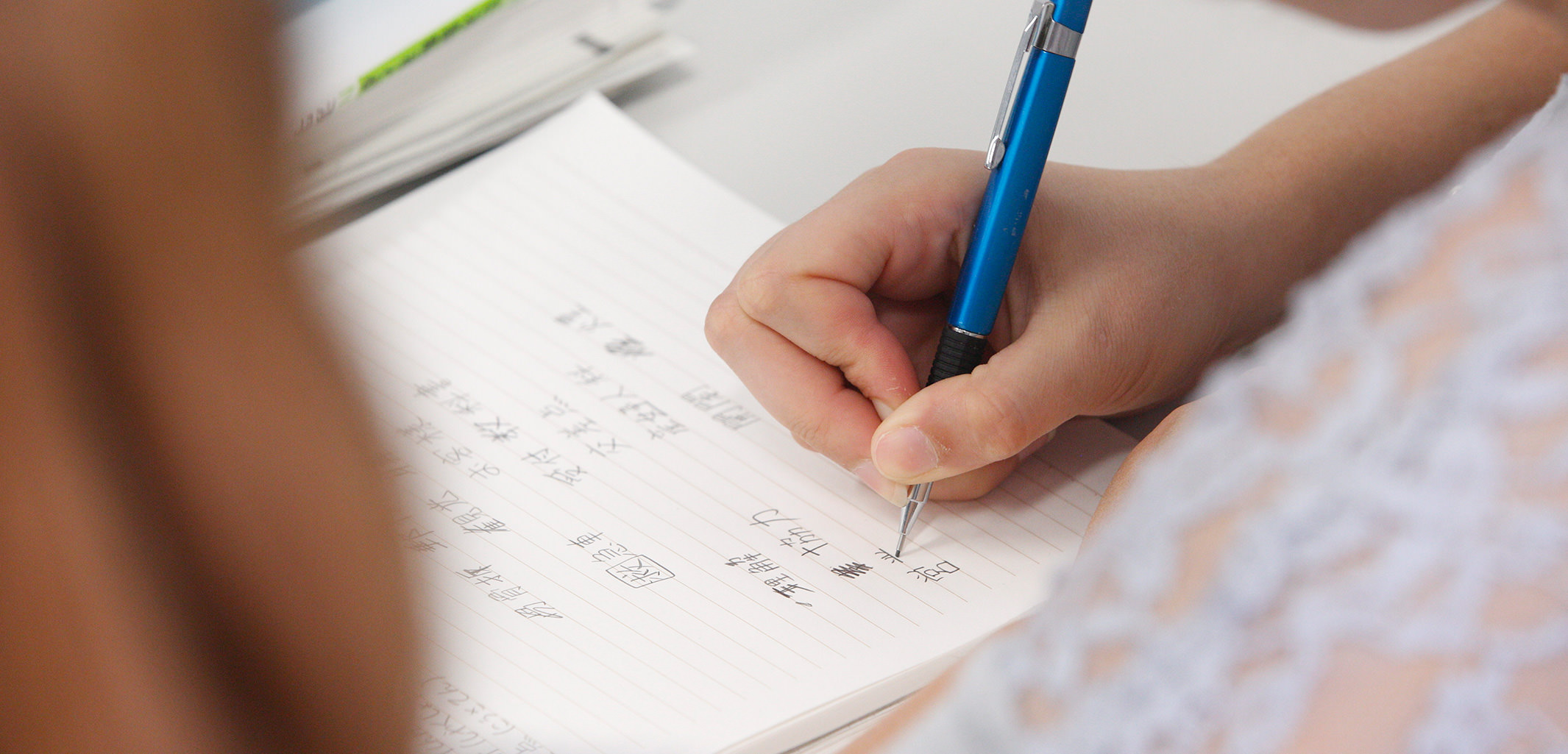 Increasingly complex local, national and international problems require interdisciplinary approaches for resolution. SUNY Oneonta's International Studies program is built around the social sciences and includes coursework in the humanities, especially languages, literature and culture. As an International Studies major, you'll earn a minimum of 33 credits, including courses in international relations, diplomatic/foreign history, economics and geography.  The hallmark of the program is its flexibility, and you'll work with your adviser to design a program of study based on your specific career goals.
The program is administered through the Department of Political Science, with formal advising by faculty with specializations in international studies. Related majors in Political Science and International Development Studies are also available. Faculty work closely with the SUNY Oneonta Office of International Education and the SUNY Office of International Programs to identify study abroad and internship opportunities, including international internships.
In recent years, International Studies majors have studied in Australia, Japan, Russia, New Zealand, United Kingdom, France, Ireland, Morocco, South Africa, and Canada. Short-term study-abroad programs have taken students to India, Ghana, South Africa and throughout Europe. Several students have also participated in our annual award-winning Model United Nations program and interned with the Center for International Development (SUNY) and the British American Security Information Council.