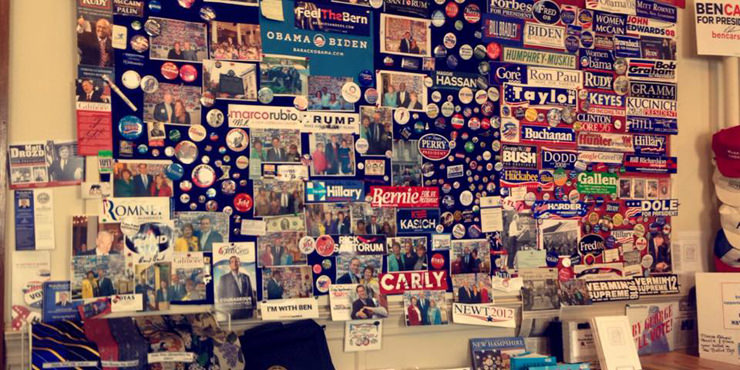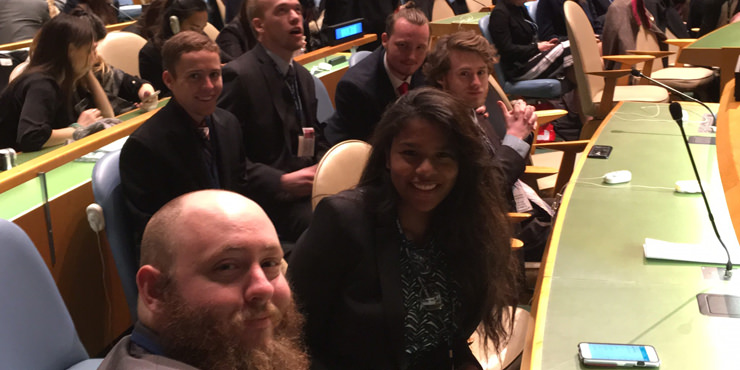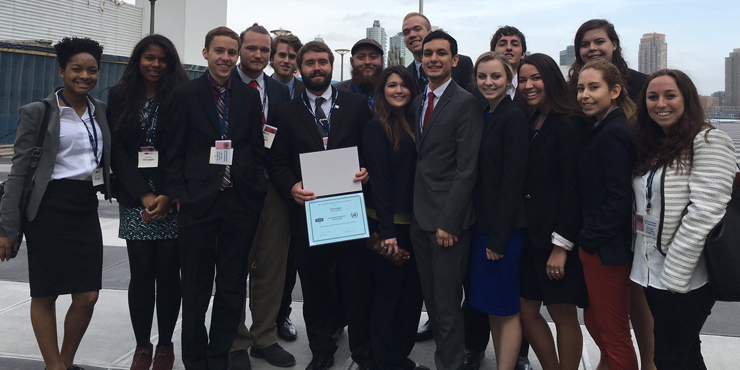 SUNY Oneonta's Political Science program employs comparative, behavioral, philosophical and institutional approaches to the study of government and politics. As a Political Science major, you'll be encouraged to analyze political phenomena from both the scientific and philosophical standpoints.
Dual majors combine Political Science with a variety of other disciplines, including closely related majors in International Studies and International Development Studies.
You'll have access to a variety of experiential learning opportunities, including internships, special field courses such as a presidential elections course held every four years in New Hampshire during the nation's first primaries, and the annual Model UN competition in New York City, where SUNY Oneonta delegations have won awards for several years in a row.
A variety of student clubs offer additional activities, including candidate forums and the college's annual Undergraduate Political Science Conference, which is organized by the Political Science Club and features a keynote speaker and presentations by students from college and universities throughout New York State.