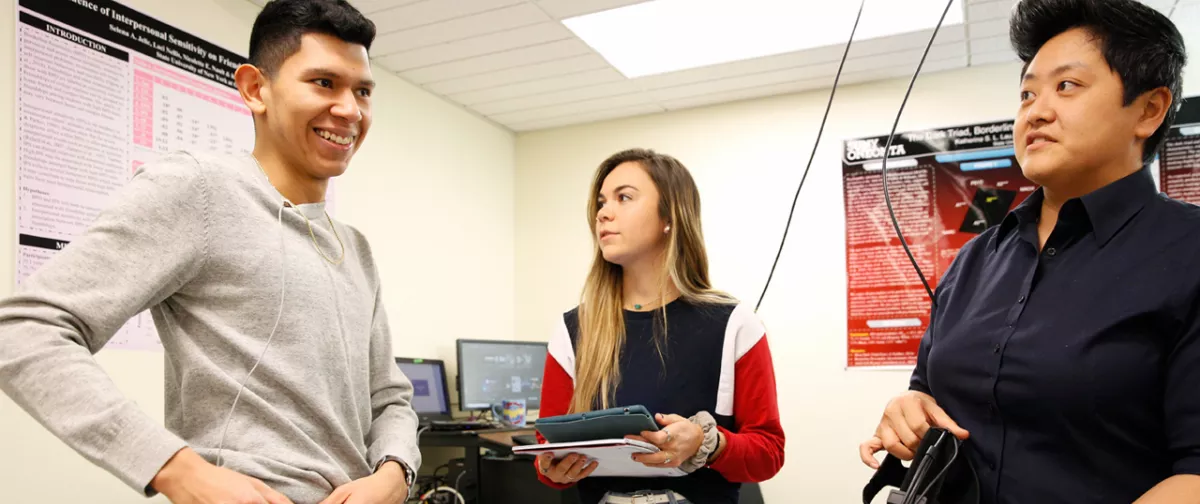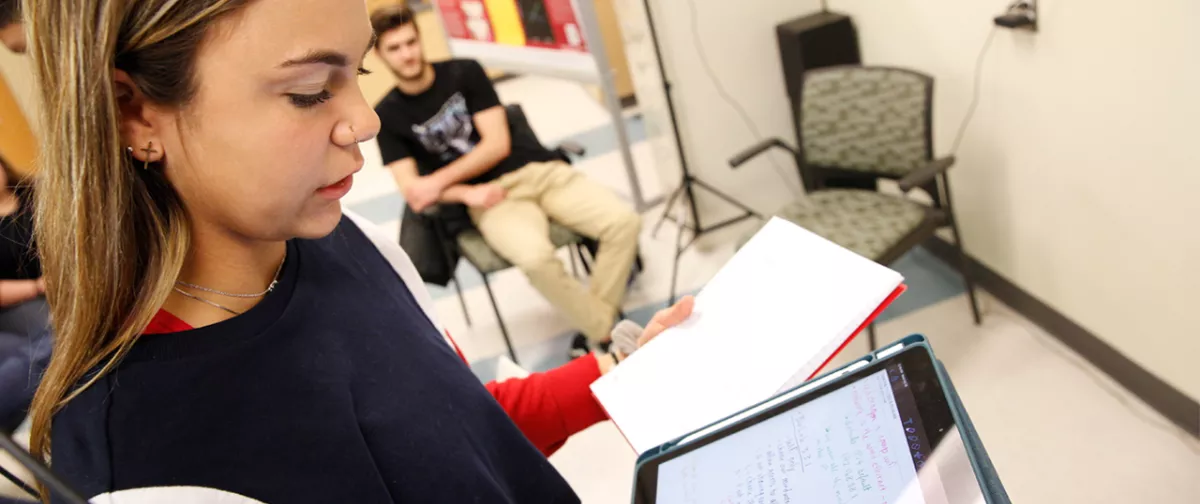 Our department has 12 full-time faculty members. With more than 600 psychology majors, including many students who are double majors, we are the largest of SUNY Oneonta's disciplines. We do not offer a minor at this time. Our broad-based curriculum allows students to graduate with a Bachelor of Science degree and provides an appropriate foundation for either a career or graduate study.
As a department in the School of Sciences, we focus upon the development of critical thinking skills that can be applied across the entire spectrum of academic disciplines. Our students experience first-hand engagement in a wide variety of non-classroom settings through our successful and growing internship program. We also offer opportunities for students to become involved in ongoing research projects, or to initiate and oversee projects of their own design.
Graduates have pursued careers ranging from clinical practice to diverse business settings, and have included professions as demanding as that of law.