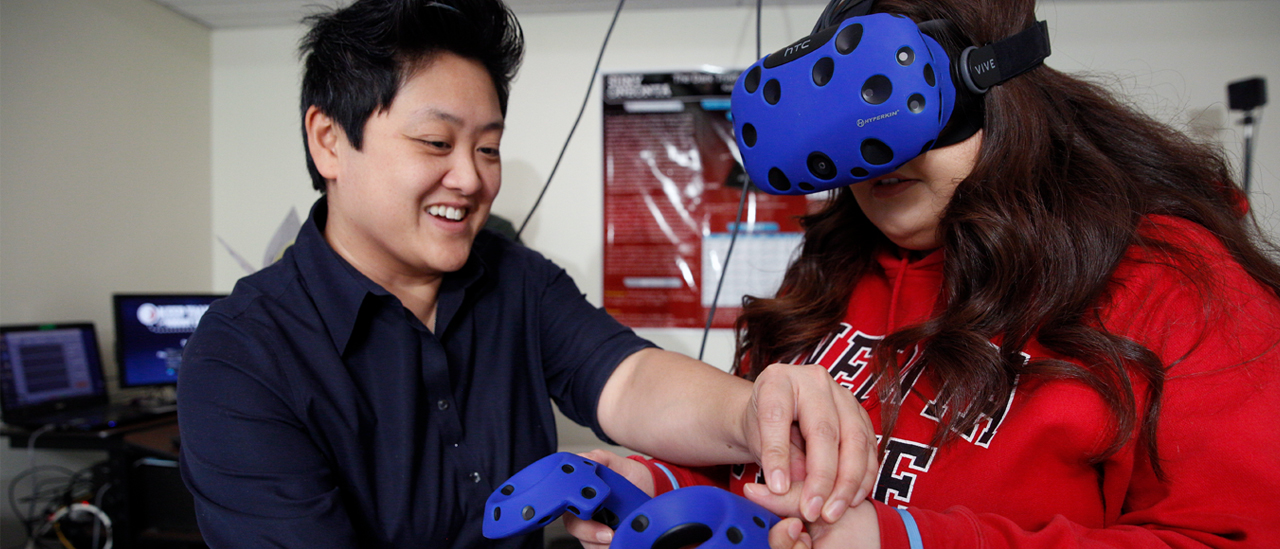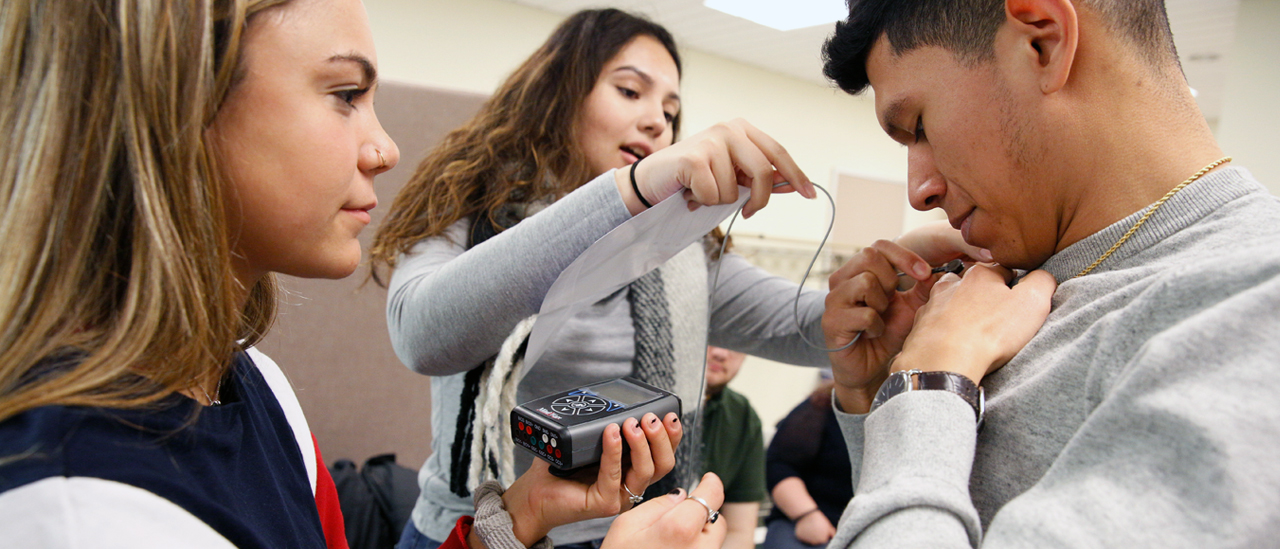 Overview
SUNY Oneonta's psychology program provides a theoretical and practical background in psychology designed to prepare you for graduate school and a wide range of careers. Approximately one-third of our psychology graduates pursue graduate studies in psychology and related fields.
Opportunities
Special opportunities include teaching assistantships, off-campus internships and independent study projects, working closely with a faculty member in small groups. Recent research projects have been conducted in the areas of perception, verbal learning, implicit memory, early memory, visual imagery, communication, social psychology, perceptual styles, anxiety disorders, psychoneuroendocrinology, social cognition, stereotype and prejudice, adult development and aging, personality and aggression, gender cognitions, parenting and parent-child relations, health promotion, and behavior change.
Student Organizations
Two student organizations, the Psychology Club and Psi Chi (national honor society for psychology) chapter, arrange visits to educational and professional institutions, conduct workshops and panels, bring in speakers and organize trips to regional or national conferences, where students pursuing independent study projects have presented posters and papers.