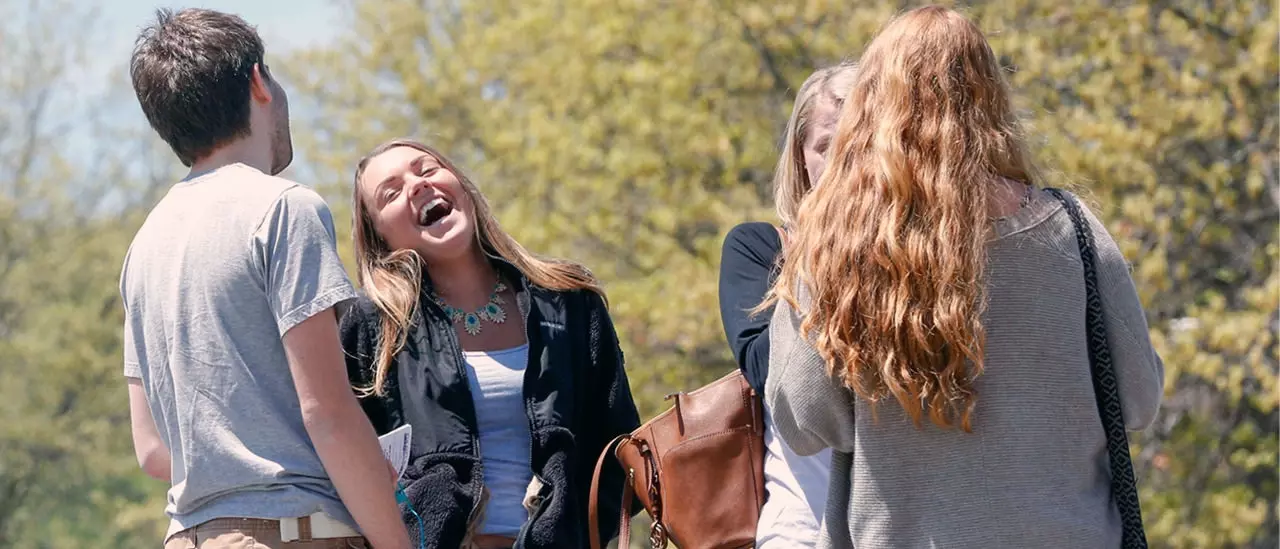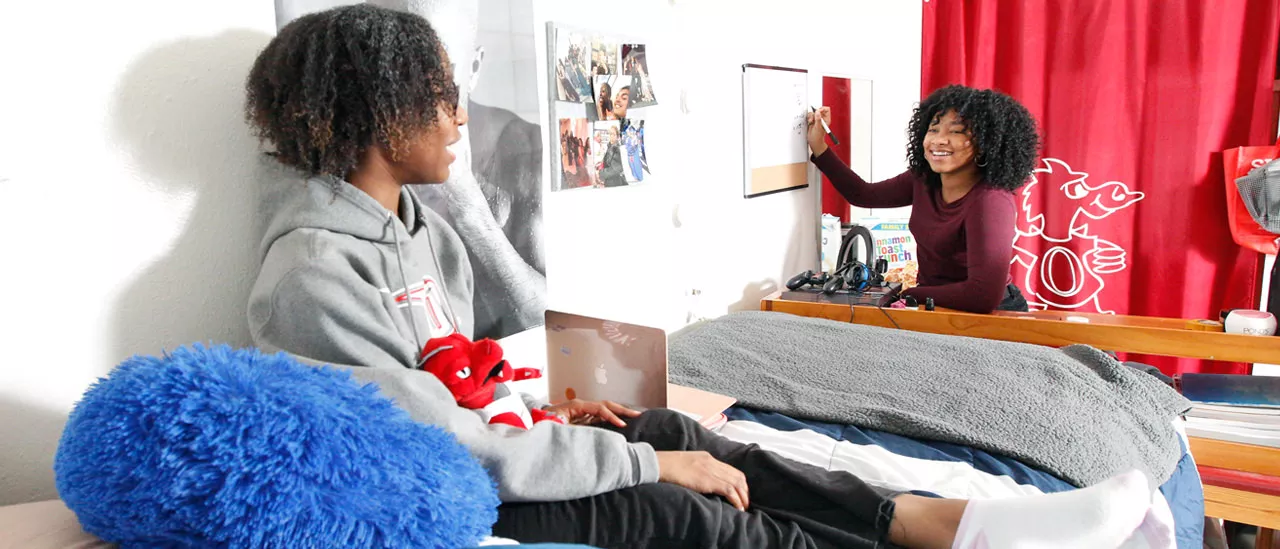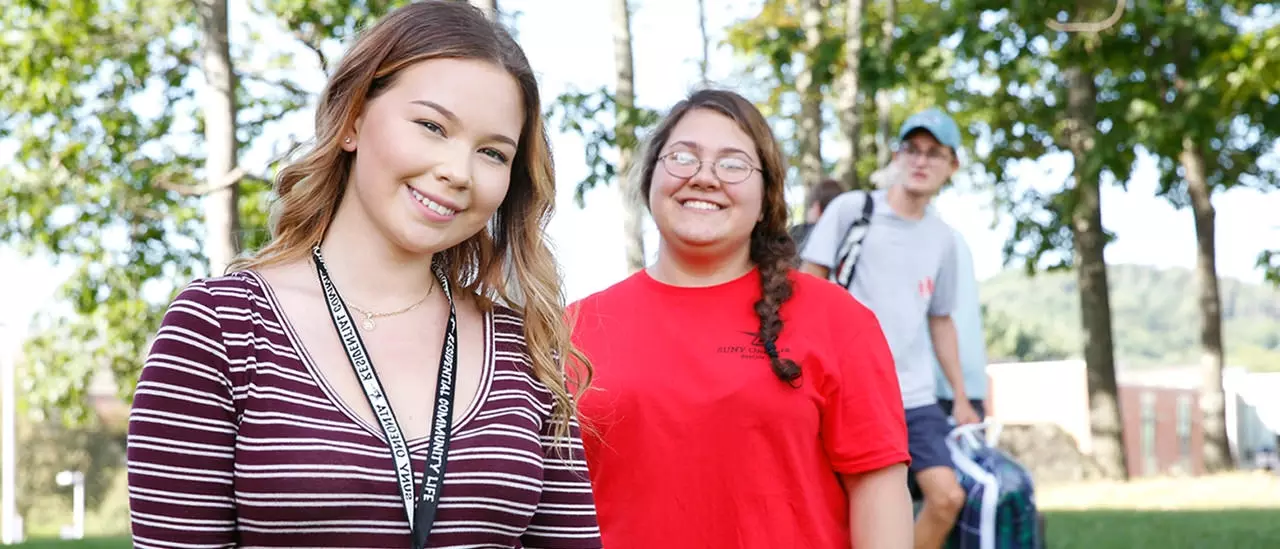 It's easy to find your home away from home at SUNY Oneonta. 
Living on campus is comfortable, convenient and fun, with lots of opportunities to make friends and get involved. Over the past few years, many of our 15 residence halls have been renovated, with amenities such as fitness centers, kitchens, computer labs and front-loading washing machines (no quarters required!) Housing rates are fixed for each incoming class.
SUNY Oneonta requires first-year students to live on campus for four semesters, with a few exceptions. All first-year students live in one of our double-style First Year Experience residence halls, which offer special programming and support designed to ease the social and academic transition to college life.
Transfer students are not required to live on campus, but those who do must complete two semesters of on-campus living. Some transfers can choose a Transfer Living Community that features mentoring and special programs.