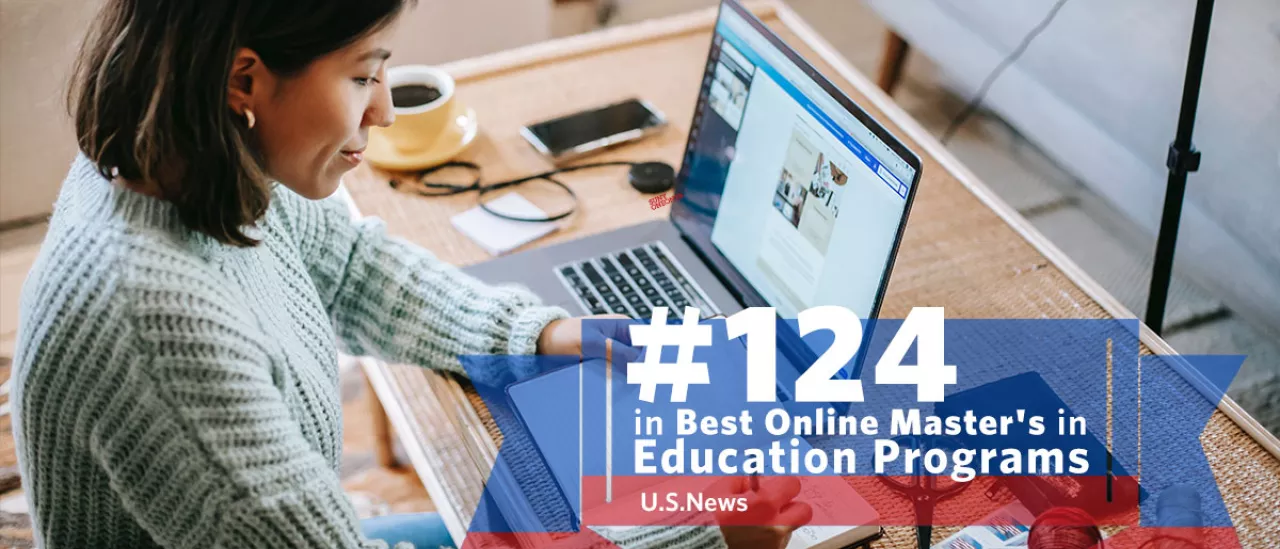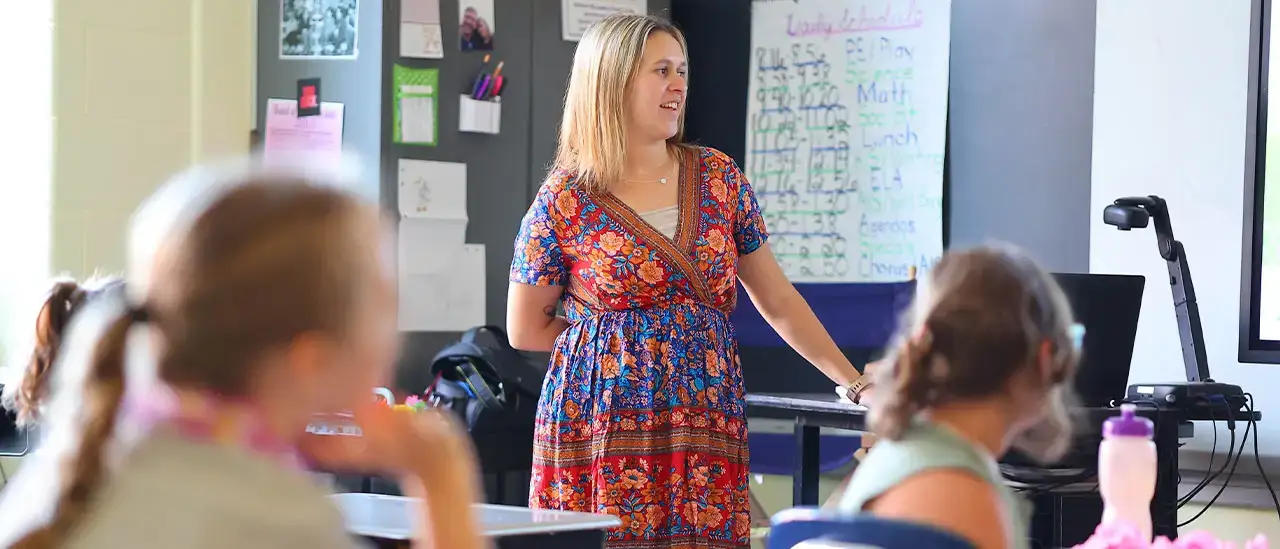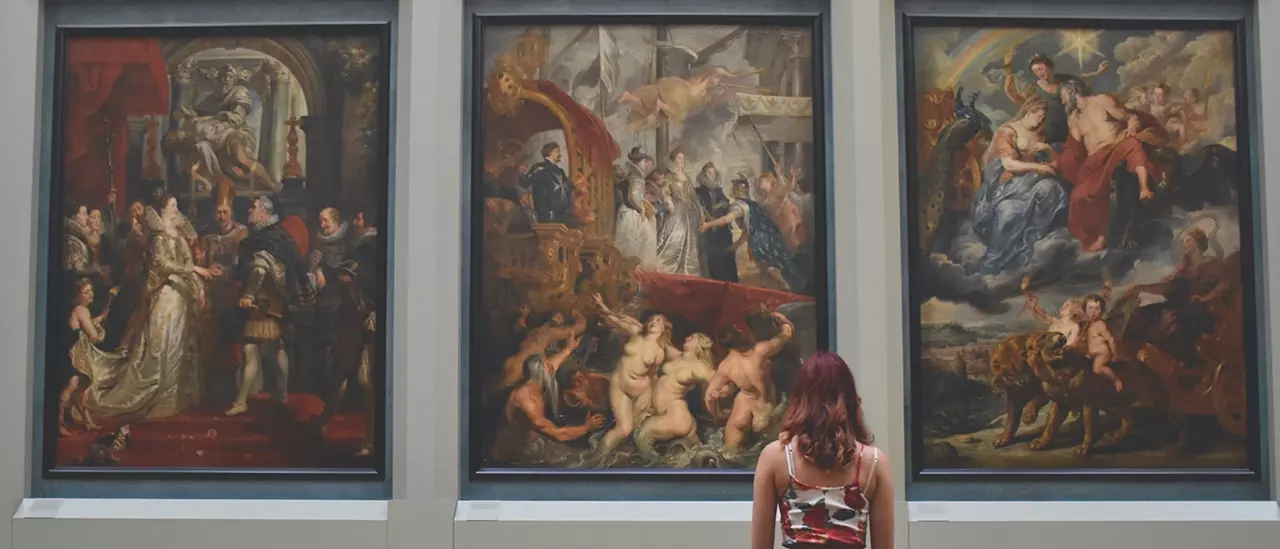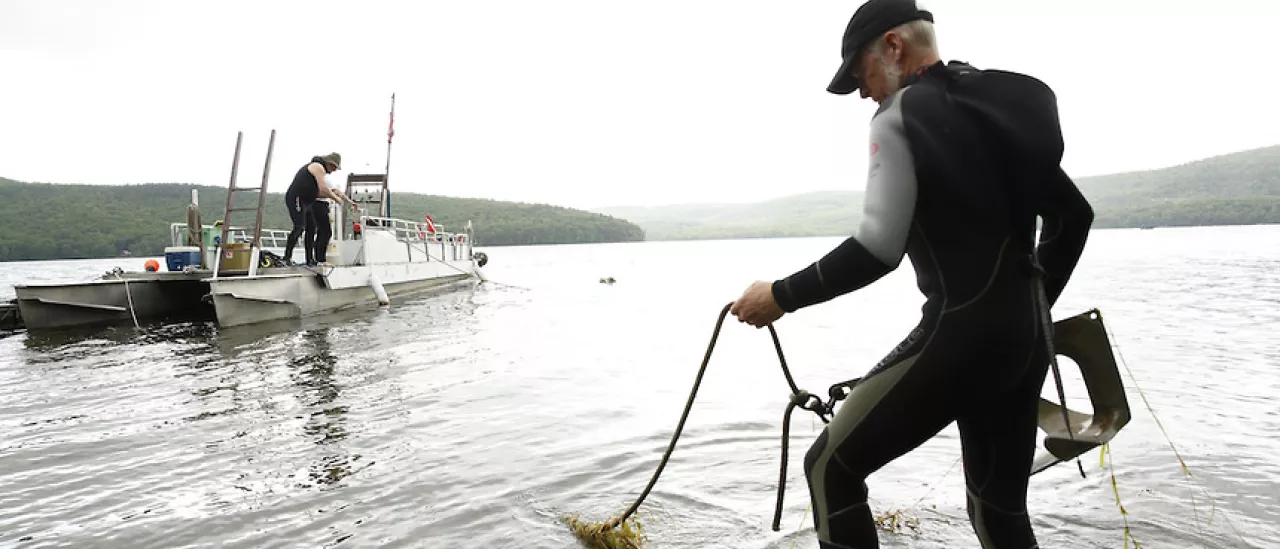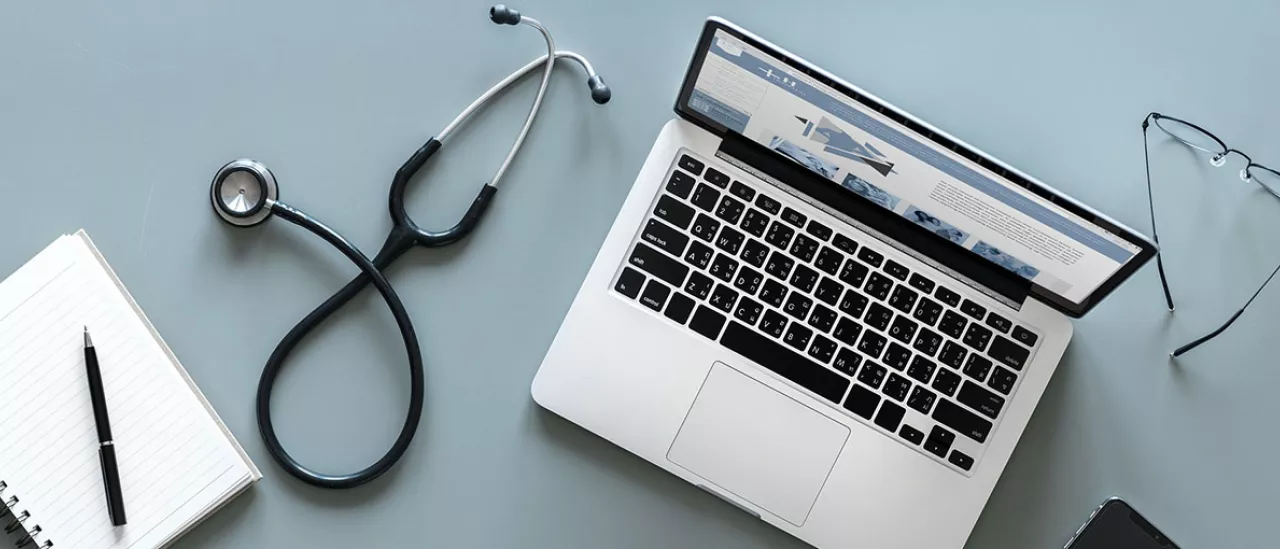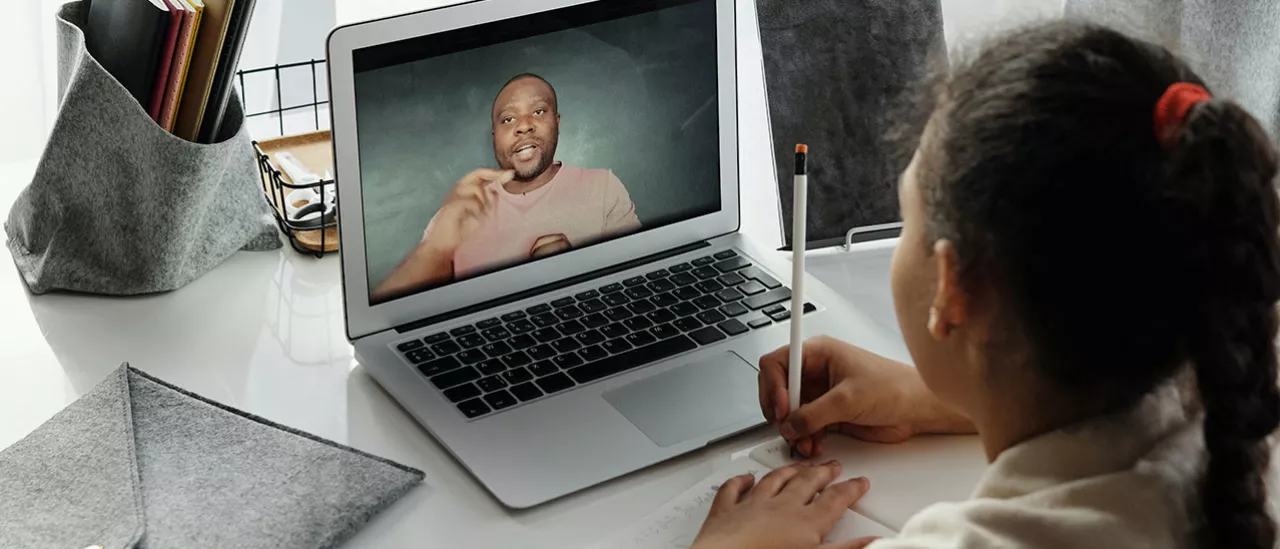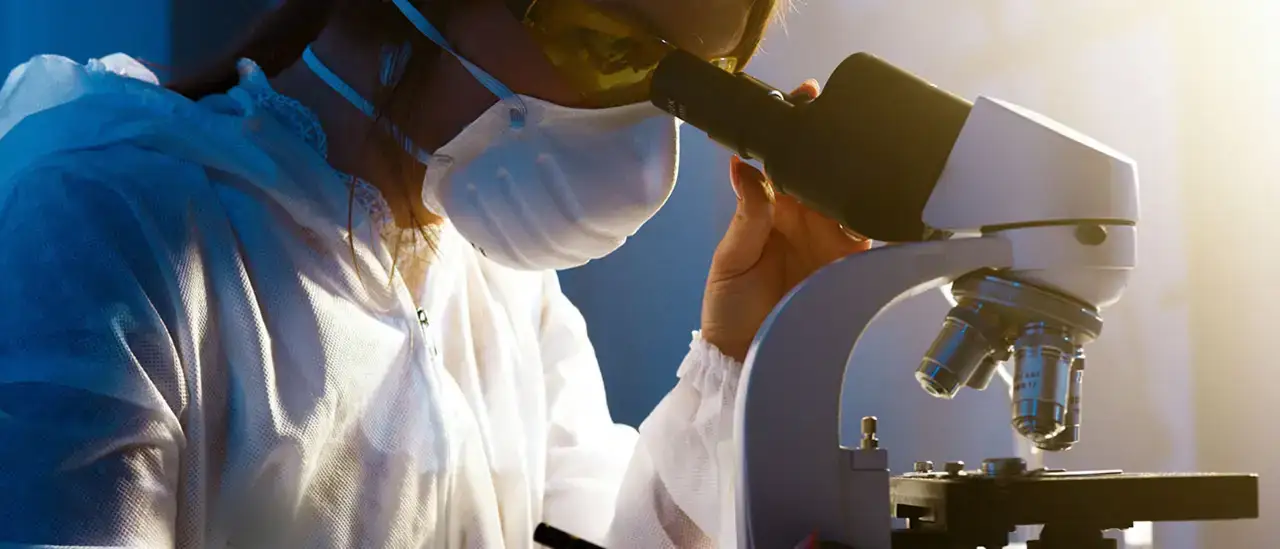 As a SUNY Oneonta graduate student, you will develop meaningful relationships with outstanding, accessible faculty who are experts in their fields, experienced, caring teachers, and advocates for your success. You will expand your knowledge, hone your skills and become a leader in your field. When you complete your degree program, you will join a network of successful alumni whose experiences at SUNY Oneonta opened new doors, fostered personal and professional growth, and enriched their careers. We're committed to nurturing a community where students grow intellectually, thrive socially and live purposefully, and you'll see that mission reflected in your coursework, in your conversations and in your experiences.
The Office of Graduate Admissions is eager to assist you, from the application process to graduation. Email us at gradstudies@oneonta.edu or call us at 607-436-2523 to get started.
Applying
All programs require a completed application and non-refundable application fee. The application fee is waived for SUNY Oneonta students, alumni and McNair Scholars.
Submit official transcripts from all colleges/universities attended. *all candidates must present evidence of a completed bachelor's degree conferred with completion date prior to the start of their academic program. 
Letters of Recommendation must come directly from the recommender and cannot be submitted by the applicant. 
Please review the specific admissions criteria for your program of study. 
Readmission
Previously matriculated graduate students who did not earn a SUNY Oneonta graduate degree or certificate and who withdrew, were administratively withdrawn, or were academically dismissed must submit an application for readmission. 
Graduate readmission information
Academic Calendar Key Dates & Deadlines:
For program-specific questions:

| PROGRAM | CONTACT EMAIL |
| --- | --- |
| Bilingual Education | MC.Montoya@oneonta.edu |
| Biology | |
| Educational Technology Specialist | |
| Lake Management | |
| Literacy Education | |
| Museum Studies | |
| Nutrition and Dietetics | |
| School Counselor | |
| Special Education | |
Office of Graduate Admissions:
Welcome Center
108 Ravine Pkwy
Oneonta, NY 13820
Office Hours:
Monday - Friday
8:00 a.m. - 4:30 p.m.
Telephone Hours:
M, T, Th, F: 8:00 a.m. - 4:30 p.m.
W: 10:00 a.m. - 4:30 p.m.