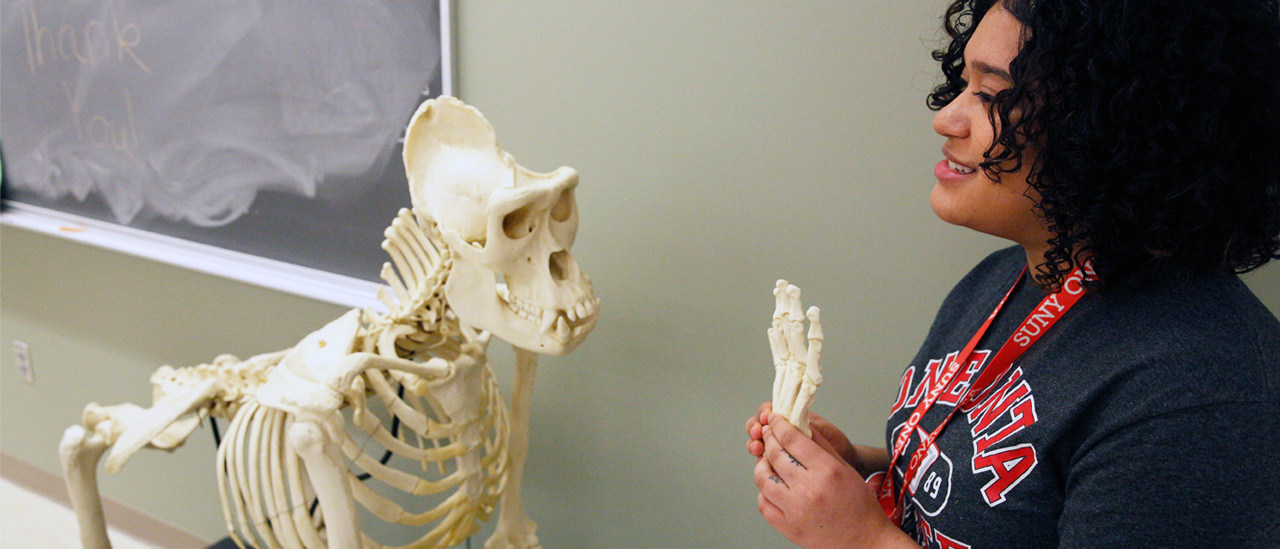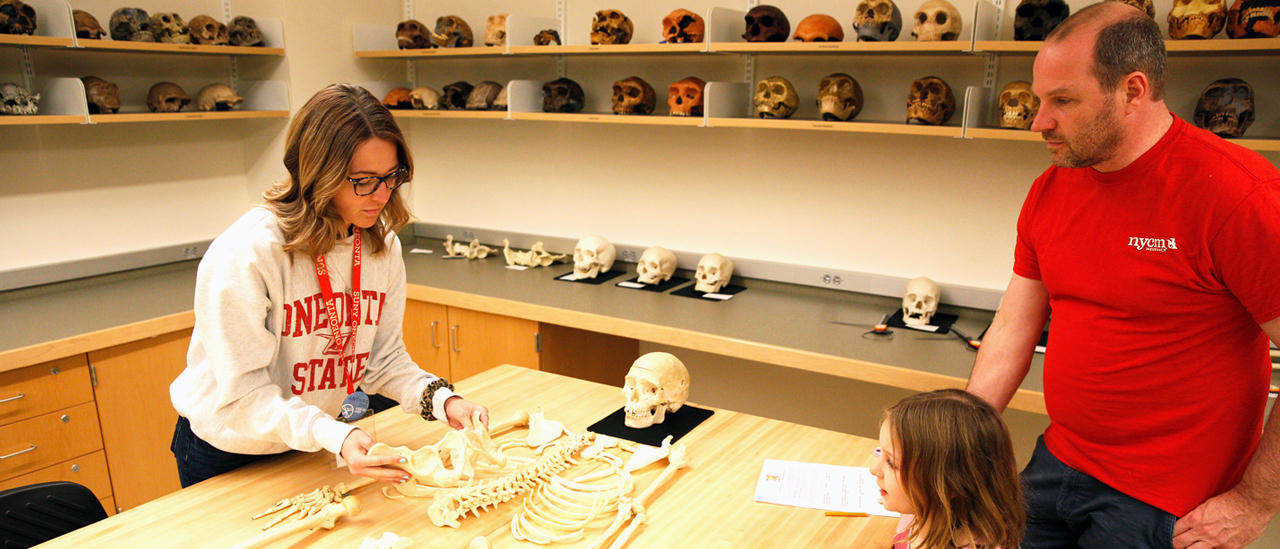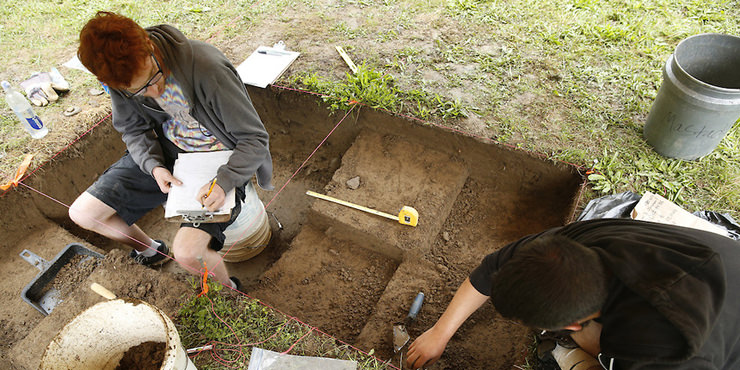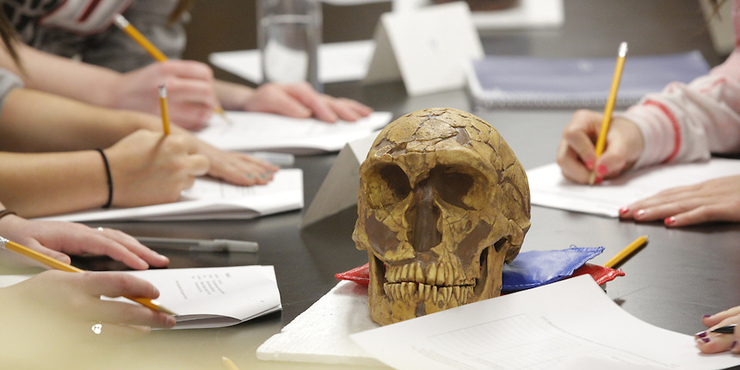 About the Major
Anthropology is the study of human origins, cultures, beliefs and practices. As an Anthropology major at SUNY Oneonta, you'll choose from a wide variety of courses across the four major subfields of anthropology: Archeology, Biological Anthropology, Cultural Anthropology and Anthropological Linguistics. We offer two B.A. options: general anthropology and anthropology with a human biology concentration.
Opportunities
Whether it's exploring the ruins of Stonehenge during a faculty-led field course, or searching for evidence of ancient hunter-gatherer communities at our summer Archeological Field School, you'll have many opportunities to apply your knowledge. To encourage student scholarship, the college offers research grants and travel funding; recent awards have funded projects ranging from an independent cultural anthropology research study on a Colombian island to attendance at the American Anthropological Association's annual meeting.
With a wide understanding of humans and the human experience, you'll gain the knowledge and skills to be successful in all kinds of fields after graduation. About 75 percent of our students double major, because the study of anthropology complements majors across many disciplines.