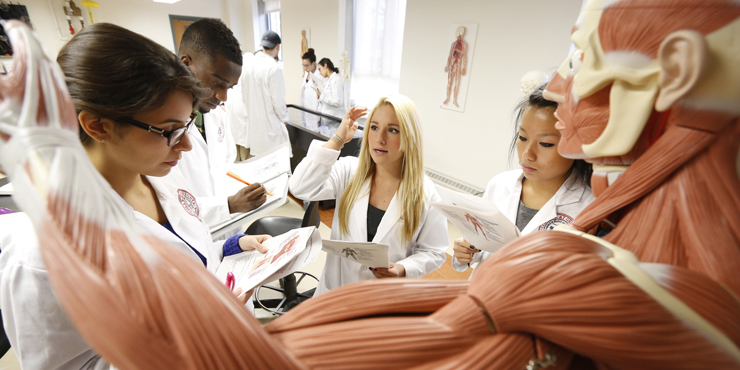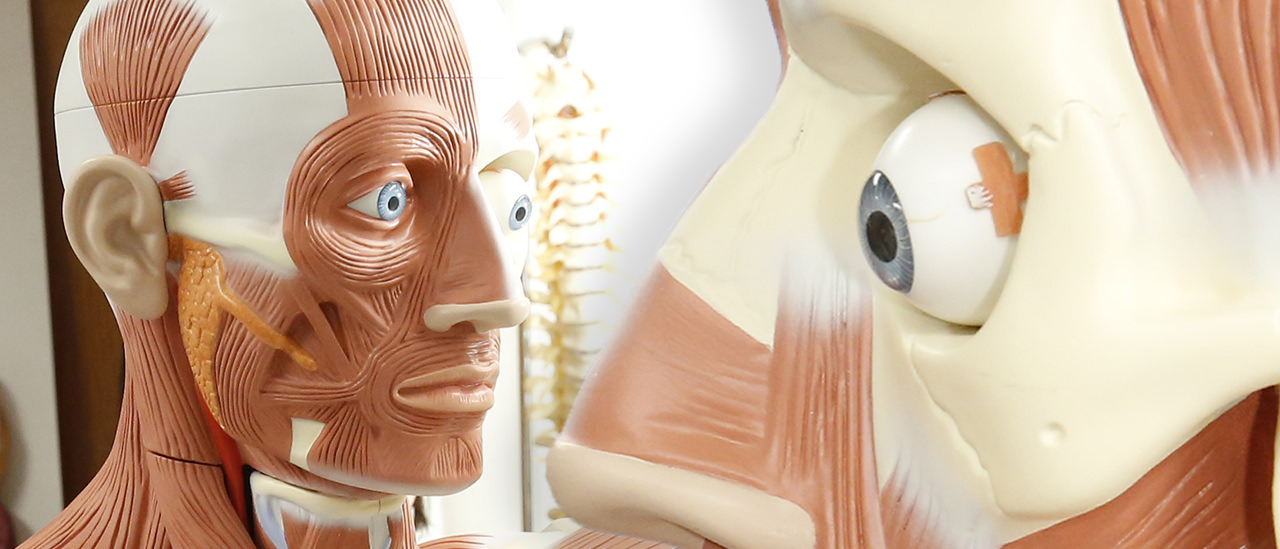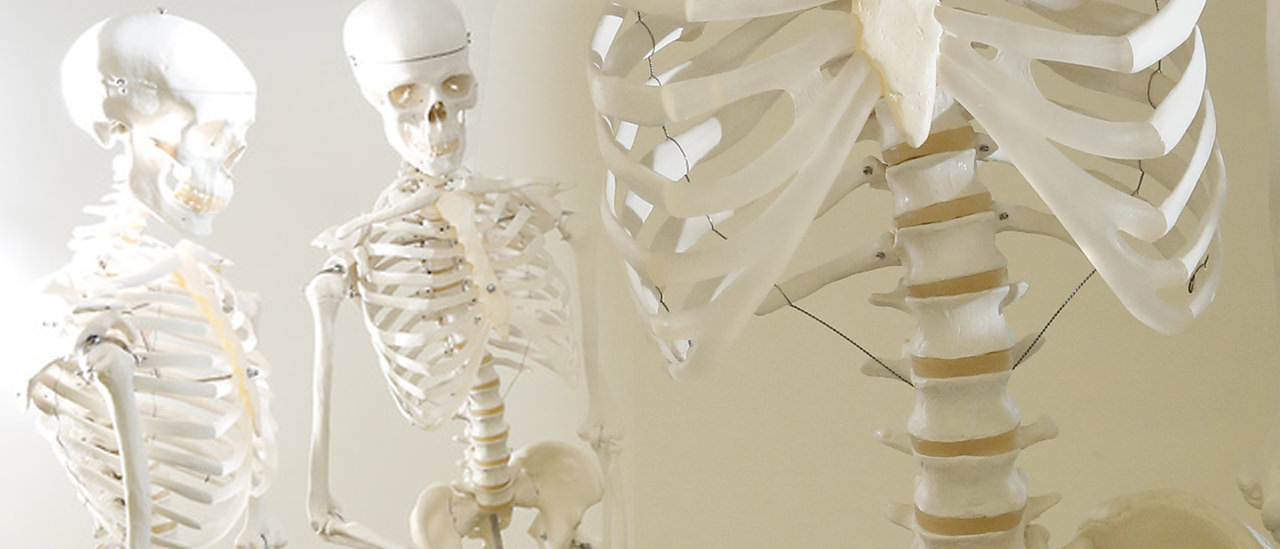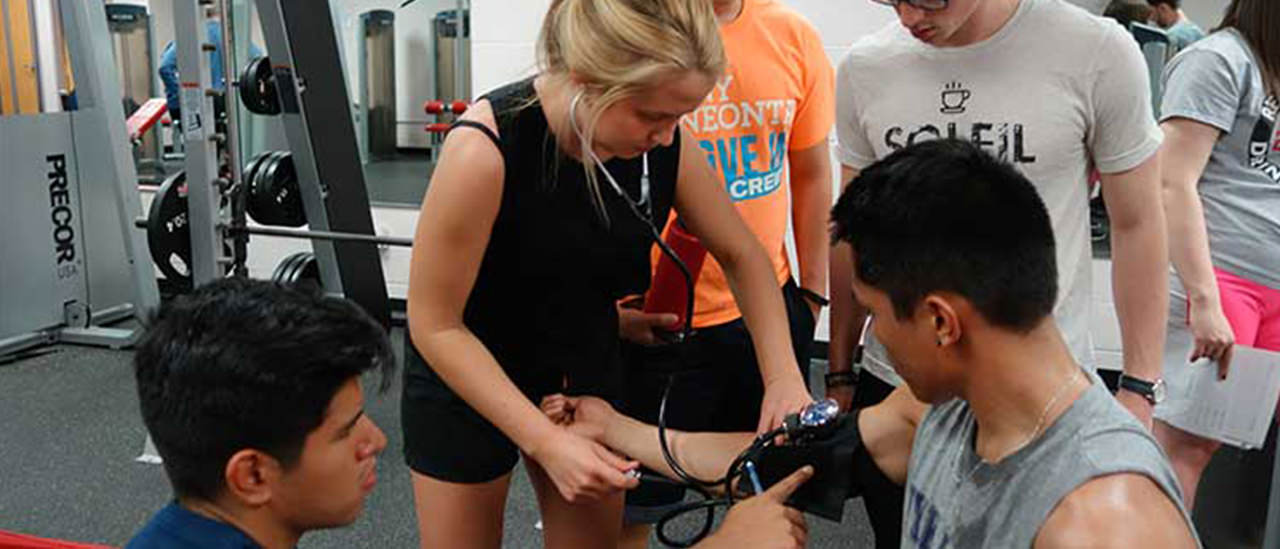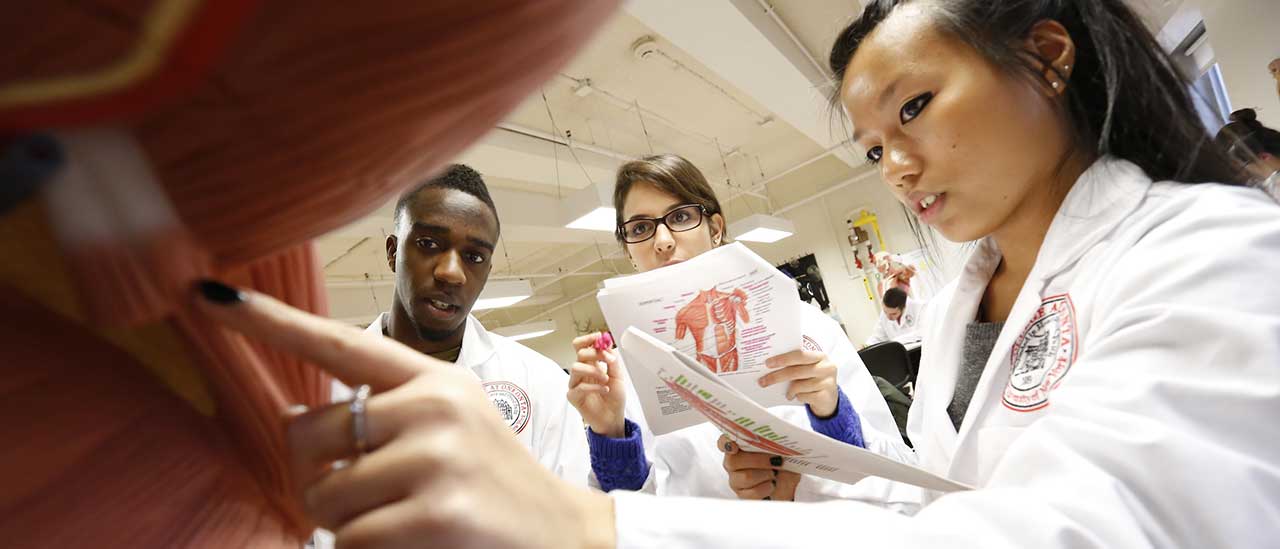 Health Care Experience during COVID-19
Due to the pandemic, in-person health care experiences are very limited. The Health Professional Schools are aware of this and encouraging students to think creatively about how to give back to your community and broaden your skills during this time.
Please use this resource, created by the National Association of Advisors for the Health Professions to get you started.
---
Pre-Health Professions Advisement Tracks
SUNY Oneonta offers nine Pre-Health Professions Advisement Tracks to prepare students for admission to schools of medicine, dentistry, veterinary medicine, physical therapy, occupational therapy, and other health professions.
The Pre-Health Professions Advisement Track Program includes the following concentration options: Pre-Medicine, Pre-Dentistry, Pre-Veterinary Medicine, Pre-Physical Therapy, Pre-Occupational Therapy, Pre-Physician Assistant, Pre-Pharmacy, Pre-Optometry, and Pre-Chiropractic.
---
SUNY Oneonta Students in the Pre-Health Professions Advising Track:
complete a similar suite of courses during the first two to three years at SUNY Oneonta. 
are encouraged to consider nationwide and global healthcare professional school opportunities.
choose from a variety of majors, which commonly include: Anthropology, Biochemistry, Biology, Chemistry, Exercise Science, Psychology, Sociology, Spanish, and others.
are dual-advised and encouraged to consult with their primary major advisor and a Pre-Health advisor to ensure timely completion of all requirements.
can generally complete all coursework prerequisites for any of the healthcare professions with any major at SUNY Oneonta.
have the opportunity to apply to regional Health Professional Schools under specialized Articulation Agreements.