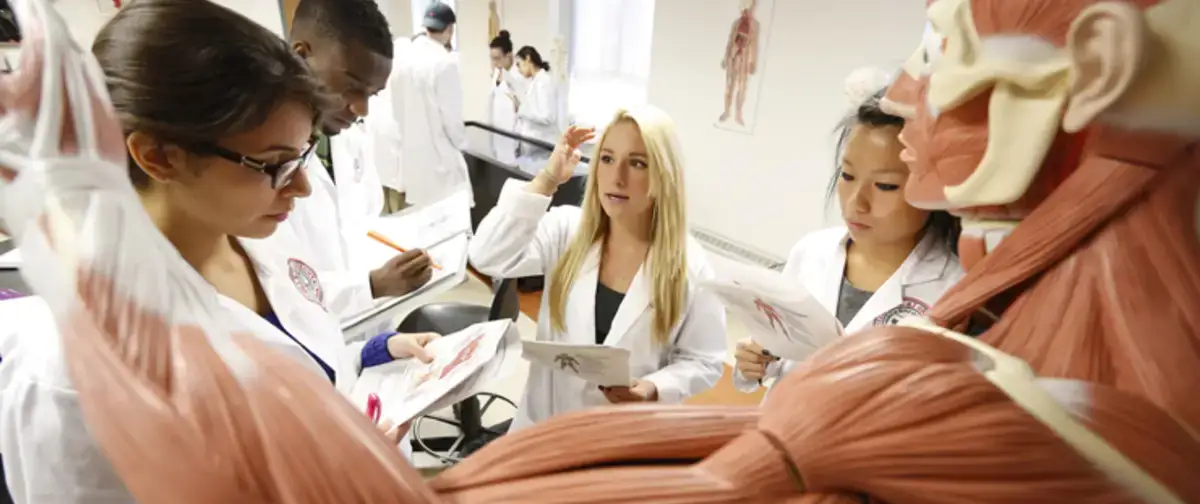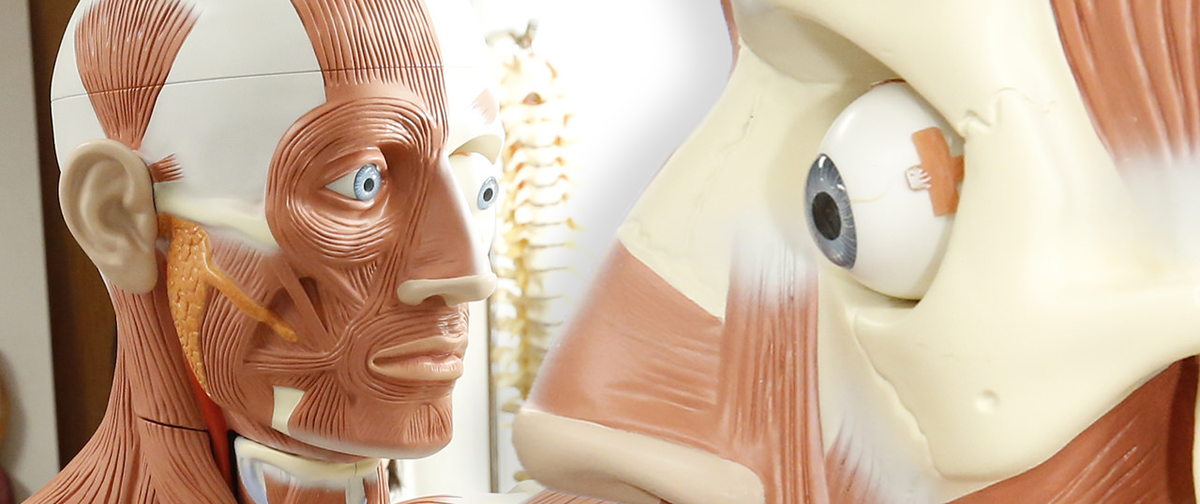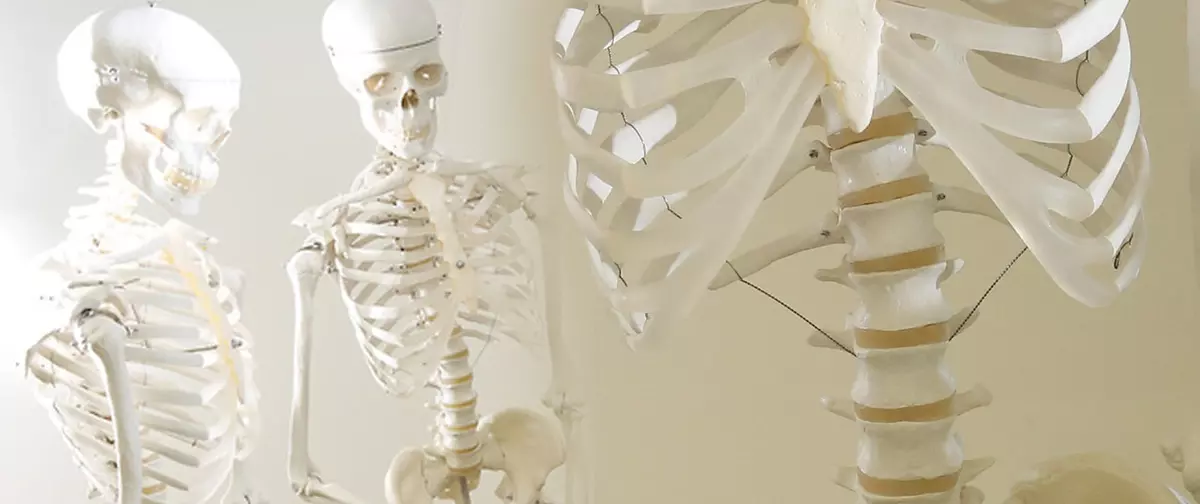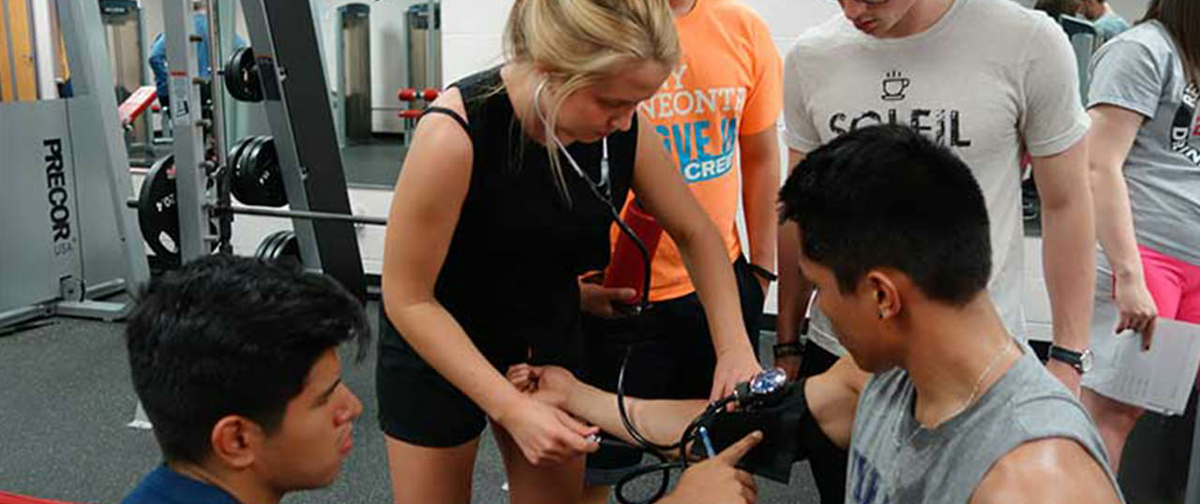 ---
Advising Meetings can be scheduled via Bookings
---
Pre-Health Professions Program
The role of the Pre-Health Professions Program is to provide specialized support for SUNY Oneonta students preparing for application to graduate programs in the Health Care Professions.
The Pre-Health Professions Program holds membership in the National Association of Advisors for the Health Professions (NAAHP) and both current students and SUNY Oneonta Alumni are eligible for support through our Pre-Health Professions Program.
SUNY Oneonta offers 10 Advisement Tracks in the following concentration options: Pre-Medicine, Pre-Dentistry, Pre-Nursing, Pre-Veterinary Medicine, Pre-Physical Therapy, Pre-Occupational Therapy, Pre-Physician Assistant, Pre-Pharmacy, Pre-Optometry, and Pre-Chiropractic.
---
SUNY Oneonta Students in the Pre-Health Professions Advising Track:
choose from a variety of majors, which commonly include: Anthropology, Biochemistry, Biology, Chemistry, Exercise Science, Psychology, Sociology, Spanish, and others.
are dual advised by their Primary Major Advisor and their Pre-Health advisor to facilitate course selection for timely completion of requirements.
complete a similar suite of courses during the first two to three years at SUNY Oneonta
can generally complete all undergraduate coursework prerequisites for Graduate School in the Health Care Professions with any major at SUNY Oneonta.
are encouraged to consider nationwide and global healthcare professional school opportunities and have the opportunity to apply to regional Health Professional Schools under specialized Articulation Agreements. 
---
Health Care Experience
Students should continue to seek part-time or per diem employment or volunteer opportunities at health care facilities and animal care facilities.
For more information about available health care / animal care employment or volunteer opportunities, visit the Human Resources Webpages or reach out to the Employment Opportunities Offices at facilities in the location where you are interested in gaining experience.
---
Fall 2023 Pre-Health Seminar Series

| Date | Topic | Time | Location |
| --- | --- | --- | --- |
| Oct. 4 | Massachusetts College of Pharmacy & Health Sciences Info Session | 2-3pm | HIRC #6 |
| Oct. 4 | Pre-Physician Assistant General Meeting & info Session | 4-5pm | HIRC #6 |
| Oct. 11 | An Introduction to St. George's University Medical School | 2-3pm | HIRC #6 |
| Oct. 11 | Planning & Preparing for Health Professional School | 4-5pm | HIRC #6 |
| Oct. 18 | Pre-Physical Therapy General Meeting & Info Session | 4-5pm | HIRC #6 |
| Oct. 24 | Q&A with Dr. Suzanne Miller '89 | 4-5pm | PSCI 237 |
| Oct. 25 | Pre-Occupational Therapy General Meeting & Info Session | 4-5pm | HIRC #6 |
| Nov. 1 | Pre-Veterinary Medicine General Meeting & Info Session | 4-5pm | HIRC #6 |
| Nov. 8 | What's is the Health Professions Advisory Committee (HPAC)? | 4-5pm | HIRC #6 |
| Nov. 15 | Pre-Heath: Application Cycle Planning | 4-5pm | HIRC #6 |
| Nov. 29 | 2024 HPAC Timeline Info Session - Pre-Medicine, Pre-Dentistry, Pre-Optometry | 4-5pm | HIRC #6 |