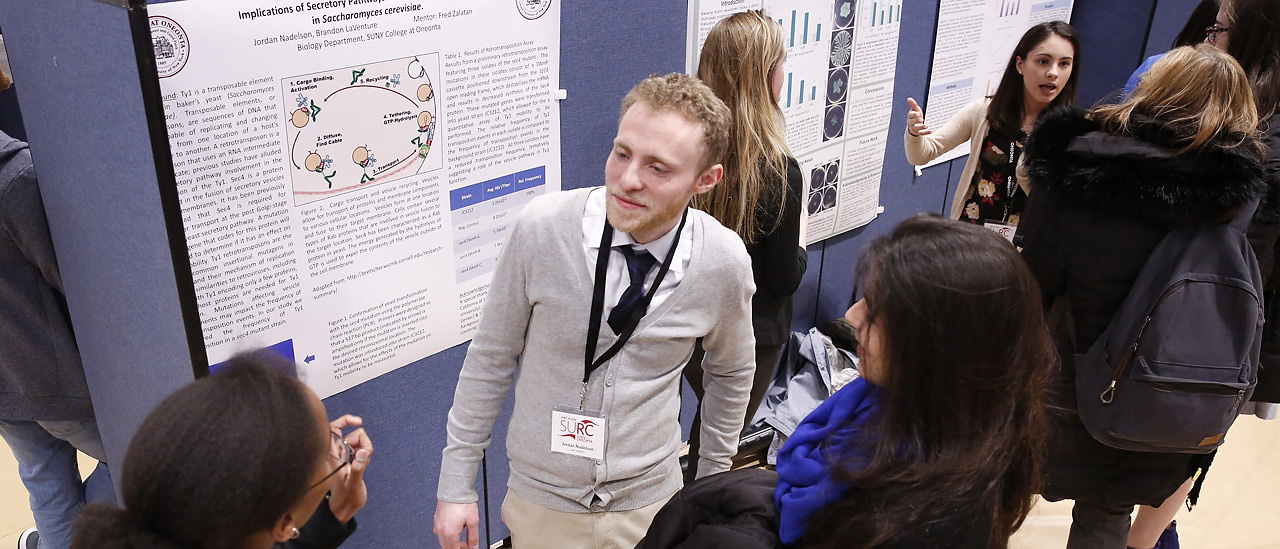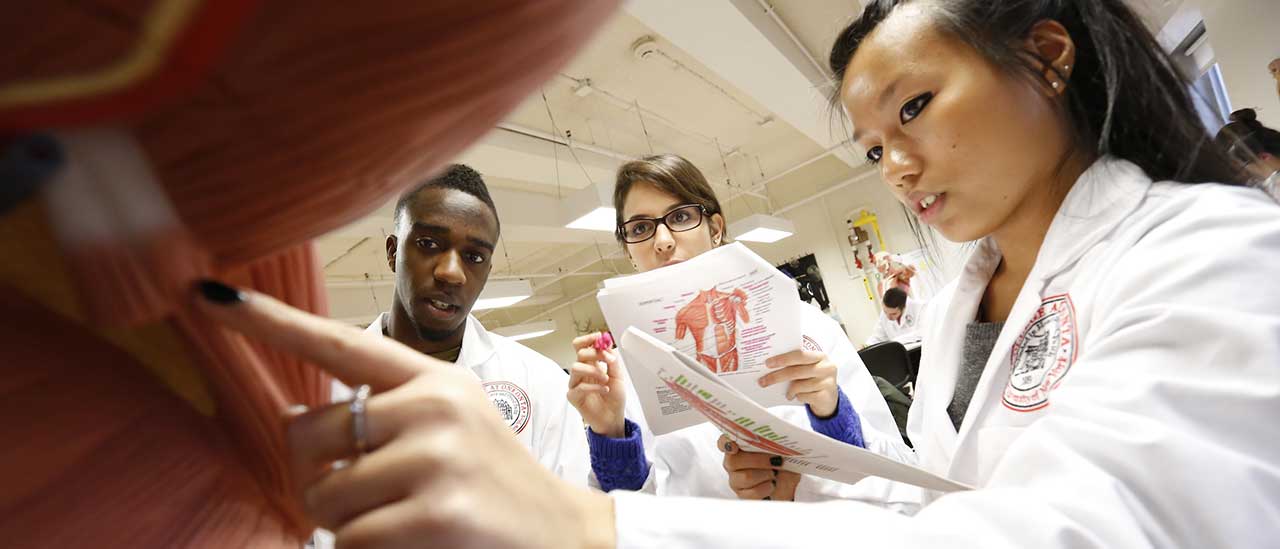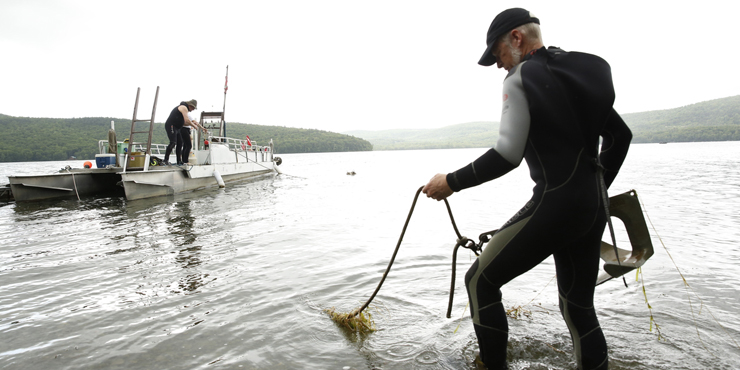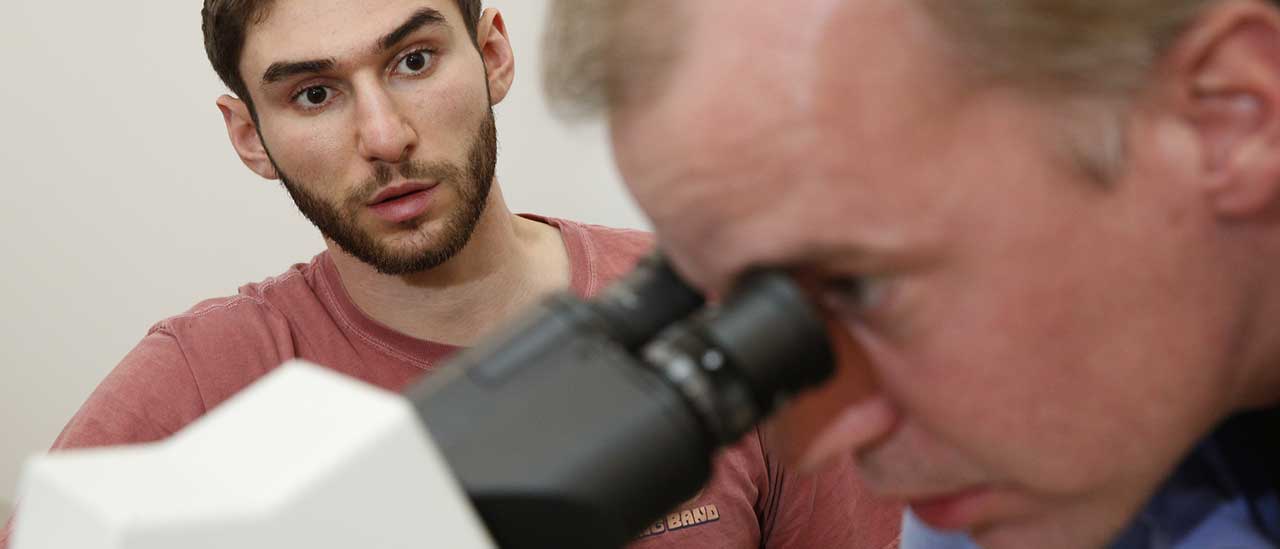 Program Options
SUNY Oneonta biology majors can choose from a wide variety of courses covering disciplines such as ecology, biomedical sciences, and cell and molecular biology.
Additional opportunities for students with more specialized career goals are available, including a pre-health professions advisement program, a preferred acceptance occupational therapy program with The Sage Graduate School, two cooperative programs in physical therapy, an early assurance physician assistant program with Albany Medical College, and a five-year combined B.S/M.S. Biology program.
Opportunities
All students who major in biology will be required to gain hands-on experience with an advanced topic, either through independent study, research and service-learning projects, or intense, immersion-style coursework. Sufficient background in related sciences and mathematics is a necessity for the modern biologist, and this program include such courses. 
Facilities
Campus tools and facilities include research laboratories, controlled environment animal rooms, plant growth chambers, greenhouses, an herbarium, a tissue culture room and radiation facilities.  At the college's Cooperstown Campus, the 2,600-acre Biological Field Station facility on the shores of Otsego Lake has 12 buildings housing laboratories, classrooms and equipment for research support. A well-equipped research vessel, electrofishing boat and several smaller boats provide access to bogs, marshes and ponds for teaching and research in aquatic biology and limnology. An upland forest, old field, conifer plantation, meadow and agricultural lands offer additional opportunities to learn and explore.
Scholarships
Biology Department Scholarship, awarded to Biology majors in their sophomore year whose first-year biology GPA was 3.5 or higher.
John G. New Scholarship, awarded to Biology or Environmental Science majors with demonstrated academic achievement, interest in research, and who advocate that economic progress be compatible with a quality environment.