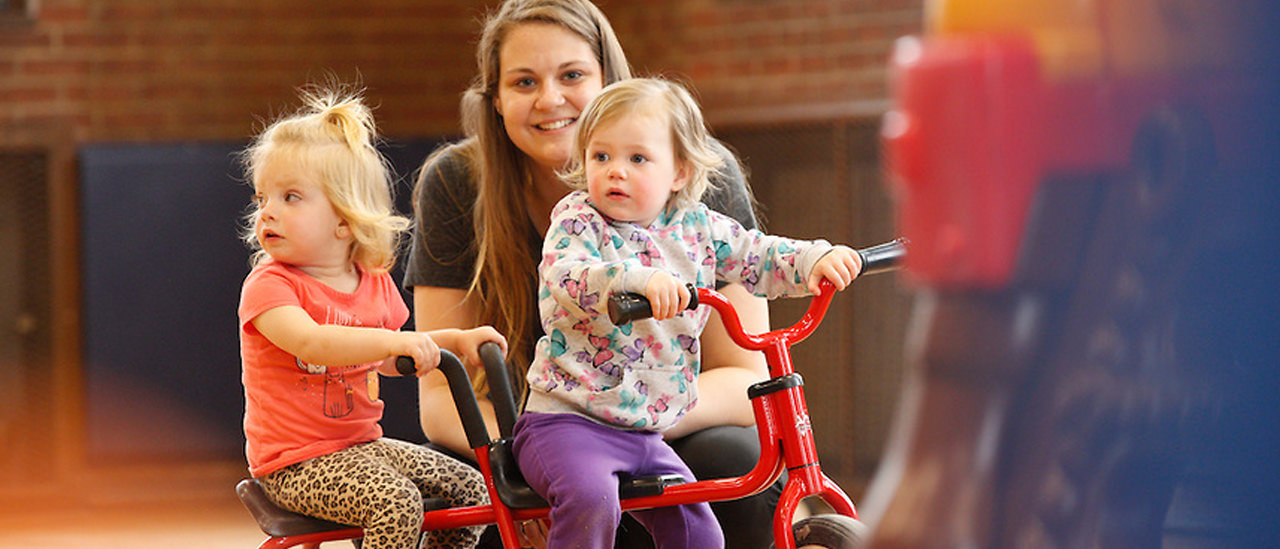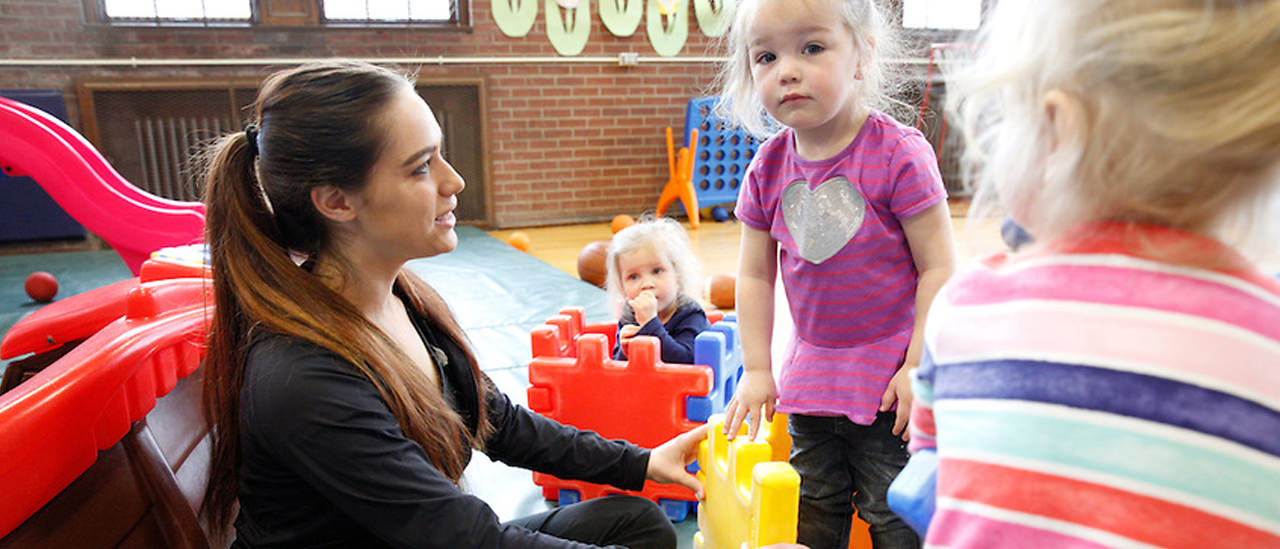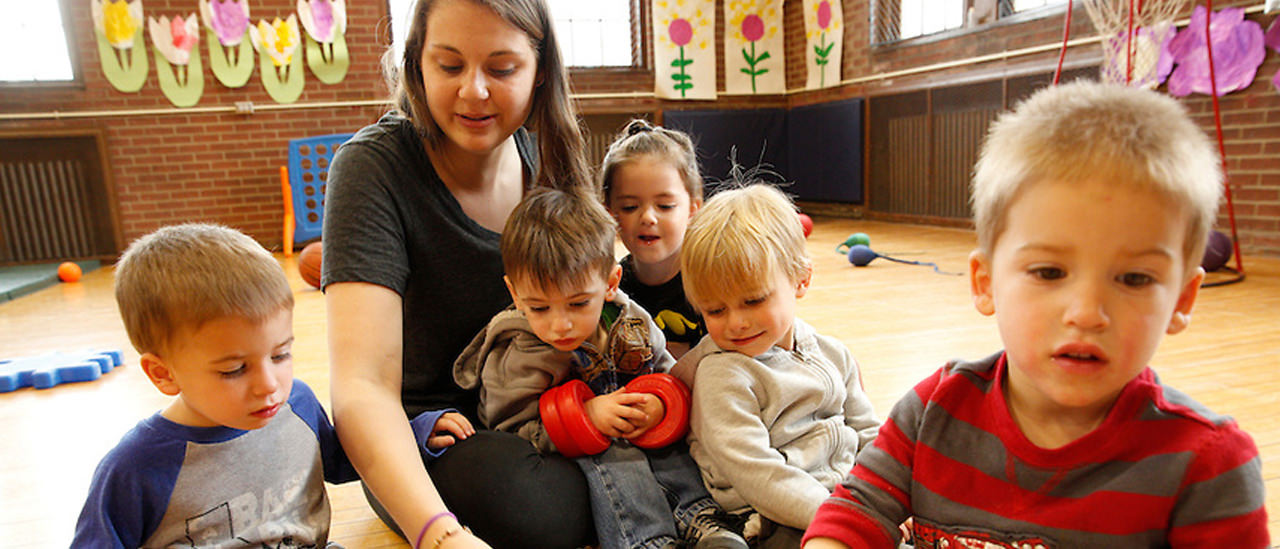 Providing a vital service
Bugbee Children's Center offers a unique early care and educational experience to the children and families of SUNY Oneonta and the greater Oneonta community. We create a safe, nurturing, and engaging environment where children learn, play and explore.
SUNY childcare centers provide a vital service for the campus and community in providing care for children of students, faculty, staff and community members. Of the 5,000 children served, approximately one-third are children of student parents, one-third children of faculty and staff and one-third children from the community. SUNY childcare centers allow parents to attend school and work while providing a solid foundation of care and education for young children.
For more information click here.