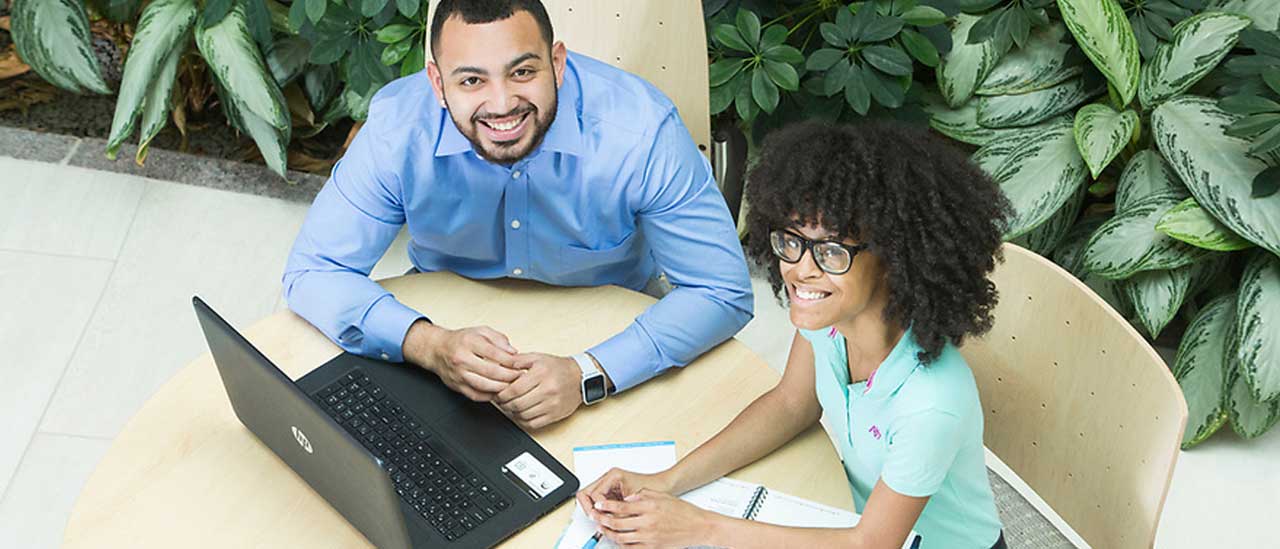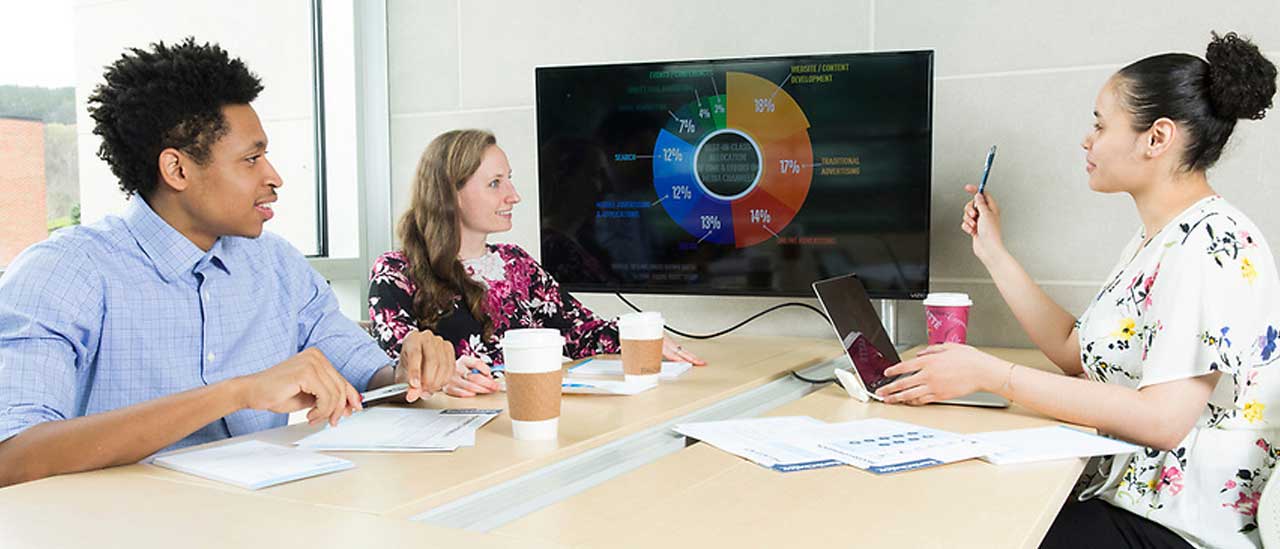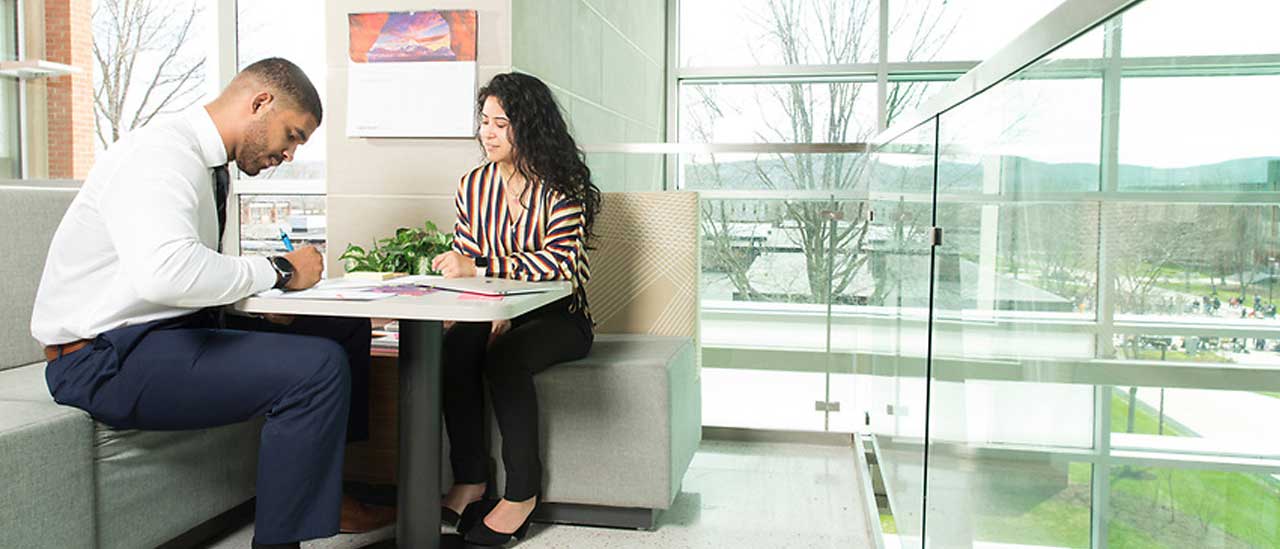 The mission of the Career Development Center (CDC) at SUNY Oneonta is to facilitate career exploration and preparation for our diverse students and alumni through academic, career, and personal development. 
To schedule an advising session (in person or virtual), please click here.
The website of the Career Development Center at SUNY Oneonta contains links to other websites as a convenience for its users and is not responsible for the contents of any linked site.
The Career Development Center is part of the Division of Academic Affairs.
Everything you need to connect students and employers: easy-to-use job posting system, and employer profiles. A comprehensive solution for posting and viewing co-op and internship positions.

Is a web-based major and career exploration tool that you may use throughout your college years and beyond. This tool can be used throughout all stages of your planning according to your personal needs. For the code to login and create your own account, please email career@oneonta.edu. 

Is an individual digital profile service you build created to promote future employment for people with disabilities through mentor networking, social engagement, and personal empowerment.