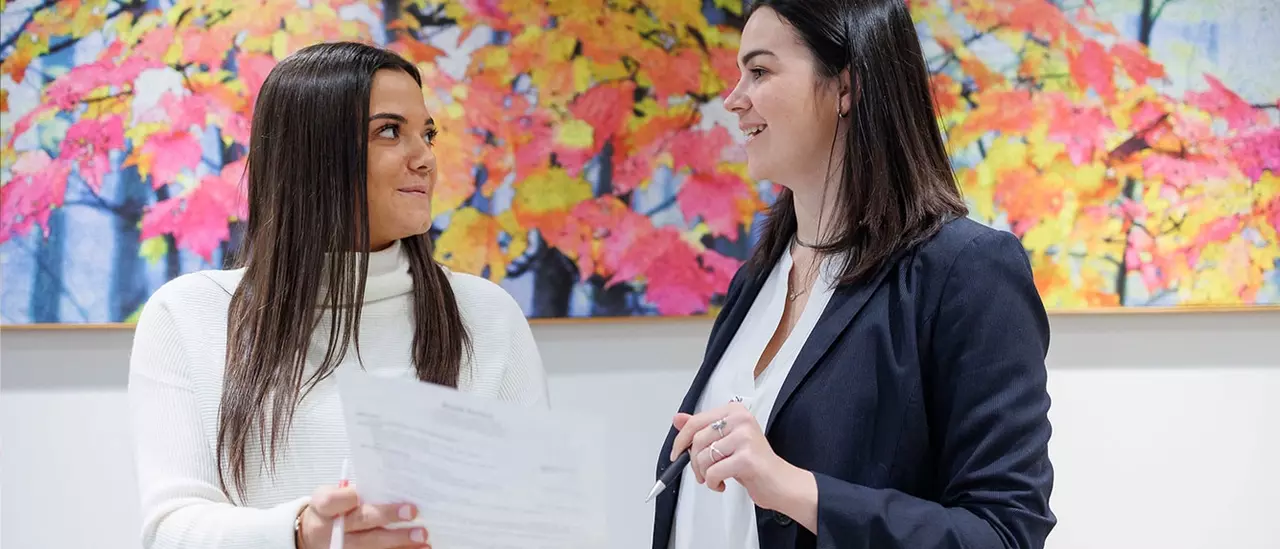 Thank you for visiting the Career Development Center for faculty resources. We are committed to building relationships with our faculty to provide the strongest support we can for our students. Get connected with and let us know how we can help you!
Request a Presentation
Looking to request a presentation for your course or organization? Reach out to Career@oneonta.edu with the following information:
Requested Date and Time
Topic of Interest
Course information (such as the course title and the class of students taking the course (juniors and seniors, first-year students, etc.).
Topics include:
Resume building
Career exploration
Networking skills
Using Handshake
Internships
Create Course Assignments
At SUNY Oneonta, faculty members are encouraged to provide students with the resources they need to prepare for their careers. Incorporating career development assignments into the course curriculum can be a great way to help students prepare for life after graduation. Here are some tools currently available to faculty members to help students build valuable career skills:
Big Interview. Create assignments for students with interview questions specific to course content. You can use an existing template, or create your own.
Handshake Profiles.
Resume Creation
 Internship Faculty Sponsors
SUNY Oneonta uses Handshake to facilitate the review process for credit-bearing internships. As a faculty member, it is not necessary for you to create an account in Handshake in order to review internship applications.
When working with students we recommend reviewing the following Handshake information:
Office Hours
Monday - Friday
8:00am - 4:30pm
The Career Development Center provides services to SUNY Oneonta students who are currently taking classes and alumni who have completed a degree.