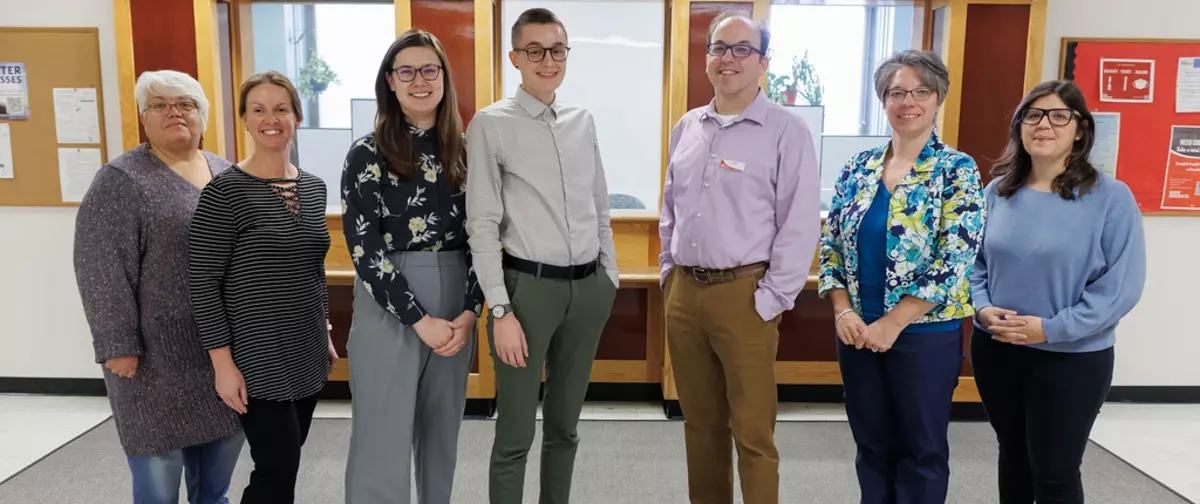 Spring 2023 Bills
Spring 2023bills are available online. The due date is January 9, 2023.  Please check your Oneonta email for your spring billing notification.   
We're Here to Help!    
The Student Accounts staff is committed to assisting you by providing information and answering your questions about costs, billing and payment, and financial aid disbursements. Many of the charges and credits that appear on the student bill originate from other departments, including housing and dining.
See COMMON Billing and Payment QUESTIONS
---
Fall | Winter | Spring
Monday, Tuesday, Thursday, & Friday
8:30am to 4:30pm

Wednesday
10:00am to 4:30pm
---
Summer
Monday, Tuesday, Thursday, & Friday
8:30am to 4:00pm

Wednesday
10:00am to 4:00pm
---
Life After College
SUNY Oneonta's Making Cents Financial Literacy and Wellness Program offers engaging programming, services, and events to help students enhance their knowledge and confidence in many areas of personal finance such as budgeting, money management, credit scores, loan borrowing, and repayment.
Veterans Services
SUNY Oneonta is proud to recognize your service and to assist you and eligible family members in reaching your academic and career goals. Explore the link below for new and continuing students, including details about obtaining education benefits and other services available to veterans.