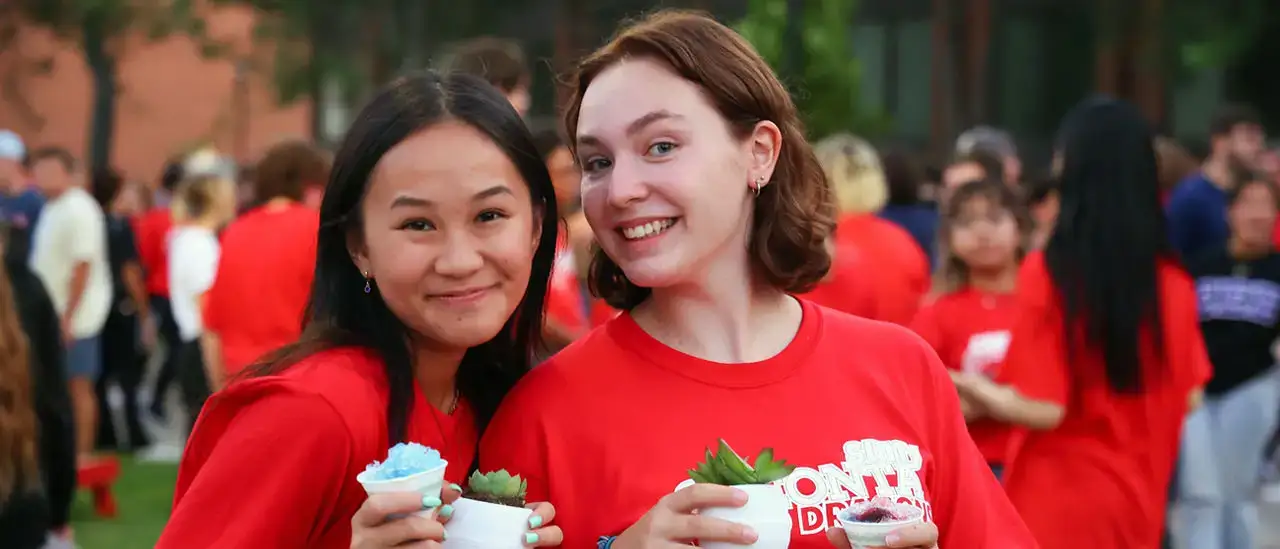 The Division of University Advancement aims to increase the level of private support for SUNY Oneonta, strengthen alumni traditions and networks, and build sustaining long-term relationships that advance the reputation and visibility of the university.
Staff members and volunteers working on behalf of SUNY Oneonta reach out to alumni, friends, parents, corporations, foundations, and other benefactors and partners who want to provide opportunities for current students and believe in the importance of a vibrant educational experience.
The Division of University Advancement is also responsible for the management of two 501(c)(3) nonprofit organizations, the SUNY Oneonta Foundation and the SUNY Oneonta Alumni Association, and several advisory groups.
Division of University Advancement 
Paul J. Adamo '81
Vice President for University Advancement
Executive Director, SUNY Oneonta Foundation
paul.adamo@oneonta.edu
Nancy Clickman
Secretary to the Vice President for University Advancement
nancy.clickman@oneonta.edu