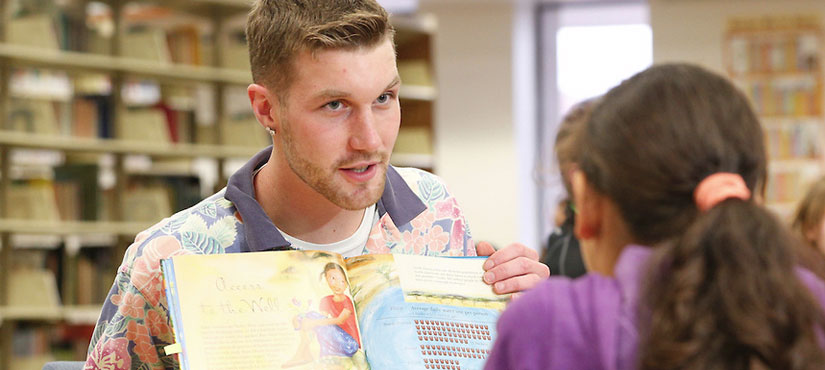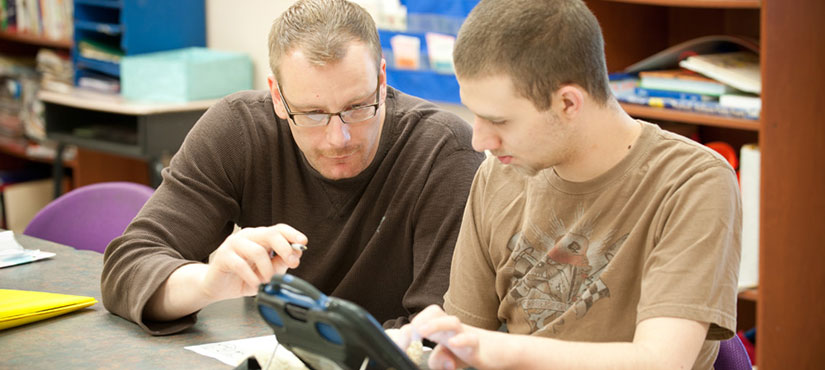 The purpose of this Special Education program is to provide certified teachers with greater understanding of the needs of students with disabilities and handicapping conditions, and to master techniques to provide the most effective education program for them. This program will lead to the professional license for teachers already certified Adolescence Education as well as initial licenses in Special Education.
Admission Criteria
Submit a completed application and the non-refundable fee (fee waived for SUNY Oneonta alumni)
Submit a copy of a NYS initial teaching certificate in Adolescence English, Math, Social Studies, Biology, Chemistry, Physics, Earth Science, Spanish or French. (Teaching certificates from other states are considered.
Evidence of completion of a bachelor's degree in a functionally related area
Have achieved an undergraduate GPA of 3.0 overall and 3.0 in the major field during the last two years of undergraduate work
Submit an essay reflecting on your student teaching and/or teaching experiences with students with exceptionalities and identify one area of special education that you would like to learn more about. Also, describe two teaching adaptations that you might make for a child with special needs. Include references to at least one professional article or book.
Submit three letters of reference.
Complete a personal interview.
Application deadline: March 1
Fall admission only.
Submit GRE scores or substantially equivalent test scores, as determined by the institution.