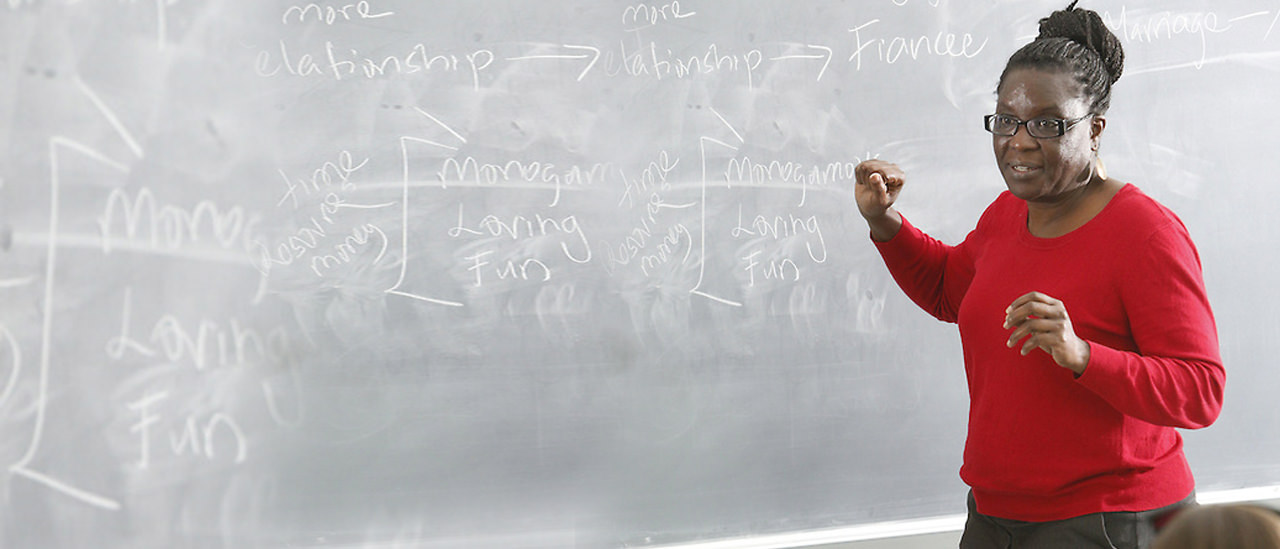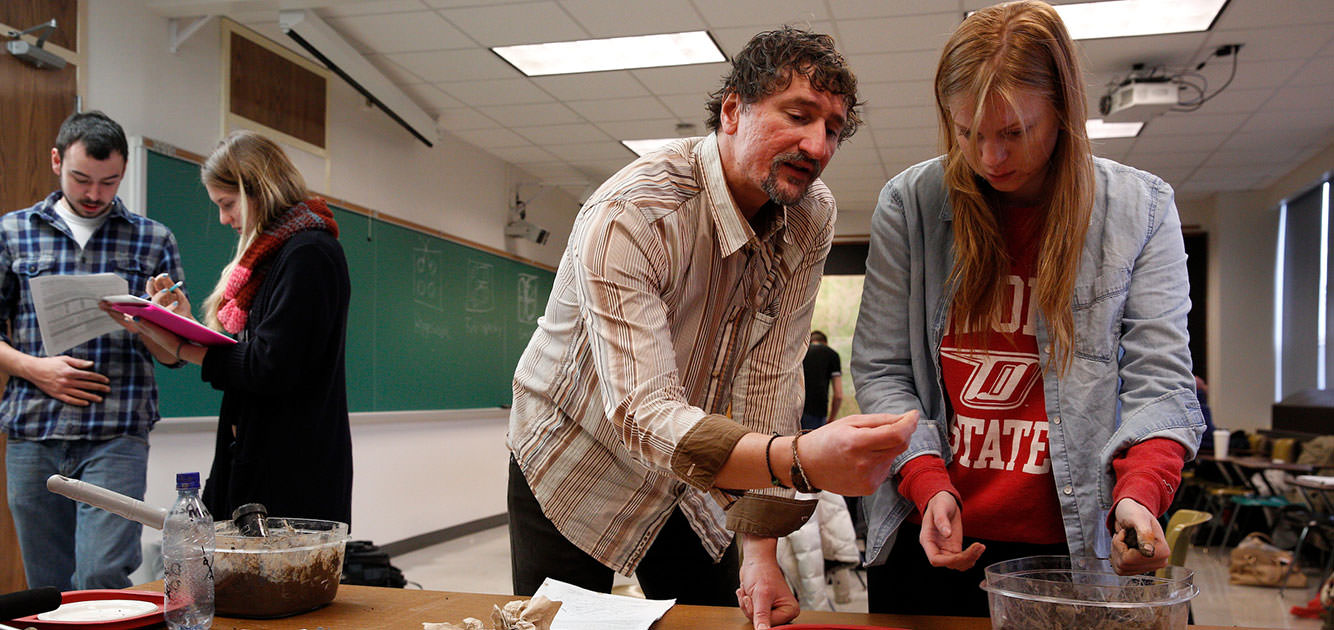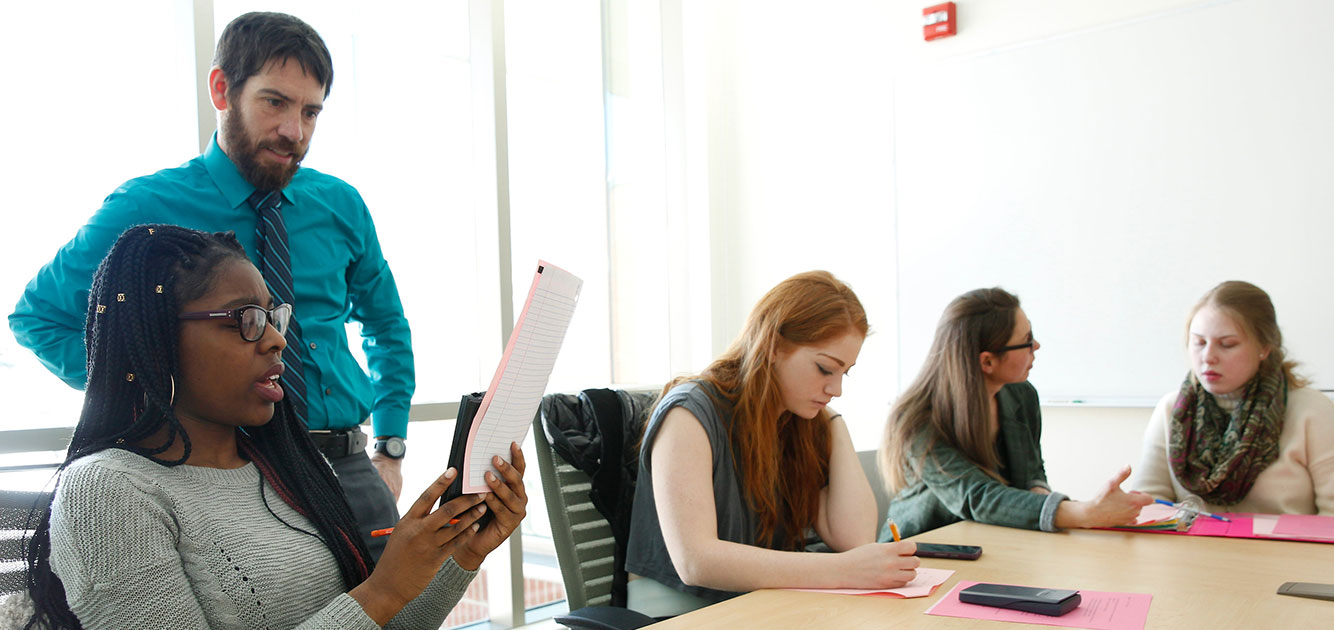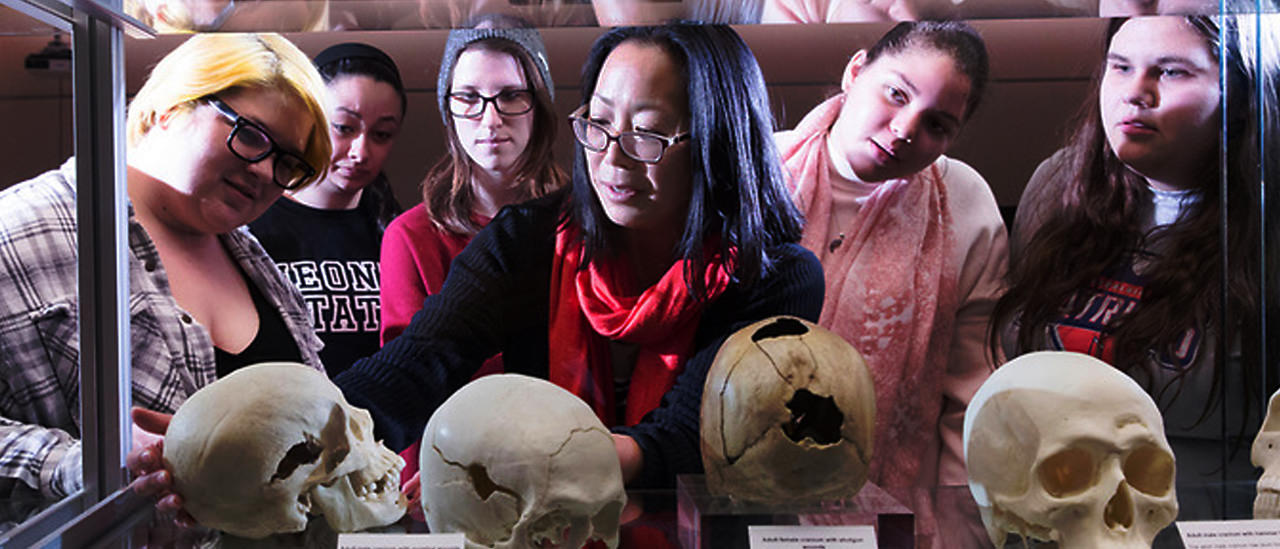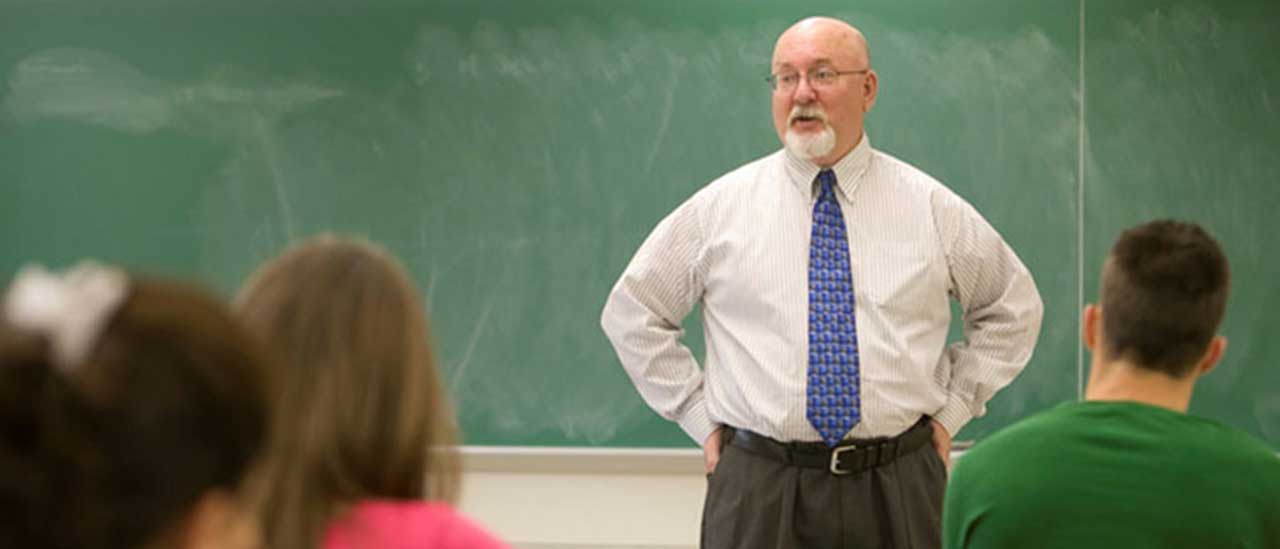 2019-2020 Professional Learning Theme:
Scholarly Writing
2019 Fall Faculty Institute
Keynote Speaker Jason Schmitt, Director of Paywall: The Business of Scholarship
Click here for more details
Faculty Read for AY 2019-2020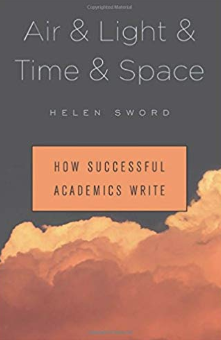 Air & Light & Time & Space
Air & Light & Time & Space offers a customizable blueprint for refreshing personal habits and creating a collegial environment where all writers can flourish. Sword identifies four cornerstones that anchor any successful writing practice: Behavioral habits of discipline and persistence; Artisanal habits of craftsmanship and care; Social habits of collegiality and collaboration; and Emotional habits of positivity and pleasure. Building on this "BASE," she illuminates the emotional complexity of the writing process and exposes the lack of writing support typically available to early-career academics.
Session Options (Now closed. Spring session dates to be determined.)
Mondays from 1:00-2:00 (September 9, September 16, September 23, September 30)
Tuesdays from 10:00-11:00 (September 10, September 17, September 24, October 1) 
Join by email to facultycenter@oneonta.edu to participate in faculty dialogues and receive a copy of the text.