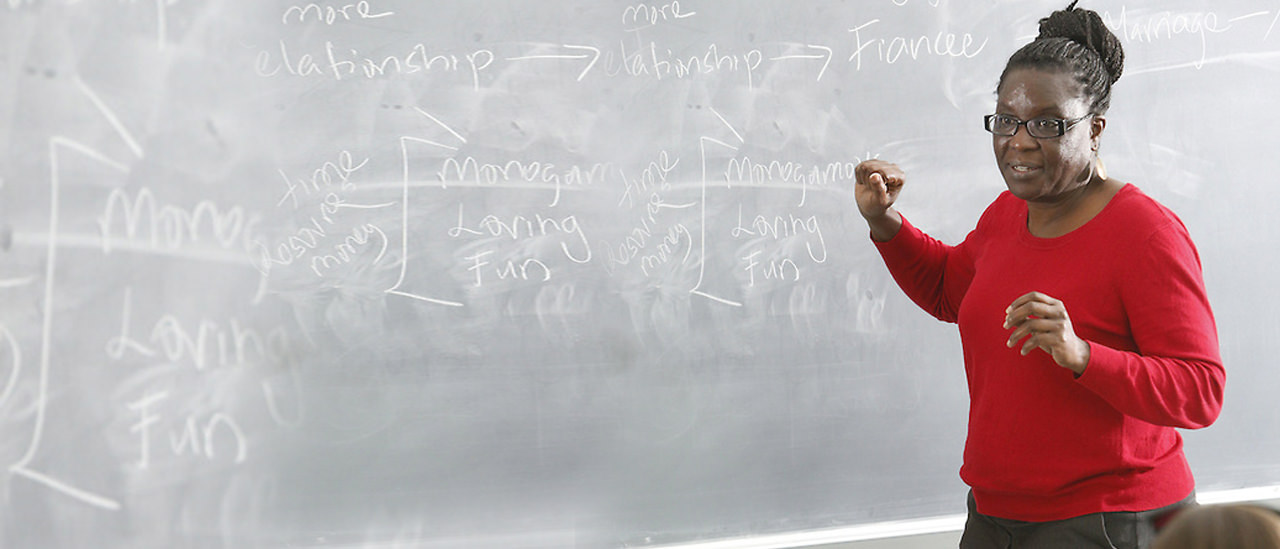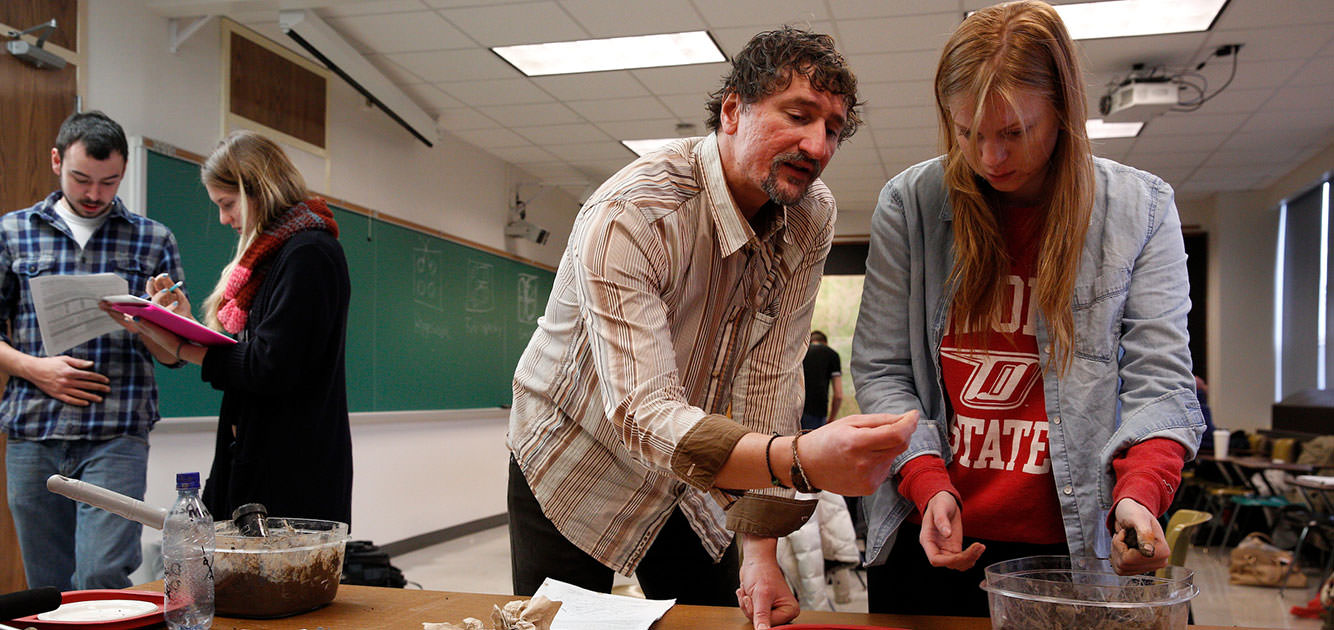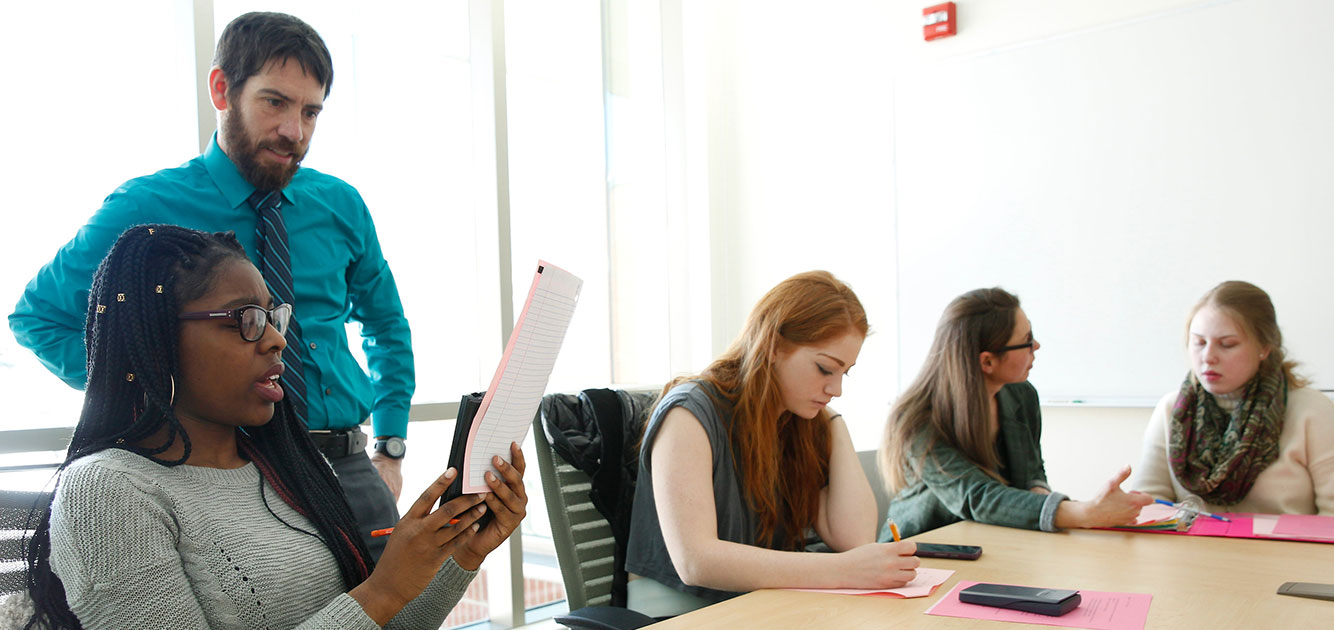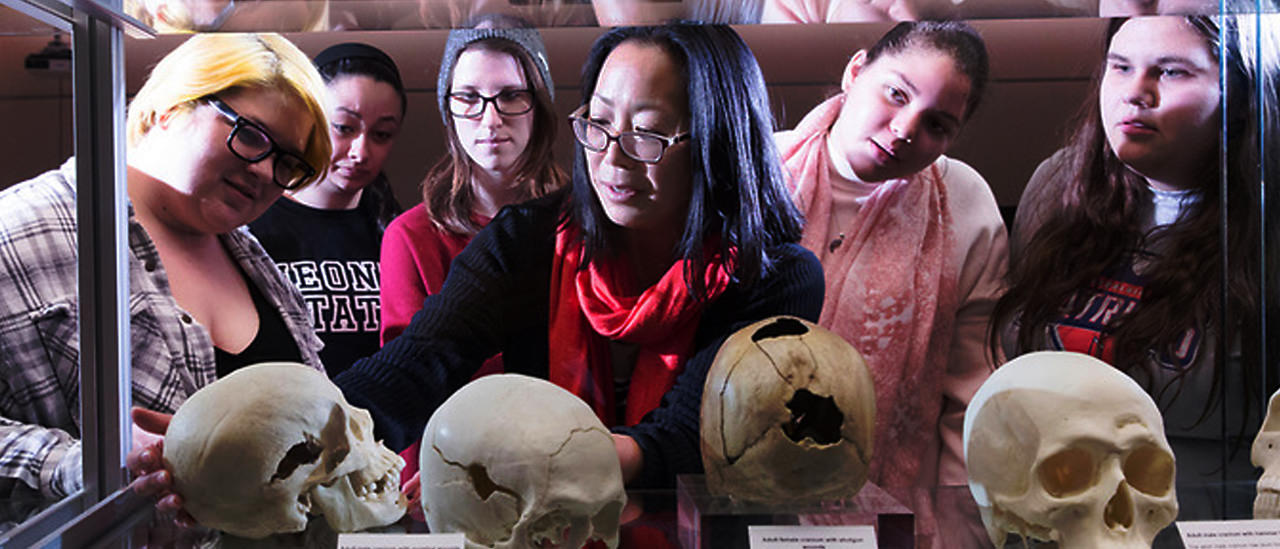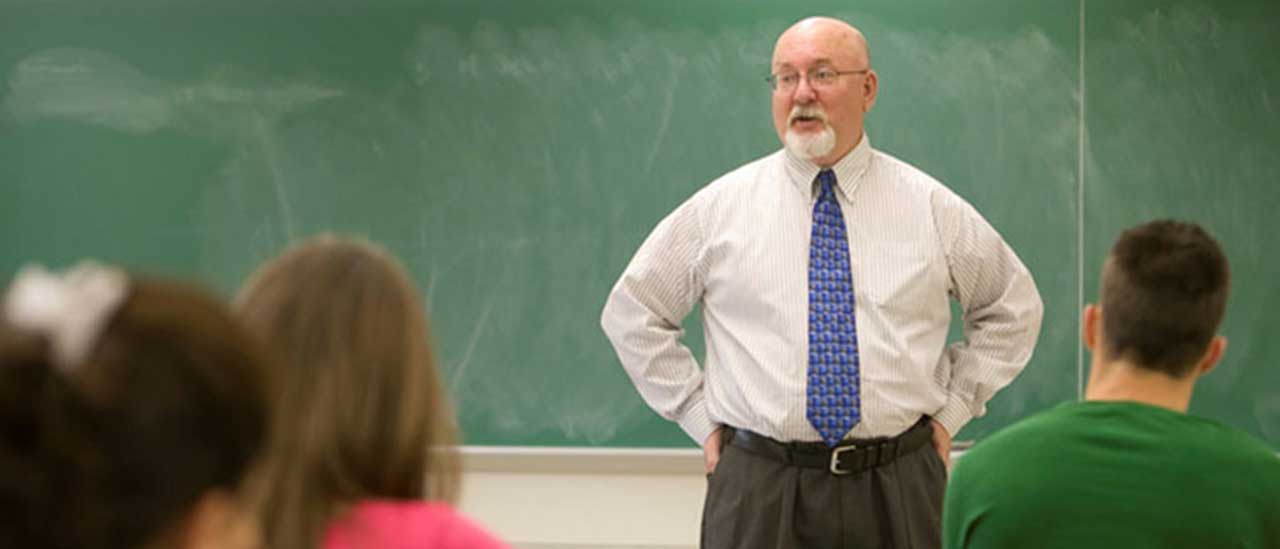 Mission: The Faculty Center provides support for faculty to develop as professionals on campus through effective and inclusive practices.
2018-2019 Professional Learning Theme: Compassion, Contemplation, and Care
Faculty Read for AY 2018-2019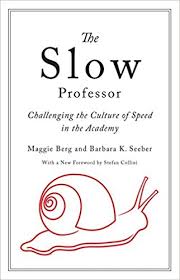 The Slow Professor: Challenging the Culture of Speed in the Academy
The Slow Professor focuses on the individual faculty member and his or her own professional practice. Berg and Seeber present both an analysis of the culture of speed in the academy and ways of alleviating stress while improving teaching, research, and collegiality. Tuesday session now full. Three spots still available for Friday at 1:00 in the Fitzelle Faculty Lounge.
Contemplative Practices in Higher Education
Contemplative pedagogy is a way for instructors to empower students to integrate their own experience into the theoretical material they are being taught in order to deepen their understanding, help students to develop sophisticated problem-solving skills, support students' sense of connection to and compassion for others, and engender inquiries into students' most profound questions. Four Mondays at 11 to noon in the Fitzelle Faculty Lounge.
Join by email to facultycenter@oneonta.edu to participate in faculty dialogues and receive a copy of the text.