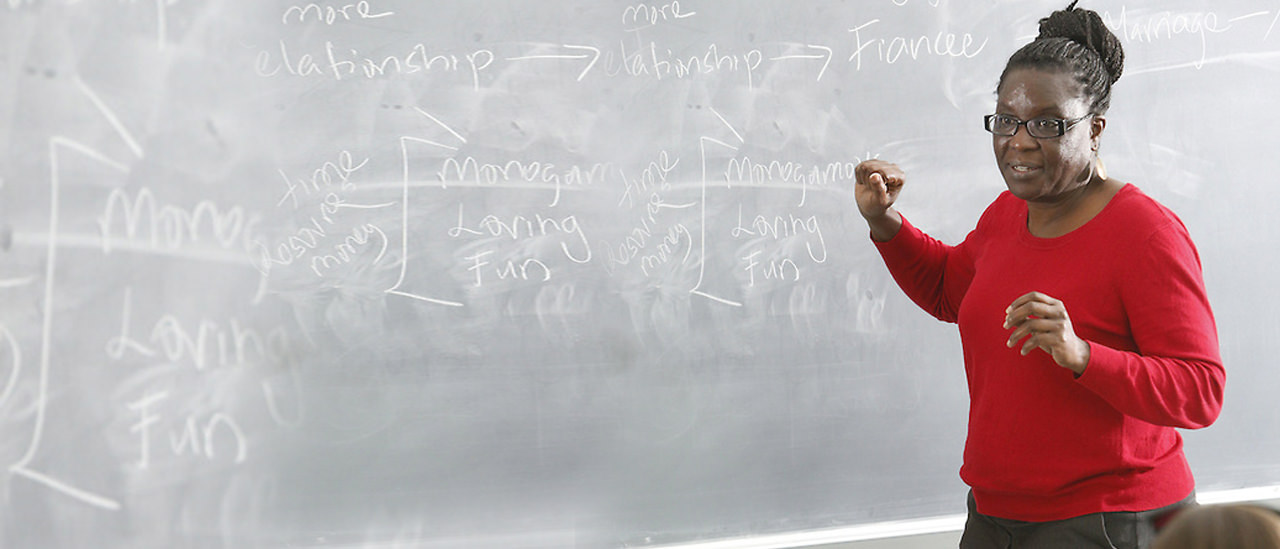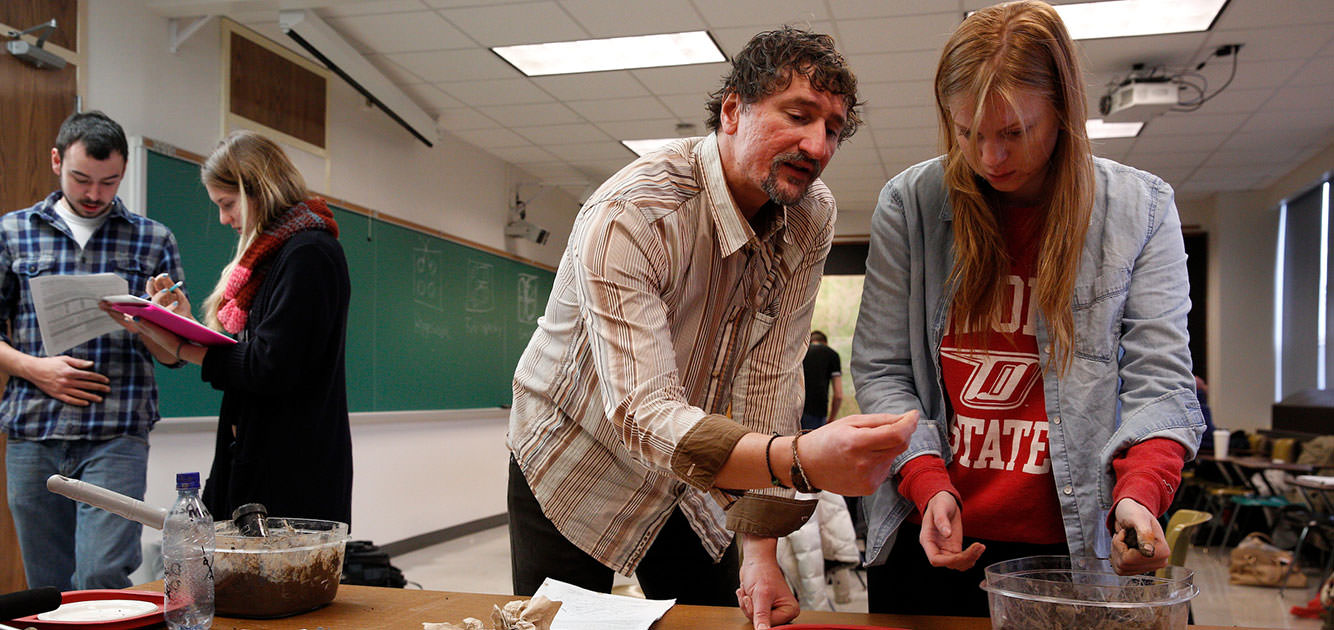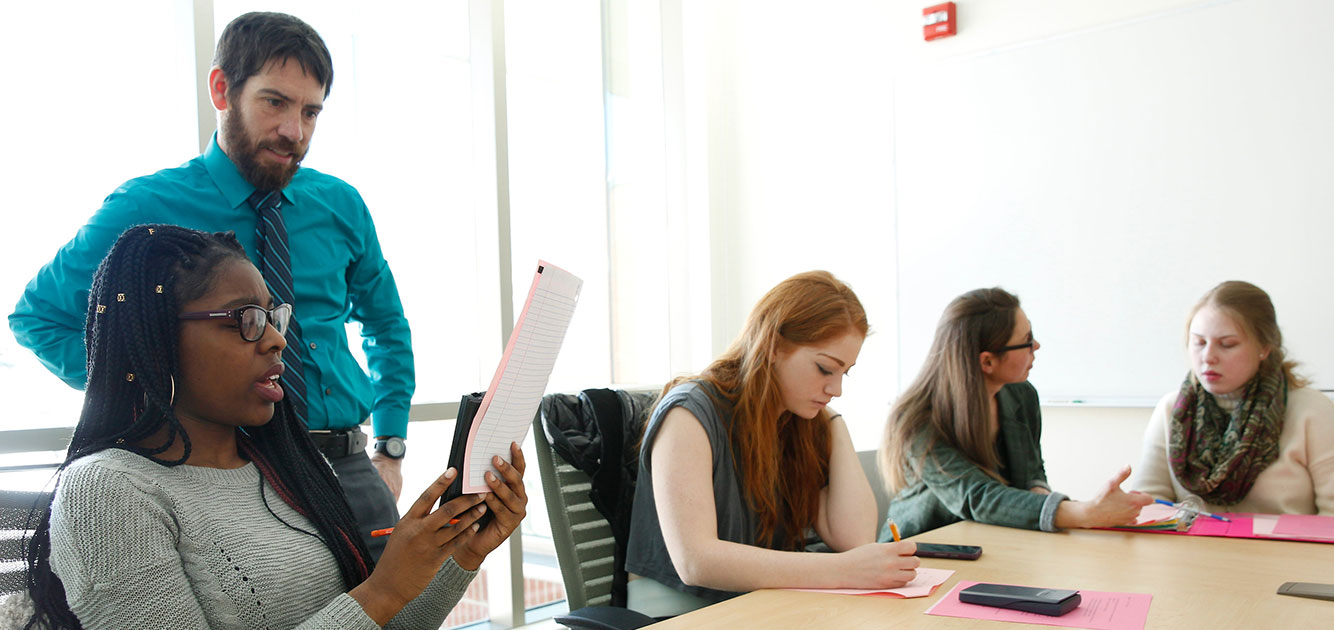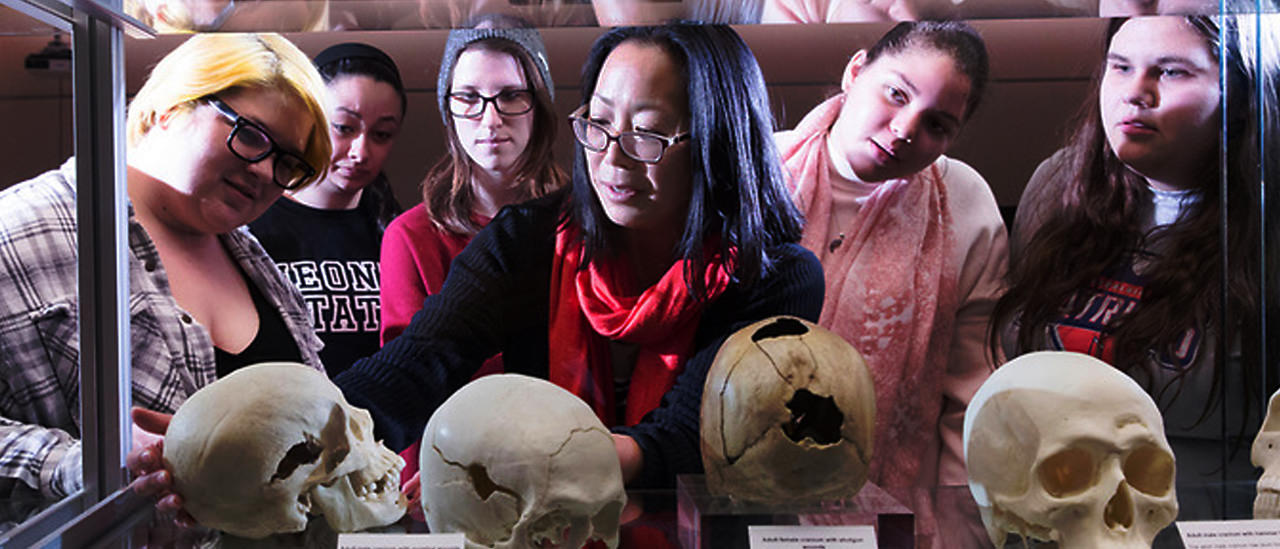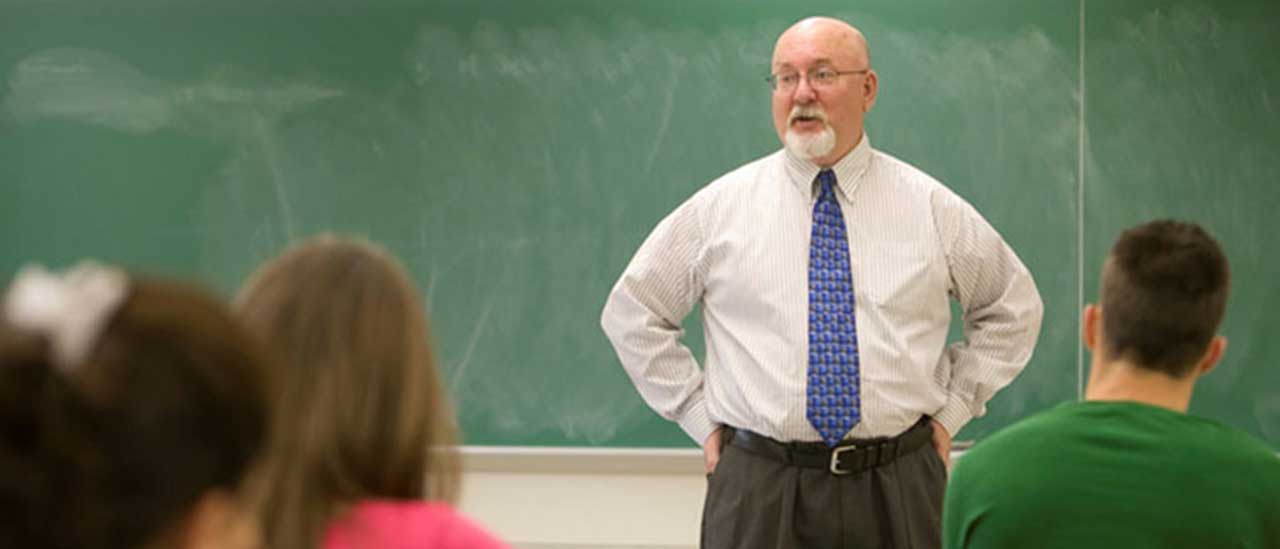 Professional Recognition of Excellence (PROE)
Learn how to find events, track progress, and use Campus Connection
To learn more, please visit our PROE webpage
2019-2020 Professional Learning Theme:
Scholarly Writing
Faculty Read for AY 2019-2020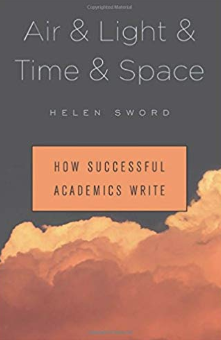 Air & Light & Time & Space
Air & Light & Time & Space offers a customizable blueprint for refreshing personal habits and creating a collegial environment where all writers can flourish. Sword identifies four cornerstones that anchor any successful writing practice: Behavioral habits of discipline and persistence; Artisanal habits of craftsmanship and care; Social habits of collegiality and collaboration; and Emotional habits of positivity and pleasure. Building on this "BASE," she illuminates the emotional complexity of the writing process and exposes the lack of writing support typically available to early-career academics.
Spring dates
Tuesday 1:00-2:00 (January 21, January 28, February 4, February 11)
Friday 12:00-1:00 (January 24, January 31, February 7, February 14)
Join by email to facultycenter@oneonta.edu to participate in faculty dialogues and receive a copy of the text.