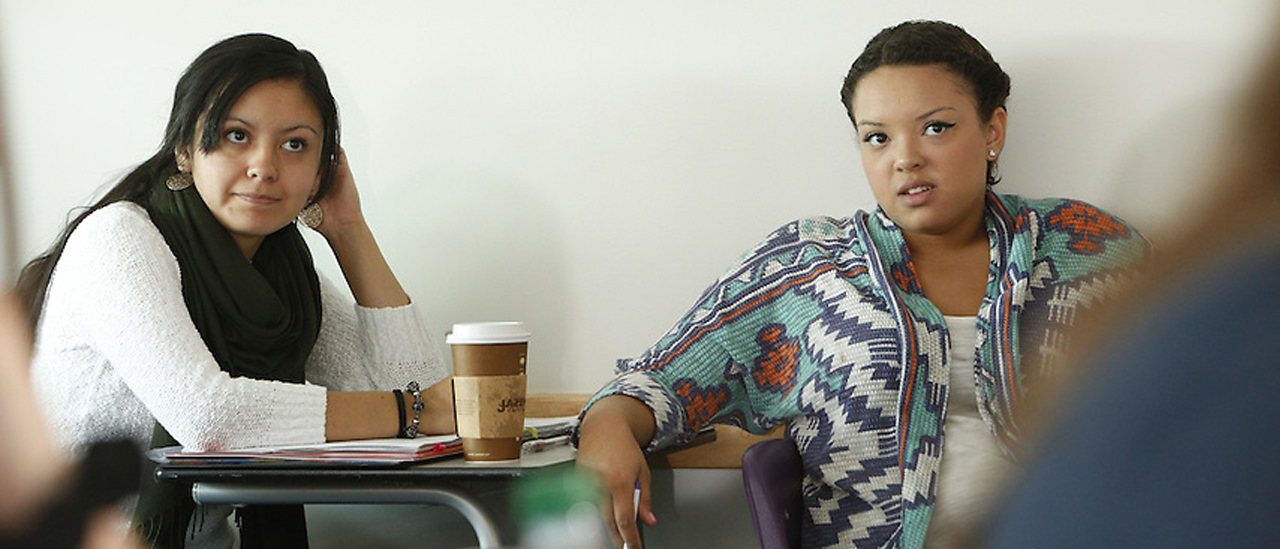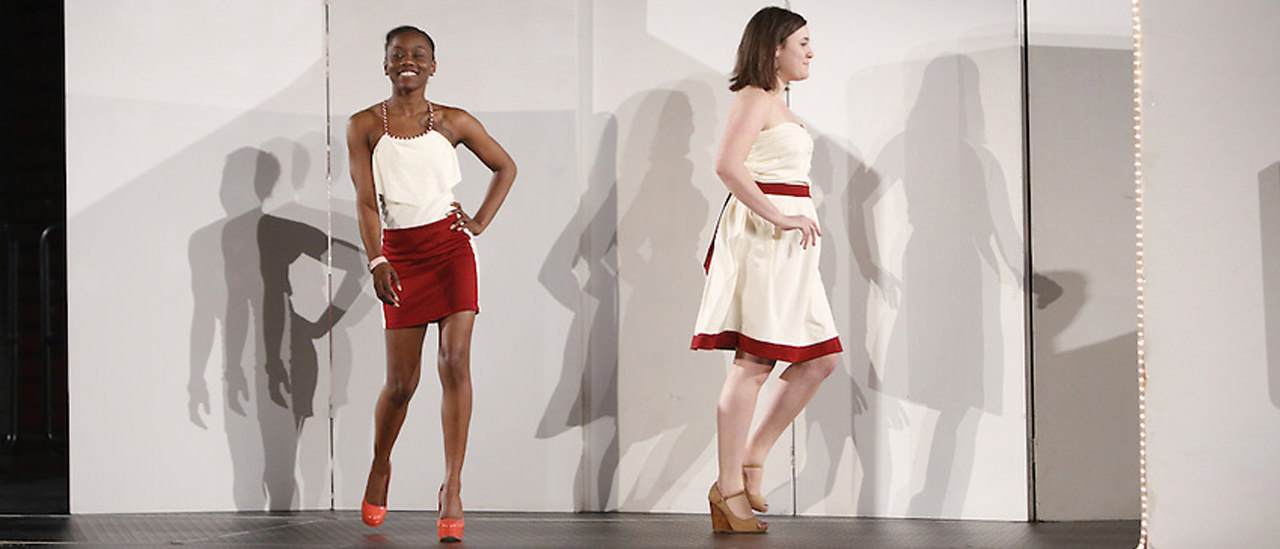 For the remainder of the semester, all SUNY Oneonta courses will be delivered online or through other forms of remote instruction. This will mean different things for each course and instructor. Please check your oneonta.edu email for messages from your instructors for how each course will move forward.
This situation is new to all of us. Please understand that individual courses may change significantly and in some cases, may need to be revised more than once. As we make this switch from in-person to remote instruction, we ask for your patience, flexibility and goodwill.
We are all doing the best we can during a difficult time. Please stay safe and healthy, and reach out to your instructors or other offices on campus if you have any questions or concerns.
The college provides resources and up-to-date information on SUNY Oneonta's overall response to this rapidly evolving situation on our Coronavirus Information website.

Welcome to the Human Ecology Department. Our department offers accredited programs in Human Development and Family Studies, Nutrition and Dietetics, Fashion and Textiles, Food Service and Restaurant Administration, and Human Ecology. Our mission is to prepare competent professionals capable of developing solutions to the numerous complex issues affecting the well-being of individuals, families, consumers and communities. Our faculty work to foster creativity, personal growth, critical thinking, civic engagement and professional ethics in our students and to teach them how to integrate knowledge, theory and research to improve quality of life for all levels of society.