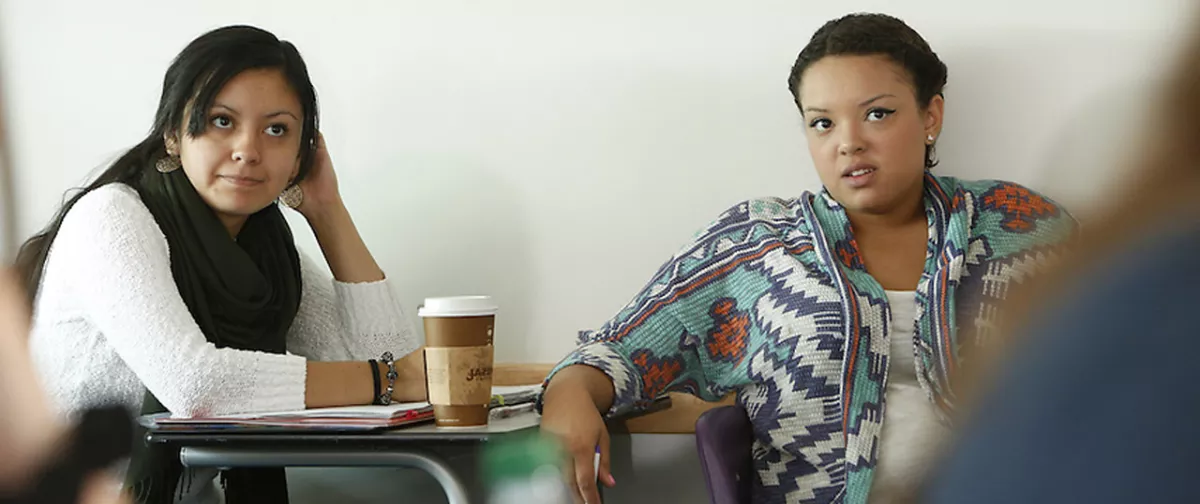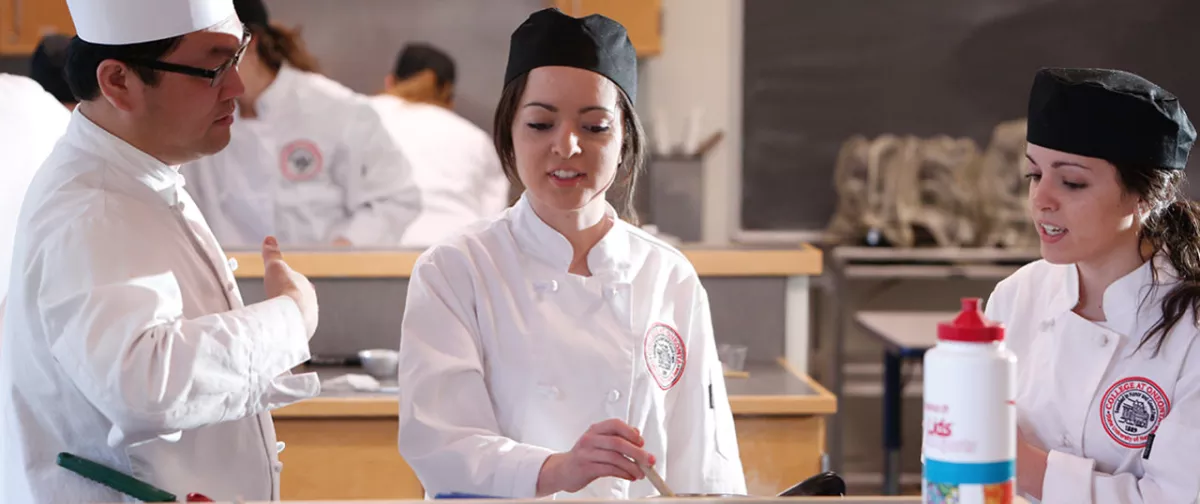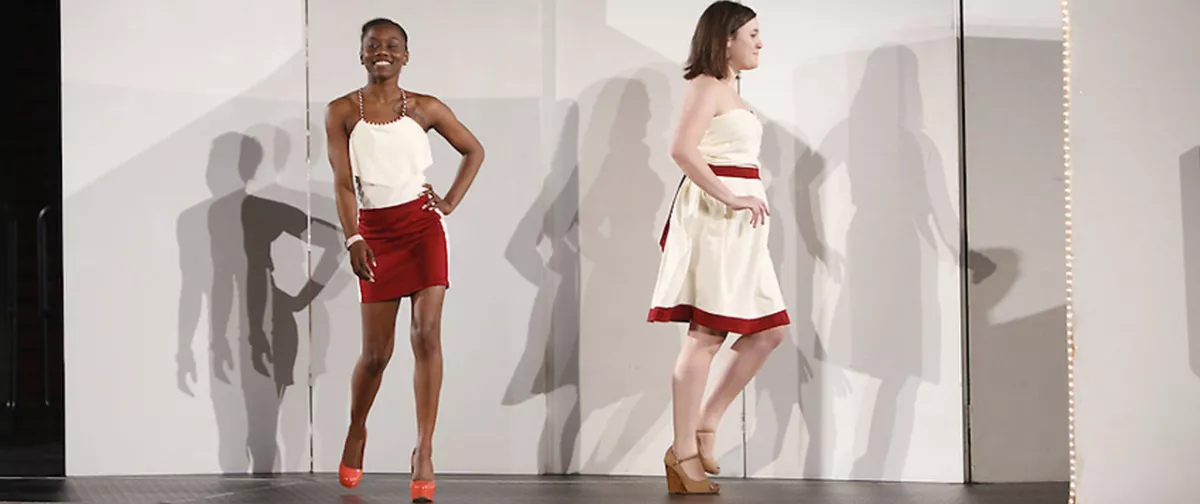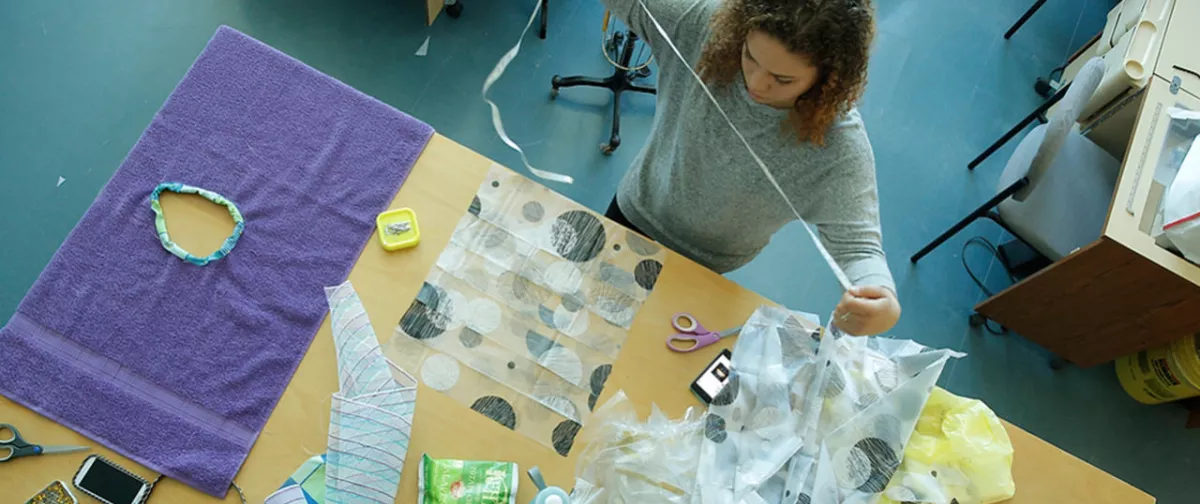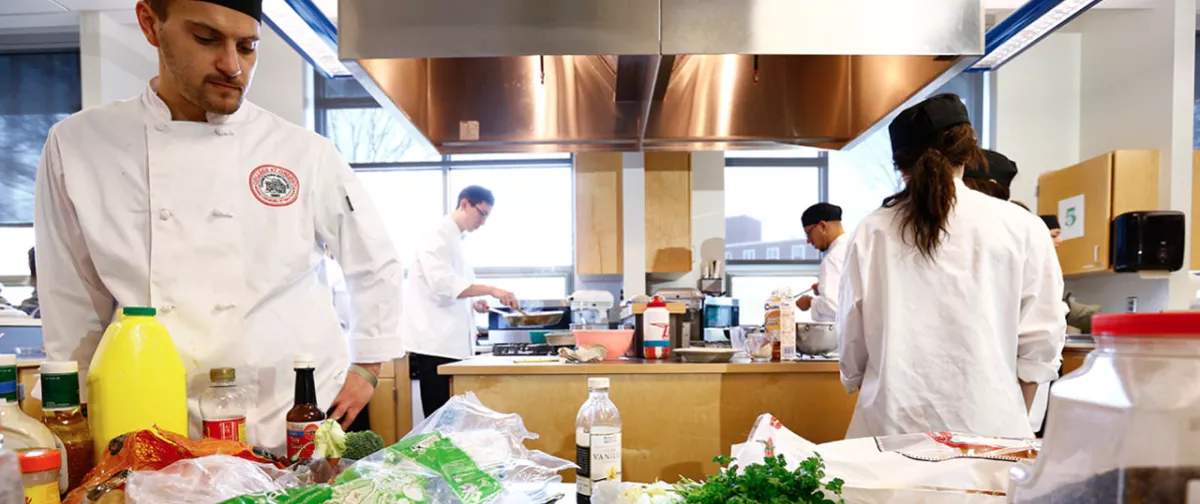 Congratulations to Beta Omicron Chapter!
The National Professional Program Committee of Phi Upsilon Omicron selected Beta Omicron Chapter as the 2021 recipient of the Professional Project Region 1 Award for:
"Opportunities for Otsego"
On behalf of the National Council, thank you for your chapter's participation in the Professional Program activities. Our best wishes for continued success in the outstanding programs of Beta Omicron Chapter!!!
Sincerely,
Melissa K. Martin
Executive Director, Phi Upsilon Omicron
Congratulations to Haylee Pink and Rebecca Sewdyal!
Haylee Pink and Rebecca Sewdyal won scholarships through the national organization for the 2021-22 academic year.
Welcome to the Human Ecology Department. Our department offers programs in Human Development and Family Studies, Nutrition and Dietetics, Fashion and Textiles, and Food Service and Restaurant Administration. Our mission is to prepare competent professionals capable of developing solutions to the numerous complex issues affecting the well-being of individuals, families, consumers and communities. Our faculty work to foster creativity, personal growth, critical thinking, civic engagement and professional ethics in our students and to teach them how to integrate knowledge, theory and research to improve quality of life for all levels of society.