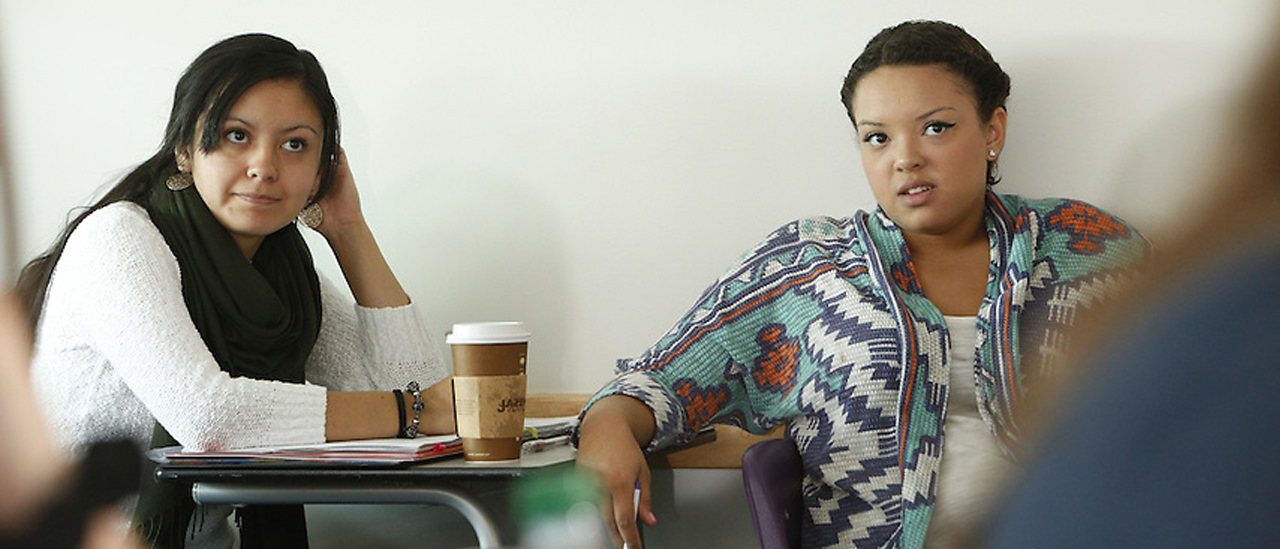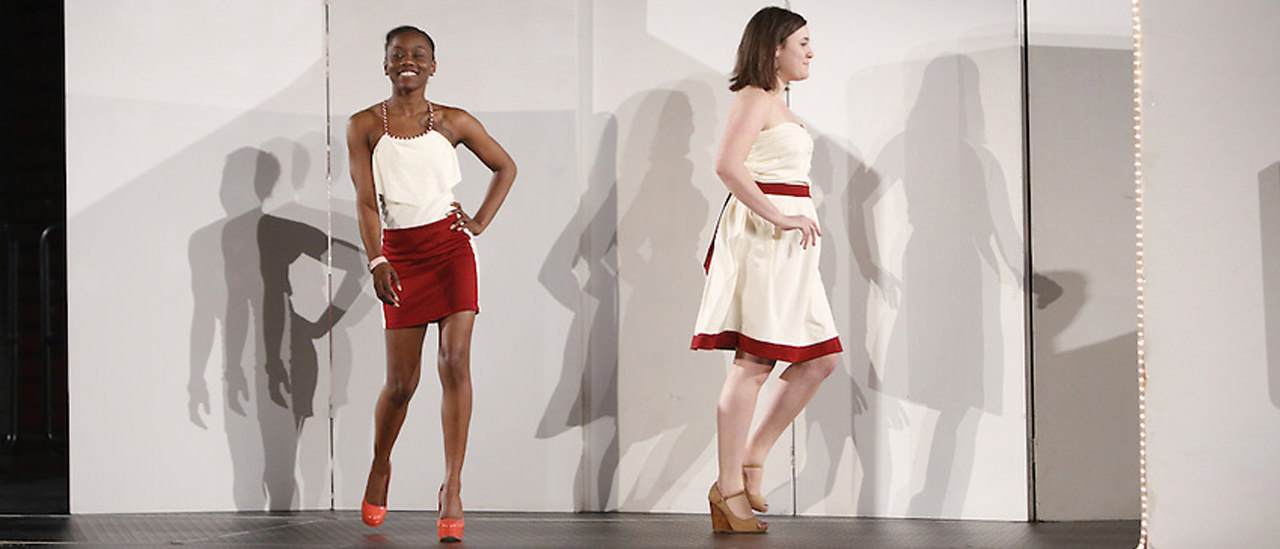 Congratulations to all our graduating seniors!
The following have been selected as Outstanding Graduates in their program of study and Academic Achievement Award.
Outstanding Graduate:
Selected by the faculty in their program for outstanding performance in their field of study.
Ashley Benz – Human Development and Family Studies
Ashley is a double major in Human Development and Family Studies and Psychology. She is a member of the Ultimate Frisbee Club, Psychology Club, Alpha Phi Omega, Psi Chi Honor Society, and Phi Upsilon Omicron Honor Society. Through Alpha Phi Omega she has been involved in numerous service activities in the community.  Ashley completed her senior internship working with a school counselor. In Fall 2021, She will be attending SUNY Oneonta as a graduate student in the School Counselor Program.
Kristin Lee – MS Nutrition and Dietetics
Kristin is a mature, hardworking, and self-directed individual that has excelled both in and outside of the classroom setting. She is passionate about the field of dietetics and has continually exceeded any expectations set by both faculty and preceptors. We are proud to have had her as a student in our program, as she will without a doubt be an exceptional Registered Dietitian.
Emily LaGarry – Fashion and Textiles: Concentration: Design
Emily is an exceptional student and an outstanding designer!  She is building a role model in our Fashion and Textiles field! With a 4.0 GPA, she has excelled academically and artistically throughout her college years.

Carolyn Pierson – Food Service and Restaurant Administration
Carolyn Pierson is the FSRA major outstanding graduate for 2021.  The applied professional courses of the Food Service and Restaurant Administration major and her independent study have enabled Carolyn to connect classroom learning uniquely and directly to her passions for her family farm and a new restaurant endeavor.  We are excited for Carolyn and all our Graduates.

Emily Williams – Dietetics
Emily is an excellent student with a 4.0 GPA. She is a member of Alpha Phi Omega, President of Edgy Veggies Society, Treasurer of Phi Upsilon Omicron, member of Food and Nutrition Association, a Resident Assistant, an Academic Team Member, Student Learning Center team as a drop-in chemistry tutor and peer tutor for various nutrition courses. Emily was inducted into the National Residence Hall Honorary to award her outstanding efforts and involvement with Residential Life and the campus. Currently, Emily is working part-time as a Diet Clerk at a local hospital and earned early acceptance into SUNY Oneonta's M.S. in Nutrition and Dietetics program on her path to becoming a registered dietitian.
The Academic Achievement Award is presented to seniors who have demonstrated high achievement in academic performance, leadership, and involvement. The following students have been selected and more information about them can be found here: https://suny.oneonta.edu/office-provost/academic-achievement-awards
Anna Ambrus – Human Development and Family Studies
Mary Kate Callahan – Fashion and Textiles
Alexandra Salisbury: MS Nutrition and Dietetics
Angela Sorrentino: Dietetics

Welcome to the Human Ecology Department. Our department offers accredited programs in Human Development and Family Studies, Nutrition and Dietetics, Fashion and Textiles, Food Service and Restaurant Administration, and Human Ecology. Our mission is to prepare competent professionals capable of developing solutions to the numerous complex issues affecting the well-being of individuals, families, consumers and communities. Our faculty work to foster creativity, personal growth, critical thinking, civic engagement and professional ethics in our students and to teach them how to integrate knowledge, theory and research to improve quality of life for all levels of society.