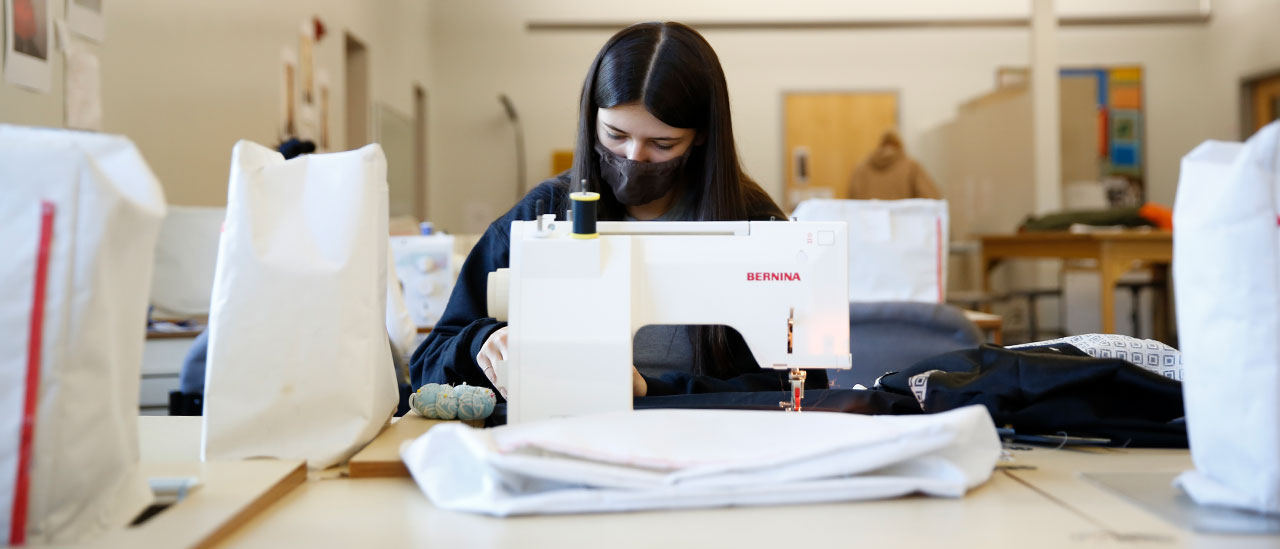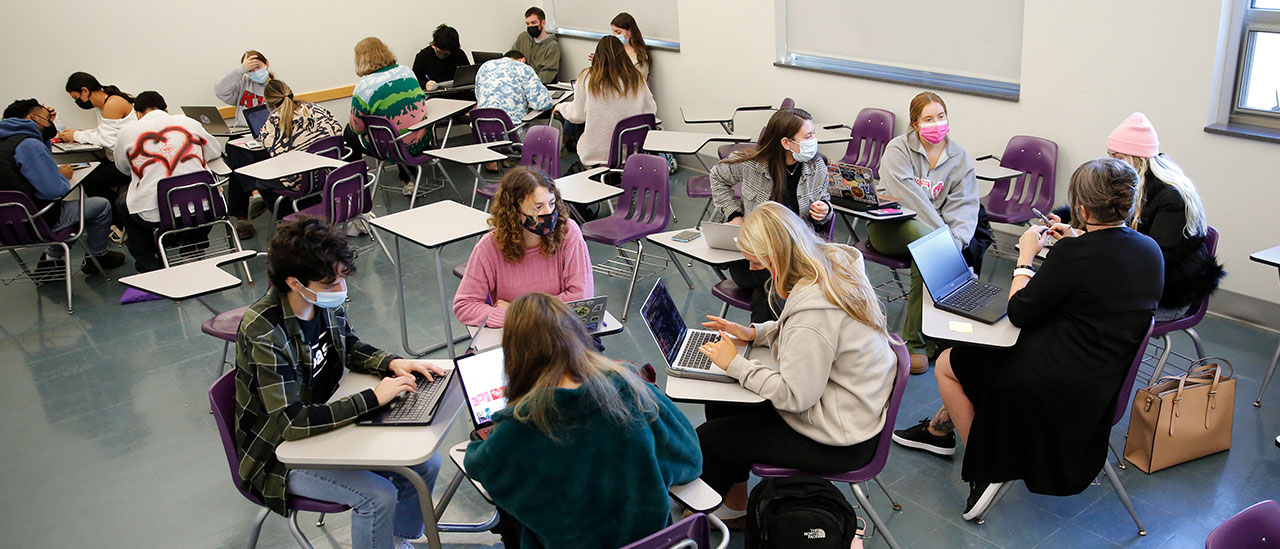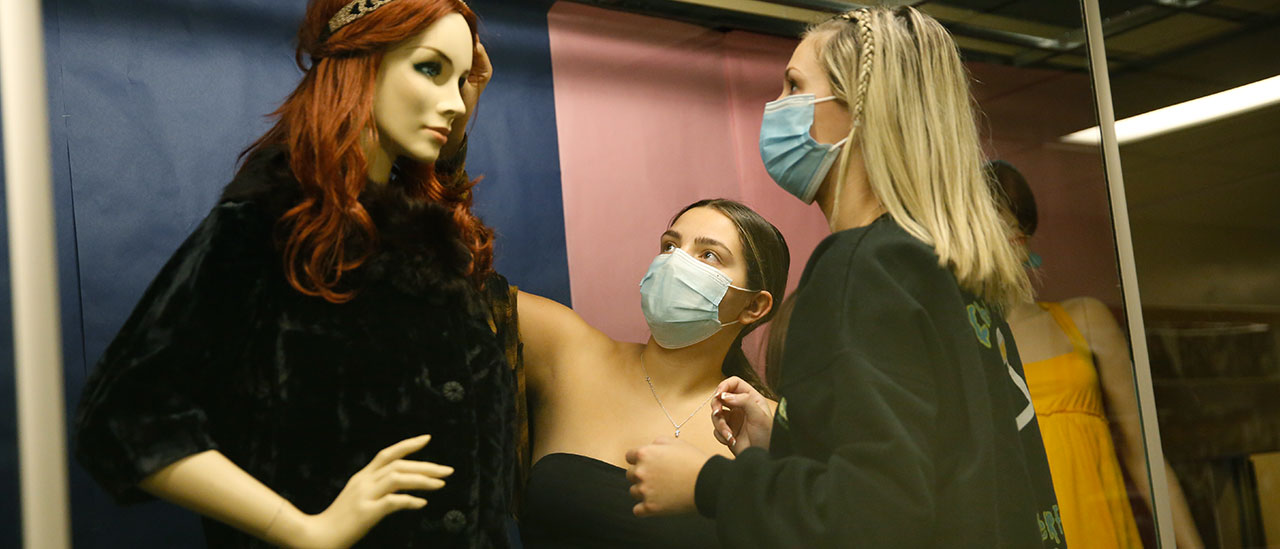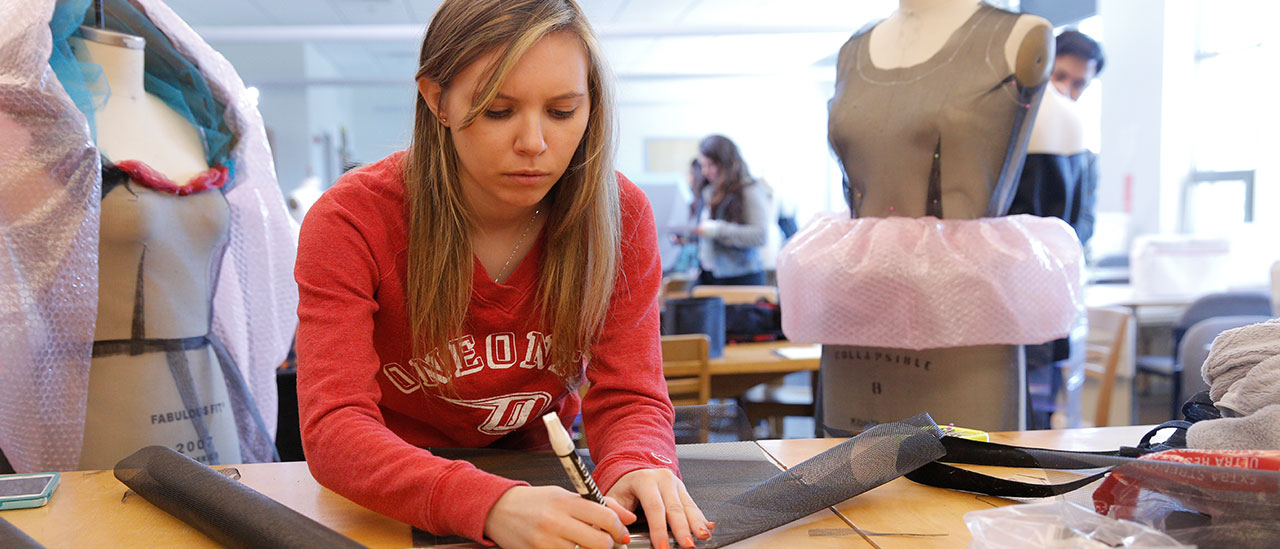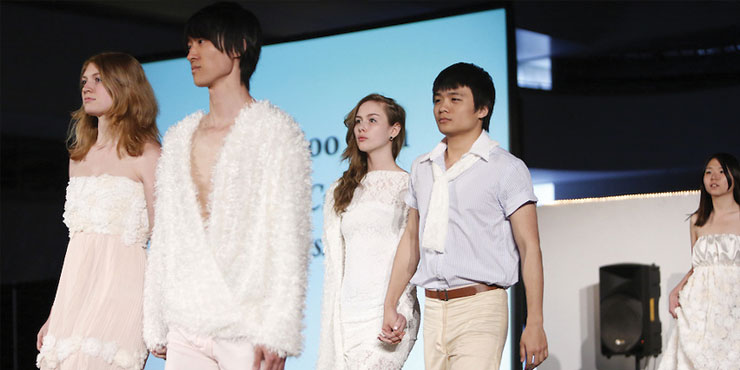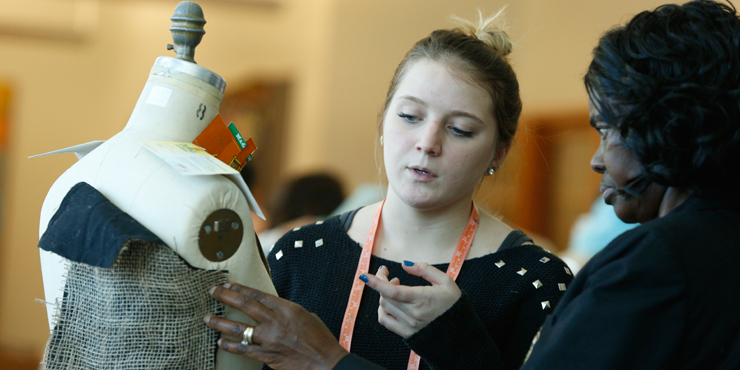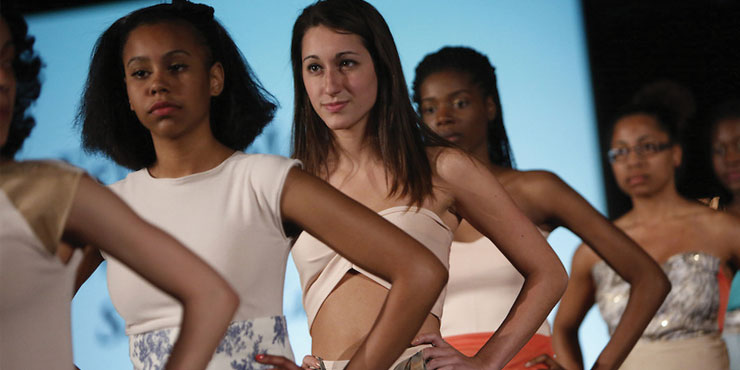 About the Major
Whether you want to run your own clothing boutique, be a buyer for a large fashion company, write for a fashion magazine or become a fashion merchandiser, our Fashion and Textiles program will prepare you for success!
SUNY Oneonta's Fashion and Textiles program focuses on the relationship of textiles and clothing to the physical, aesthetic, psychological, cultural, economic and social needs of people and their families. As a Fashion and Textiles major, you will select a concentration in either fashion merchandising or fashion design. Fashion merchandising courses focus on marketing, merchandising, retailing, promotions, economic analysis and fashion journalism. Fashion design courses include apparel construction, apparel design, illustration, pattern making, computer-aided design and wearable art.
FIT Visiting Student Program
Oneonta is the only SUNY school in the region that offers a one-year visiting student program with the Fashion Institute of Technology (FIT) in New York City. Upon completion of three years at SUNY Oneonta and one year at FIT, you will earn a bachelor's degree (BS) in Fashion and Textiles from SUNY Oneonta and an associate's degree (AAS) from FIT. You can earn the AAS degree from FIT in one of the following areas: Accessories and Footwear Design, Fashion Design, Textile/Surface Design, Communication Design Foundation, Advertising and Marketing Communications, Fashion Business Management or Textile Development and Marketing. Acceptance to FIT is competitive and not guaranteed.
Experiential Learning Opportunities
You'll get plenty of great opportunities outside of the classroom, too. You could study abroad in Paris or London; do an internship in New York City; or get involved in the Student Fashion Society (SFS). Past internship placements have included Vera Wang, Ralph Lauren, Dolce and Gabbana, Cosmopolitan and Saks Fifth Avenue. Every spring, the Student Fashion Society organizes and produces a highly-anticipated fashion show where students design, create and present their own original clothing lines and a panel of judges selects the top designers from the show!
Fashion Opportunities at Oneonta