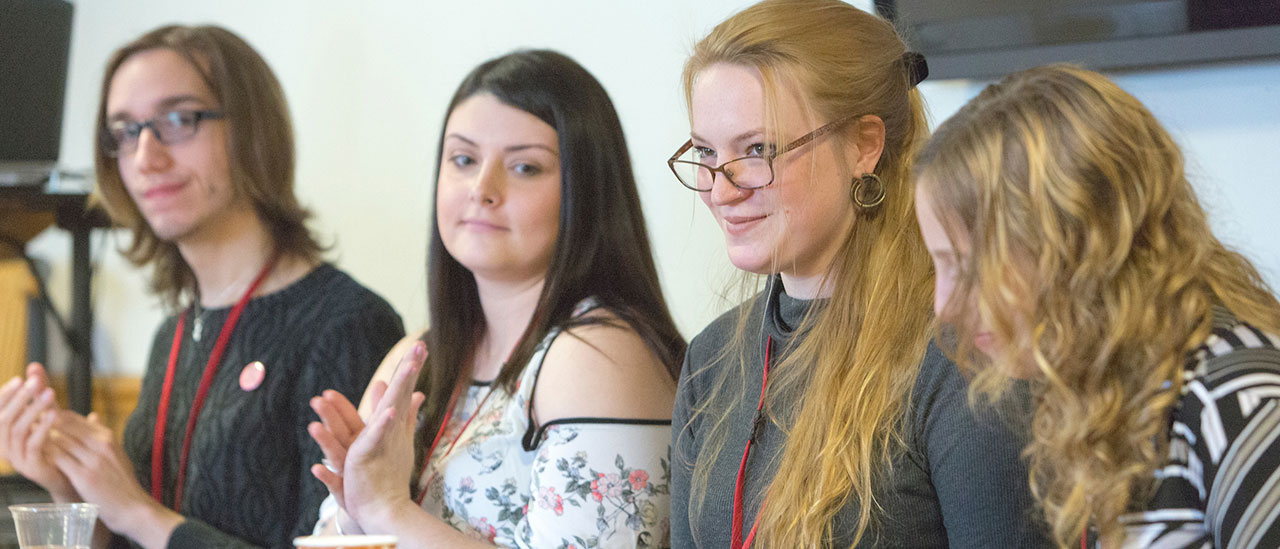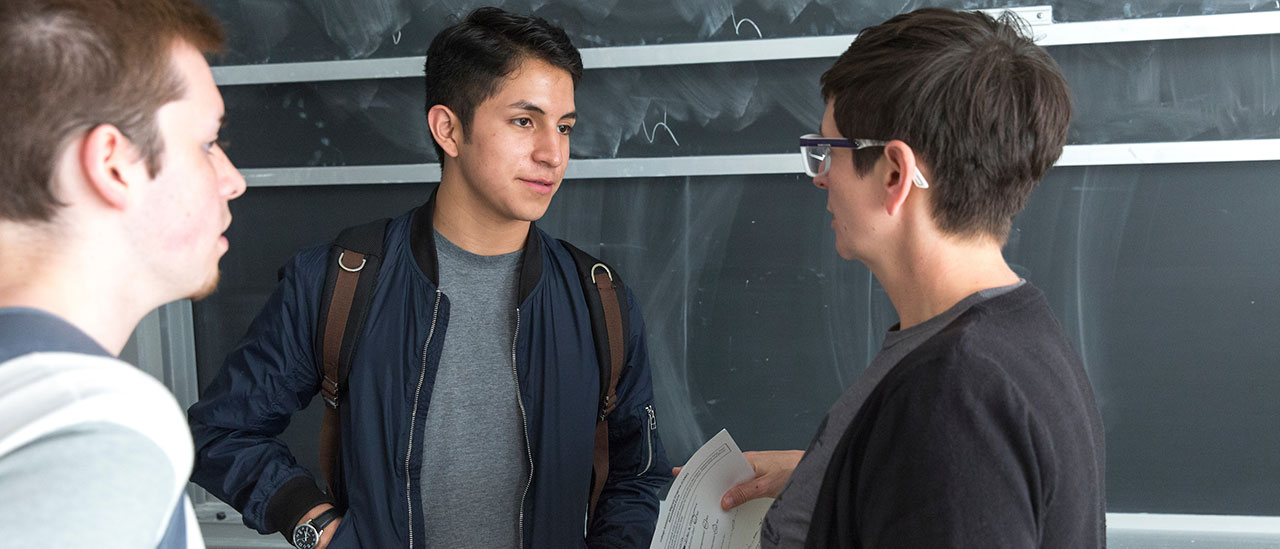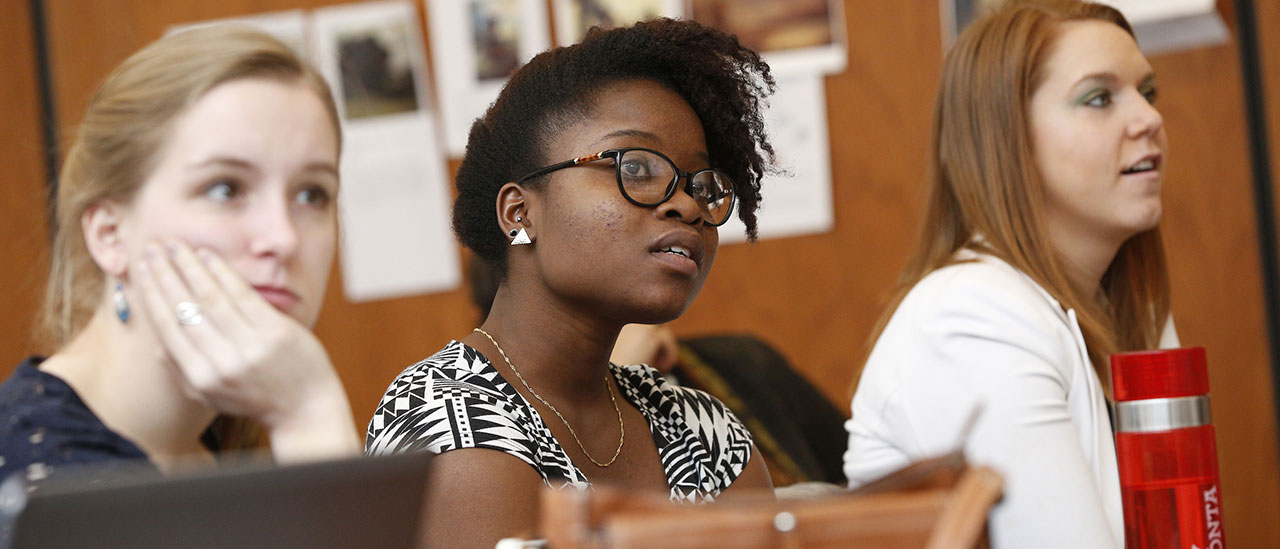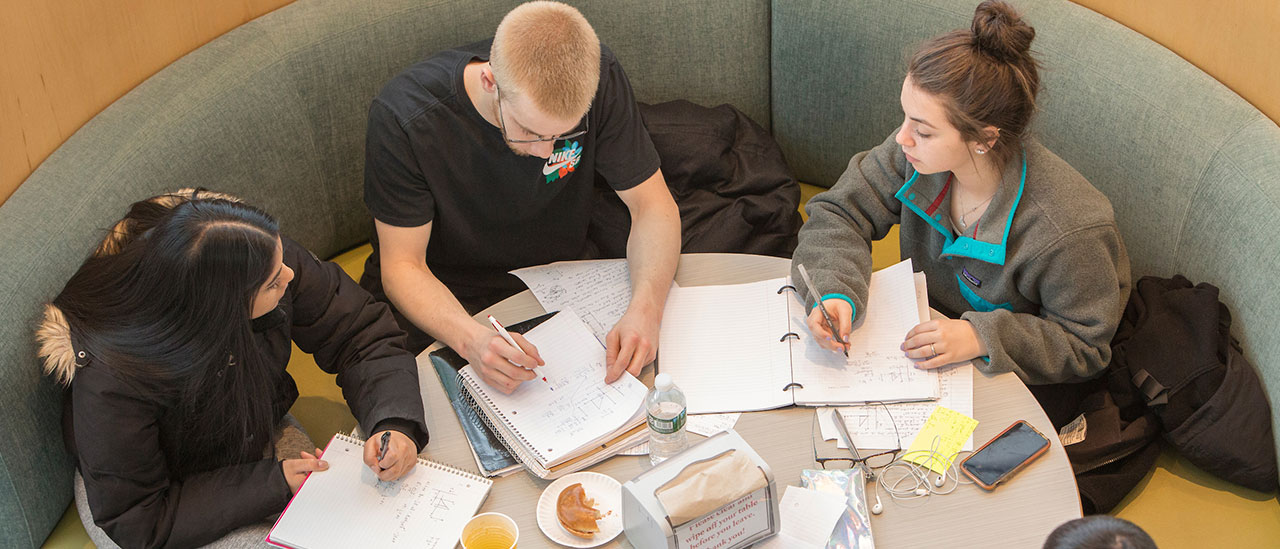 The Office of Academic Programs (OAP) facilitates curriculum management and development, and helps lead the review of academic policy and student progress.
The OAP also directly supports student learning and progress by overseeing three offices key to student success: the Academic Advisement Center, the Student Learning Center (previously known as CADE) and the Grants Development Office, which administers funding for student research and creative projects.
The other main way the OAP works to advance student learning is by supporting faculty development. Key to sustaining the quality of SUNY Oneonta's academic programs is the institution's ongoing support of faculty development. Through development opportunities faculty keep their expertise and their teaching methods current, and thus build and deliver vibrant, relevant academic programs. Students are the ultimate beneficiaries of faculty development opportunities since faculty who remain engaged in their fields, and apprised of innovations in teaching, are best able to equip students with the knowledge and skills needed to thrive after graduation.
Dr. Eileen Morgan-Zayachek
Associate Provost of Academic Programs
333B Netzer Administration Building