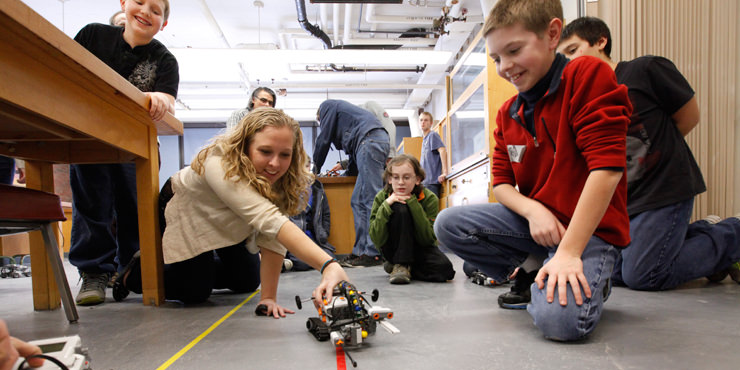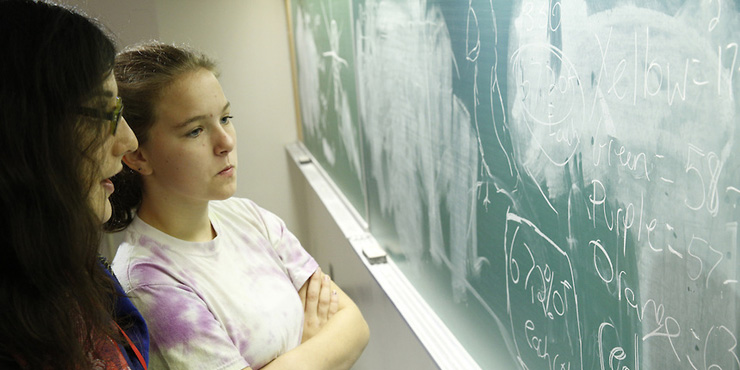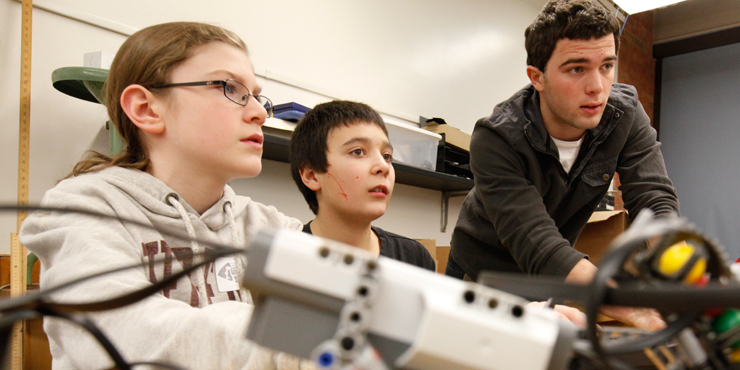 About the Major
SUNY Oneonta offers 10 undergraduate adolescence education programs, in biology, chemistry, earth science, English, family and consumer sciences, French, mathematics, physics, social studies and Spanish. A related minor in educational psychology is also available.
The curriculum in each of these programs has three dimensions: general education, content education and professional education. All SUNY Oneonta education programs are approved by the New York State Regents and New York State Education Department.
In addition to formal field experience in area schools, pre-service teachers have many opportunities to practice their teaching strategies, including service-learning activities and leading workshops for area middle school students during the Catskill Area School Study Council's fall enrichment seminar series.
Request Information Form
Loading...