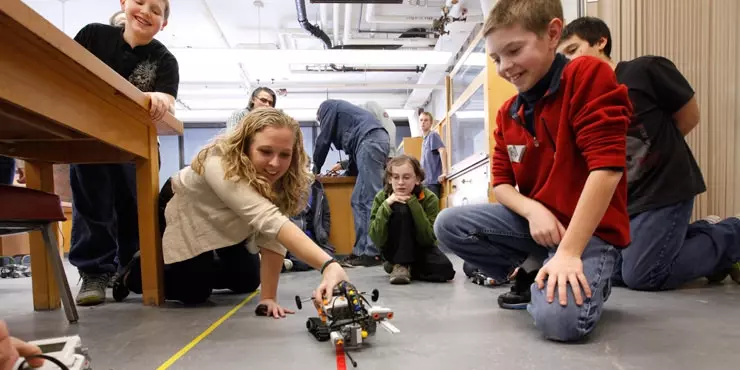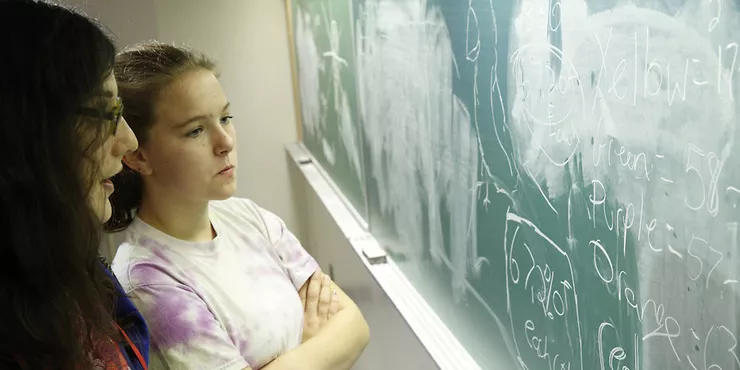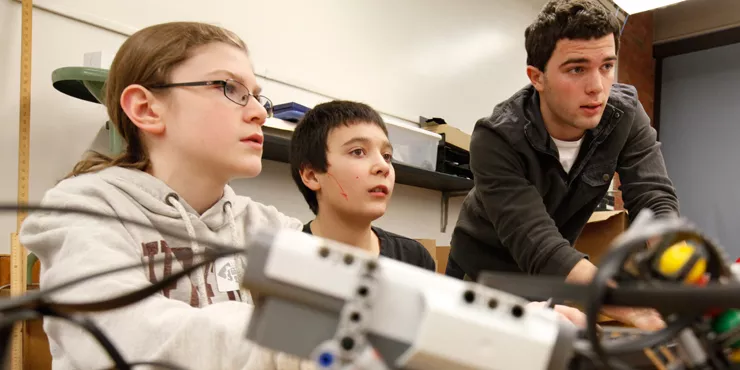 About the Major
SUNY Oneonta has 130+ years of practice training excellent teachers. Education was our first program and remains one of our largest. We offer 10 undergraduate Adolescence Education programs, including a related minor in educational psychology.
Undergraduate programs:
Biology
Chemistry
Earth Science
English
Family and Consumer Sciences
French
Mathematics
Physics
Social Studies
Spanish
Curriculum
The curriculum in each of these programs has three dimensions of education: general, content and professional education. Apart from Social Studies and Family and Consumer Science Education, students double major in Adolescence Education and their content area. All SUNY Oneonta education programs are approved by the New York State Regents and New York State Education Department.
In addition to formal field experience in area schools, pre-service teachers have many opportunities to practice their teaching strategies. You'll join a close-knit community where you can form relationships with faculty and the other students in your program. A strong network of teacher partners – many of them Oneonta grads – provides rich student-teaching experience.
Course Topics Include
Issues, Philosophy and Foundations
Diversity and Teaching
Survey of Exceptional Children
Psychological Foundations of Education: Learning and Motivation
Adolescent Growth and Development
Development of Language and Adolescent Literacies
Teaching Reading in Content Areas
Education Law Requirements
Research, Theory and Practice in Middle/High School Teaching
Adolescence Education majors will also need to complete non-course requirements.
One of the Nation's Best Adolescence Education Programs
SUNY Oneonta's Adolescence Education program is one of the best in the nation, according to a 2017 ranking by the National Council on Teacher Quality. The council evaluated more than 700 undergraduate programs across the country based on admission standards, subject-area preparation, requirements for courses on instructional methods, guidance on how to manage a classroom and whether programs provide and ensure the high quality of practice opportunities. SUNY Oneonta's program ranked in the top 10 percent nationwide, at the 94th percentile.
Hands-On Learning Opportunities
In addition to formal field experience in area schools, pre-service teachers have many opportunities to practice their teaching strategies, including service-learning activities and leading workshops for area middle school students during the Catskill Area School Study Council's fall enrichment seminar series. A capstone student teaching experience in both a middle school and high school setting prepares graduates to teach successfully in grades 7–12.
Student Clubs
The Association of Secondary Educators gives students a chance to exchange ideas and experiences, keep abreast of current trends in education, practice group leadership and cooperation and make close contacts with classmates.
Profiles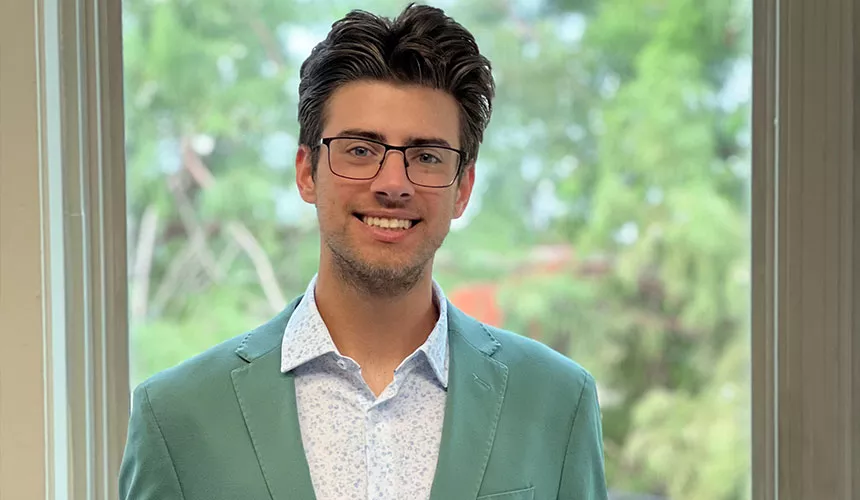 To me, being a first-generation college student means that I'm taking control of my life and making independent decisions about my future. By being a first-generation college student, I have learned life skills and fundamentals of life.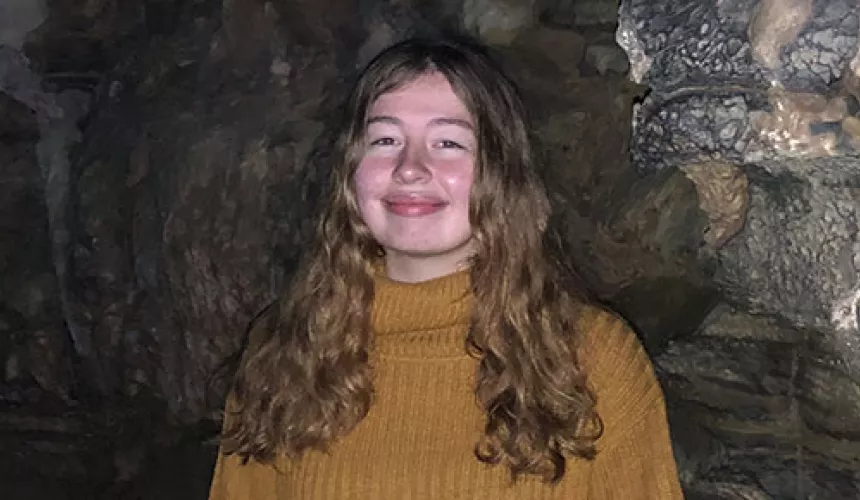 Growing up where I did, I worked at Howe's Caverns and always loved walking through the caves and exploring. That helped me realize Earth Science was what I wanted to do. I definitely want to teach middle school earth science in a rural school district.
Oneonta has given me so many options to do different things. It allowed me to delve into things I never thought I would be into.