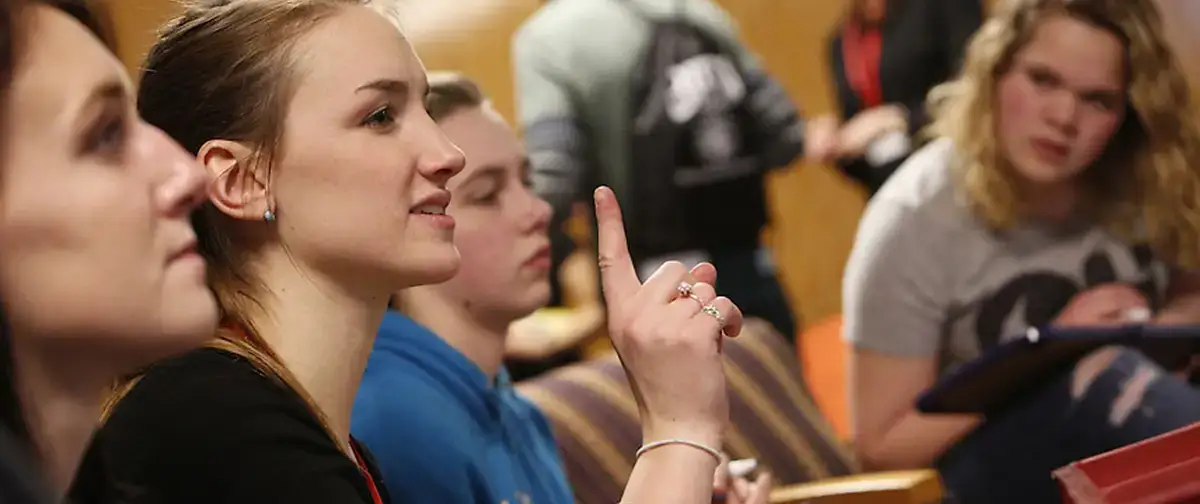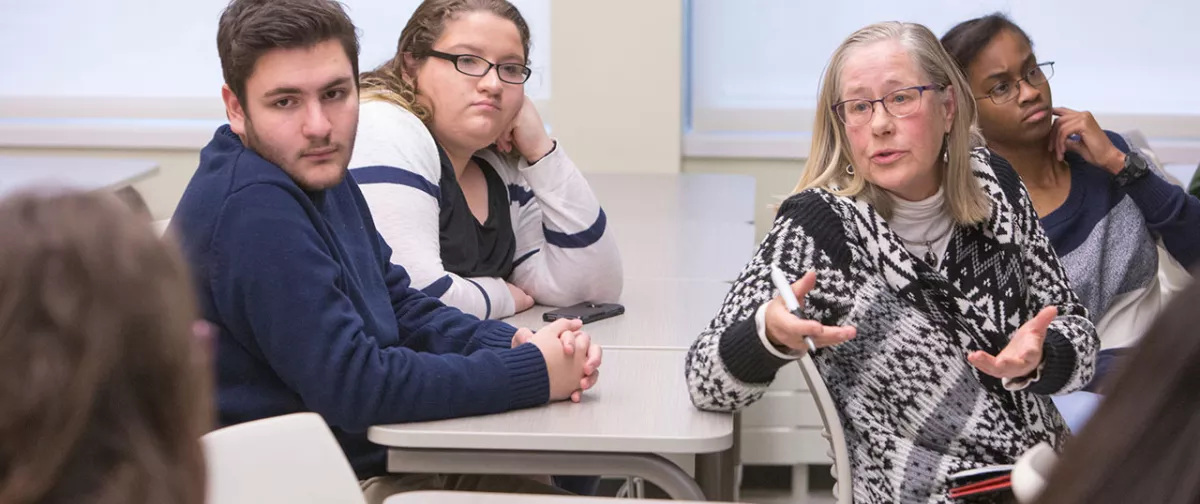 About the Department
The Department of Secondary Education and Educational Technology offers 10 adolescence education bachelor's degree programs and an online master's degree in educational technology. All programs are approved by the New York State Board of Regents and the New York State Education Department.
Curriculum
The curriculum in each of our teacher education programs has three dimensions: general education, content education and professional education. These dimensions are intended to produce professionals who will be effective facilitators of learning.
General Education consists of courses students select from the traditional academic disciplines such as the arts, biology, history, mathematics and English. This dimension of the curriculum is meant to provide the broadly-based liberal arts educational foundation needed by every educational professional.
Content Education centers on the academic discipline(s) chosen by the preservice teacher to be his/her area of teaching expertise. Prospective secondary teachers may select from 10 teaching areas such as earth science, English, French, mathematics, social studies, and more.
Professional Education consists of a sequence of courses that aid the preservice teacher in the knowledge, comprehension and application of the skills and strategies professional educators judge to be necessary to be an effective teacher. The professional education sequence provides a variety of experiences including service learning and early field experience opportunities.