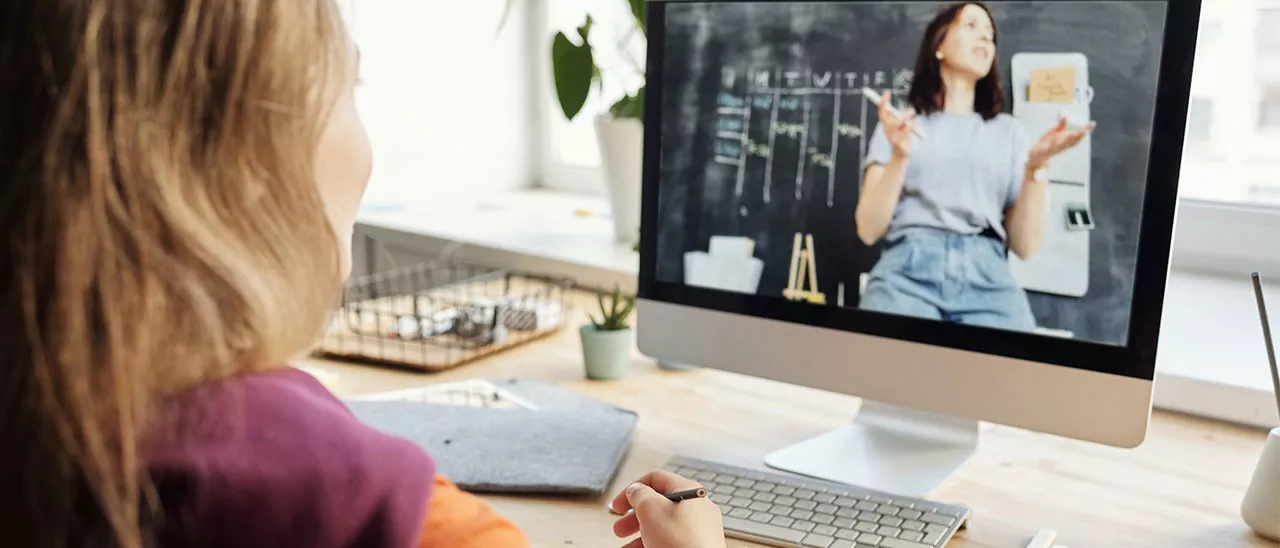 Our Program
Graduates of SUNY Oneonta's Educational Technology Specialist program have met the educational requirements to be recommended for professional teaching certification. They will also be eligible for initial certification as Educational Technology Specialists. Our online program builds upon initial skills and knowledge and further develops educational professional leaders who are committed to excellence, empowerment, diversity, and the best research based teaching practices. Students will gain a greater understanding of the teaching-learning process to develop skills in employing the most up-to-date technologies to enhance student performance.
Graduate Assistantships
SUNY Oneonta offers Graduate and Teaching Assistantships to a number of full-time graduate students who are enrolled in degree programs. Assistantships are awarded by academic departments. Assistantships may involve tuition waivers and/or stipends. Students interested in Graduate Assistantships within the Educational Technology Specialist Program should contact:
Paul Bischoff
Chair & Professor, Secondary Ed and Ed Technology
Paul.Bischoff@oneonta.edu
Virtual Information Sessions
Key Links
START TERM

Spring, Summer or Fall
APPLY DEADLINE

Rolling: Apply Anytime
Submit a completed application and the non-refundable fee.
Submit a copy of your New York State initial teaching certification.* If initial certification was obtained prior to January 2014, proof of completion of DASA training must be submitted with application. 
Submit an official transcript of an earned Bachelor's degree from a regionally accredited college.
Have achieved an undergraduate GPA of 3.0 overall during the last two years of undergraduate work.
Submit three letters of reference.
Have a personal interview at the discretion of the department
*Teaching certificates from other states are considered.
Accolades
Named one of the top 50 "Best Master's in K-12 Education Degree Programs" in the country by Intelligent.com (2021)
Information for Admitted Students
Graduate Studies at SUNY Oneonta
As a SUNY Oneonta graduate student, you will develop meaningful relationships with outstanding, accessible faculty who are experts in their fields, experienced, caring teachers, and advocates for your success. You will expand your knowledge, hone your skills and become a leader in your field. When you complete your degree program, you will join a network of successful alumni whose experiences at SUNY Oneonta opened new doors, fostered personal and professional growth, and enriched their careers. We're committed to nurturing a community where students grow intellectually, thrive socially and live purposefully, and you'll see that mission reflected in your coursework, in your conversations and in your experiences.
The Office of Graduate Admissions is eager to assist you, from the application process to graduation. Email us at gradstudies@oneonta.edu or call us at 607-436-2523 to get started.