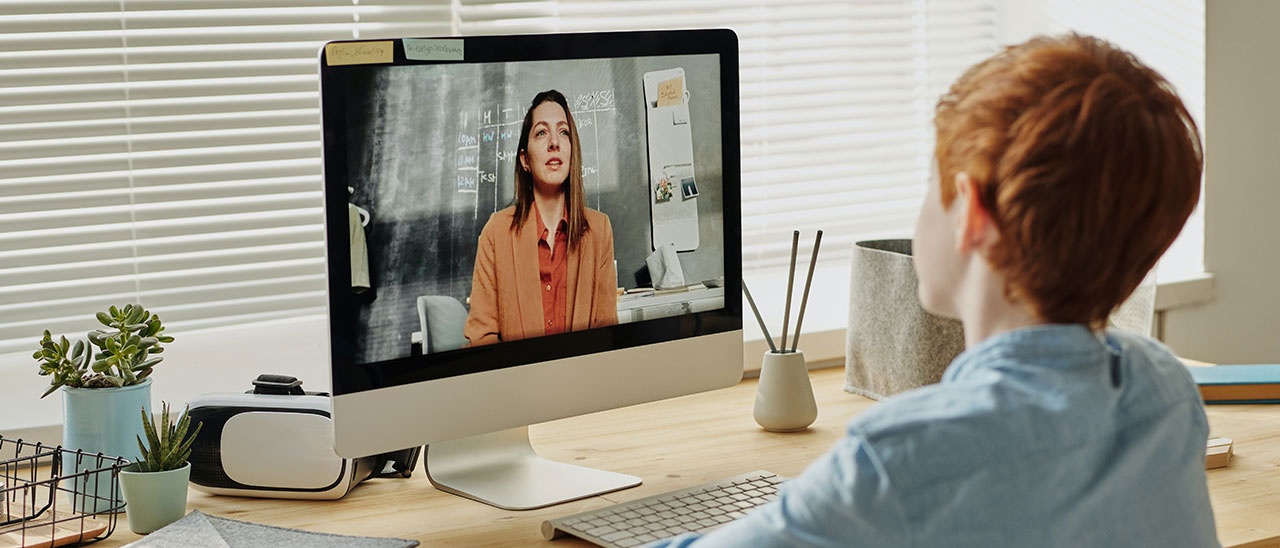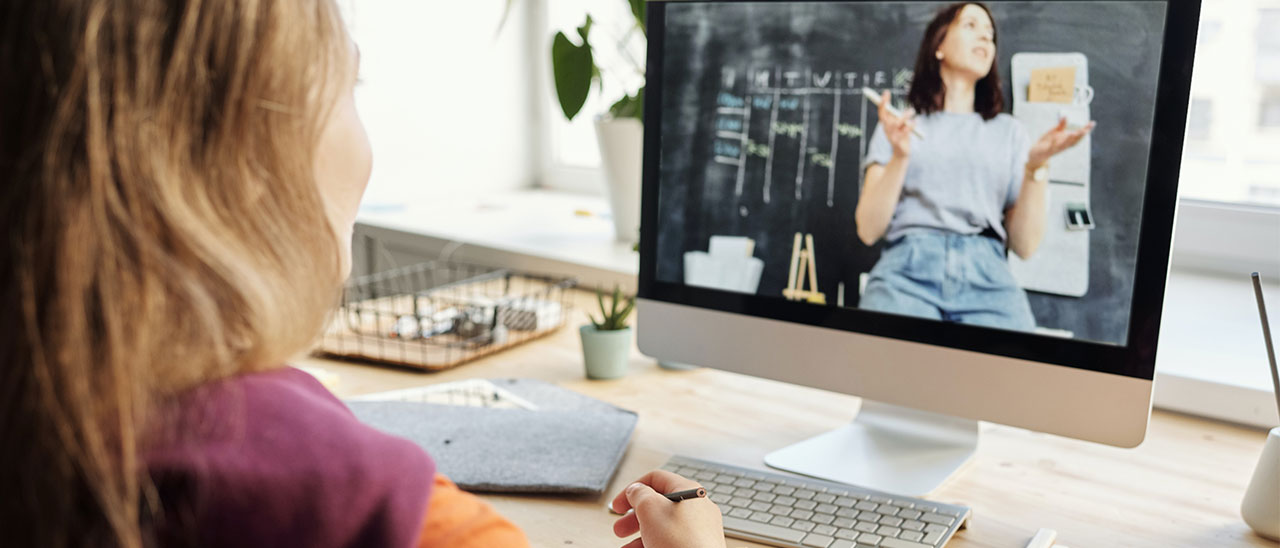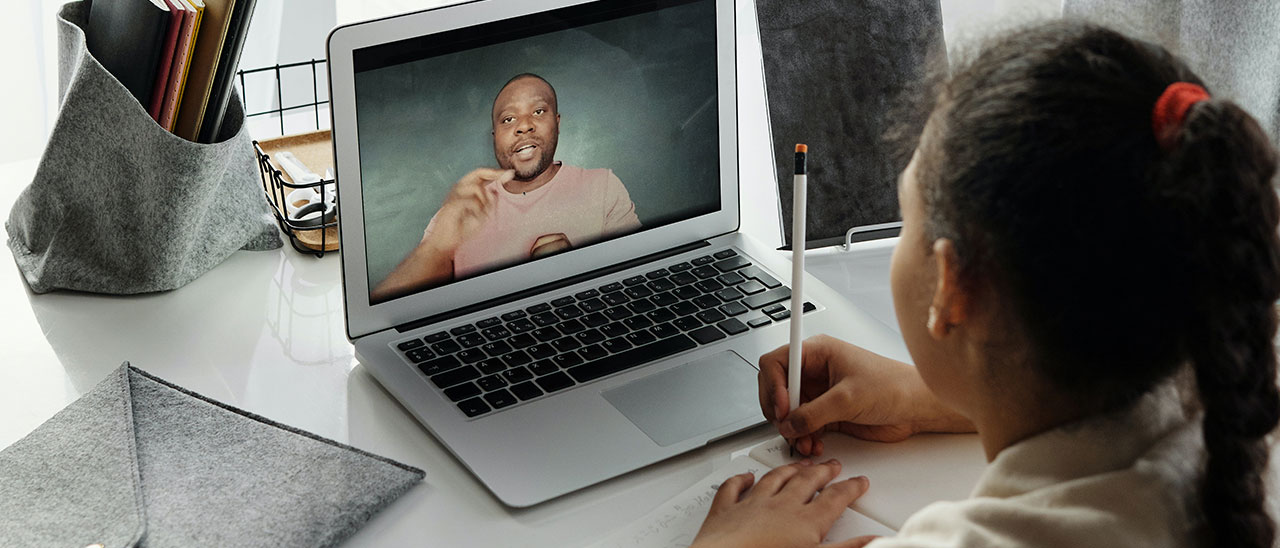 Graduates of SUNY Oneonta's Educational Technology Specialist program have met the educational requirements to be recommended for professional teaching certification. They will also be eligible for initial certification as Educational Technology Specialists. Our online program builds upon initial skills and knowledge and further develops educational professional leaders who are committed to excellence, empowerment, diversity, and the best research based teaching practices. Students will gain a greater understanding of the teaching-learning process to develop skills in employing the most up-to-date technologies to enhance student performance.
Graduate Assistantships
Students interested in Graduate Assistantships within the Educational Technology Specialist Program should contact:
Paul Bischoff
Chair & Professor, Secondary Ed and Ed Technology
Paul.Bischoff@oneonta.edu
Submit a completed application and the non-refundable fee.
Submit a copy of your New York State initial teaching certification.* If initial certification was obtained prior to January 2014, proof of completion of DASA training must be submitted with application. 
Submit an official transcript of an earned Bachelor's degree from a regionally accredited college.
Have achieved an undergraduate GPA of 3.0 overall during the last two years of undergraduate work.
Submit three letters of reference.
Have a personal interview at the discretion of the department
*Teaching certificates from other states are considered.