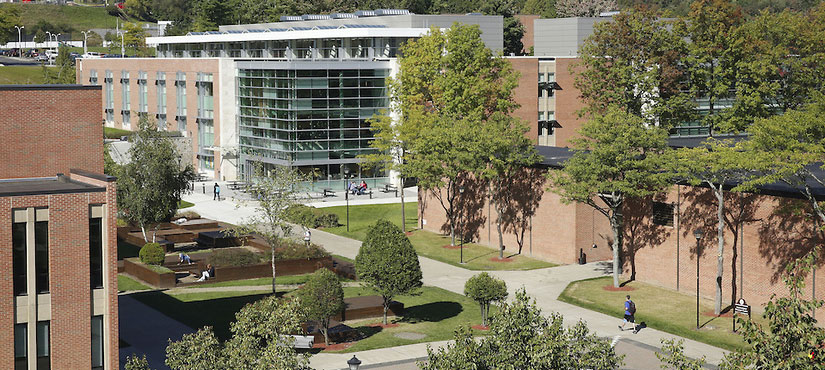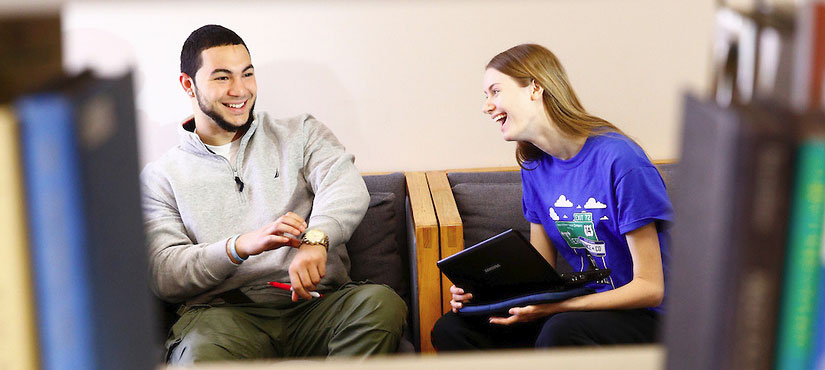 Graduates of this program have met the educational requirements to be recommended for professional teaching certification. They will also be eligible for initial certification as Educational Technology Specialists. This program builds upon initial skills and knowledge and further develops educational professional leaders who are committed to excellence, empowerment, diversity, and the best research based teaching practices. Students will gain a greater understanding of the teaching learning process to develop skills in employing the most up-to-date technologies to enhance student performance.
Educational Technology Specialist Academic Program Page
Degree Requirements:
Minimum GPA of 3.0.
Students must successfully complete an action based research project as specified in EDUC 695
Students must fulfill all requirements within six years and finish a minimum of 24 s.h. through SUNY Oneonta.
Core: 9 s.h.
EDUC 506 Introduction to Educational Research
EDUC 655 Seminar in Graduate Study: Project Proposal
EDUC 695 Seminar in Graduate Study: Master's Project and Practicum

Content Pedagogy: 12 s.h.
EDUC 546 Literacy Across the Curriculum
—OR—
EDUC 545 Content Reading & Literacy in the Elementary Classroom
—OR—
EDUC 623 Foundations of Literacy Development
EDUC 577 Issues in Diversity and Education
EPSY 532 Cognition Motivation in Instruction
EDUC 533 Meeting the Needs of Exceptional Children in Reading
—OR—
SPED 517 Assistive Technology

Technology: 18 s.h.
EDUC 580 Integrating Technology in Education
EDUC 581 Instructional Technology Design Principles
EDUC 583 Telecommunications and Online Learning
EDUC 586 Multimedia and Instructional Product Design
EDUC 587 Integrated Technology Applications and Issues
EDUC 588 Instructional Technology— Management and Evaluation

Total 39 s.h.
Admission Requirements:
All students applying for admission to degree status are required to:
Submit a completed application and the non-refundable fee. Application Fee Waived for SUNY Oneonta Alumni.
Submit a copy of your New York State initial teaching certification.*
Provide evidence of completion of a bachelor's degree in a functionally related area.
Have achieved an undergraduate GPA of 2.8 overall and 3.0 in the major field during the last two years of undergraduate work.
Submit three letters of reference.
If your initial certification is pending, submit a copy of one of the following teaching test scores: LAST, CST or ATSW
Application deadline: Rolling
Fall, spring and summer admission.**
* Teaching certificates from other states are considered and may be forthcoming.
** Please note: if you wish to enroll as a full time student you must apply for summer admission.
Students interested in Graduate Assistantships within the Educational Technology Specialist Program should contact:
Elaine Lawrence
Chair & Associate Professor ~ Secondary Ed and Ed Technology
Elaine.Lawrence@oneonta.edu