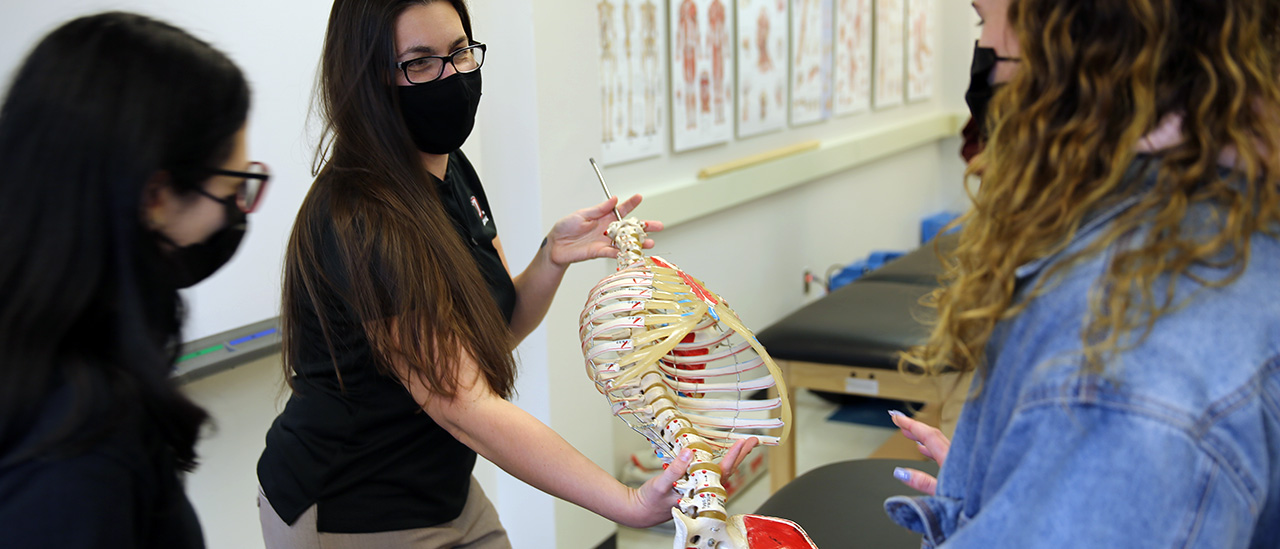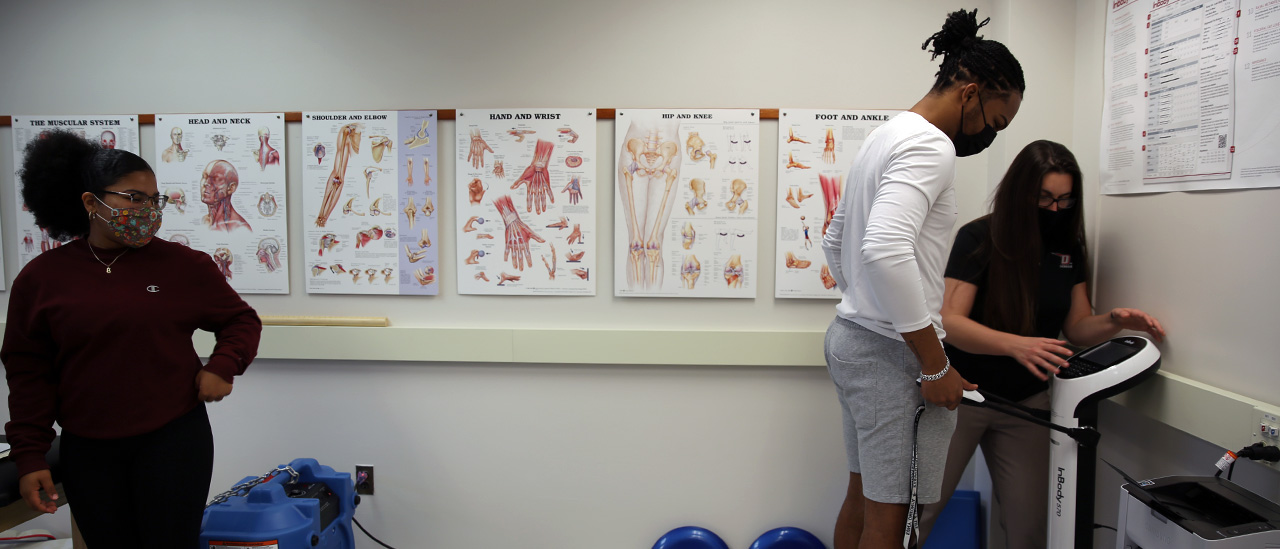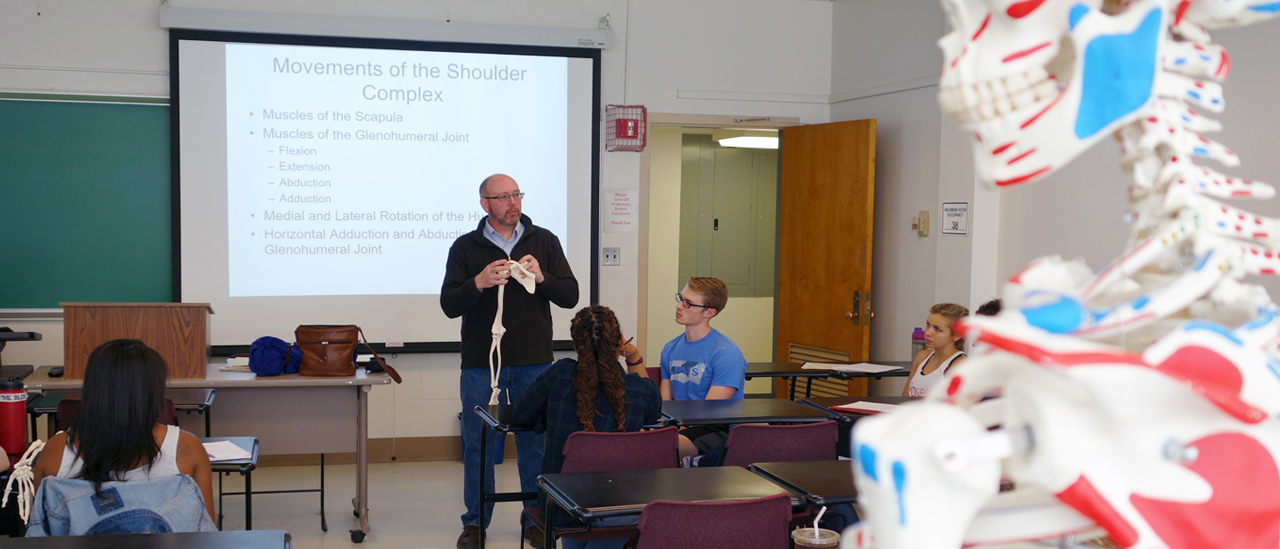 SUNY Oneonta's Exercise Science major focuses on nutrition, kinesiology and their many applications to health, wellness, fitness and sport.
You will take courses in human anatomy and physiology, kinesiology, the physiological basis of exercise, exercise psychology, biomechanics and nutrition in everyday life. Coursework also focuses on principals of strength and conditioning, motor learning and development, exercise testing and prescription, nutrition for fitness and sport, injury prevention and rehabilitation, and health and fitness skills, concluding with an internship.
Through a hands-on curriculum, you will learn to help people lead healthier lives through exercise, rehabilitation and nutrition. This program will prepare you for a broad range of careers related to health and fitness, including:
personal trainer
recreation and sports director
strength and conditioning coach
wellness coordinator
group exercise leader
fitness center manager
Graduates of the program will be eligible to take certification exams offered by several professional organizations, including the American College of Sports Medicine and the National Strength and Conditioning Association.