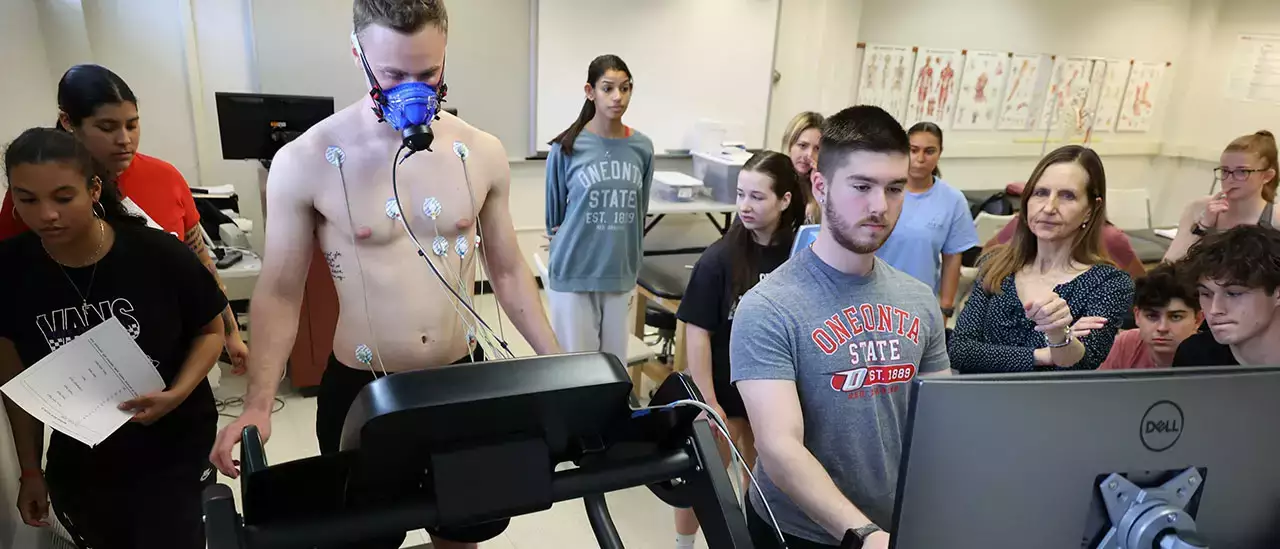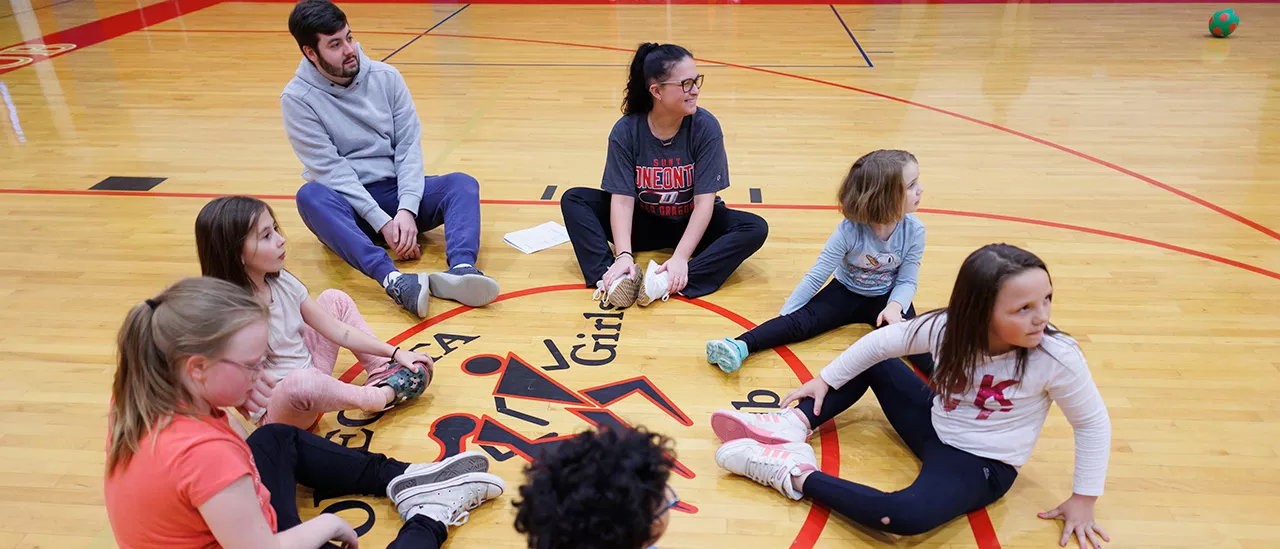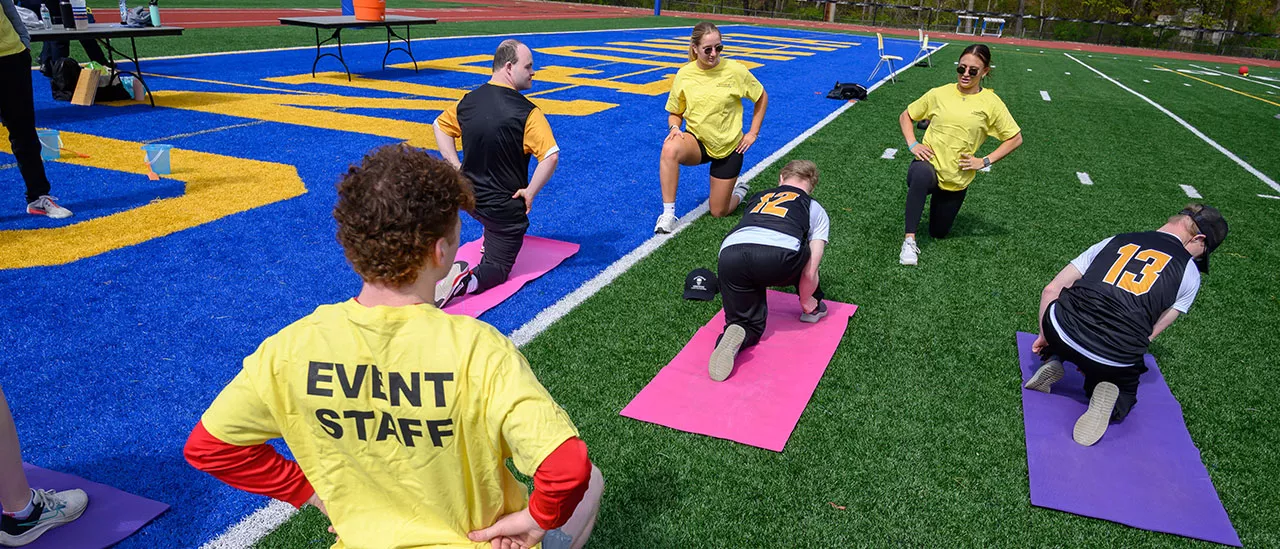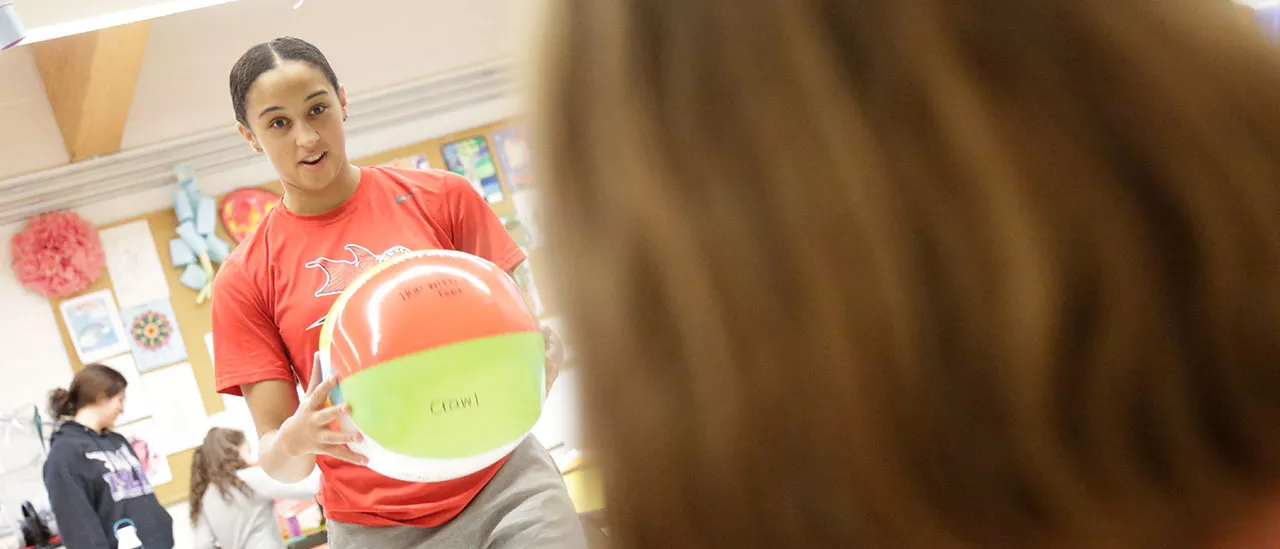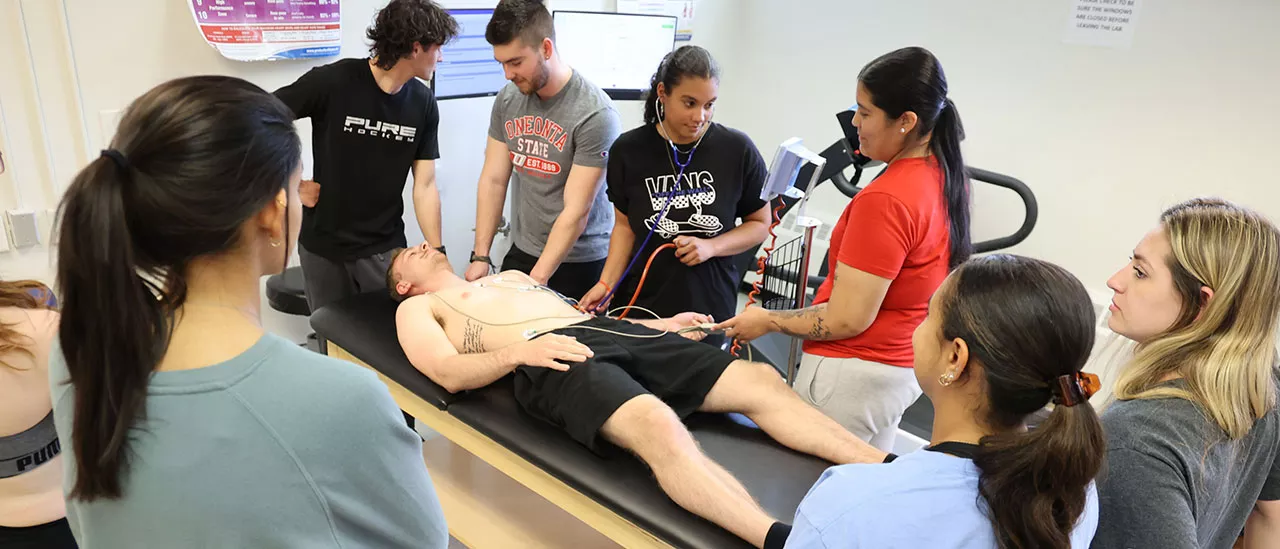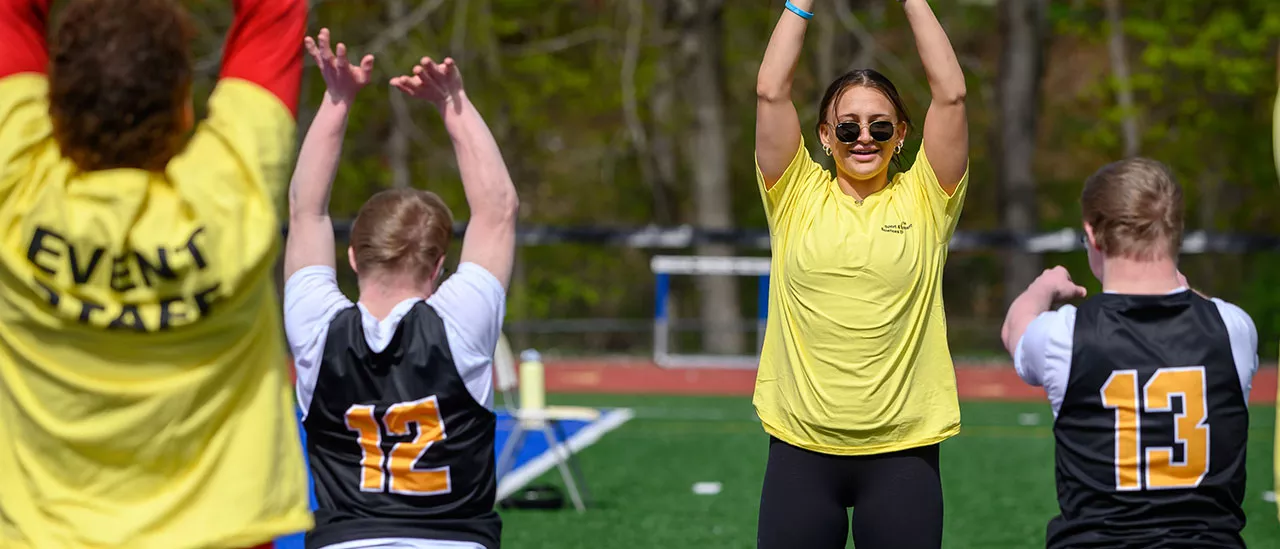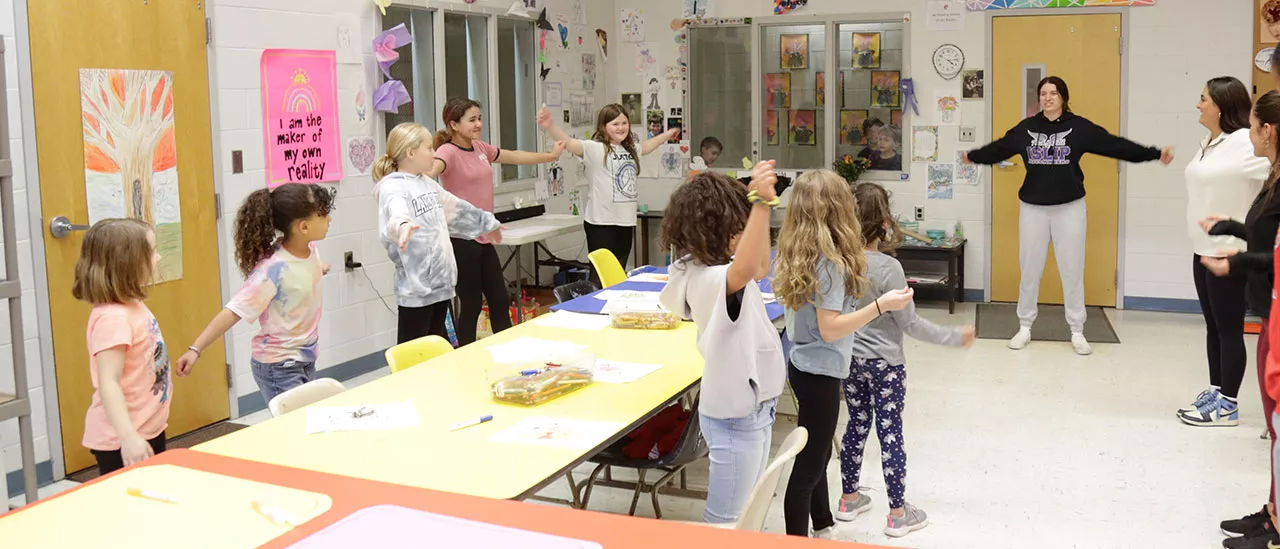 About the Major
The Exercise Science program is a supportive and collaborative environment designed to prepare students for pre-health, health, exercise and sport performance professions.
Curriculum
SUNY Oneonta's Exercise Science program is designed for students interested in all aspects of human movement and will prepare you to work in a wide variety of health care and fitness related fields. The major focuses on numerous applications kinesiology (the scientific study of human movement), such as psychology, physiology, biomechanics, human development, motor learning, nutrition, fitness assessment and program design.
We help students achieve their goals by fostering personal and intellectual development, effective communication of ideas, and the promotion of diverse perspectives and experiences. Our program provides academic, practical and research experiences through exposure to the most current technology and associated exercise science practices.
Course Topics Include
Introduction to Exercise Science
Motor Learning and Development
Sport Psychology
Biomechanics
Physiology of Exercise
Theoretical Principles of Strength and Conditioning
Exercise Testing and Prescription
Exercise Prescriptions for Special Populations
Health and Fitness Skills: Application and Assessment
Introduction to Psychology
Nutrition in Everyday Life
Nutrition for Fitness and Sport
Cellular Perspectives in Biology
General Chemistry
Human Anatomy and Physiology
View the full list of courses in the Exercise Science program.
Pre-Health and Fitness Related Professions
Students interested in pre-health professions such as physical therapy, occupational therapy, athletic training, pre-physician's assistant, cardiac rehabilitation, etc., may major in Exercise Science as well as completing the necessary requirements for their specific graduate school pre-health emphasis. Completing courses in both the major and the pre-health advisement track will prepare you to apply for graduate school. Pre-health students work closely with their academic advisor as well as the pre-health advisor, who is an expert in helping prepare students for graduate school admission.
Exercise Science also prepares students interested in the fitness, strength and conditioning, personal training, coaching and other professions. Careers in the fitness field could include fitness instructor, strength and conditioning coach, fitness center director and community fitness coordinator, among others. Students interested in pursuing these careers often minor in business, sport management or athletic coaching. Exercise Science graduates will also be eligible to sit for certification exams offered by national professional organizations including the National Strength and Conditioning Association (NSCA):
Certified Personal Training
Certified Strength and Conditioning Specialists
Exercise Science Major: Sarah Faulisi
Exercise Science Major
Hands-On Learning Opportunities
Using data and knowledge bases from various populations, Exercise Science majors develop skills and design personalized fitness programs for "clients" to help them reach their personal fitness or rehabilitation goals. The creation of these fitness programs is part of the capstone courses that students take during the final semesters of their degree. These capstone courses intertwine the knowledge learned throughout the program and begin to put it into practice.
Exercise Science majors are also required to complete an internship. The internship is designed to give students who are in their third or fourth year of the major the chance to gain real-world experience. Students have completed internships in a variety of settings, including:
Physical therapy or occupational therapy office
Fitness centers
Summer camps
Athletic training departments
Health education
Fitness Facilities
An indoor 6-lane swimming pool
Two fitness centers and a free weight space with state-of-the-art equipment
Two gymnasiums
Two dance studios
Racquetball courts
An indoor track
Outdoor tennis courts
Baseball, softball and soccer fields
Two intramurals fields
A 100 x 70 lighted Astroturf facility surrounded by an eight-lane track
Miles of hiking and off-road biking trails at our College Camp facility adjacent to campus