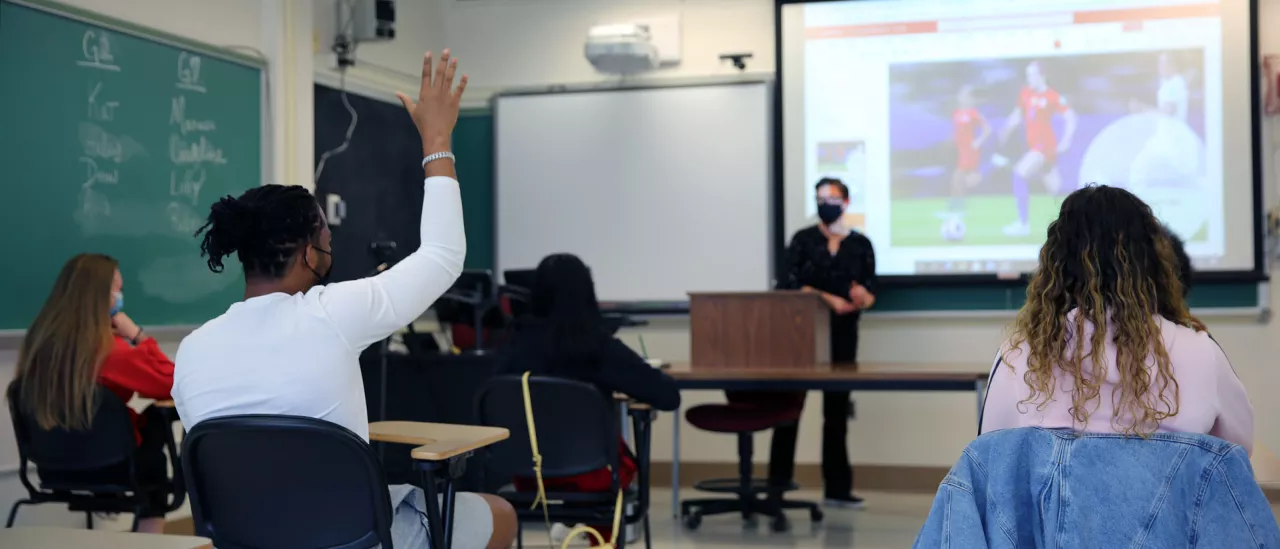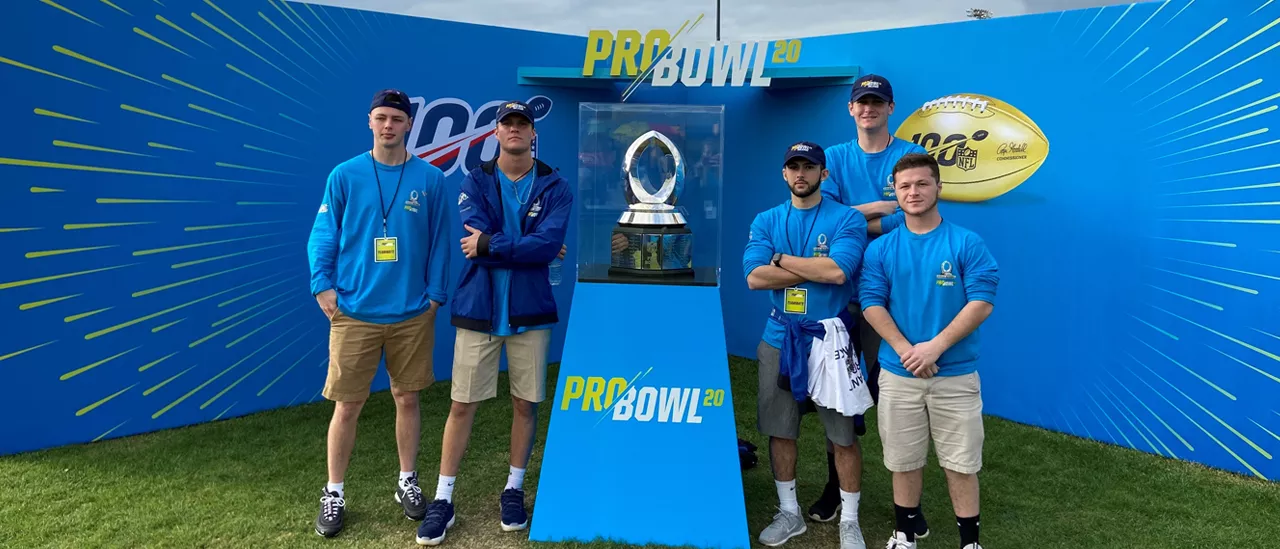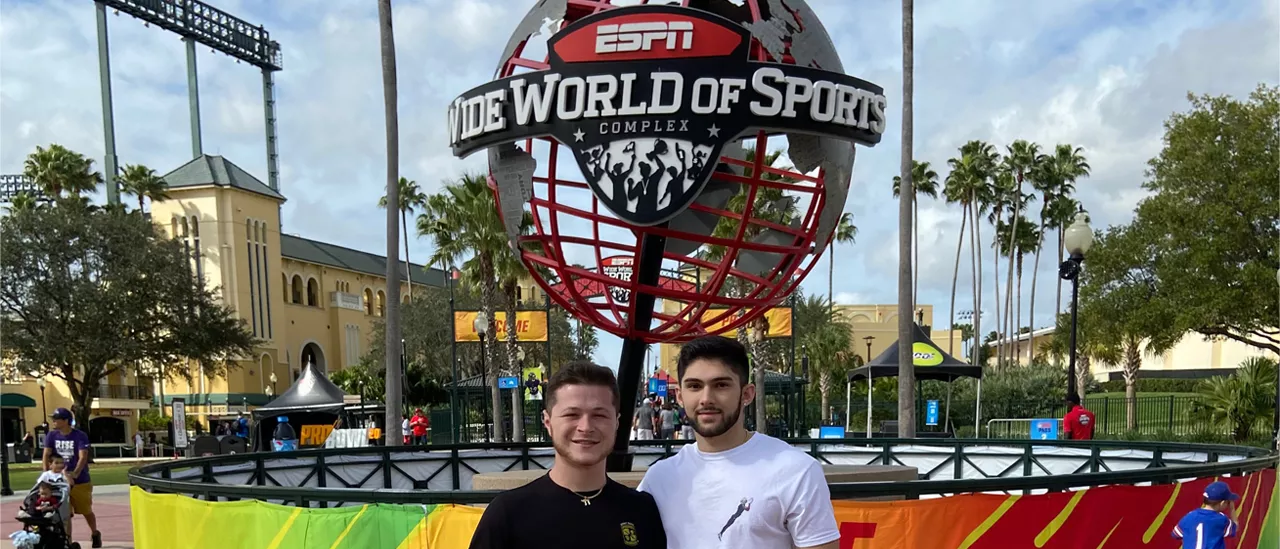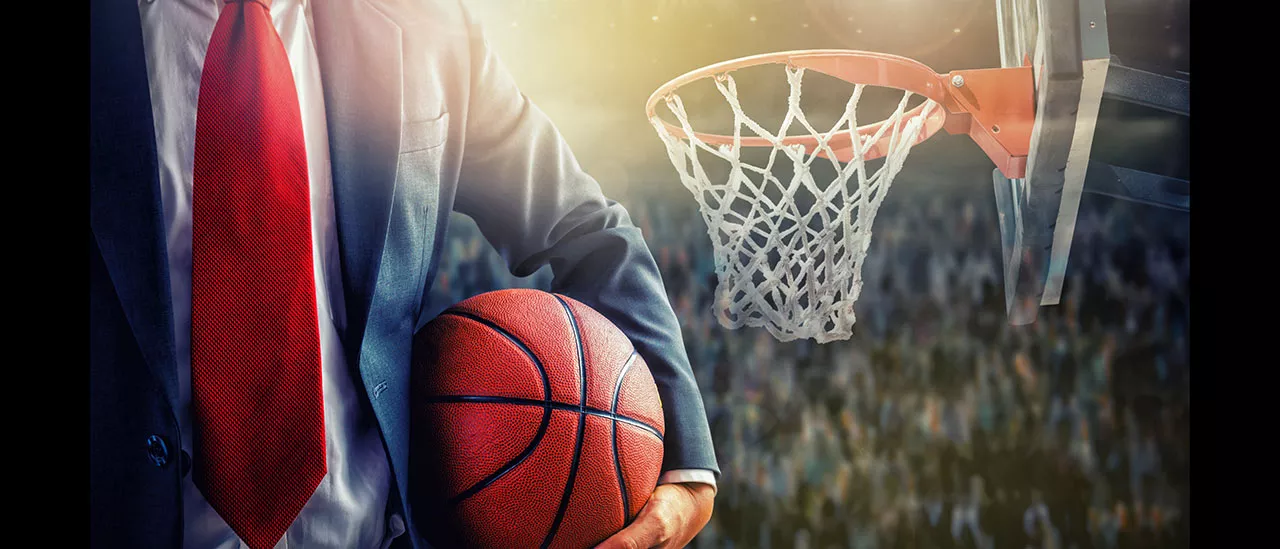 About the Major
Sport Management is a contemporary health- and fitness-related program that provides fundamental knowledge and skills applicable to work in organizations across the sports industry. The major takes an interdisciplinary approach, combining core discipline classes with coursework in accounting, business, marketing, management, communications, ethics and psychology. As a result, students graduate prepared for careers that demand proficiency in many complementary skills.
Through a curriculum that is as much hands-on learning as it is academic theory, you'll gain the skills and experience in demand within seven main industries:
Professional sports
Event and facility management
Sporting goods and products licensing
Collegiate or high school athletic administration
Community and municipal organizations, such as a city parks/recreation department, YMCA, and Boys Clubs/Girls Clubs.
Sports communication
Private or membership-based sport clubs, such as golf courses, aquatics facilities and ski resorts
According to national and regional data, graduates will enter expanding fields. The New York State Department of Labor predicts 10.8% growth in the occupations associated with our Sport Management degree. Our program also prepares students for advanced work in sport management graduate programs across the country.