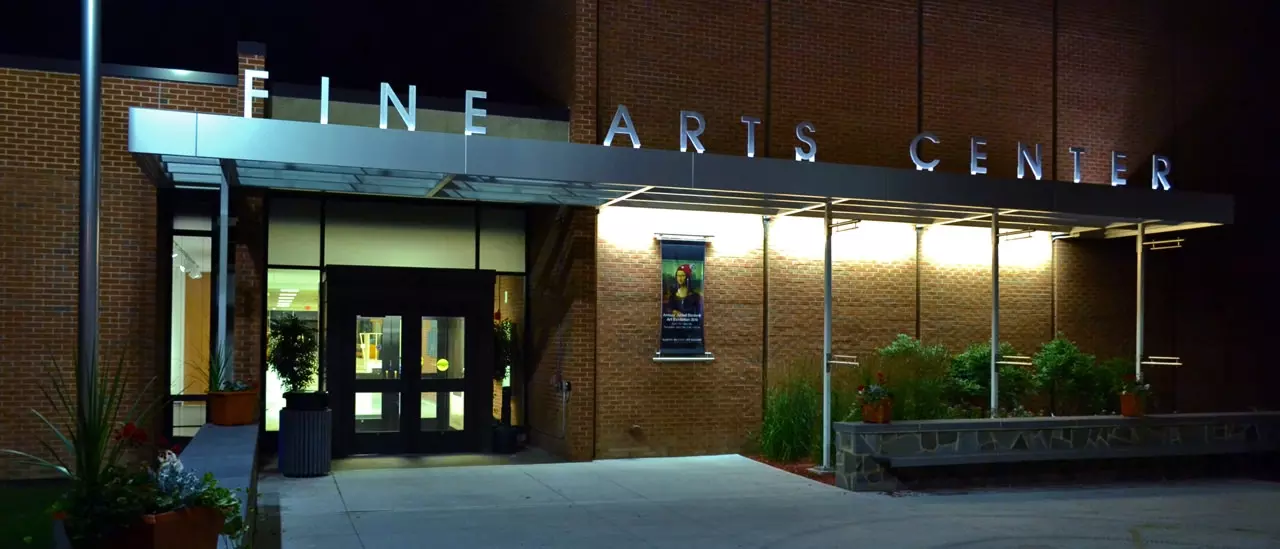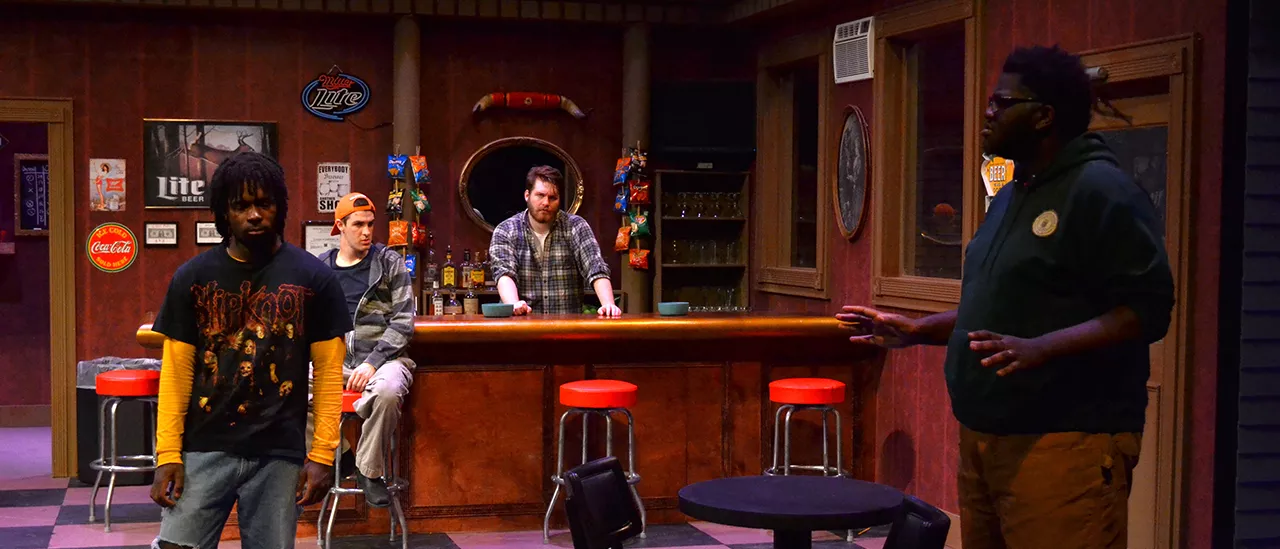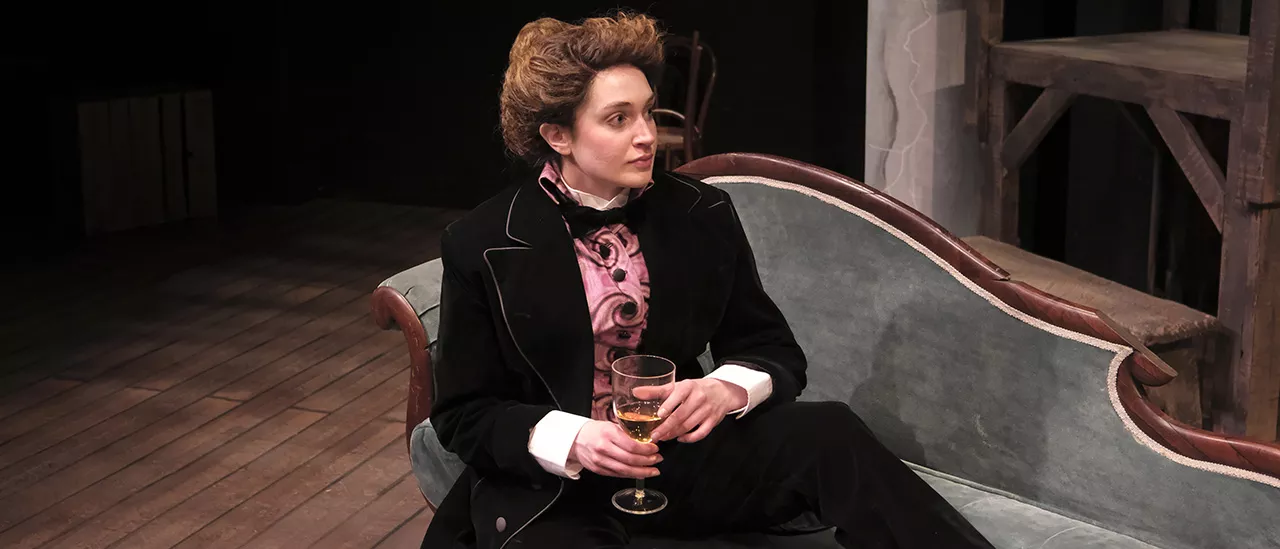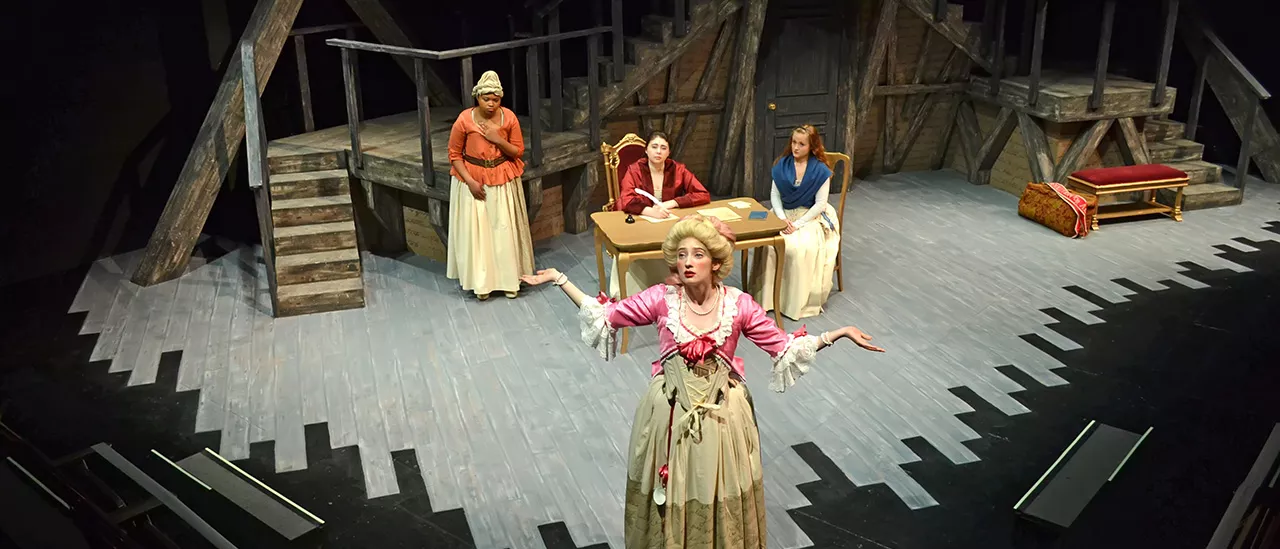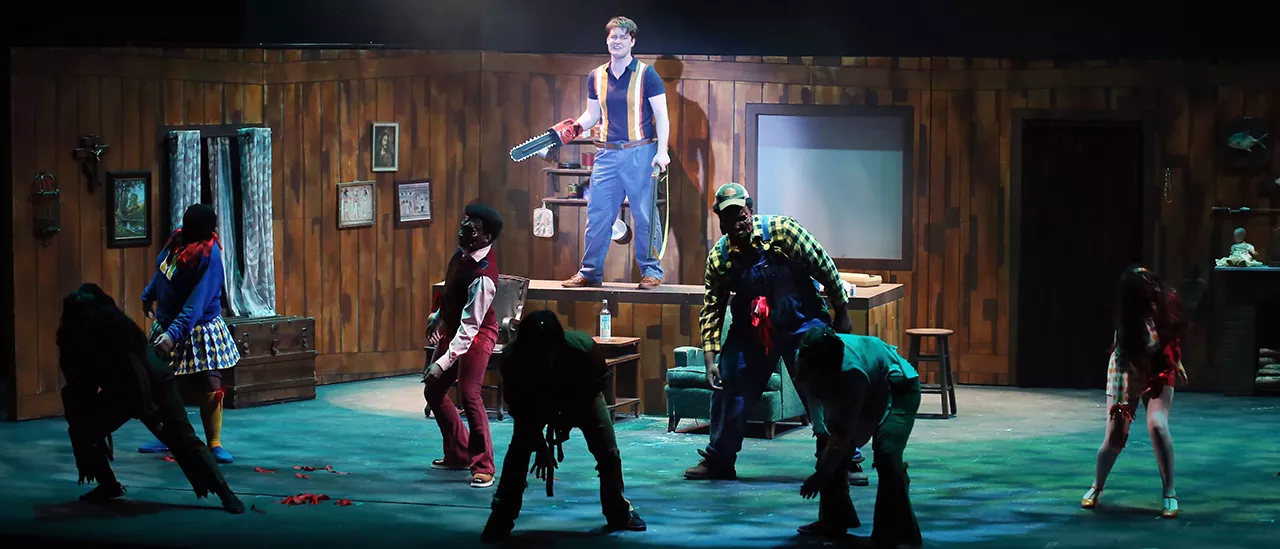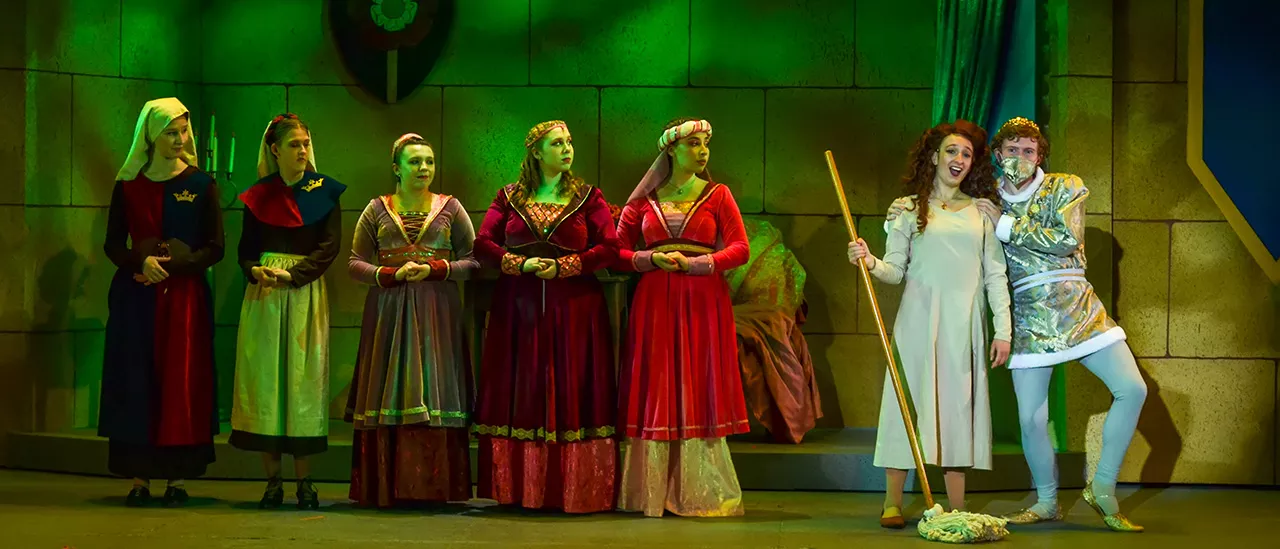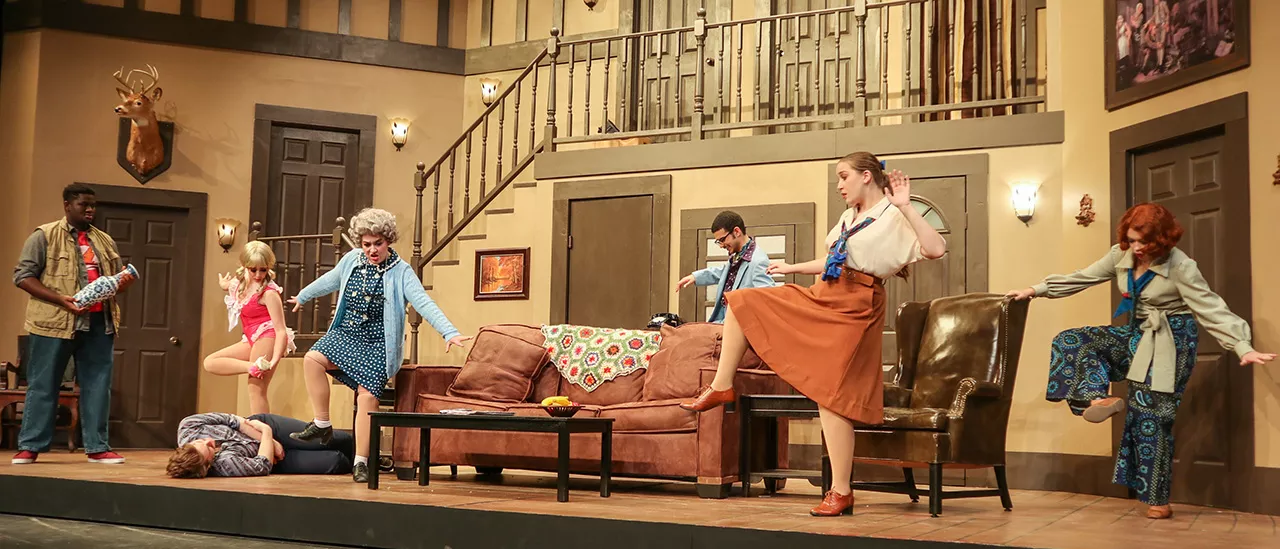 2023-2024 Season
---
Department Productions
Reserve Tickets at https://oneonta.universitytickets.com/

THE IMAGINARY INVALID
By Moliere
Translated by John Wood and David Coward
Adapted and Directed by John McCaslin-Doyle
Sept 29-30 at 7:30pm
Oct 1 at 2:00pm
Oct 3-4 at 7:30pm
Hamblin Theatre
Tickets on sale September 18.
In the outrageously funny masterpiece The Imaginary Invalid, the hypochondriac Argan wants his daughter to marry a doctor so he can save on his medical bills. But she's in love with someone else. Soon the whole household joins in her madcap scheme to save true love and give Argan's doctors a dose of their own medicine.
ALL IN THE TIMING
By David Ives
Directed by Kiara Pipino
November 9-11 at 7:30pm
November 12 at 2:00pm
Goodrich Theatre
Tickets on sale October 30
Winner of the John Gassner Playwriting Award. This critically acclaimed, award-winning evening of comedies combines wit, intellect, satire and just plain fun. "Like sketches for some hilarious, celestially conceived revue. The writing is not only very funny, it has density of thought and precision of poetry…All in the Timing is by a master of fun. David Ives spins hilarity out of words." —The New York Times.
TELLING THEIR STORIES:
An Evening with History
A Devised Theatre Piece by SUNY Oneonta Students
Directed by Kiara Pipino
March 1-2 at 7:30pm
March 3 at 2:00pm
March 5-6 at 7:30pm
Hamblin Theatre
Tickets on sale February 19
Devised theatre is a method of creating theatre that originates from collaborative, often improvisatory work by a performing ensemble.
Join us for an evening of original works by students, featuring historical figured and devised from source material encompassing real events from history.
CABARET
Music by John Kander and Fred Ebb
Book by Joe Masteroff
Directed by Andrew Kahl
April 24-26 at 7:30pm
April 27 at 2:00pm
Goodrich Theatre
Tickets on sale April 8
This Tony Award winning musical follows American writer Cliff Bradshaw as he navigates Berlin in the early 1930s, befriending other residents of his low-rent boarding house including Sally Bowles, a dancer and singer at the Kit Kat Club. "The musical is a sharp, provocative indictment of intolerance, self-deception, and the dangers of fascism."
Come to the Cabaret, old chum, for our showcase production of the season.
---
Mask & Hammer Productions
Productions by the Mask & Hammer theatre club are entirely student produced and directed.
I & YOU
By Lauren Gunderson
Directed by Katelyn Litwak
October 26-28 at 7:30pm
October 29 at 2:00pm
Hamblin Theatre
One afternoon, Anthony arrives unexpectedly at classmate Caroline's door bearing a beat-up copy of Walt Whitman's Leaves of Grass, an urgent assignment from their English teacher. Homebound due to illness, Caroline hasn't been to school in months, but she is as quick and sardonic as Anthony is athletic, sensitive, and popular. As these two let down their guards and share their secrets, this seemingly mundane poetry project unlocks a much deeper mystery that has brought them together.
I and You is an ode to youth, life, love, and the strange beauty of human connectedness.
---
Tickets
Prices
Department Productions
Free with a SUNY Oneonta student ID
$10 general admission for the musical
$5 general admission for all other shows
Mask & Hammer Productions
$3 with a SUNY Oneonta student ID
$8 general admission
Reservations
Online at https://oneonta.universitytickets.com/
In-person at the Hunt Union Information Desk
     Open Monday-Saturday from 1pm to 10pm
(Best if reserved prior to the first performance)
Tickets are available at the box office in the Fine Arts Center one hour before each scheduled performance
Students that are required to attend department productions for their classes should reserve tickets as early as possible; faculty will not make exceptions because performances are sold out
Directions & Parking
Directions to campus are available on the SUNY Oneonta website. The theaters are located in the Fine Arts Center at the north end of campus, near the intersection of Ravine Parkway and Bugbee Road. 
A parking map is also available on the SUNY Oneonta website. When attending public performances, visitors may park in the lots across the street from the Fine Arts Center without a permit. At all other times, visitors must obtain a parking permit per the campus parking policy.
Other Events
Campus and community groups often use the theaters for events. The Theatre Department does not advertise or sell tickets for non-departmental events. Events that are open to the public are listed on the Campus Events Calendar. For more information about a non-departmental event it is recommended that you contact the producing organization directly.
Auditions
All SUNY Oneonta students are encouraged to audition for department productions.
Past Productions
For a listing of past productions see the department's Production Archive.