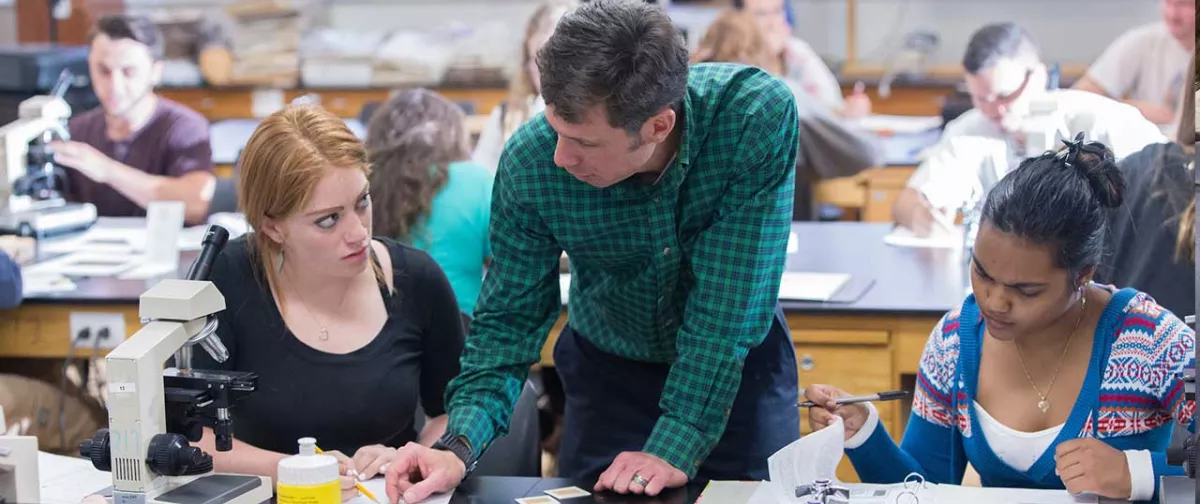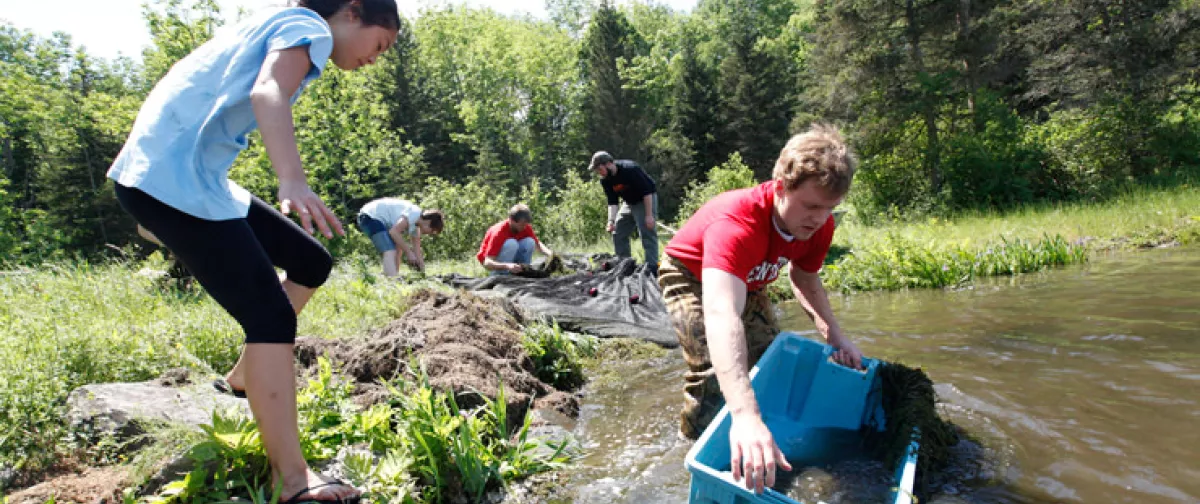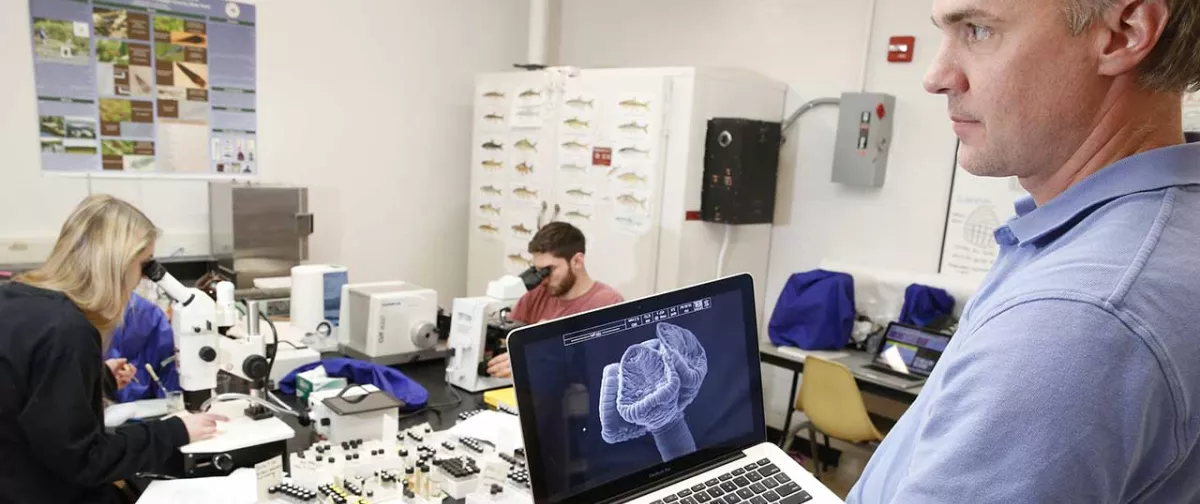 The mission of the Biology Department is to encourage and develop in students lifelong learning skills that will carry over into their professional lives. To this end, the department believes that student-faculty interaction, as well as independent learning, is key to effective instruction. These approaches emphasize and foster the development of independent observation, critical inquiry, problem-solving, and communication skills.
We offer programs of study at both the graduate and undergraduate levels, as well as a five-year, combined BS-MS program in biology. The undergraduate biology major offers broadly-based educational opportunities with a wide variety of courses covering disciplines such as ecology, biomedical sciences, and cell and molecular biology.

Master of Science Degree programs in Biology and in Lake Management provide opportunities for students to further specialize within the field of biology. The 5-year combined program links the undergraduate degree (any track) with the MS Biology degree (any track) The MS in Lake Management, the only such degree of its kind in the United States, helps students combine knowledge of limnological processes with stakeholder relations and interactions, preparing graduates for careers in lake management and environmental consulting.