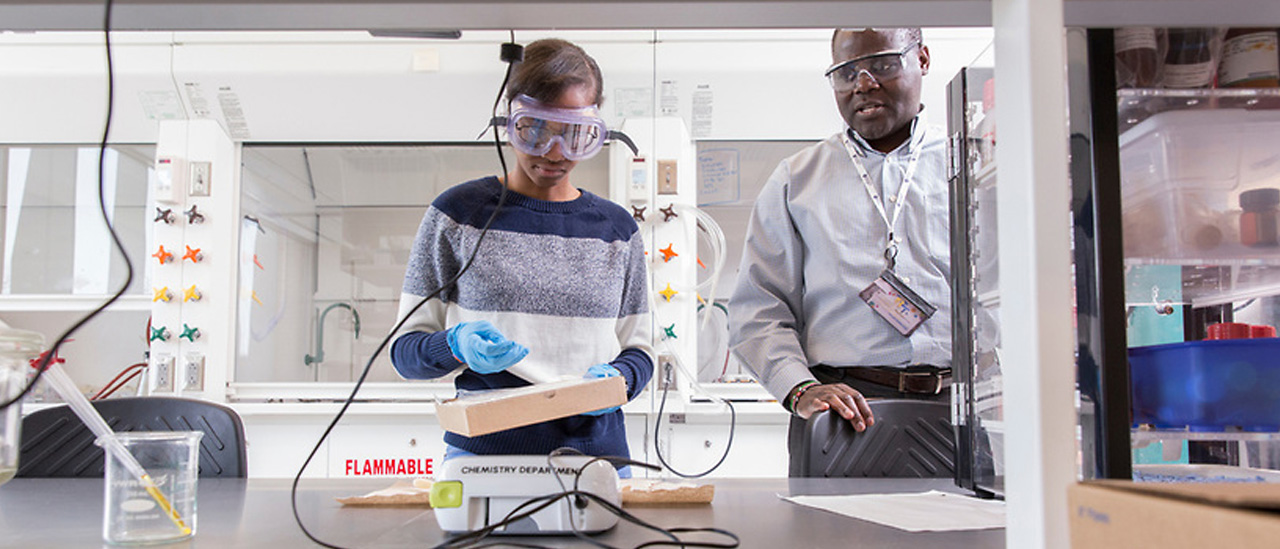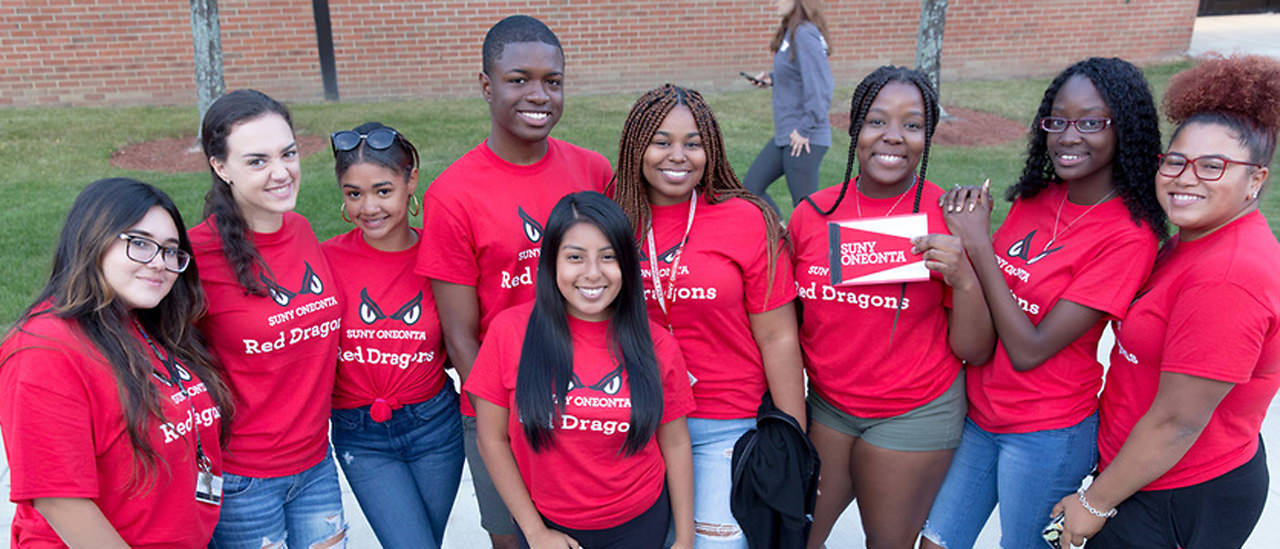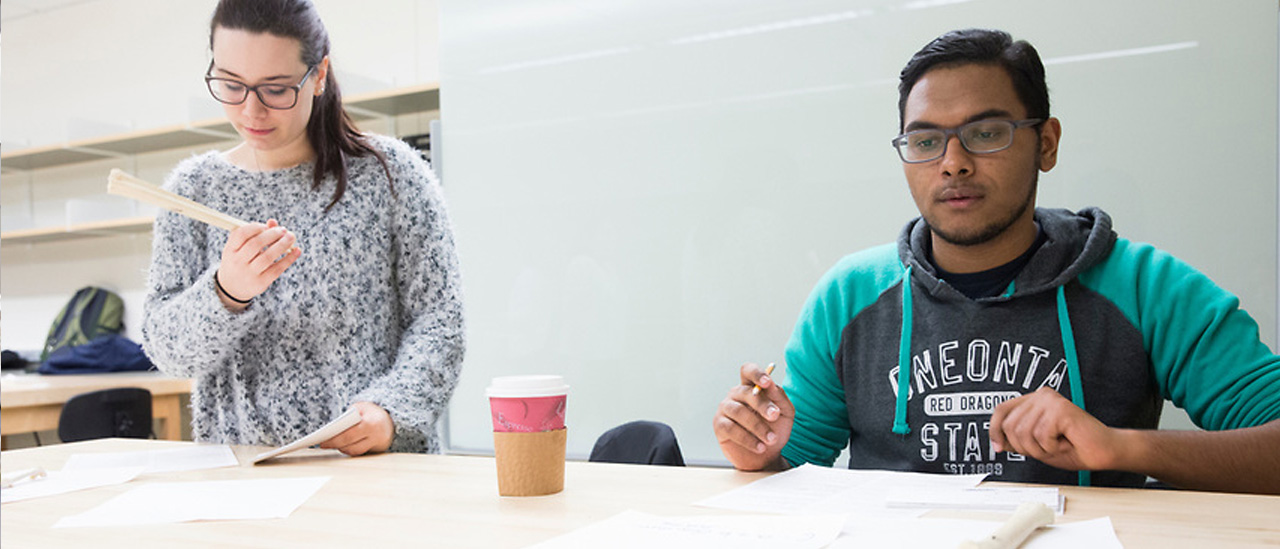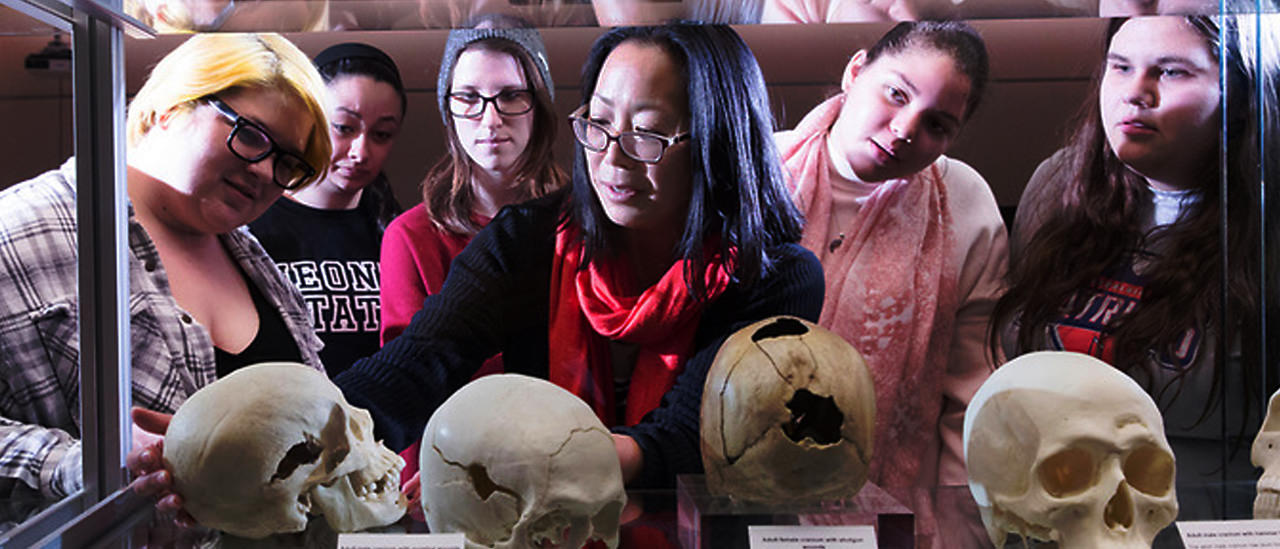 The individuality of each person on our campus is integral to the character of the college. We embrace the notion that our differences give us opportunities for deeper understanding of one another and greater wisdom as a people. This commitment to a diverse and inclusive campus community is central to the college's mission.
2017 Higher Education Excellence in Diversity (HEED)
SUNY Oneonta received the 2017 Higher Education Excellence in Diversity (HEED) award from INSIGHT Into Diversity magazine, the oldest and largest diversity-focused publication in higher education. This national honor recognizes U.S. colleges and universities that demonstrate an outstanding commitment to diversity and inclusion. Read more about the National Diversity Award.
Fast Facts
Full and part-time faculty: 495
Full-time faculty with terminal degrees: 81%

SUNY Oneonta hosts numerous multicultural events. This webpage provides an up to date list of upcoming events in the sidebar on the right side of the page. Some of our recurring annual events include the following:
August:
Multicultural Club Expo - 8/28
September:
Fall Fest - 9/2
Center for Multicultural Experiences BBQ – September 8th
September/October- Latinx Heritage Month
Latinx Heritage Month Kickoff - 9/17
Common Read Mills Distinguished Lecture - 9/23

October:
Domestic Violence Awareness Month
SUNY PRIDE Conference – October 18-19
November:
Native American Heritage Month
Dia de Los Muertos - 11/1 (approximately)
December:
SUNY Diversity Conference- December 3-5, 2019
Study Day Programming - December 10
January:
MLK Day Celebration – January 16, 2020
February:
Black History Month
Student Diversity Leadership Conference – February 29, 2020
March:
Women's History Month
SUNY/CUNY Model Senate
Global Movement Festival
April:
Pride Month & Lavender Graduation
Sexual Assault Awareness Month
Kente Graduation – April 23, 2020
Study Day Programming – April 29, 2020

If you are interested in adding additional events not listed here, please reach out to OEI.