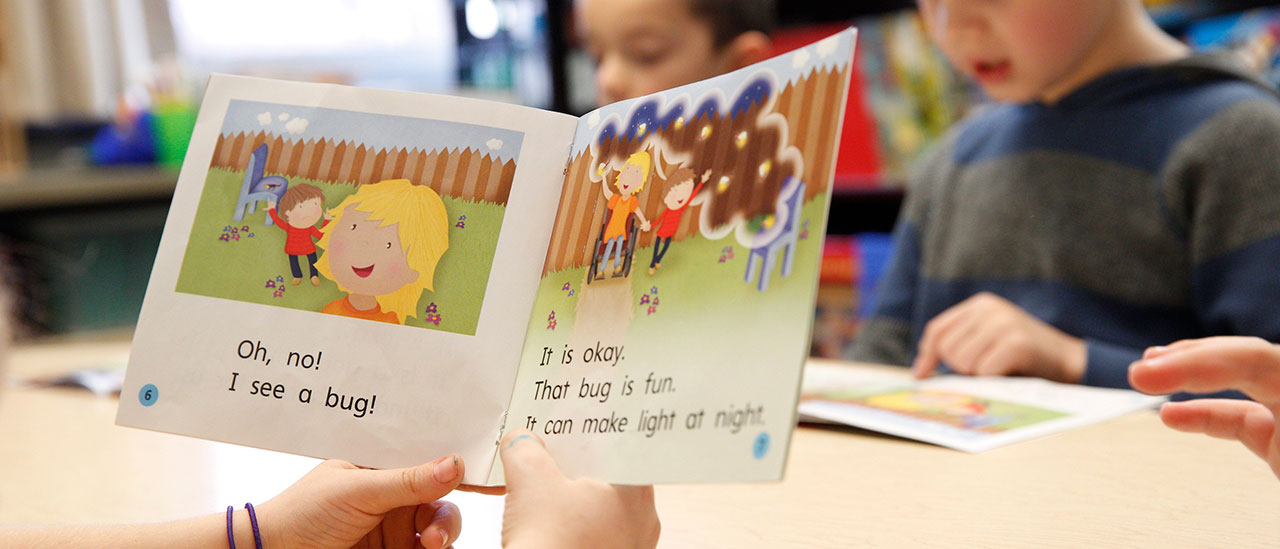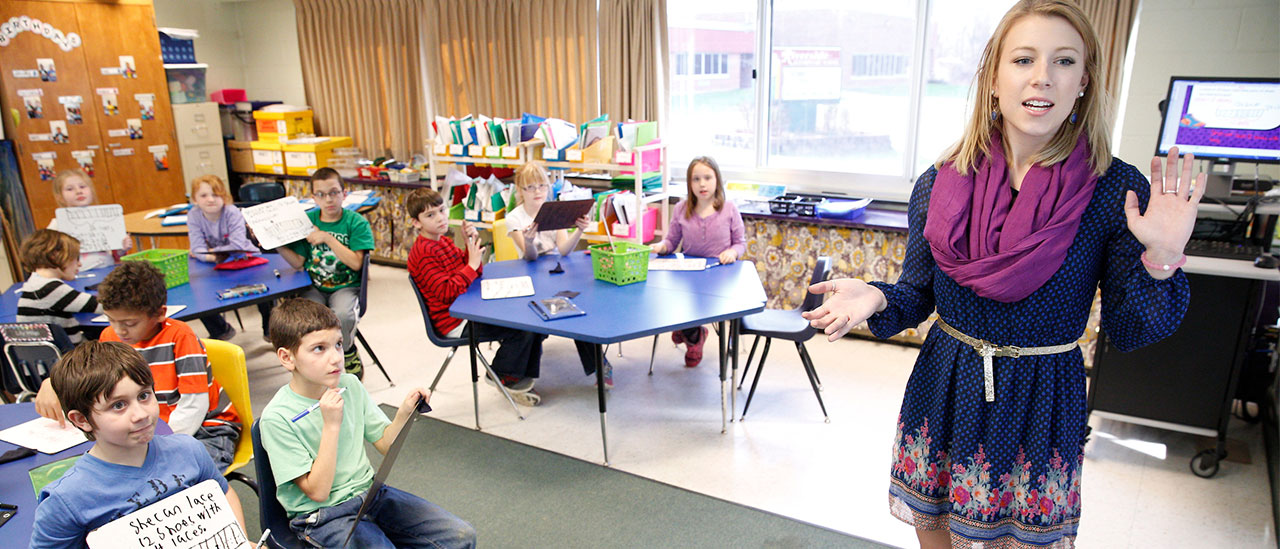 For the remainder of the semester, all SUNY Oneonta courses are being delivered online or through other forms of remote instruction. This will mean different things for each course and instructor.
This situation is new to all of us. Please understand that individual courses may change significantly and in some cases, may need to be revised more than once. As we make this switch from in-person to remote instruction, we ask for your patience, flexibility and goodwill.
We are all doing the best we can during a difficult time. Please stay safe and healthy, and reach out to your instructors or other offices on campus if you have any questions or concerns.
The college has developed a telecommuting resources page to assist students, faculty and staff with the transition to working and learning remotely.
We have a long and distinguished history in teacher education and we take great pride in continuing to promote excellence in classroom teaching. All of the  programs within the Division of Education are nationally recognized and are served by faculty committed to professional excellence in teaching and research.
Our Curriculum
The curriculum in each program consists of coursework in three areas: general education, a liberal arts concentration and professional education. Within the general education component, candidates take courses in a variety of disciplines to build academic and professional excellence. The department has carefully designated courses in mathematics, science, social science, American history, Western civilization, humanities, arts and basic communication that closely align with the New York State Common Core and Learning Standards and will prepare students to pass the New York State Teacher Certification exams. Through additional coursework in one of 13 designated concentrations tied to the New York State Common Core and Learning Standards, students gain an understanding of the structure and the critical thinking skills required in a discipline.

Courses in education and educational psychology provide the knowledge, comprehension and application of effective teaching skills and strategies, based on current theory and research. Beginning with the first education course, EDUC 106 Issues, Philosophy, and Foundations in Education, which may be taken as a freshman or a first-semester transfer student, education majors are introduced to the teaching profession. Through a variety of early field experiences (over 100 hours prior to student teaching), students explore the educational implications of working with a diverse student body. They observe, develop and practice effective teaching strategies.
Methods Courses
Despite the large number of majors in our department, education class sizes generally range from 20 to 30, and allow for plenty of classroom interaction, individual attention and support from faculty. A particular strength of the program is that during the second semester of the junior year in the Early Childhood/Childhood Education program and the first semester of the senior year in the Childhood Education program, candidates enroll as cohort groups of 20 to 25 in a block of five methods courses. The purpose of these "block" semesters is to promote a collegial and supportive environment as candidates develop and practice their teaching strategies. The methods semesters culminate in a three-week full-time participation experience in local classrooms where candidates serve as teaching assistants. The final semester consists of two student teaching placements, which may be done in various districts throughout New York State.
Hands-on Experience
The department prides itself in its clinically rich experiences. Course professors have worked hard to develop trusting partnerships with elementary schools in the region. As a result, our students run afterschool programs in local schools and work to support instruction in classrooms during the school day. We also offer a one-year residency program at a local school that combines the childhood block semester with student teaching.
Graduate Programs
For those graduates ready to move on to graduate school, our department offers online master's degree programs in Literacy Education (Birth through Grade 6 and Grades 5-12).