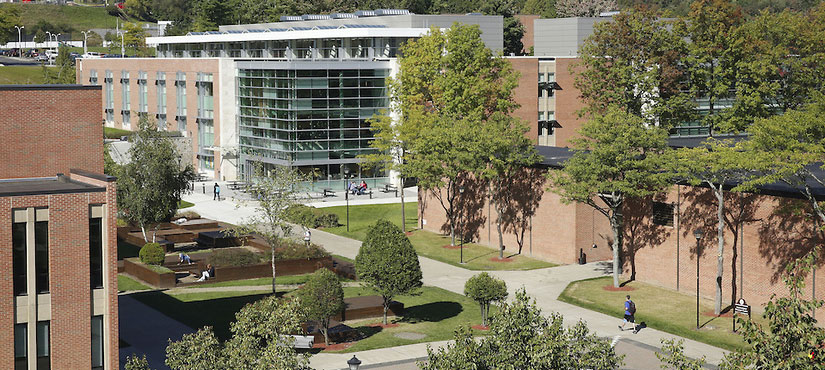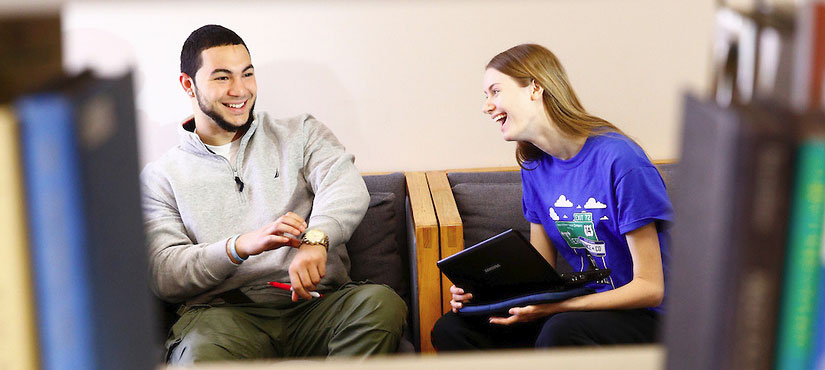 Graduates of SUNY Oneonta's online Literacy Education programs (birth-grade 6 or grades 5-12) receive a master's in education and meet the educational requirements to receive professional teaching certification in New York State.
Students may begin these programs in the fall, spring, or summer terms. The application deadlines are: Fall July 1, Spring November 1, and Summer April 1.
Degree and Admissions Requirements
Do you have a Master's in Education and are interested in getting certified in Literacy Education?
If you have a Master's in Education and you're interested in getting certified in Literacy Education, you may do so by taking only a few graduate courses. Contact the Elementary Education program at 607-436-3176 for details.
SUNY Oneonta cannot advise on the requirements of the pathway and/or the applicability of particular courses to particular requirements, but instead, certificate applicants need to contact NYSED (or the certification officer of their local BOCES) to inquire.
Literacy Clinics
For important information about how online literacy clinic courses are conducted, please contact our literacy clinic coordinator, Dr. Barb Vokatis, at Barbara.Vokatis@oneonta.edu.
After acceptance into our literacy program, it is the student's responsibility to contact their advisor to determine which courses to take and to find out how online literacy clinics are taken in this program. In online literacy clinic courses, students tutor children in educational institutions and videotape some interactions. There are specific requirements pertaining to this tutoring and technologies.