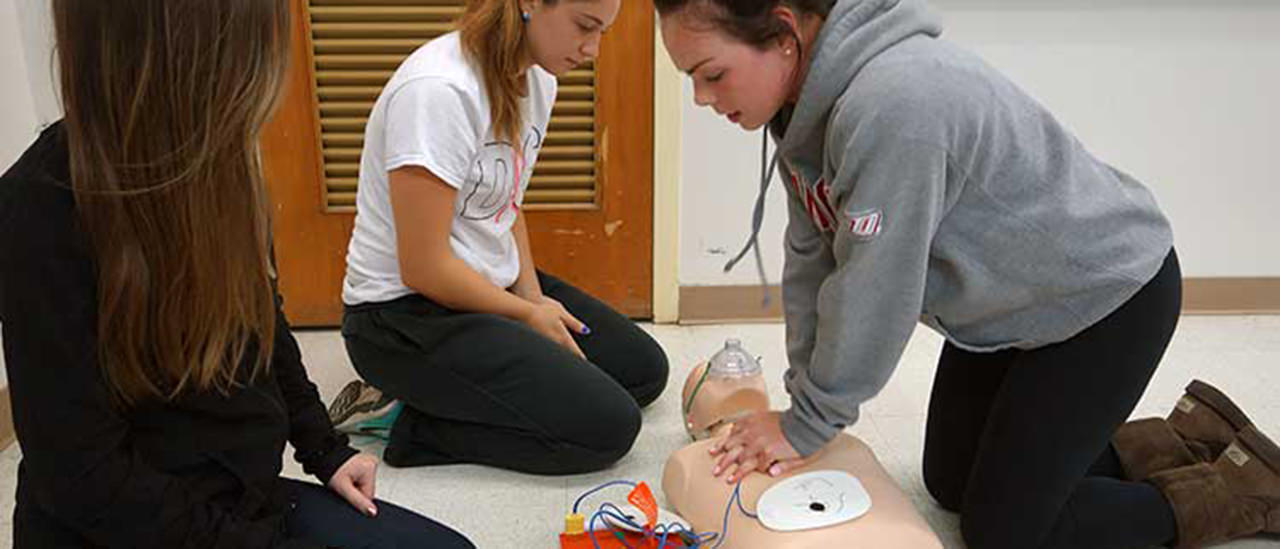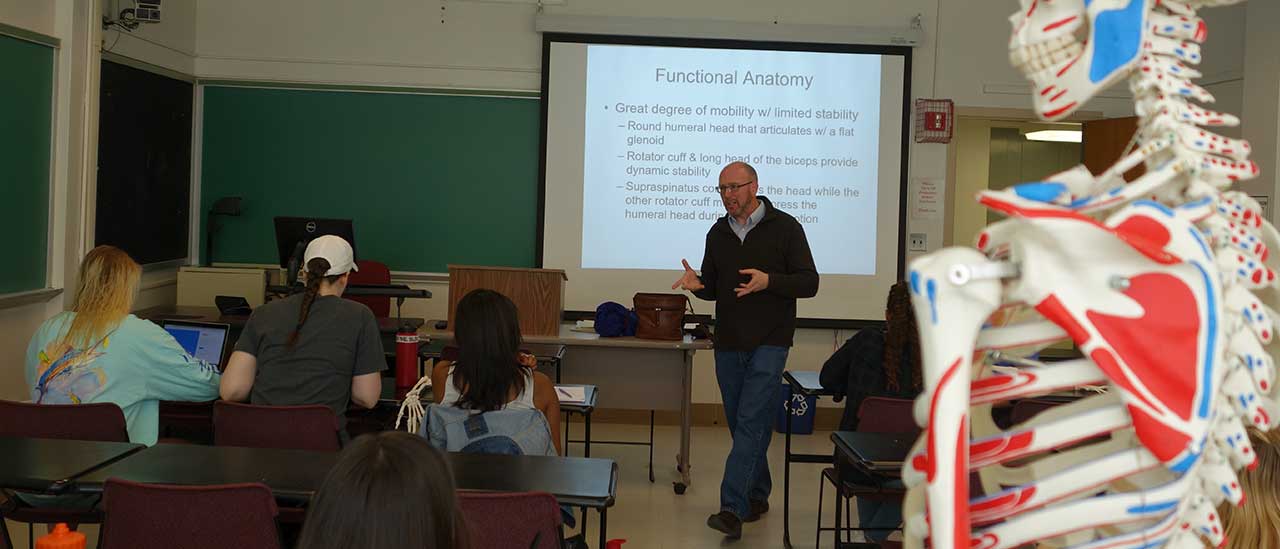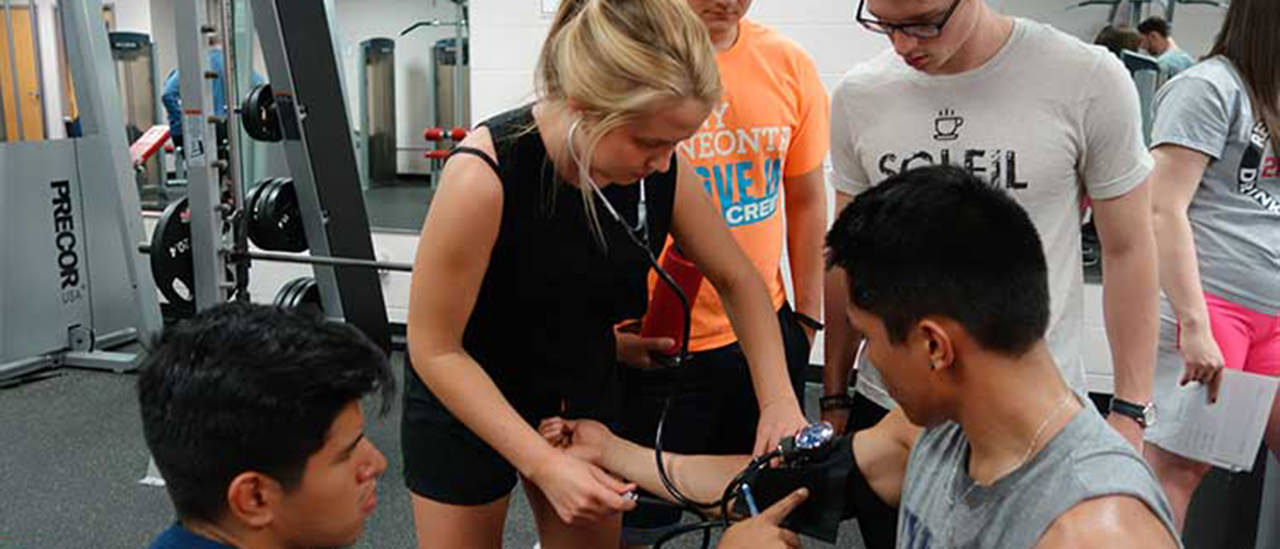 For the remainder of the semester, all SUNY Oneonta courses are being delivered online or through other forms of remote instruction. This will mean different things for each course and instructor.
This situation is new to all of us. Please understand that individual courses may change significantly and in some cases, may need to be revised more than once. As we make this switch from in-person to remote instruction, we ask for your patience, flexibility and goodwill.
We are all doing the best we can during a difficult time. Please stay safe and healthy, and reach out to your instructors or other offices on campus if you have any questions or concerns.
The college has developed a telecommuting resources page to assist students, faculty and staff with the transition to working and learning remotely.
The Department of Health and Fitness offers majors in sport management and exercise science and a broad spectrum of courses for professional preparation in health and fitness and high school coaching. The department has minors and certifications in addition to courses in theory and skill development.
Facilities are open to all students, faculty and staff. Instructional and recreational facilities include computer enhanced classrooms, a free weight room, fitness centers, dance studios, pool, racquetball courts, wrestling room, gymnasiums, locker rooms and shower facilities, tennis courts, indoor and outdoor running tracks, and outdoor fields.