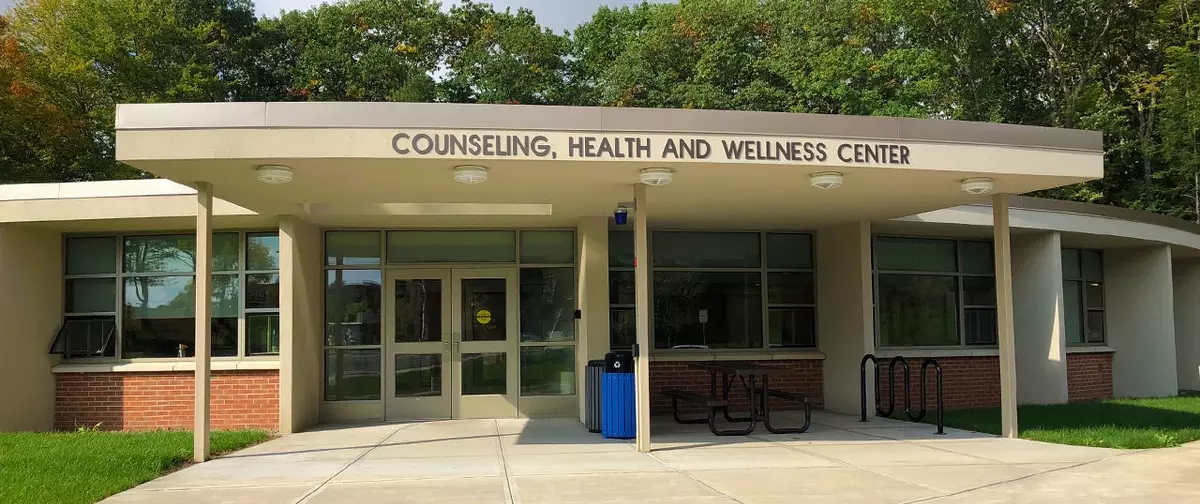 Mission Statement
The mission of the SUNY Oneonta Health Center (HC) is to provide quality, evidence-based medical care to our students in a safe, welcoming, and inclusive environment. We educate and empower students to make responsible, informed decisions about their personal health, and promote a healthy and health-conscious campus community.
Appointment Information
All services at the Health Center are offered by appointment only. In order to schedule an appointment with the Health Center please call us at (607) 436-3573 Monday through Friday 8:00am until 4:30pm.
COVID-19 Testing
Self-administered Rapid Antigen tests for COVID 19 are available at the Health Center and in Morris Hall. These may be used for routine surveillance, following exposure to someone with COVID, or for mild symptoms.
Symptomatic students may also call the Health Center for an appointment to be evaluated and for a Rapid PCR COVID test. If it is after hours and you are having symptoms, testing and acute care are also available in the community at Well Now and Convenient Care clinics. (See Emergencies and after-hours concerns)
See our COVID-19 page for more information
After Hours and Emergency Care
If you have a life-threatening emergency, call 911 or University Police at (607) 436-3550, to be taken to the closest emergency room.  If you have an urgent medical need during our after-hours, we recommend calling Well Now or Convenient Care clinics in Oneonta. (See Emergencies and after-hours concerns)
All student information held at the Health Center is strictly confidential and will not be released without written or phone consent by the student and/or as required by law. Students under 18 years of age, must have parental permission to be seen and treated at the Health Center except for emergency situations, emancipated minors, or reproductive health issues.