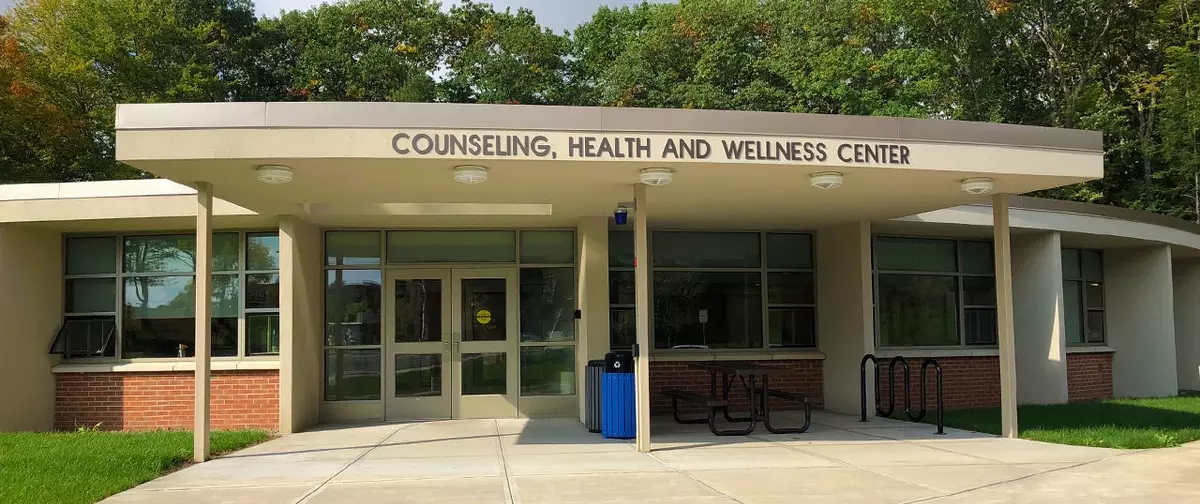 Mission Statement
The mission of the SUNY Oneonta Health Center (HC) is to empower our diverse community of students to develop quality personal health and well-being to achieve academic success, healthy lifestyles, as well as healthy campus communities. This is achieved in collaboration with dedicated professionals that help to promote safe environments by providing evidence-based standard of care in medical services, including education, prevention, and treatment. We support the mission of SUNY Oneonta to promote retention and academic achievement by providing high quality care for our students and helping students develop skills for responsible decision-making regarding their health and well-being.
Appointment Information
Due to the COVID-19 pandemic, we have had to change some of our normal services to maintain a safe environment for our students and staff. All health services will be offered by appointment only. In order to schedule an appointment with the Health Center please call us at 607-436-3573 Monday through Friday 8:00am until 4:30pm. In order to provide you with the safest environment for your health care needs, we can not offer walk - in services at this time.
COVID-19 Testing
All students with symptoms of COVID-19 should isolate and call the Health Center for consideration of diagnostic testing. Students will be screened by a medical professional and appointments will be scheduled as necessary.
Asymptomatic students who wish to have testing done for routine surveillance reasons may present to pool testing. Pool testing is available for asymptomatic students . For up to date testing dates and times please see the fall planning page under testing. Students need to preregister online. For additional testing questions please email: testingcenter@oneonta.edu.
After Hours and Emergency Care
If you have a life-threatening emergency, call 911 to be taken to the closest emergency room. Bassett Healthcare also provides a COVID-hotline at 607-547-5555. Additional Urgent Care centers are available in Oneonta.
All student information held at the Health Center is strictly confidential and will not be released without written or phone consent by the student and/or as required by law. Students under 18 years of age, must have parental permission to be seen and treated at the Health Center except for emergency situations, emancipated minors, or reproductive health issues.