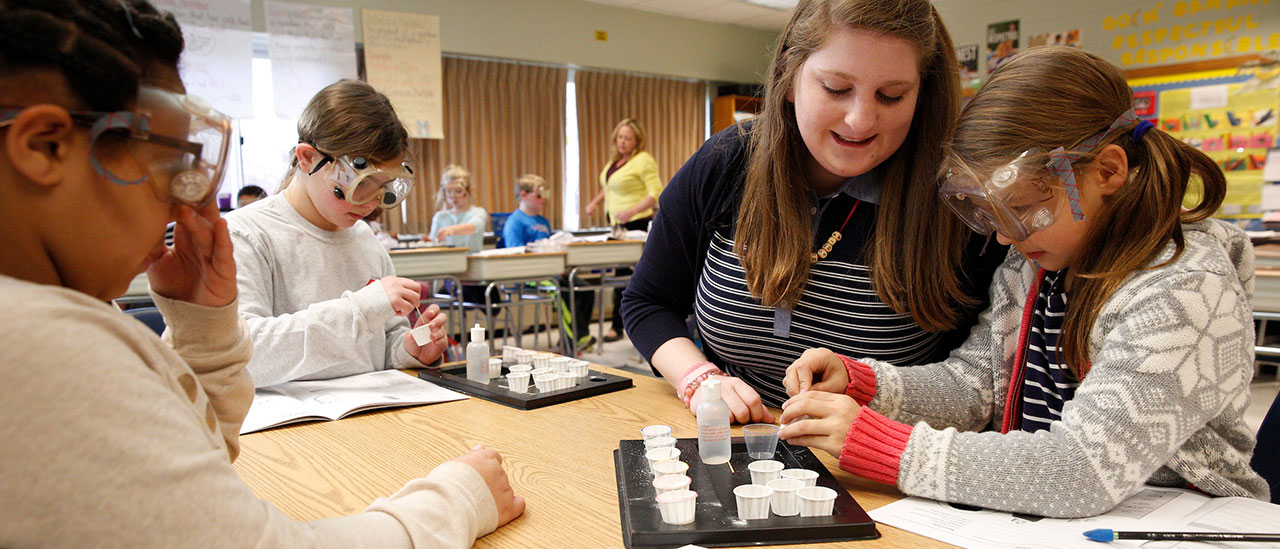 For the remainder of the semester, all SUNY Oneonta courses are being delivered online or through other forms of remote instruction. This will mean different things for each course and instructor.
This situation is new to all of us. Please understand that individual courses may change significantly and in some cases, may need to be revised more than once. As we make this switch from in-person to remote instruction, we ask for your patience, flexibility and goodwill.
We are all doing the best we can during a difficult time. Please stay safe and healthy, and reach out to your instructors or other offices on campus if you have any questions or concerns.
The college has developed a telecommuting resources page to assist students, faculty and staff with the transition to working and learning remotely.
The Office of Education Advisement and Field Experience (OEAFE) assigns early field experience placements for students prior to their student teaching; and, subsequently, their student teaching experience. Advisement is also offered to assist in meeting these requirements in a timely manner.
Early Field Experience
One hundred hours of early field experience is required to be admitted to student teach, and this is embedded in required education coursework.  Non-course requirements for entering the Professional Methods Sequences are listed here.  Professional Methods Sequences must be satisfactorily completed prior to student teaching.
Student Teaching
When qualified for student teaching, students register for the student teaching course (which is divided into two sessions). This office assesses applicants' eligibility to student teach. It then coordinates and places qualified students in New York schools for their student teaching experience and monitors their progress.