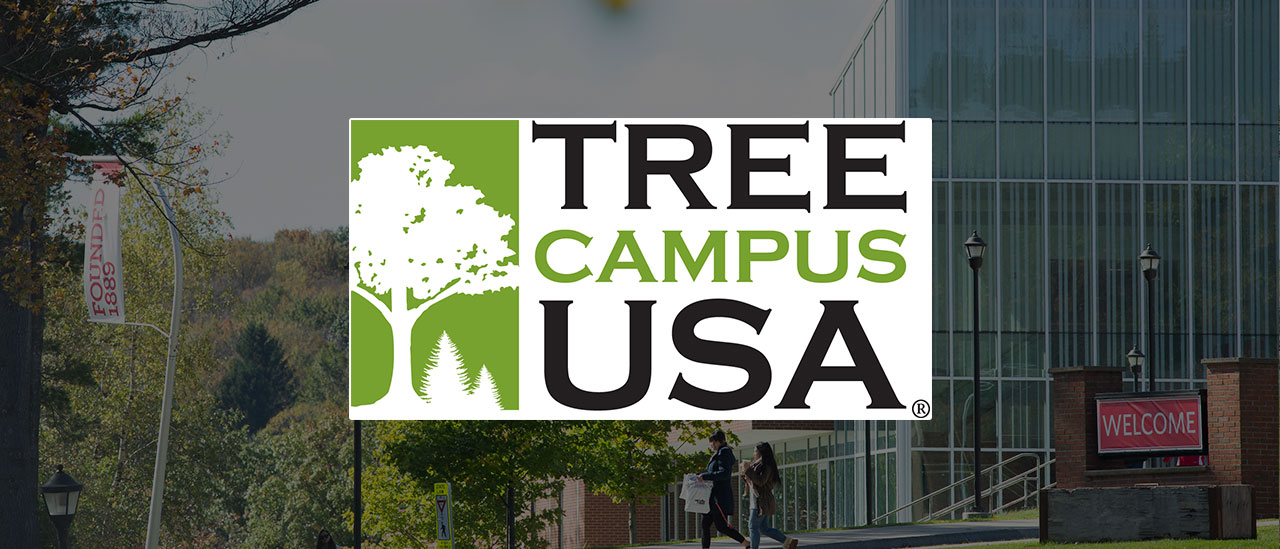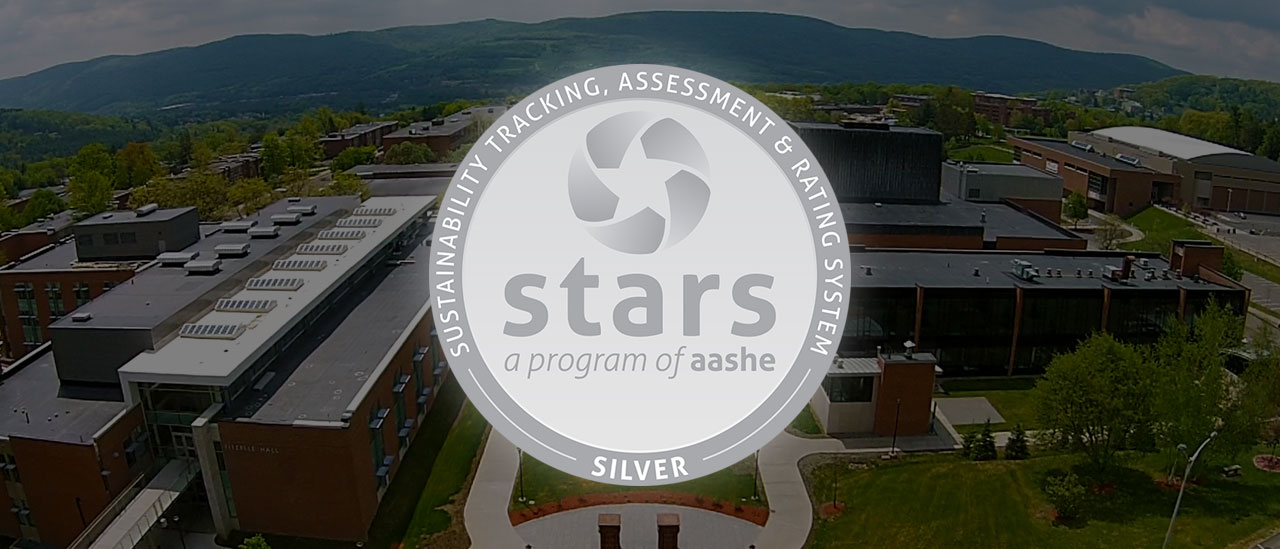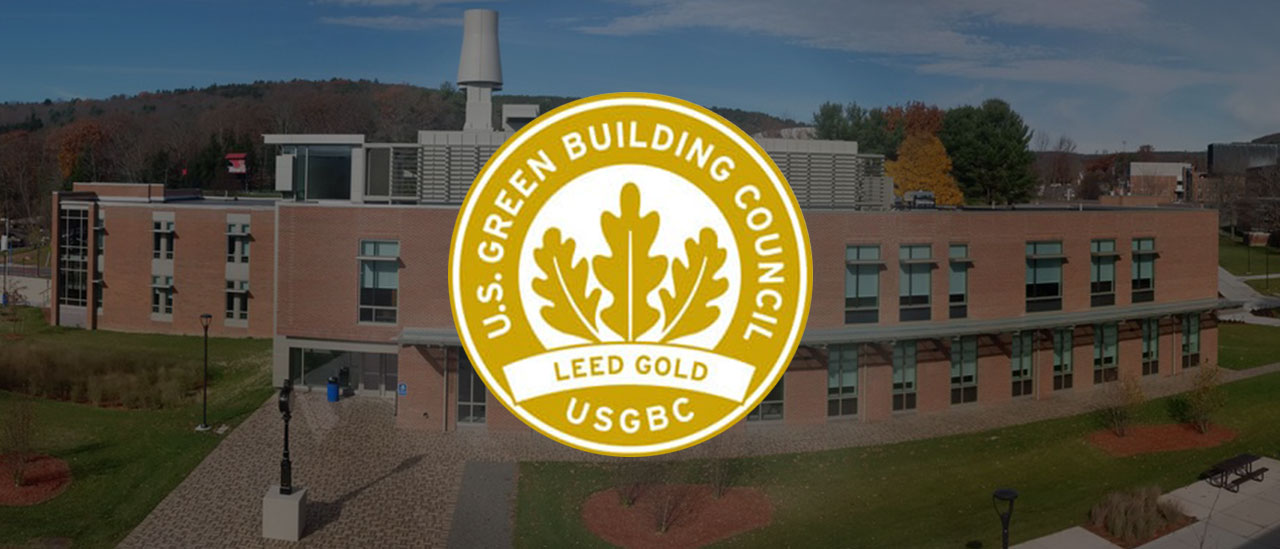 In the News
SUNY Oneonta has earned recognition as a 2018 Tree Campus USA®. Tree Campus USA, an Arbor Day Foundation program, honors colleges and universities and their leaders for promoting healthy trees and engaging students and staff in the spirit of conservation.
To obtain this distinction, SUNY Oneonta met the five core standards for effective campus forest management: a tree advisory committee, a campus tree-care plan, dedicated annual expenditures for its campus tree program, an Arbor Day observance and student service-learning project. 
Overview
Sustainability is a core value at SUNY Oneonta. This means that along with inclusivity and service, sustainability is something that is infused into all aspects of the college- in academics, operations and engagement. You can see evidence of our commitment to sustainability in the student run Red Closet Thrift Shop, courses with sustainability designations in more than half of the academic departments, an active President's Advisory Council made up of faculty, staff and students, and an overall commitment to supporting a community that is socially just, environmentally healthy and economically stable.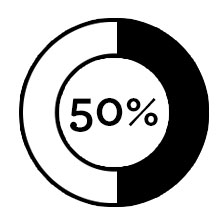 50% of departments have a course designated for sustainability in their academic course content at SUNY Oneonta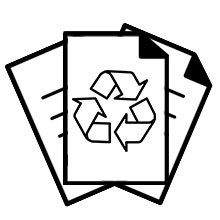 100% of paper purchased is made of 100% post-consumer recycled content and certified by the Forest Stewardship Council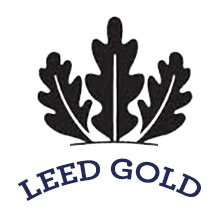 Physical Science is our first LEED (Leadership in Energy and Environmental Design) gold building on campus.