Get Red Dragon Ready!
We can't wait to welcome you to our Red Dragon family in the fall. Are you ready to start your Oneonta journey? Here's everything you need to know to get Red Dragon Ready. Please check this page often for the latest information on the fall 2022 semester.
ACADEMICS
Whether you know what you want to study—or you're ready to explore and find out—Oneonta has plenty of options and lots of support to help you succeed.
What to Do Next
Once you've confirmed your enrollment by paying your deposit, you can complete the course pre-registration survey (available in your Applicant Status Page) to provide information about courses that interest you. We will use the information you provide to create a pre-set fall 2022 course schedule for you.
Important Dates
First-year students
July 1 was the deadline to complete your course pre-registration survey (available in your Applicant Status Page).
Your fall course schedule will be ready to view in myOneonta by July 29..
You will be able to make changes to your preset courses through one-on-one advising appointments from Aug. 8-19.
Transfer students
May 27 was the deadline to complete your course pre-registration survey (available in your Applicant Status Page).
Review your fall course schedule in myOneonta.
One-on-one advising appointments to make changes to your schedule were available from June 20-July 1.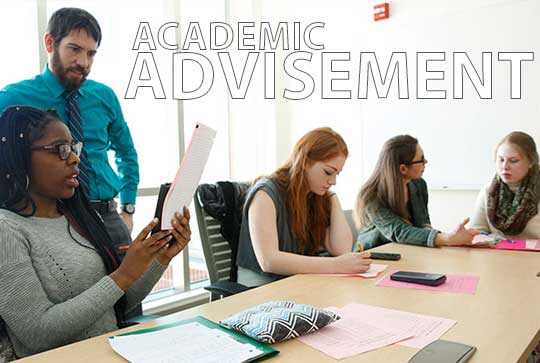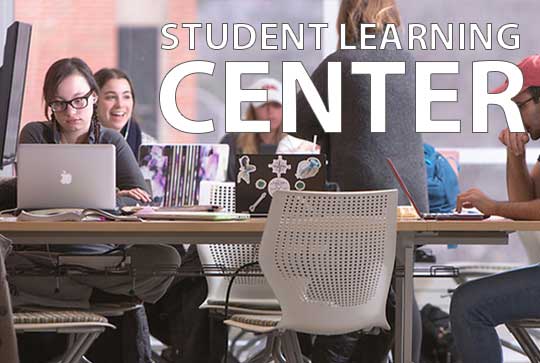 LIVING ON CAMPUS
From leadership opportunities to lifelong friends, living on campus will be a big part of your Oneonta experience. With a whole team to welcome you and all kinds of ways to get involved, you'll feel at home right away.
All students living on campus have the Resident Dining Plan, which includes unlimited dining hall access, plus retail dining dollars that can be used at our on-campus coffee shops and marketplace.
Fall 2022 Move-In Dates
First-year students: Wednesday, Aug. 24 (for students who do not attend a Day One Orientation session in July) and Thursday, Aug. 25 (for students who complete Day One Orientation in July)
Transfers: Friday, Aug. 26
More information is available on our move-in web page
What to do now:
July 15 was the deadline for completing your residence life application.
Housing assignments will be available Aug. 1.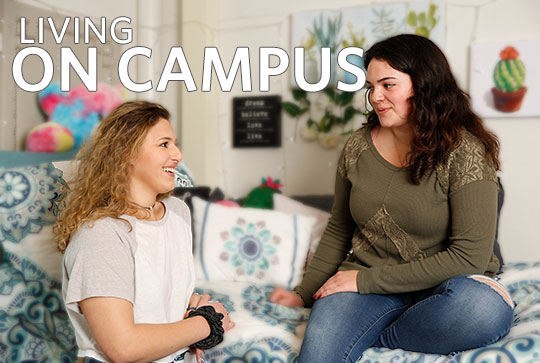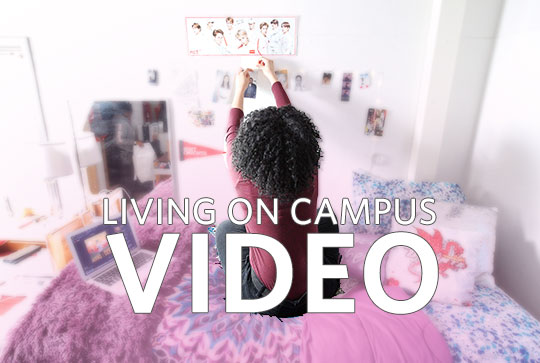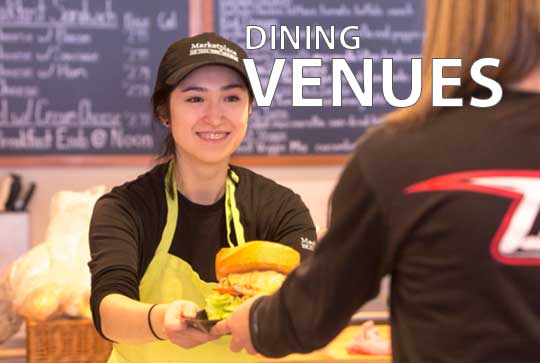 ORIENTATION
The Office of Student Success will support your transition to campus through orientation sessions, peer mentoring and other programming.
All new students are required to participate in orientation. Our Day One orientation sessions for first-year students will start in July, with several dates to choose from. This one-day event is designed to ease your transition into college life and enable you to make connections with our community. Overnight accommodations are available and there will be concurrent sessions for parents and families. First-year students who attend a July session will continue their orientation at the beginning of the semester. Those who are unable to attend orientation in July will have a three-day orientation in August.
Orientation Dates
Day One First-Year Orientation: July 6, July 8, July 11, July 13, July 15, July 18, July 20
Or Aug. 25 (required for students who were unable to attend in July).
Day Two and Three First-Year Orientation: August 26–27
Transfer Orientation: August 27
PAYING FOR COLLEGE
You should have already received a financial aid eAward notification and instructions on how to access your award information through myOneonta. If you have questions about your award, please contact us at finaid@oneonta.edu
Bills for the fall semester will be available in July and due in August. For families who prefer to spread out payments, we offer a three-payment installment plan.
GET YOUR ONEY SWAG
If you visit campus this summer, make sure to stop by Red Dragon Outfitters to browse our Oneonta-themed merch. Can't wait? Visit Red Dragon Outfitters online to order, by phone at 607-436-2357 or email collegestore@oneonta.edu.
STAYING HEALTHY
We offer comprehensive medical care and health education resources at our on-campus Health and Wellness Center, and a variety of counseling services.
IMPORTANT DATES
Stay informed on key dates and events on campus including course enrollment, midterms, finals, commencement and more.