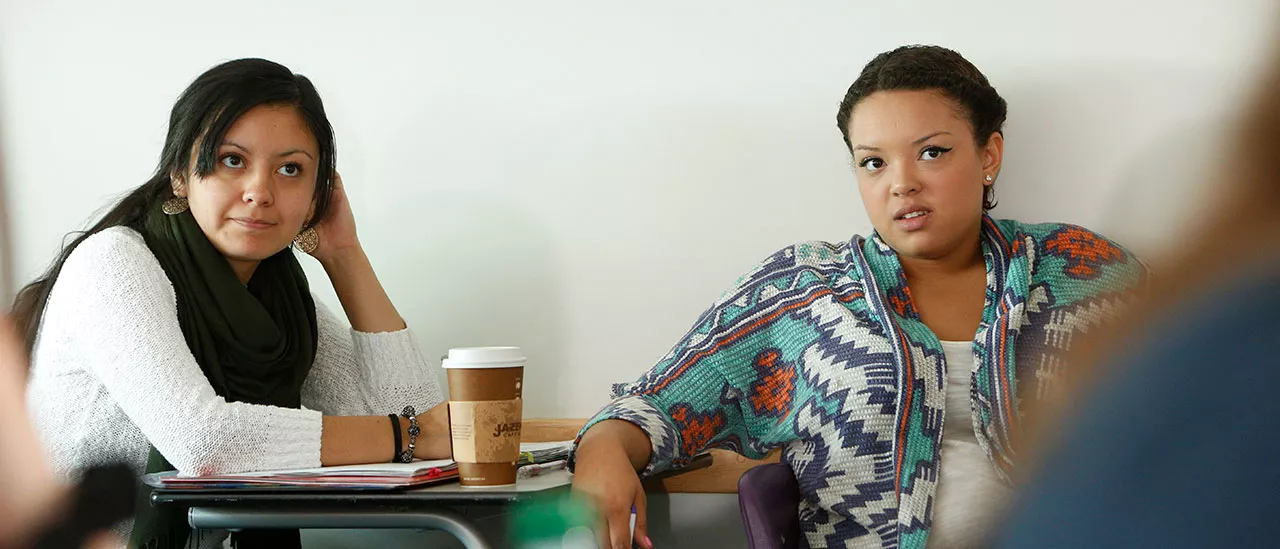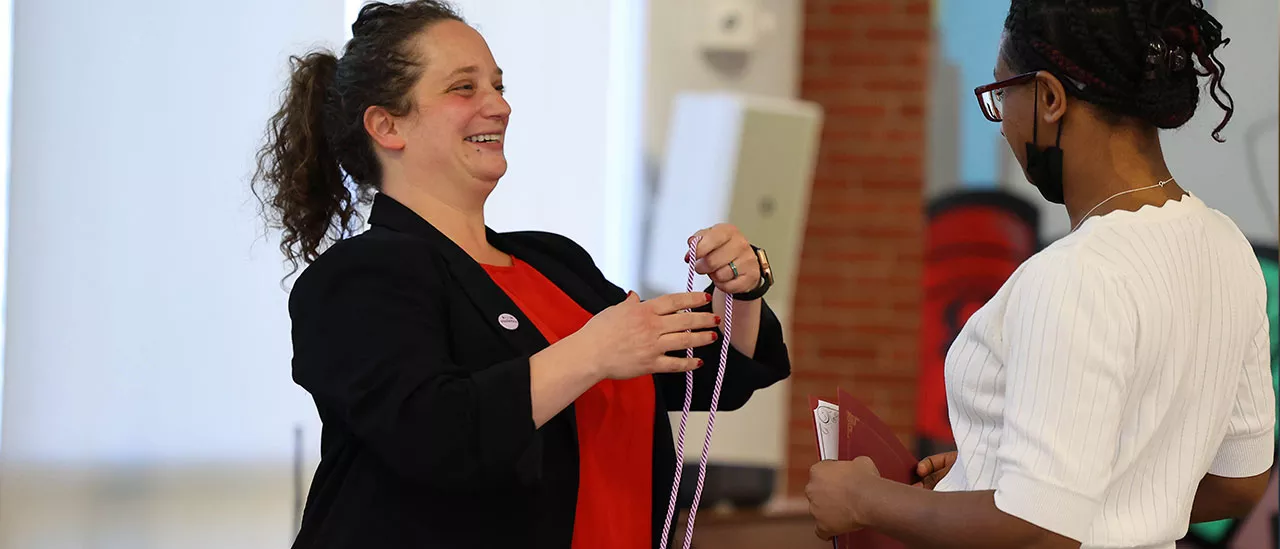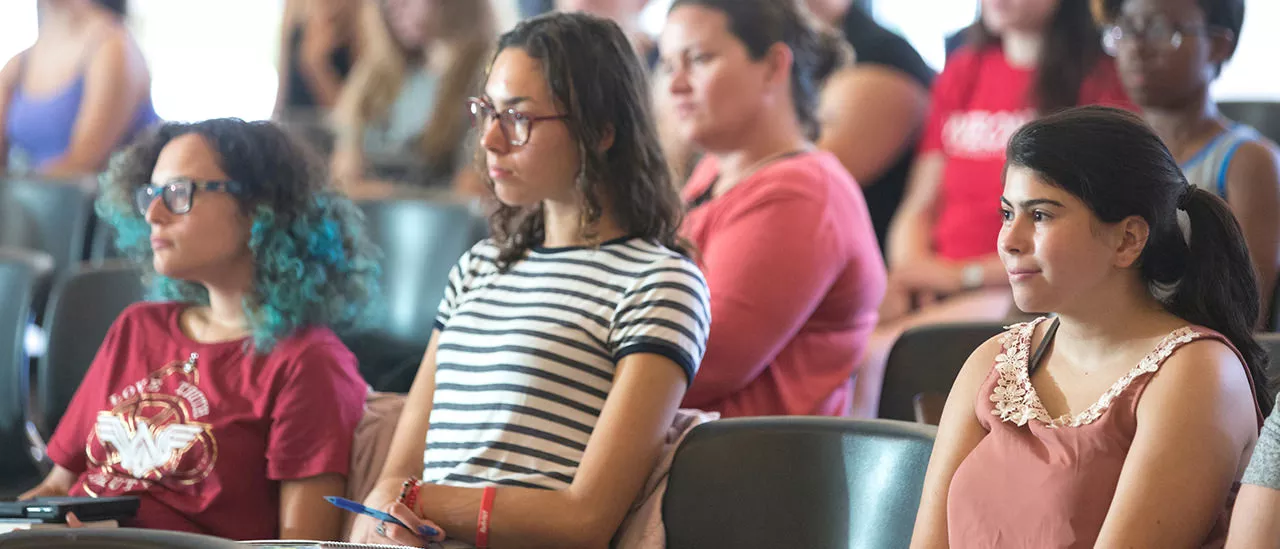 About the Major
SUNY Oneonta's Women's and Gender Studies (WGS) major is an interdisciplinary program that takes gender and sexuality as defining categories of human experience.
Curriculum
Intersectional in its approach, WGS recognizes that gender and gender inequality cannot be understood separately from race, sexuality, ethnicity, nationality, class, ability and other markers of social power and difference. 
The undergraduate major grew out of SUNY Oneonta's WGS minor, which was founded in 1972 and is one of the oldest WGS programs in New York State.
Using methodologies from the social sciences, natural sciences and humanities, our courses equip students with the critical tools to understand cultural, social and historical constructions of gender and sexuality. You will take core courses in feminist theories and research methodologies and choose from a wide range of electives. In addition to examining ideas about femininity and masculinity across diverse historical periods and cultural contexts, the curriculum highlights the lenses offered by gay, lesbian, queer and transgender perspectives.
Course Topics Include
Gender, Power and Difference
Transnational Feminisms
Introduction to Queer Studies
Gender Politics
Women of Color Feminisms in the U.S.
Psychology of Women
Gender and Crime
Feminist Theories
Race, Gender, and Sexuality in Popular Culture
LGBTQ U.S. Communities of Color
Request Information
Contact
Women's and Gender Studies Department
Schumacher 210
607-436-2014
Experiential Learning Opportunities
A field rooted in activism for social justice and gender equity, Women's and Gender Studies generates powerful, real-world connections between the classroom and our communities. Our students complete internships both locally and regionally in human and social services, media centers, and legal or legislative offices. Since fall 2011, WGS students have presented their academic research or their work in internships and other experiential-learning experiences at our semi-annual Student Symposium.
Our "Gender out of Bounds" series features informal faculty seminars, formal campus presentations and special guest lectures by visiting speakers, highlighting the unexpected, even surprising, ways in which we approach questions of gender and sexuality from diverse fields of study.
Student Clubs
Women's and Gender Studies Club
Black Engaged and Enlightened Feminist Club
Divine Leaders
Gender and Sexuality Alliance
Gender and Sexuality Resource Center
Gender Equality and Rights Society
Iota, Iota, Iota (Triota), the Women's and Gender Studies Honor Society
What students say about WGS