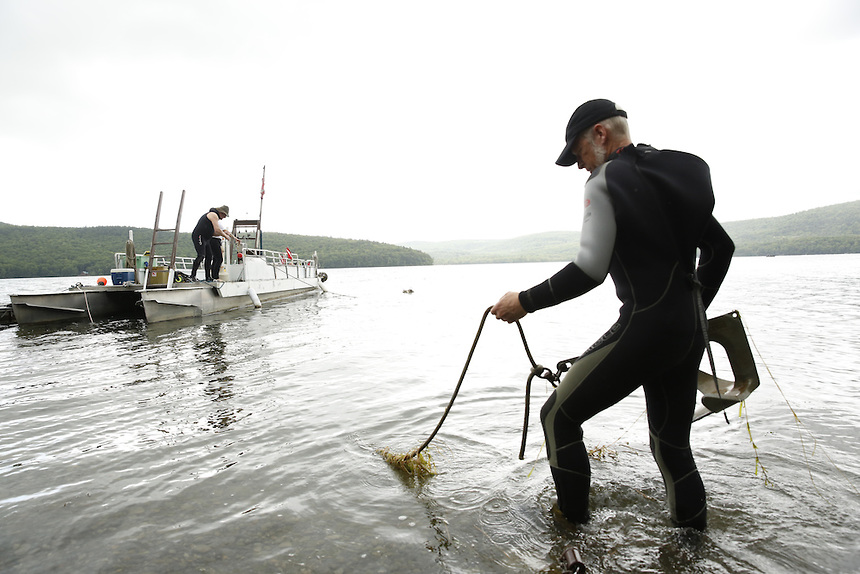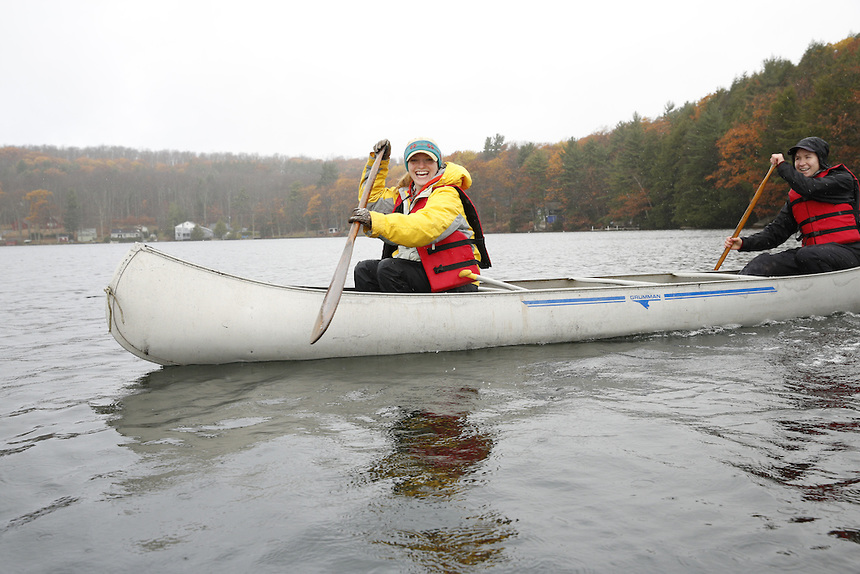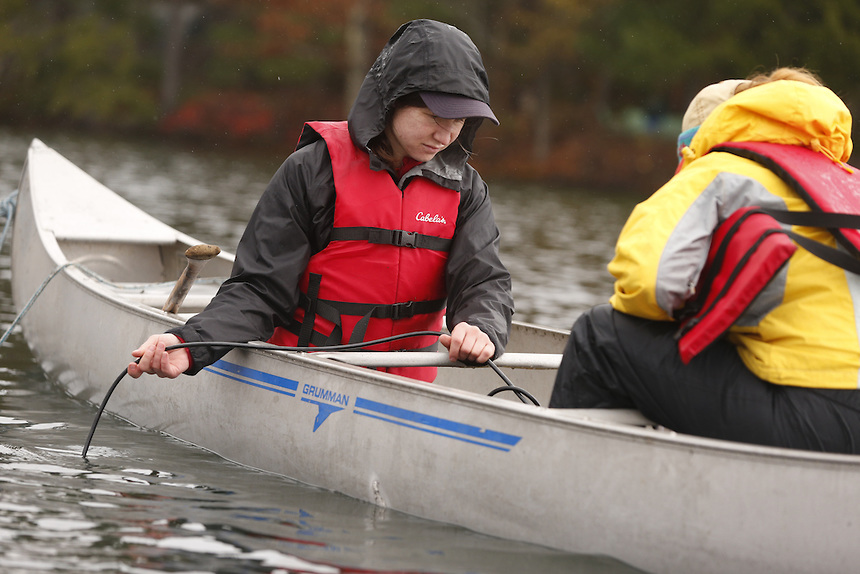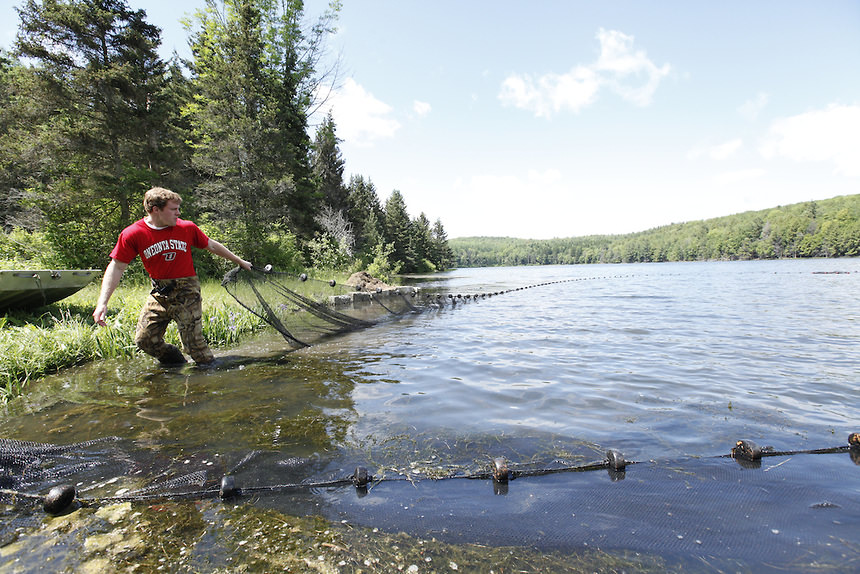 Program Overview
SUNY Oneonta's M.S. in Lake Management curriculum trains students to become effective water resource management professionals.  Our innovative program blends scientific training in aquatic biology, limnology and quantitative skills with professional training in project design, management, and reporting in a real-life setting, working with lake stakeholders directly or with established lake management professionals.
The program takes full advantage of the natural resources and infrastructure at the college's Biological Field Station near Cooperstown, NY, and a newly renovated science building on campus. Degree recipients will have met the requirements to apply for certification as a Certified Lake Manager (CLM) or Certified Lake Professional (CLP) by the North American Lake Management Society (NALMS).
Degree Requirements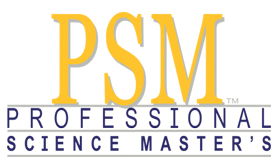 There are two tracks: the Master in Science in Lake Management (MS degree) and the Professional Science Master's.in Lake Management  (PSM).  Each is designed as a two-year full-time residential program, with a significant amount of field work occurring during the summer periods.  Part-time options are available for both tracks upon consultation with the lake management faculty.  Both share six core courses, while the number of required credits for BIOL 695 (Lake Management Seminar) varies between the two.
View degree requirements for the Thesis Track
View degree requirements for the Professional Science Track
Admission Requirements
All students applying for admission to degree status are required to:
Submit a completed application and the non-refundable fee. Application fee waived for SUNY Oneonta alumni
Provide evidence of completion of a bachelor's degree in Biology, Earth Science, Environmental Science or functionally related area
Submit three letters of recommendation
Submit a written statement explaining the purpose/goal for seeking the degree
Have achieved an undergraduate GPA of 3.0 in major field
Application deadline: Rolling Admission
Fall Admission Only
Students not meeting the minimum requirements may be admitted to the program on the condition that undergraduate deficiencies be made up.