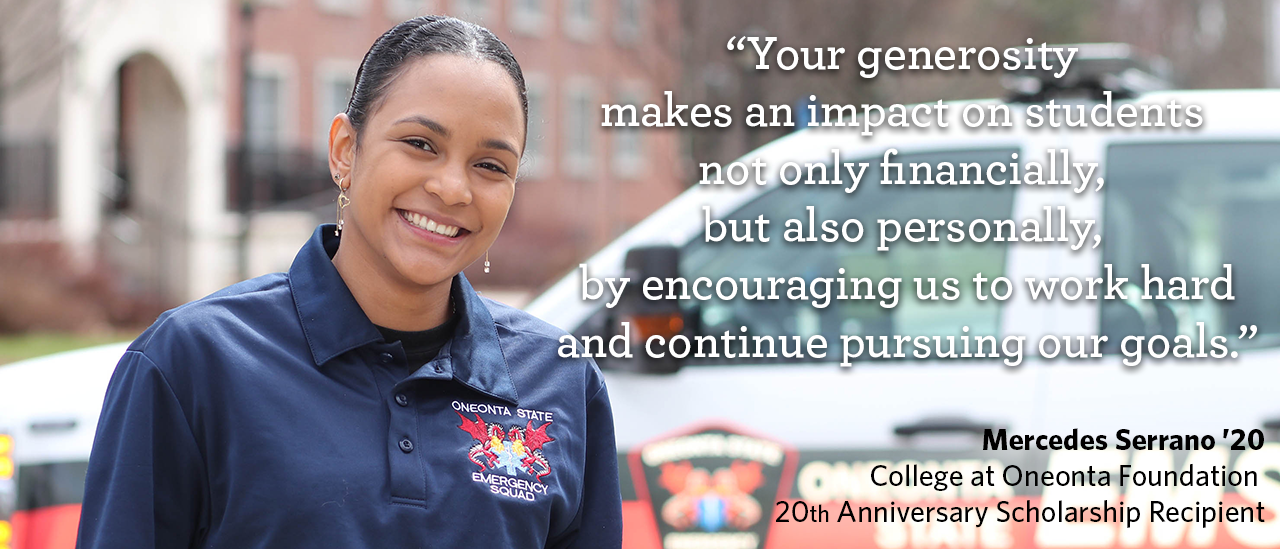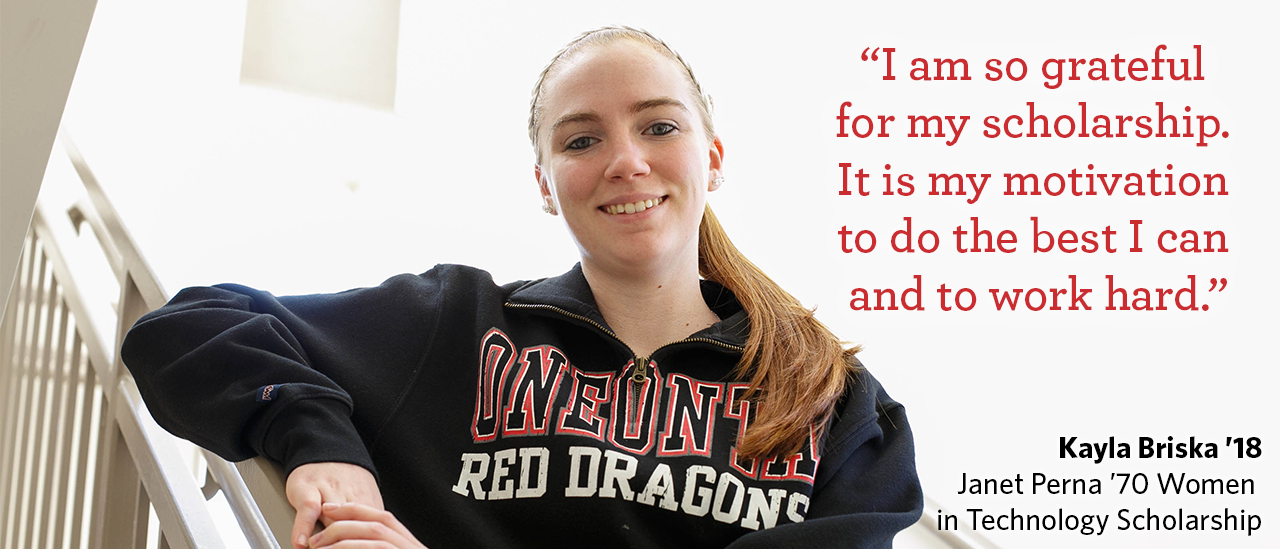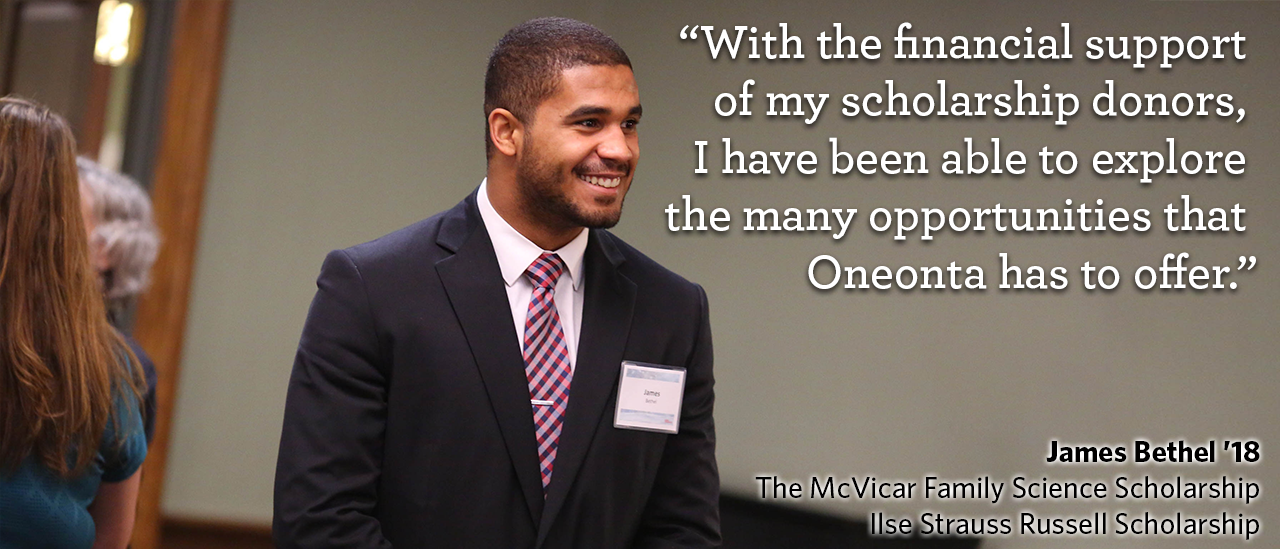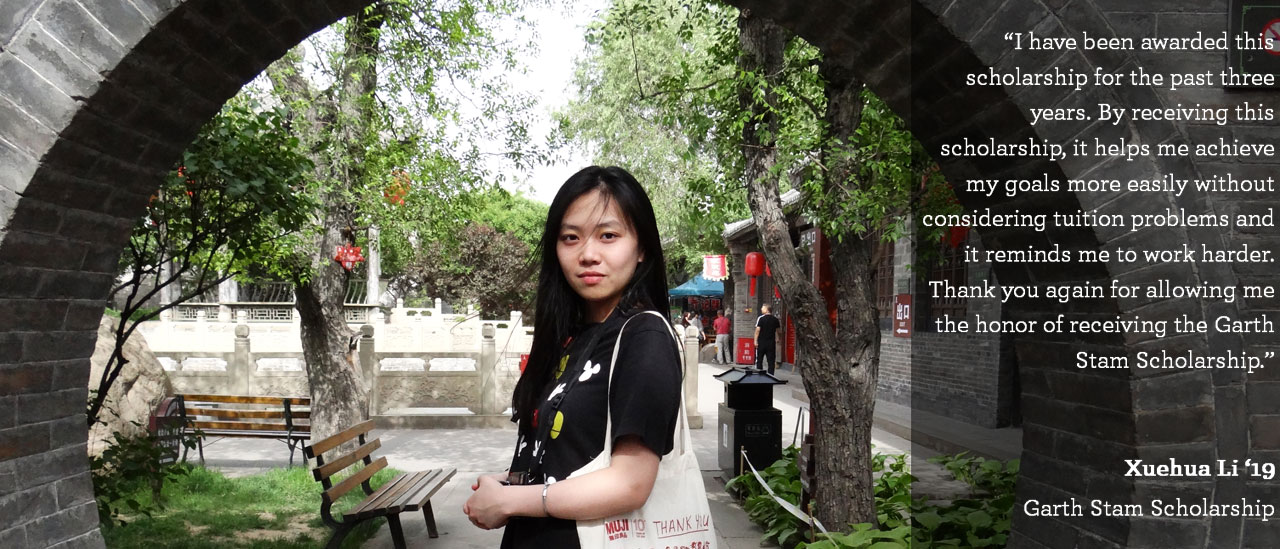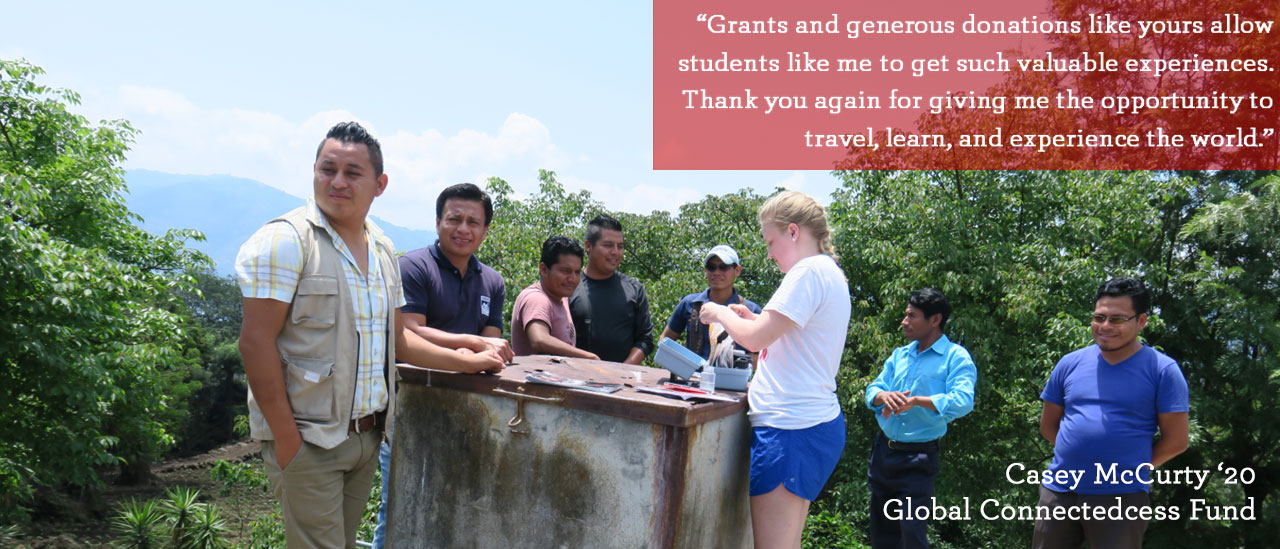 SUNY Oneonta Alumni Association's Response to COVID-19:
The SUNY Oneonta Alumni Association is closely monitoring the evolving spread of COVID-19 (the novel coronavirus) and its impact on the community. The College and the Alumni Association are responding to developments in close coordination with New York State officials and the Department of Health at both the County and State levels.
The health and wellness of our alumni is the highest priority for the Association. Therefore, the Office of Alumni Engagement staff will continue to evaluate upcoming events and programs, including Reunion Weekend. We will provide information on cancellations and postponements via email, on our website, and through our social media channels.
We realize this situation is continuously changing, and we appreciate your understanding.
---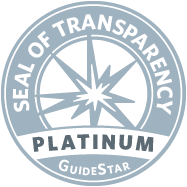 The Division of College Advancement, under the leadership of Vice President Paul Adamo, includes the offices of Development & Fundraising and Alumni Engagement. The primary goals of the division are to increase the level of private support for the college, strengthen alumni traditions and networks, and build sustaining long-term relationships that advance the reputation and visibility of the college.
Staff members and volunteers working on behalf of the college reach out to alumni, friends, parents, corporations, foundations, and other benefactors and partners who want to provide opportunities for current students and believe in the importance of a vibrant educational experience.
The Division of College Advancement is also responsible for the management of two 501(c)(3) nonprofit organizations, the College at Oneonta Foundation and the SUNY Oneonta Alumni Association, and several advisory groups.
Why Give?
Tuition and fees only cover a portion of the actual cost of educating an Oneonta student. Private support is an essential resource for scholarships, enhancements to academic programs, campus life, funding for student research, and many other initiatives that help us fulfill the college's mission.
It is a widely held misconception that as a SUNY school, Oneonta derives all of its funding from the state of New York. On the contrary, the college is only assisted by the state, from which it currently receives just 12% of its annual operating expenses. Private contributions help to bridge the gap between the total cost of a college education and the amount students pay in tuition.
Everyone has his or her own reasons for giving, and every gift — large and small — helps provide the means for SUNY Oneonta to change the lives of students, faculty, alumni and all members of the Oneonta community.