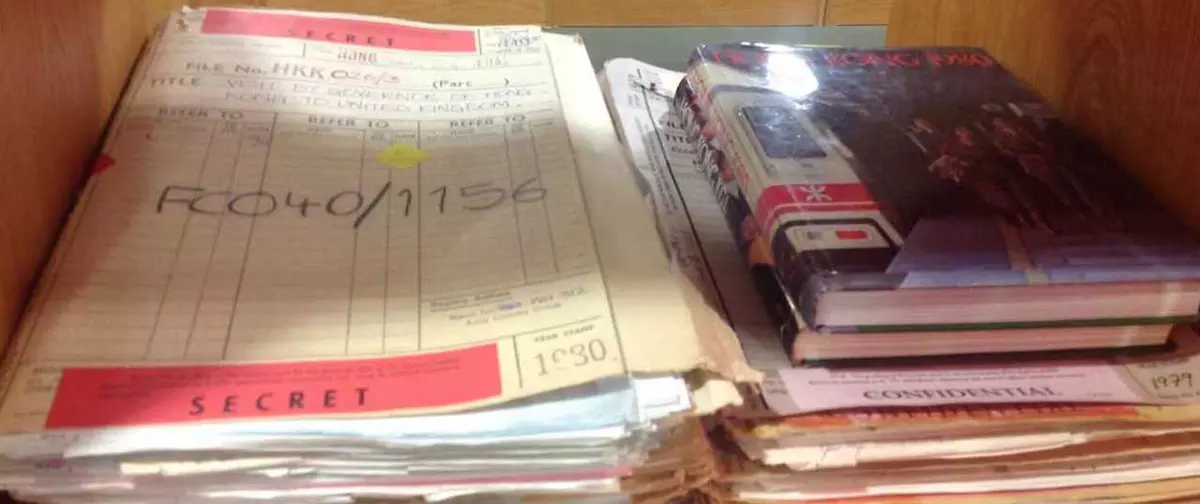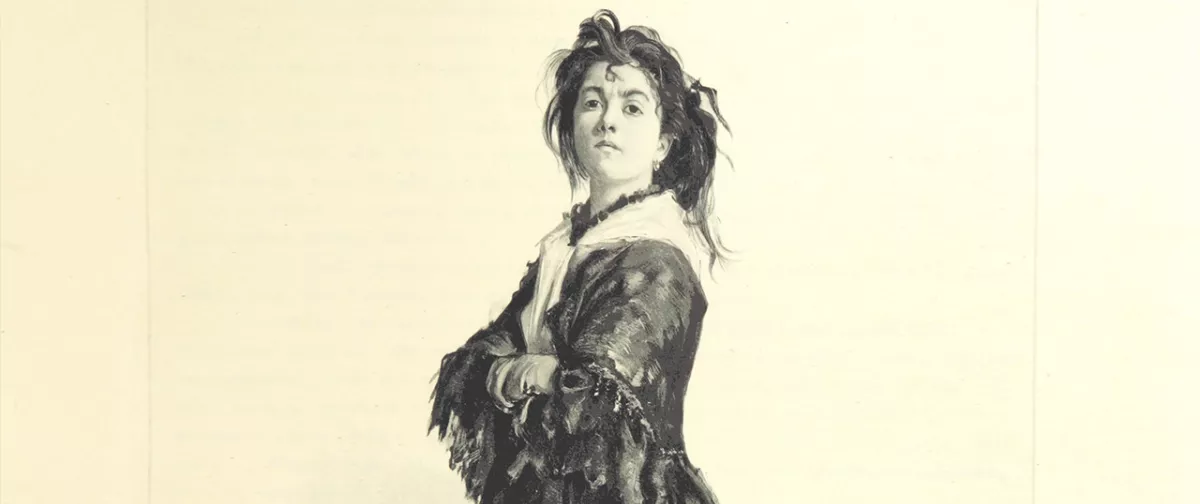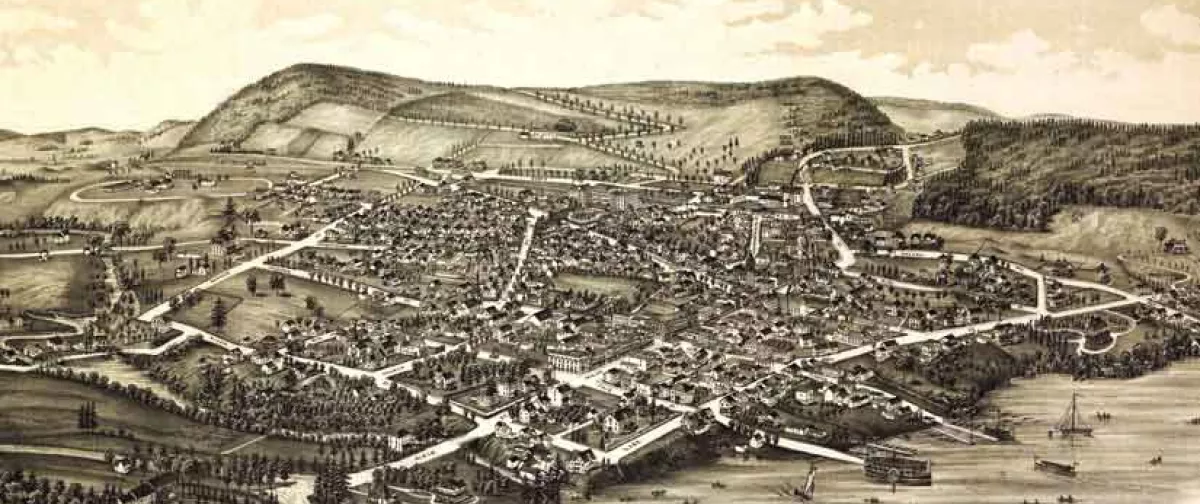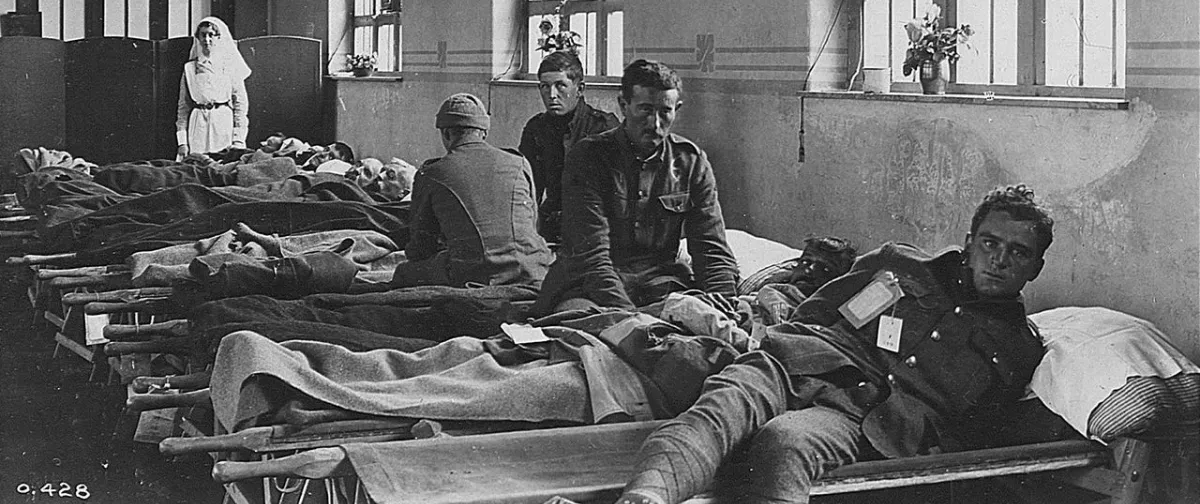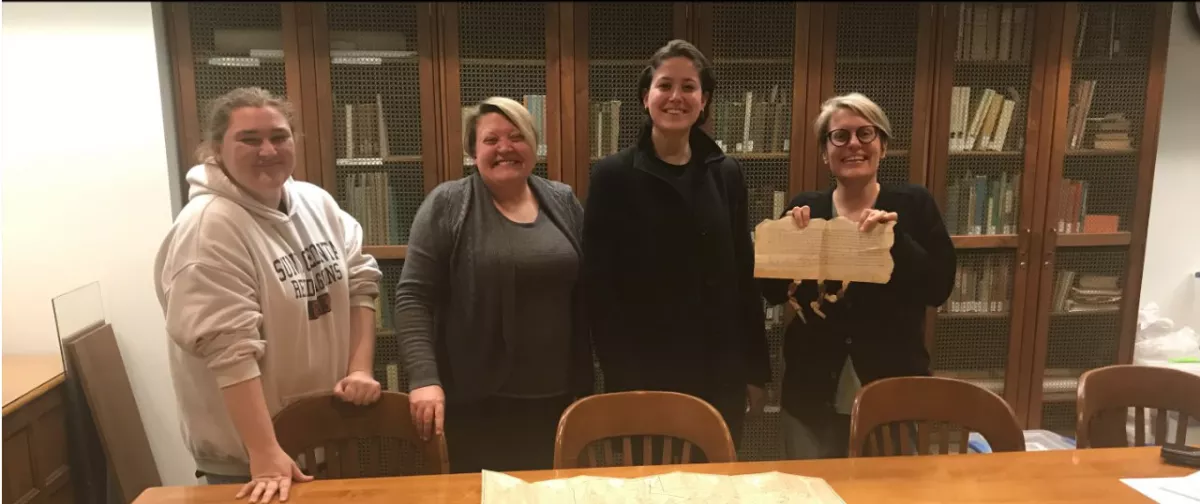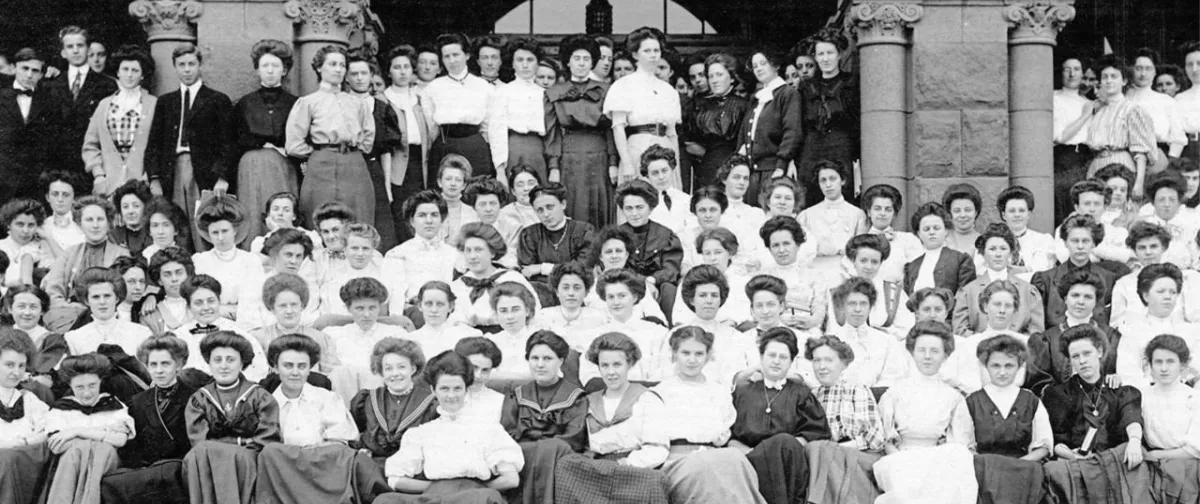 "A degree in History provides students with the critical skills they will need in any career field, and I can recommend no place more highly than SUNY Oneonta's History Department."

--Luke Murphy, '15, M.A. student in the Cooperstown Graduate Program in Museum Studies
Why Study History?
Intrigued by Sailors, Whalers, and Pirates? Want to compare the experiences of American, Russian and French revolutionaries? Or study Medieval Medicine? From Modern Japan to Ancient Civilizations of the Americas, our courses offer exciting themes and topics. Explore Crime and Punishment in the Urban Atlantic or African Americans and Islam; examine Napoleon's World or Cold War through Film; and benefit from SUNY Oneonta's small class sizes as you discuss Jim Crow to Black Power or Women and Women's Movements. Travel across the globe with our faculty in World Cities in the Imperial Age, The Dutch Golden Age, and The Ancient Aegean.

Employers are hiring our graduates for their ability to understand complex problems, and for their recognized research, analytical and communication skills. Our students have successful careers in museums, libraries, and in public and private education; as professional writers and in publishing and advertising; in law; in business and finance; and in government, politics and administration. Those who decide to continue their studies are doing so at, among other places, the Cooperstown Graduate Program in Museum Studies, New York University, Fordham Law, UMass at Amherst, Pratt Institute, SUNY Binghamton, University of Buffalo, SUNY Albany, Rutgers University, University of Toronto, University of St. Andrews (Scotland) and University College Dublin (Ireland).
About the Department
Based in Bacon Hall, the History Department is a tight-knit, supportive community. We believe in small class sizes and offer you many opportunities to engage professionally in your field, even before you graduate. Through travel abroad, independent studies, research assistantships, and internships in museums, archives, law offices, business, state parks and more, you can gain valuable work and other life experiences as a student.
Our 10 full-time and 6 part-time professors are recognized specialists in U.S. history, European history, and the history of Latin America, Africa, and Asia. With doctoral degrees from leading universities in the United States, Canada, and the United Kingdom, they have published widely and won various research and teaching awards. The faculty are also approachable, friendly and down-to-earth. You can collaborate with them in various academic activities; join Clio, the History Club, for trips and movie nights, and talk to our departmental study abroad advisor about international exchange programs.
If your grades are high enough, you will have a chance to join Phi Alpha Theta (the history honor society), present your own research at scholarly events such as the Phi Alpha Theta conference, and even publish your work in the new, SUNY Oneonta-based journal SOAR. The finest examples of student research and writing are eligible for departmental prizes, including the prestigious Redfield Prize.
About the Curriculum
The history curriculum is extensive and versatile, allowing students to focus on the history of Japan, France, Great Britain, Germany, Canada, South Africa, the United States and many other countries. There is a major, a minor and concentrations for related programs such as Adolescence Education: Social Studies.