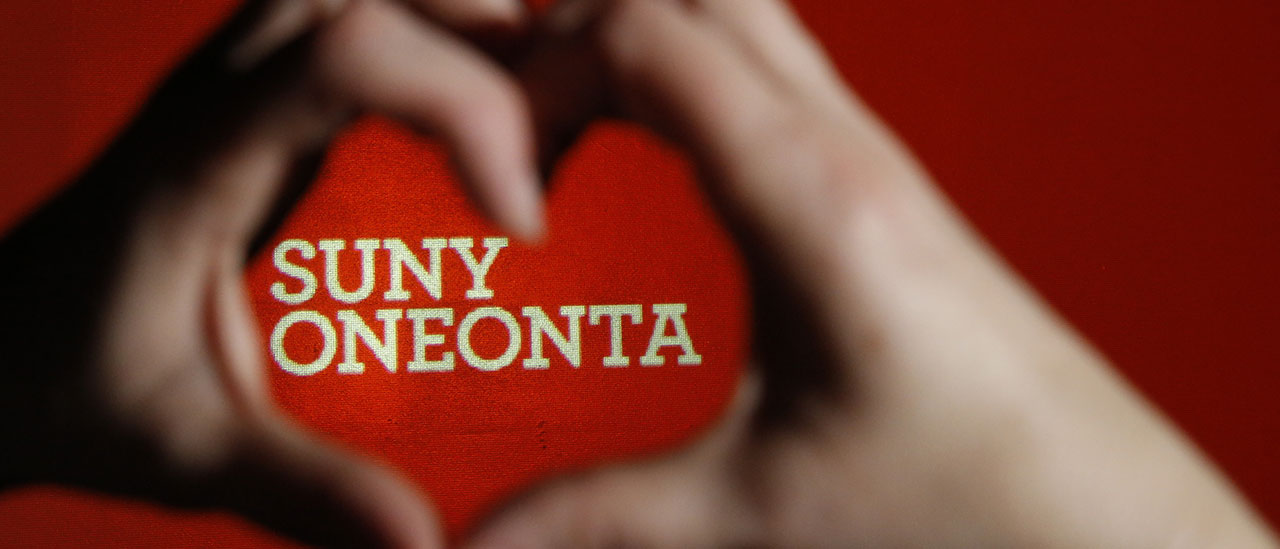 Announcements
The Registrar's Office is working remotely in accordance with the Telecommuting Pilot Program.  Please use the email links to the right for assistance.  Voicemail messages can also be left at 607-436-2472.
December 4 - Withdrawal deadline.  Last day to withdraw from a full semester, 2nd half, or 3rd mini course.  Last day to withdraw or take a leave of absence from the College. 
December 7 - Last day for faculty to turn in grades for previously assigned Incomplete and Pending Grades or file an Extension of Time Form.
December 7 - Last day of regular class schedule.
December 8 - Study Day.
December 9-15 - Finals Week.