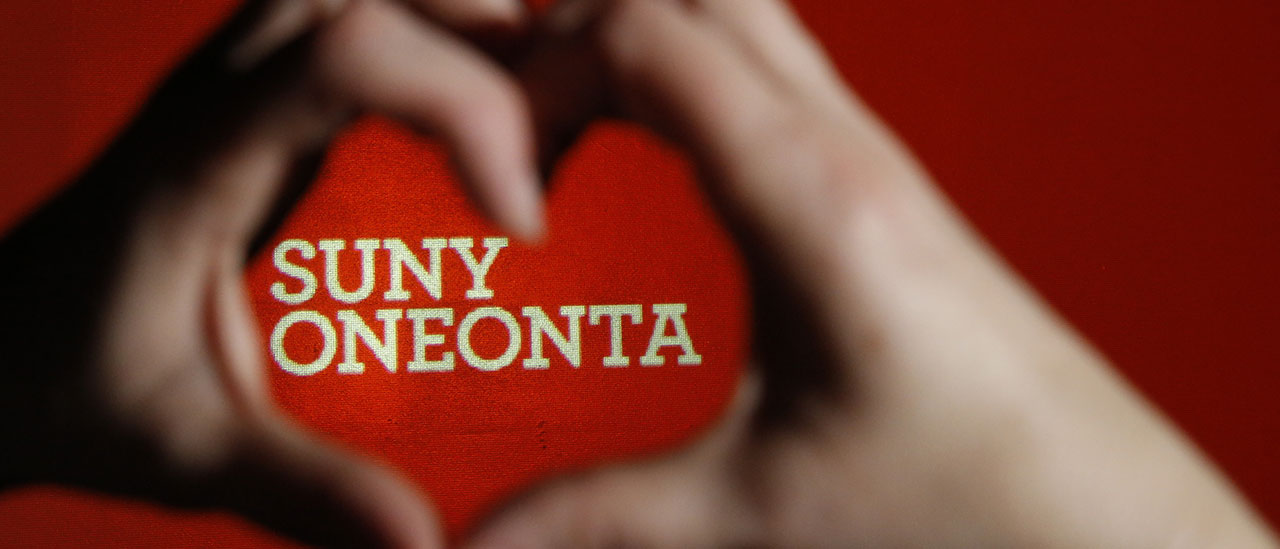 Announcements
The Registrar's Office is working remotely in accordance with the Telecommuting Pilot Program.  Please use the email links to the right for assistance.  Voicemail messages can also be left at 607-436-2472.
September 21 - TAP certification begins. Students receiving TAP awards must be in full-time degree applicable credit to be eligible for TAP. Last day to withdraw from a 1st mini course.
September 28 - First mini courses end. Last day to add a second mini course without a signature.
September 29 - Second mini courses begin.
October 7 - Last day to withdraw from a first half course.
October 13 - Interim Progress Reports due from faculty.