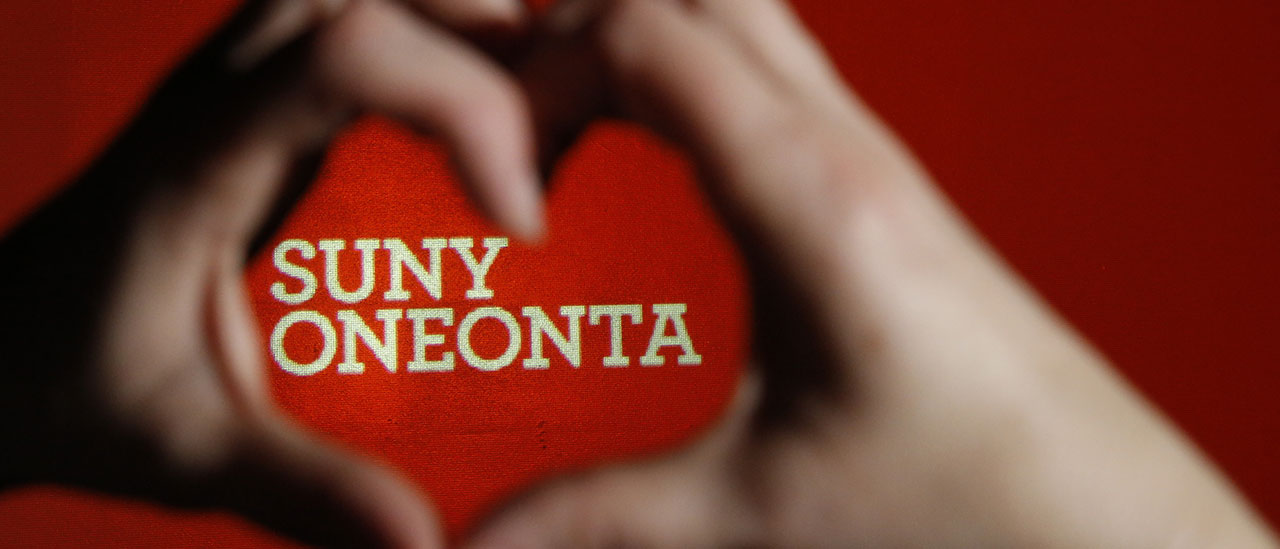 Announcements
The Registrar's Office is working on-campus in a low density model, and remotely in accordance with the Telecommuting Program.  
July 28 - Last day to drop a session II summer course with a "W" and fee.
August 6 - Session II summer courses end.
August 13 - Full session summer courses end.
August 18-21 - New student arrival and orientation. 
August 22 - Last day to register. Any student who has not registered by this date at 3:00pm will be assessed a $40 Late Registration Fee.
August 23 - Classes begin.
August 29 - Add/Drop ends.  After this date, all schedule adjustments to full semester courses will result in a $20 late fee. "W" grades are assigned for withdrawing from a full semester course after this date.