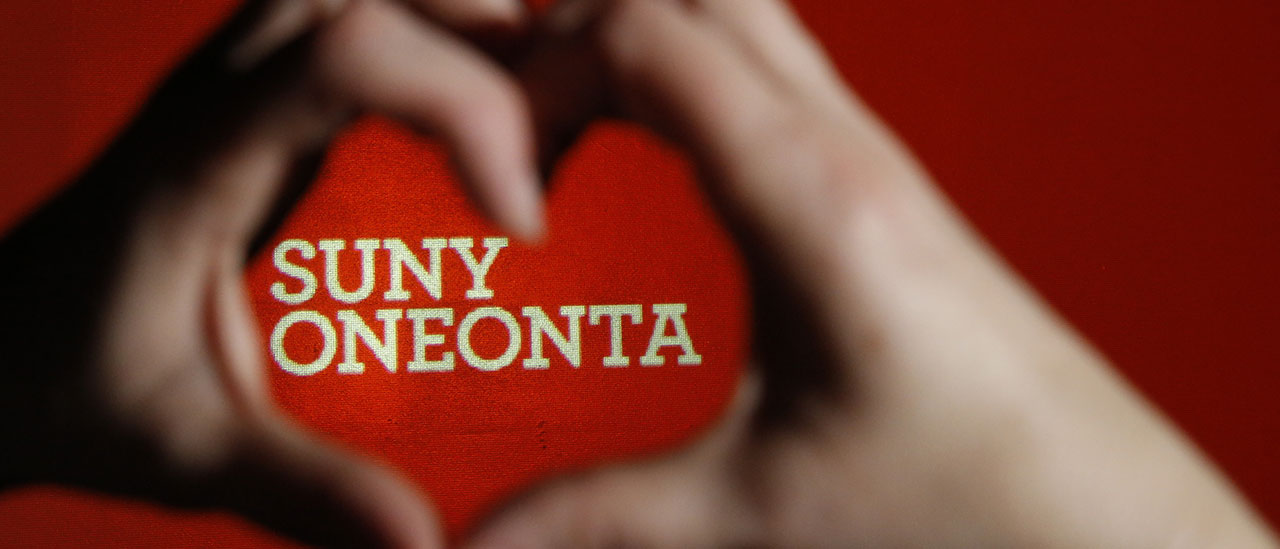 Announcements
February 13 - TAP Certification begins. Students receiving TAP awards must be full time DAC (12 s.h. or more of Degree Applicable Credit) to be eligible for TAP.
February 14 - Last day to withdraw from a 1st half course.
February 18 - Registrar's Office closed.
February 19 - Last day to add a 2nd mini without a instructor's signature.
February 20 - 2nd mini courses begin.
February 25 - Students graduating in May 2019 must file a Diploma Application and related application fee in the Registrar's Office.
March 1 - Summer session registration begins.
March 1 - College closes after last class.