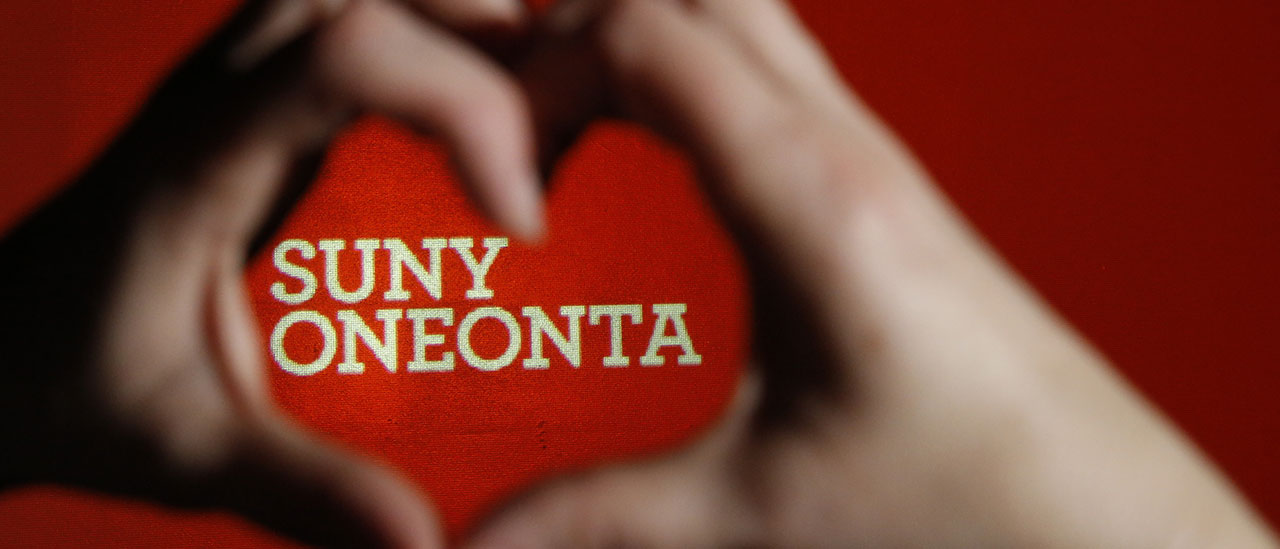 Announcements
November 3 - 2nd mini courses end. Last day to add a 3rd mini course without a signature.
November 4 - 3rd mini courses begin.  After this date, all Individual Course Enrollments, Independent Study, Internships, and Teaching Assistantships (less than 3 s.h.) will result in a $20 late fee.
November 8 - Beginning date for Winter and Spring 2022 pre-enrollment.
November 15 - Last day for students to make up Incomplete and Pending Grades from Spring and Summer 2021 or to file the Extension of Time Form.
November 16 - Last day to withdraw from a 2nd half course.
November 23 - College closes after last class.
November 24 - Last day to withdraw or take a leave of absence from the College. After this date, students must complete all coursework.
November 24-26 - Registrar's Office is closed.
November 29 - Classes resume.