Get Red Dragon Ready!
We can't wait to welcome you to our Red Dragon family in the fall. Here's everything you need to know to get Red Dragon Ready. Please check this page often for the latest information on the fall 2021 semester.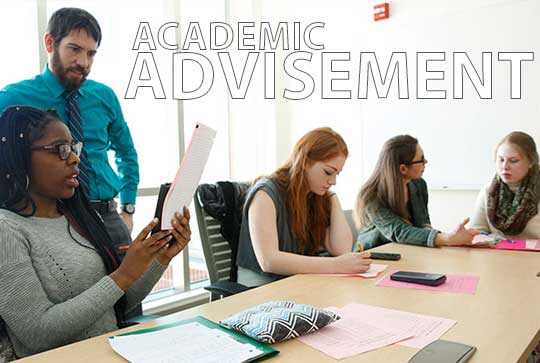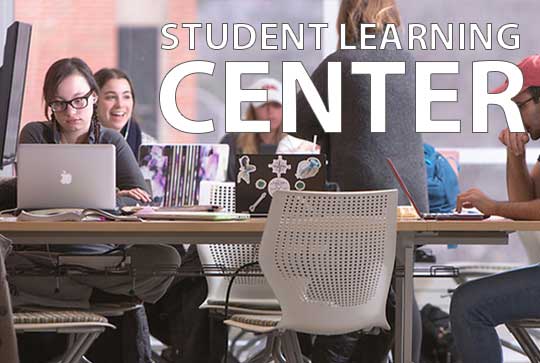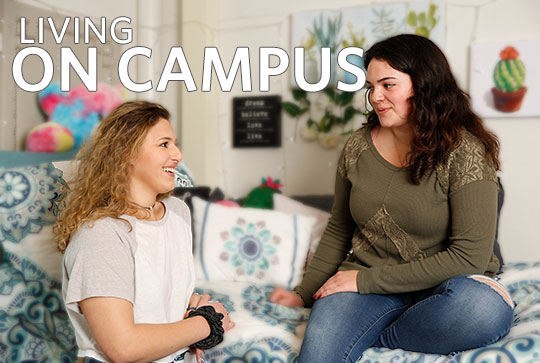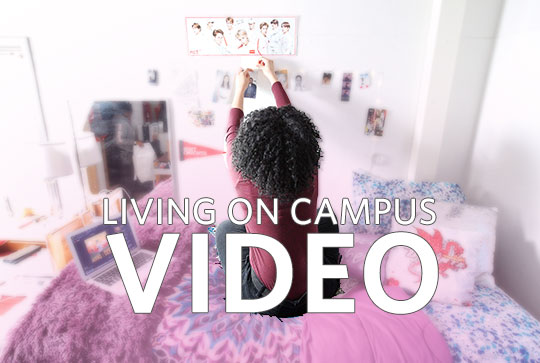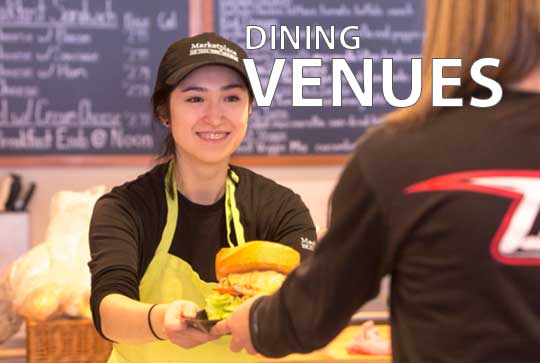 GET YOUR ONEY SWAG
Although you can't browse our Oneonta-themed merch in person, you can still get all your Red Dragon swag! Visit Red Dragon Outfitters online to order, by phone at 607-436-2357 or email collegestore@oneonta.edu.
TEXTBOOKS AND SUPPLIES
Buy or rent your textbooks at Damascene Book Cellar, conveniently located in the Red Dragon Outfitters building on campus.
IMPORTANT DATES
Stay informed on key dates and events on campus including course enrollment, midterms, finals, commencement and more.