Fall 2020 Plan
SUNY Oneonta will welcome students back to campus in August! SUNY and the State of New York approved our plan for fall 2020 on July 1. 
Our plan aims carry out the college's mission — to nurture a community where students grow intellectually, thrive socially and live purposefully - while remaining vigilant against COVID-19. That will mean limiting person-to-person contact and in-person gatherings wherever possible, changing the college calendar, and increasing cleaning, disinfecting and monitoring measures campus-wide. 
ACADEMICS
Help us create your fall course schedule
Go to your applicant status page and complete your Online Advisement Form. Once you fill this out, our Academic Advisement Office will use it to make a preliminary course schedule for you. You'll finalize your schedule when you meet with an advisor at orientation in August.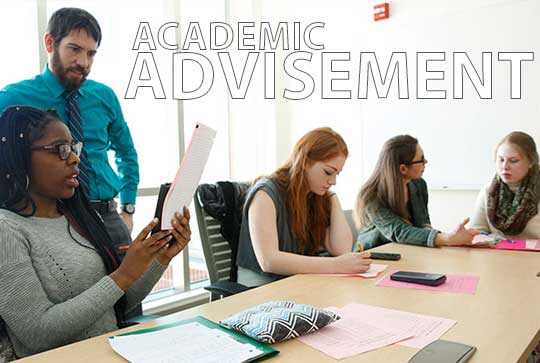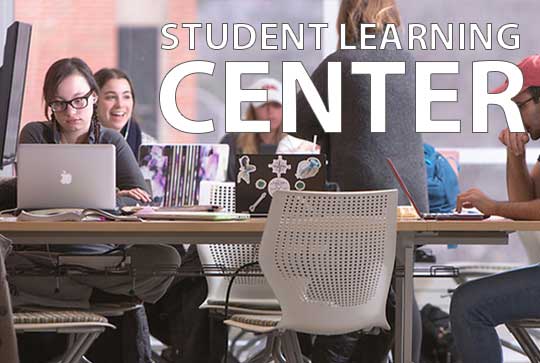 LIVING ON CAMPUS
Fill out the Campus Housing Application in myOneonta. This is where you will request a specific roommate or share information about yourself that will help us match you with one. You'll receive an email by early August with a link to see your housing assignment. After that, you'll receive more details on when you can move into your hall, what to bring and what to leave at home.
All students living on campus are required to have the Resident Dining Plan, which includes unlimited access at our three dining halls, plus retail dining dollars that can be used at any of our on-campus retail dining venues, including Starbucks and Argo Tea.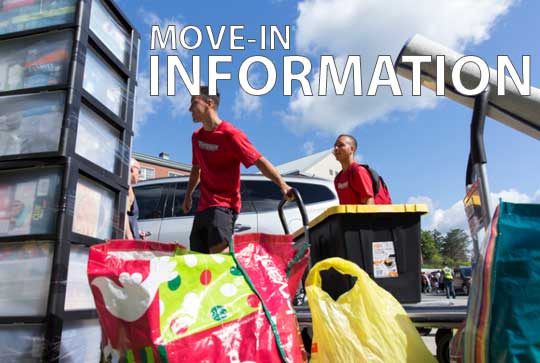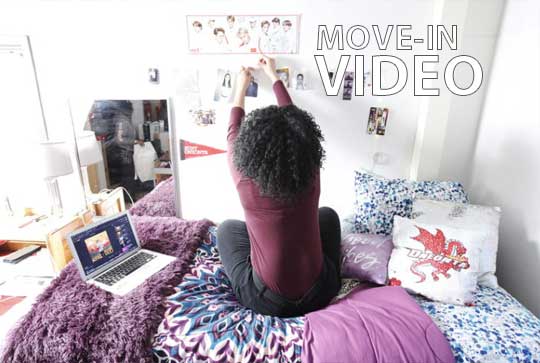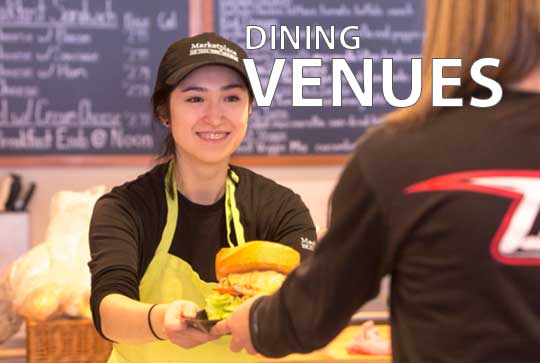 ORIENTATION
All new students are required to complete online orientation before arriving on campus. You'll receive an email with a link to log into the online orientation platform. In August, you'll attend an in-person orientation program between move-in day and the first day of classes.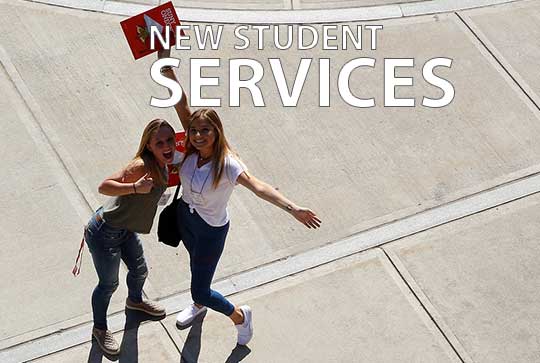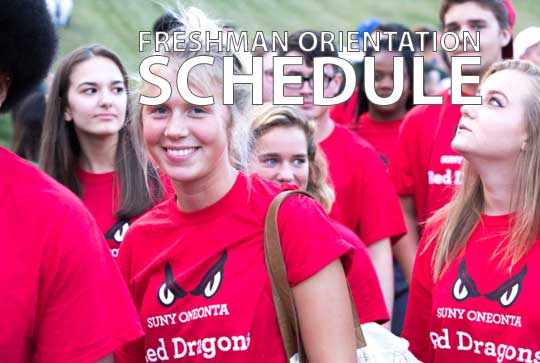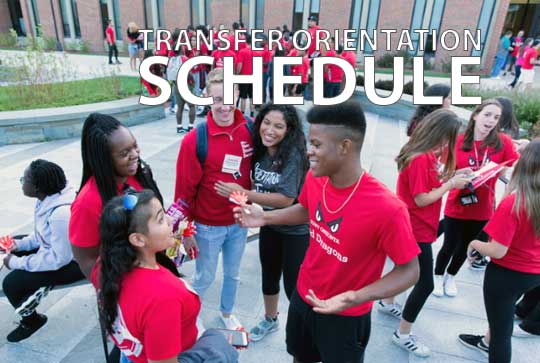 PAYING FOR COLLEGE
Your bill for the fall semester will be available later this summer. You'll receive an email to let you know when your bill is ready to view online. To access it, visit myOneonta and select "Student Bill" in the left-hand column under "Finances." We offer a no-interest payment plan for students and families who prefer not to pay in full on the semester due date.
You should have already completed your Free Application for Federal Student Aid (FAFSA) and received your financial aid award from SUNY Oneonta. If you have questions about paying for college, please contact our financial aid staff.

GET YOUR ONEY SWAG
Although you can't browse our Oneonta-themed merch in person, you can still get all your Red Dragon swag! Visit Red Dragon Outfitters online to order, by phone at 607-436-2357 or email collegestore@oneonta.edu.
TEXTBOOKS AND SUPPLIES
Buy or rent your textbooks at Damascene Book Cellar, conveniently located in the Red Dragon Outfitters building on campus.
IMPORTANT DATES
Stay informed on key dates and events on campus including course enrollment, midterms, finals, commencement and more.