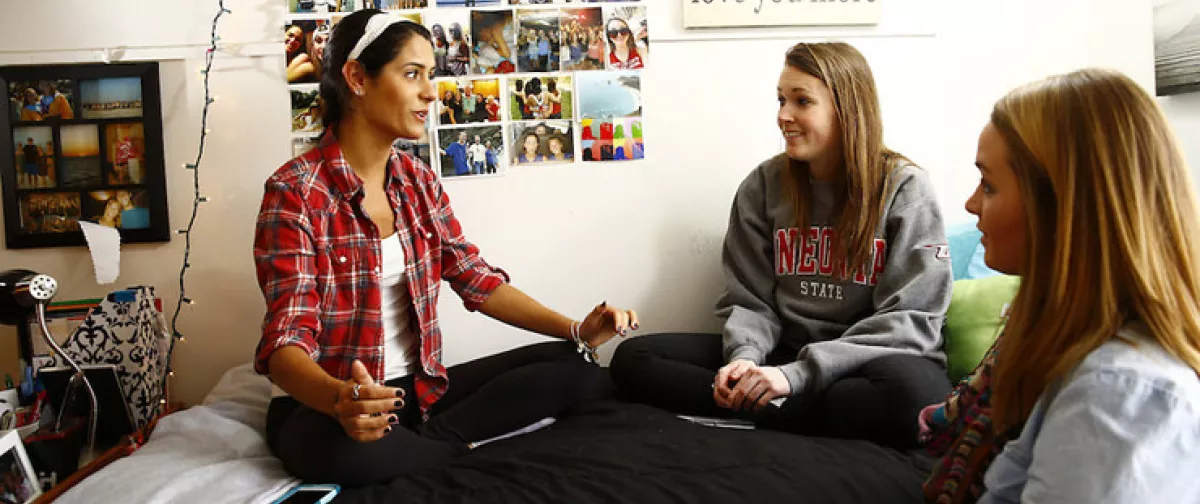 Welcome to Residential Community Life
Residential Community Life is here to assist in student growth by creating and developing inclusive spaces that engage community members. We want to foster growth and help people recognize their inherent value as well as reach their desired potential. We provide educational programs, leadership opportunities and a safe place to live and learn.
We have 15 residence halls with a variety of living options. Each of our residence halls has a full-time live in professional staff member and a group of student staff members who are here to help students along their path to success.
Move in day will be January 22 starting at 10 am for new first year students.
Move in days will be January 22 through January 24 for returning students.