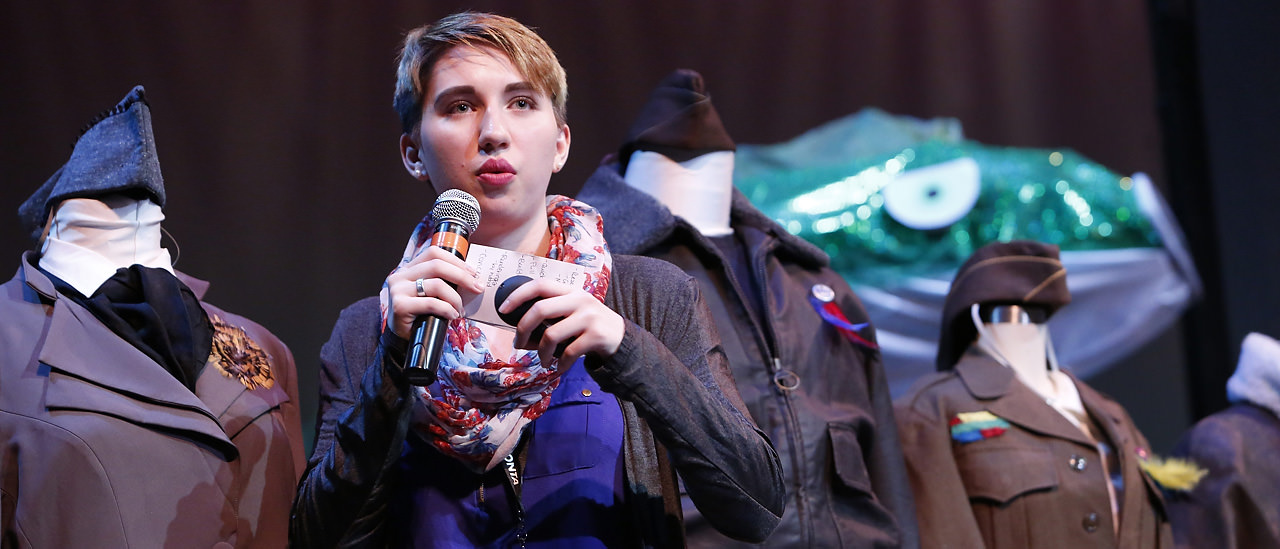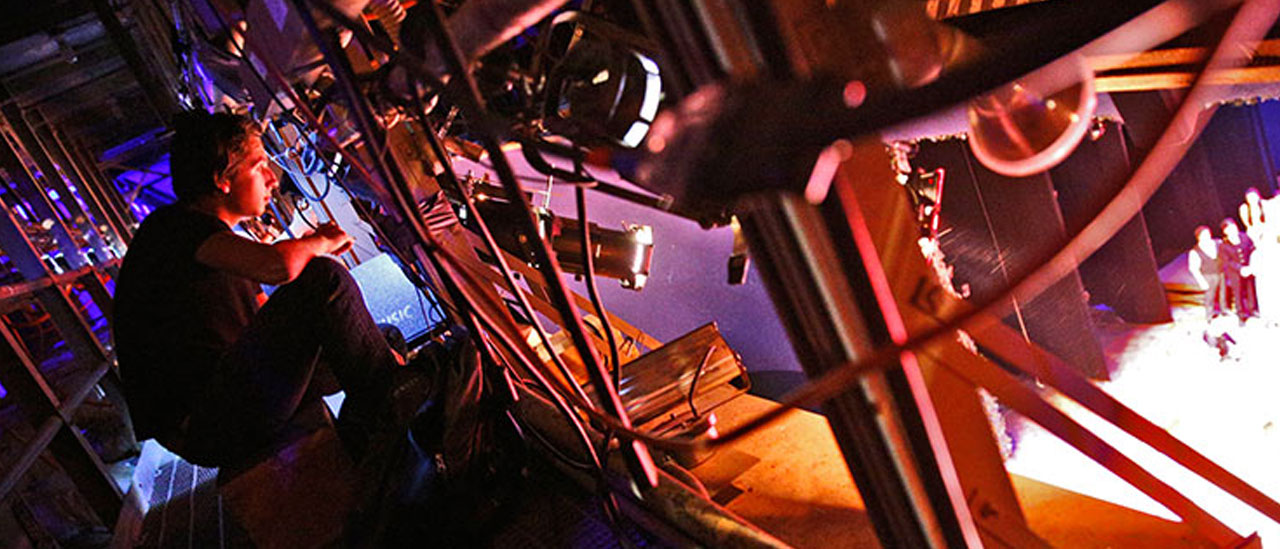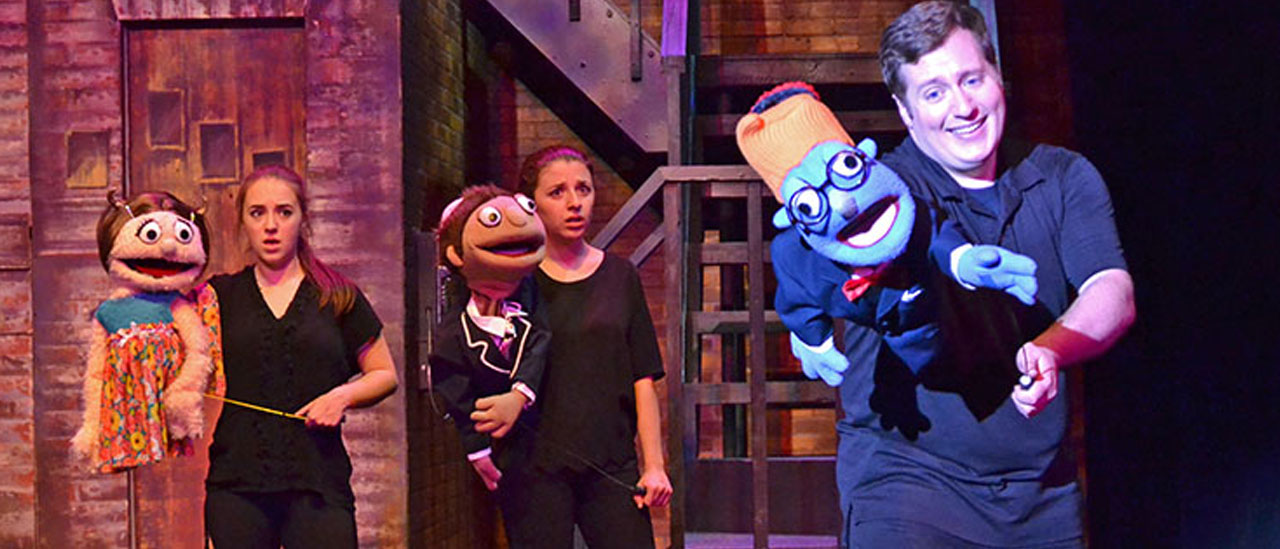 My Father's Dragon
Our live performances of this show have concluded; a recorded version of the show is now available to watch on YouTube. Visit the Season Shows page or our Facebook page for more information.
Coronavirus Update: August 17, 2020
Due to the ongoing pandemic, it is currently the policy of the college to not allow the general public into campus buildings. With great regret, we are therefore unable to invite non-students, including the local community, into our theaters to enjoy our productions. We are also unable to provide our facilities for use by the local community. Fortunately, some of our shows will be conducted in virtual formats that we may be able to share with you (see Season Shows for further details). We look forward to a time when we may welcome all of our audiences and facility users back into our venues. In the meantime, we are committed to serving our students safely and in accordance with college, state, and federal guidance. As we all continue to face the challenges the pandemic has brought us, may you stay safe and be well.
Sincerely, The SUNY Oneonta Theatre Department